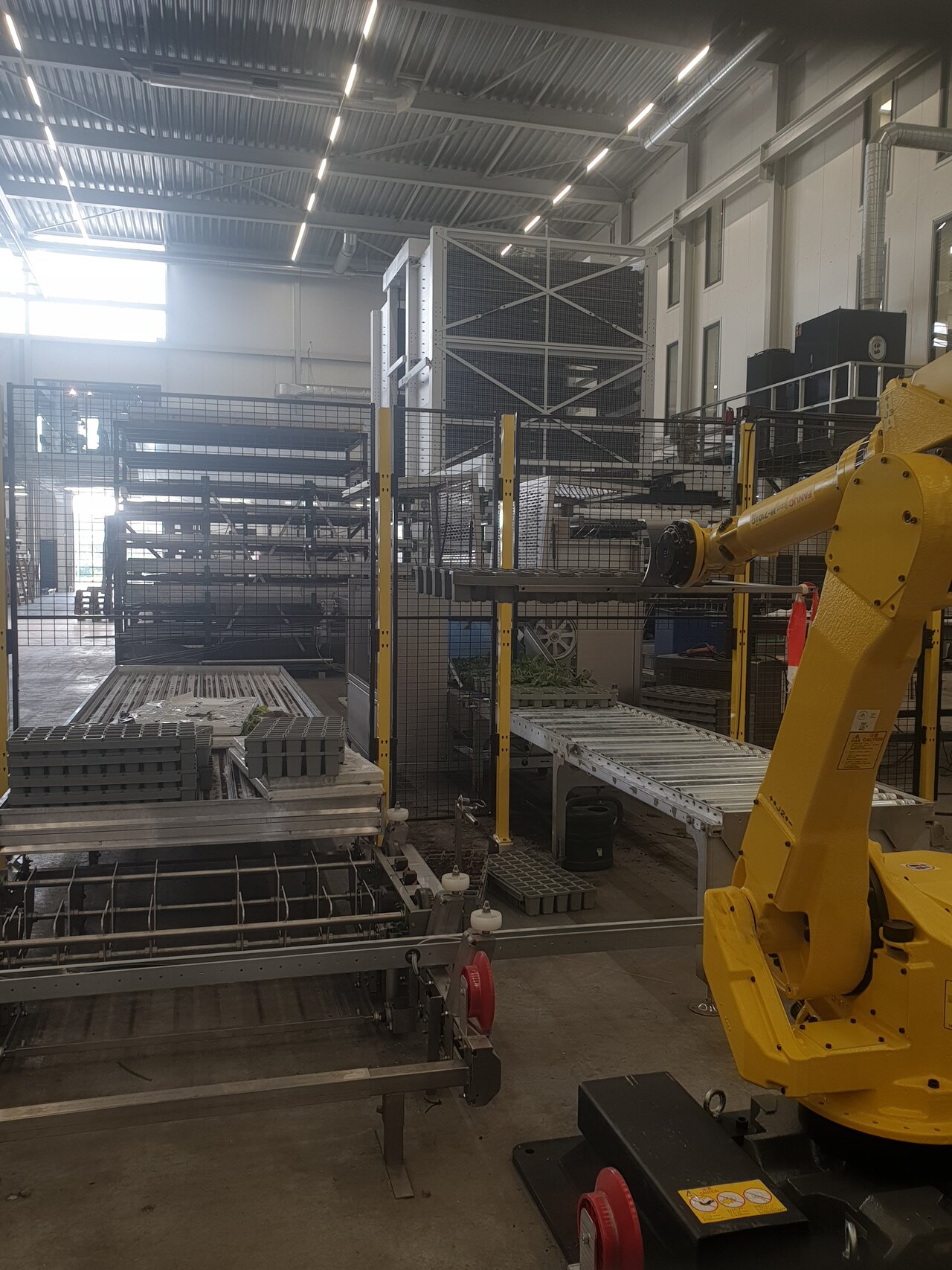 Bench Loading/Filling
Are you tired of the manual labour involved in loading plants onto benches in your greenhouse or nursery? Do you desire a more efficient, precise, and time-saving solution for organising and displaying your plants? Look no further! Our state-of-the-art Automated Plant Benching Systems are here to revolutionise the way you handle and arrange your plants.
(Un) Loading Plant Benches
Our benching system loading machines are equipped with advanced technology to ensure gentle handling and precise placement of your plants. Say goodbye to the risks of damage or disorganisation, and heavy monotone tasks for your employees. With our automated systems, your plants will be placed with the utmost care and precision.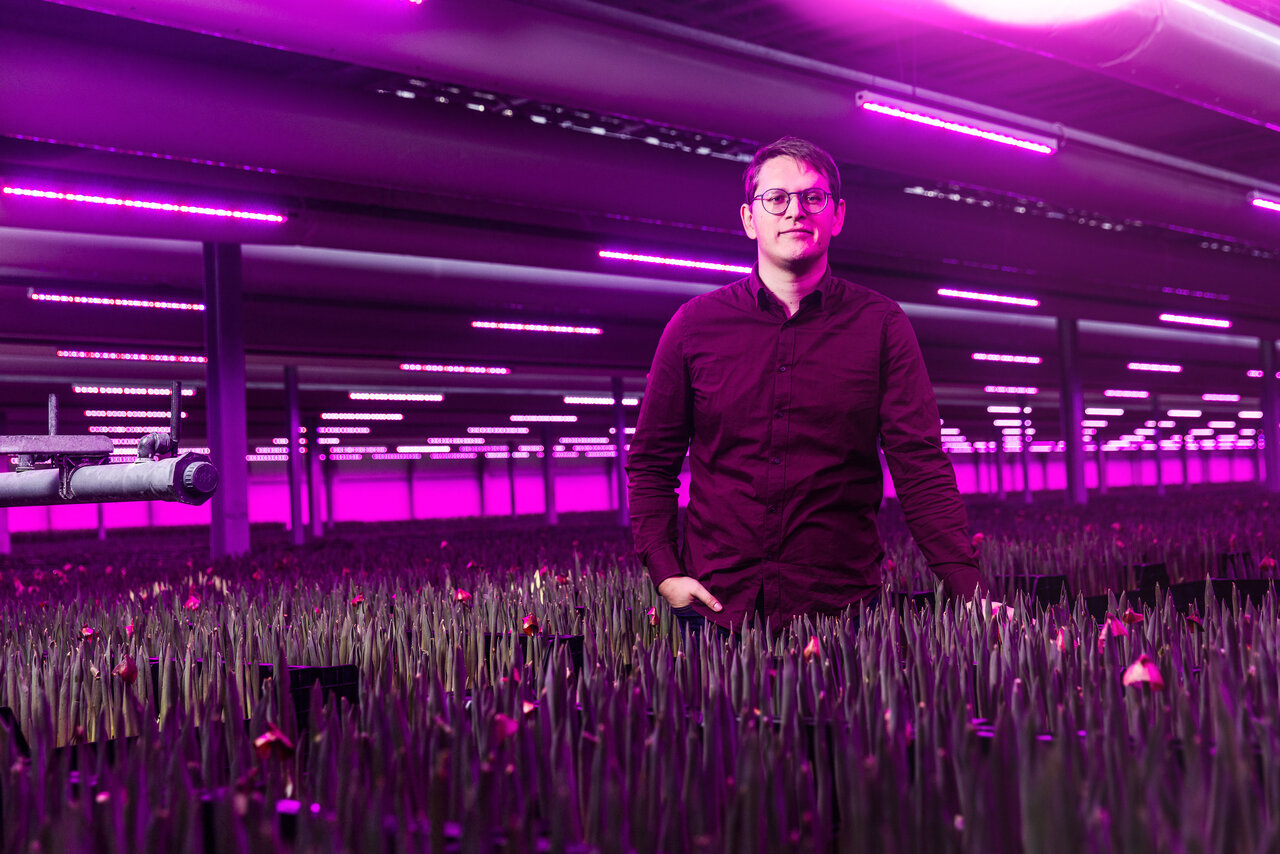 Get In Touch
Contact us today to discuss your specific needs and explore how our Automated Plant Benching Systems can take your plant care to the next level. Join the community of businesses that have already embraced the future of plant loading automation and enjoy the benefits of efficient, precise, and effortless plant arrangement – get in touch with us now!