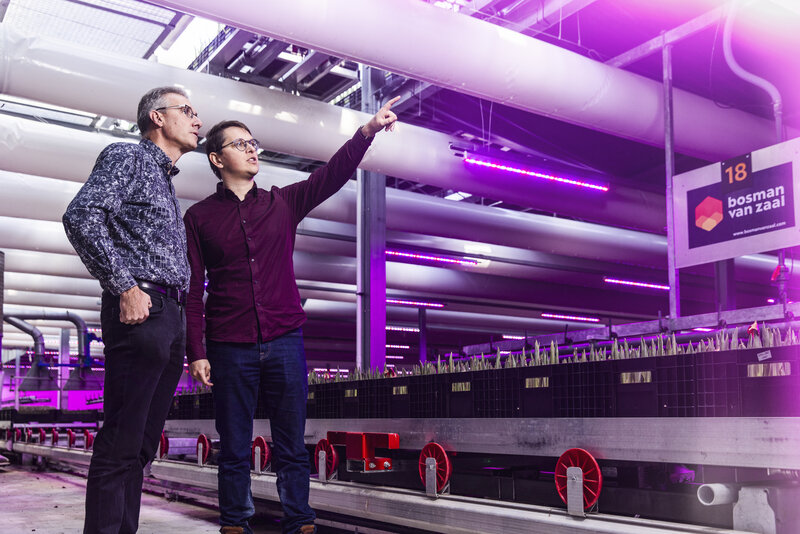 Optimise energy consumption
If you are looking to optimise energy consumption for your indoor farm, there are a few key factors to keep in mind. First, it is important to understand your environment and climate so that you can make informed decisions about your design.
For example, if you are in a climate where free cooling is an option, you could save up to 85% on your cooling and drying capacity by using this method instead of relying solely on mechanical cooling.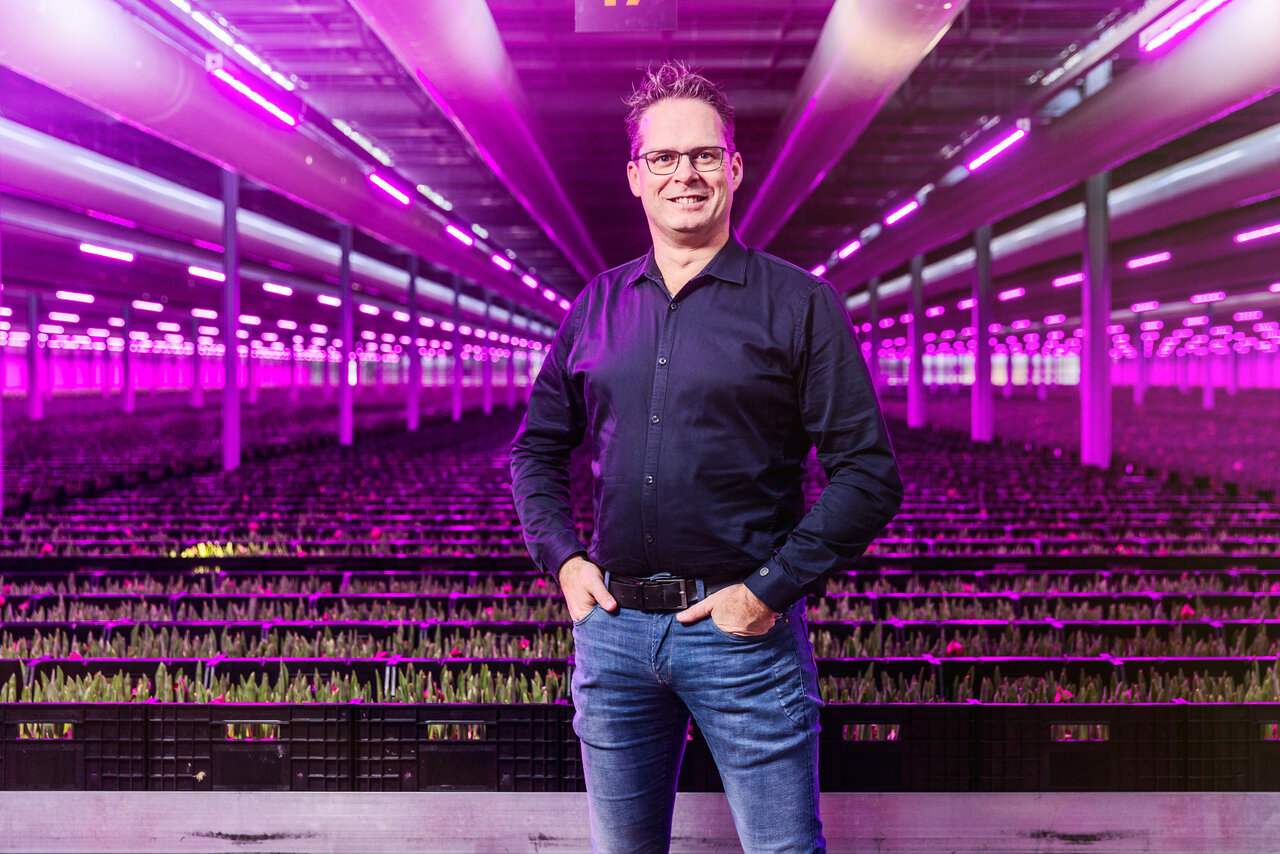 Improve airflow around your crop
In addition to considering your environment, it is also essential to understand the needs of your crop. By designing an airflow system that promotes better growth and uniformity, you can increase your yield and reduce energy consumption.
A well-designed system can also allow for higher temperatures and humidity, which in turn can help you use more free cooling and lower your refrigeration energy needs.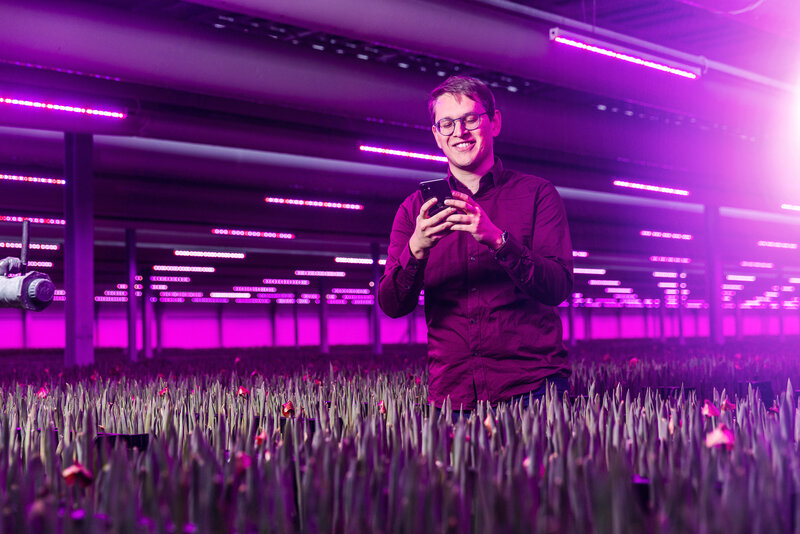 Climate automation
To automate and optimise your indoor farm's climate, there are many different options available. Climate computers, sensors, and software can help you create and control an ideal climate, measure relevant parameters, and predict future needs.
Our company is an official supplier of several top brands in this area, including Hoogendoorn, SERCOM, and Ridder. We develop our own software called Polariks, which collects all available data to perform analyses, predictions, performance management, and much more.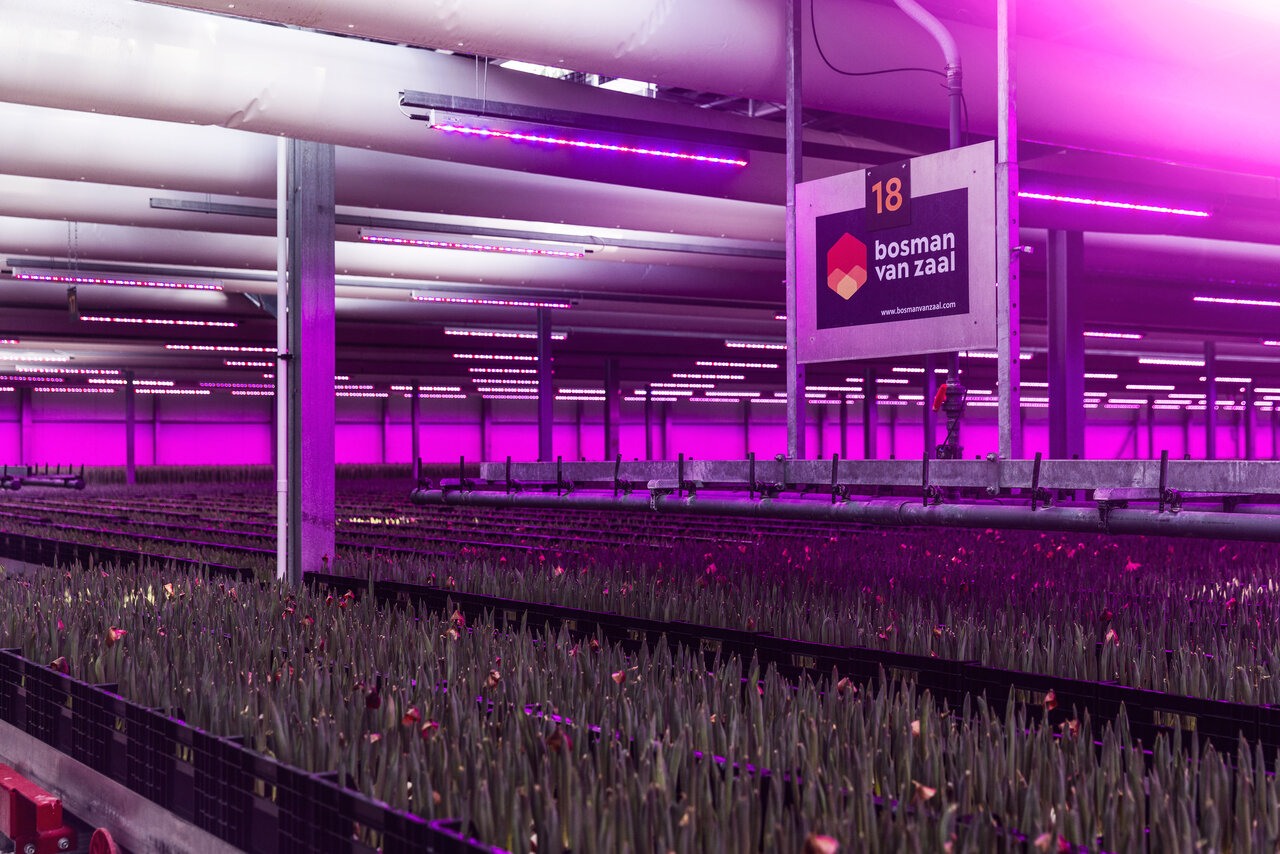 Key to success in indoor farming
Ultimately, the key to success in indoor farming is having a clear understanding of your goals and priorities, and then designing a system that meets those needs while also optimising energy consumption.
With the right combination of hardware and software, you can achieve impressive results and make your operation more efficient and profitable. With 100 years of experience in horticulture and 30 years in indoor farming, Bosman Van Zaal has the expertise and resources to help you succeed. For those interested in working with a reliable and knowledgeable partner in this field, get in touch with us!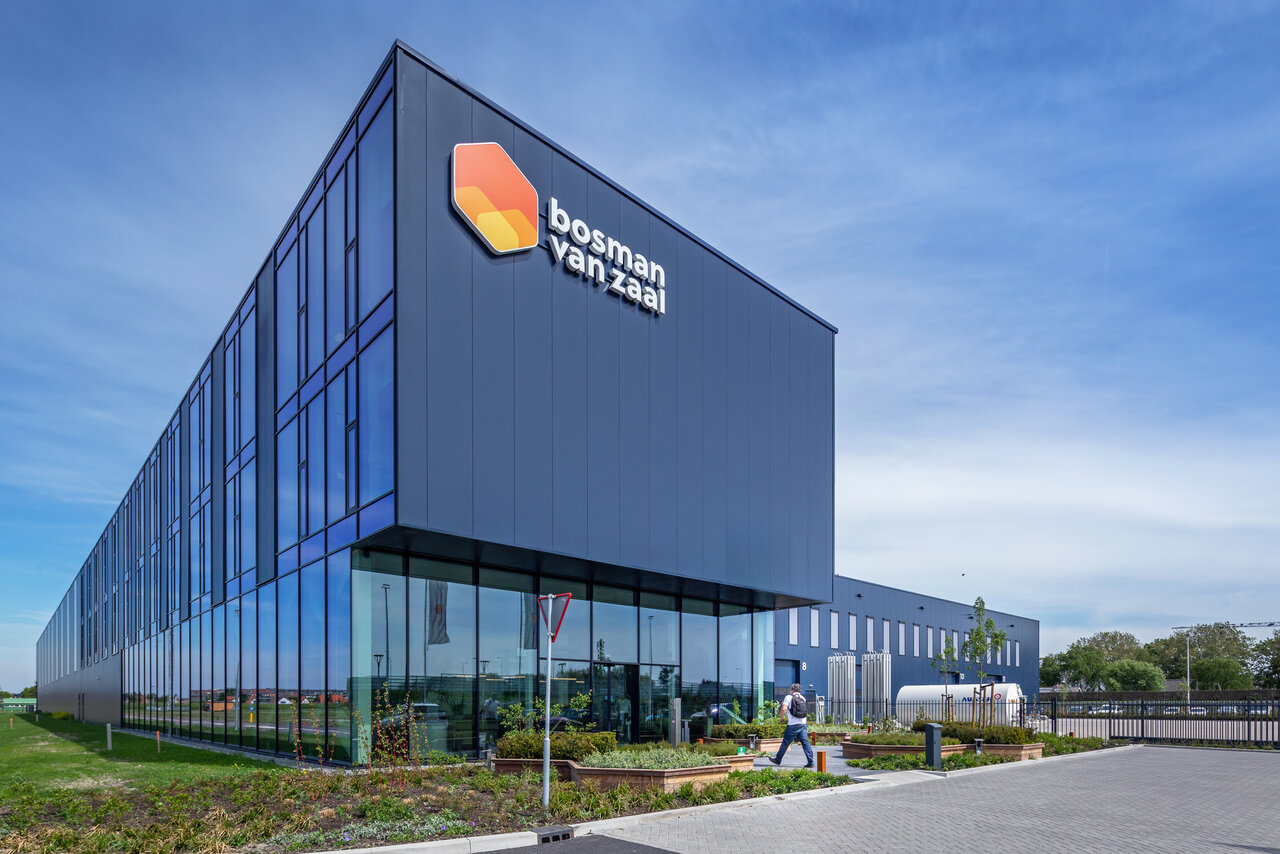 Turnkey approach

Our skilled team of 300 engineers, technicians, and supervisors uses cutting-edge technology to address your challenges. With a global presence and in-house expertise, we deliver seamless turnkey solutions that drive innovation.