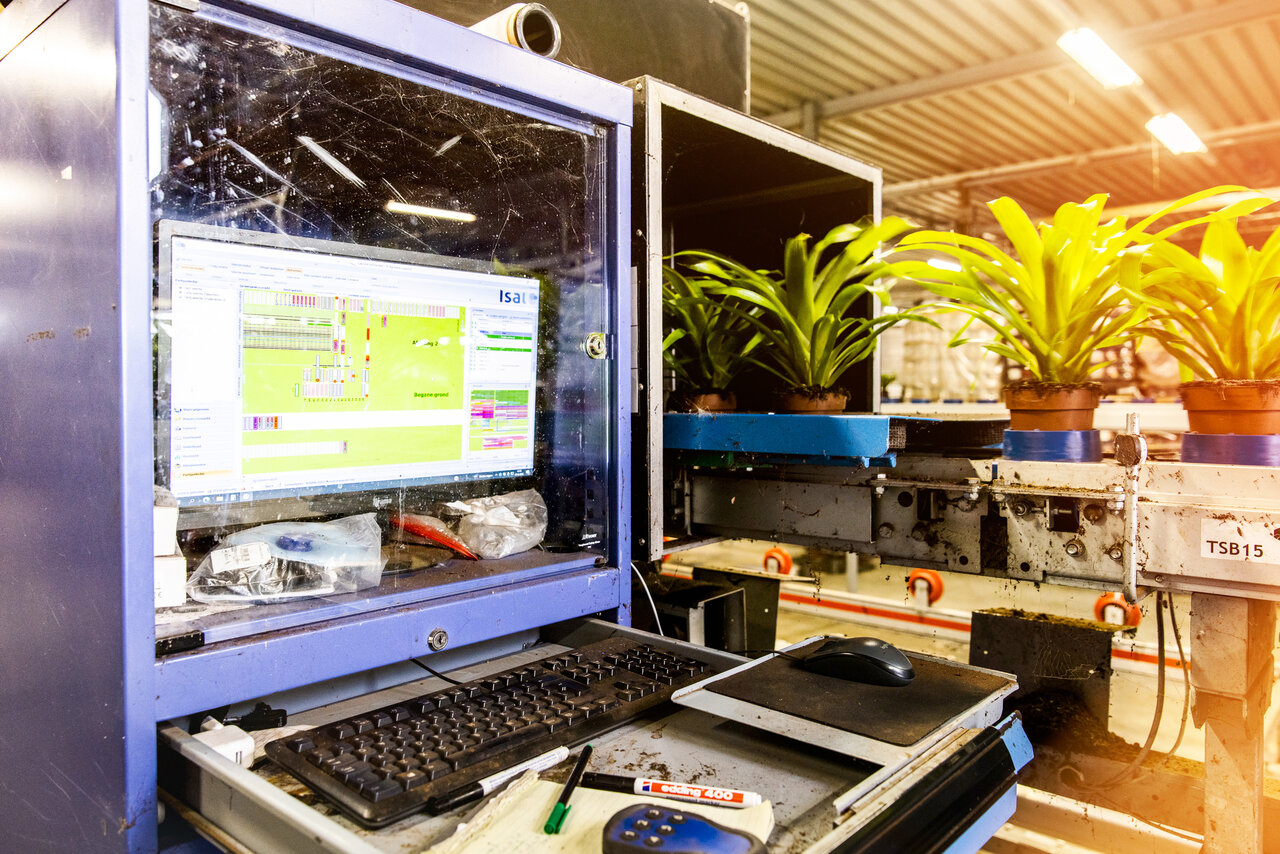 Grow Beyond
All the processes in and around your company – from cultivation to marketing and sales – provide a wealth of data. You can utilise this to further optimise the operational processes, prevent malfunctions and generate forecasts and analyses.
The business intelligence platform developed by Bosman Van Zaal, unites all the available data from your processes and technical installations (such as irrigation systems and climate computers) in a single platform. The data will work for you, and you can grow without limits.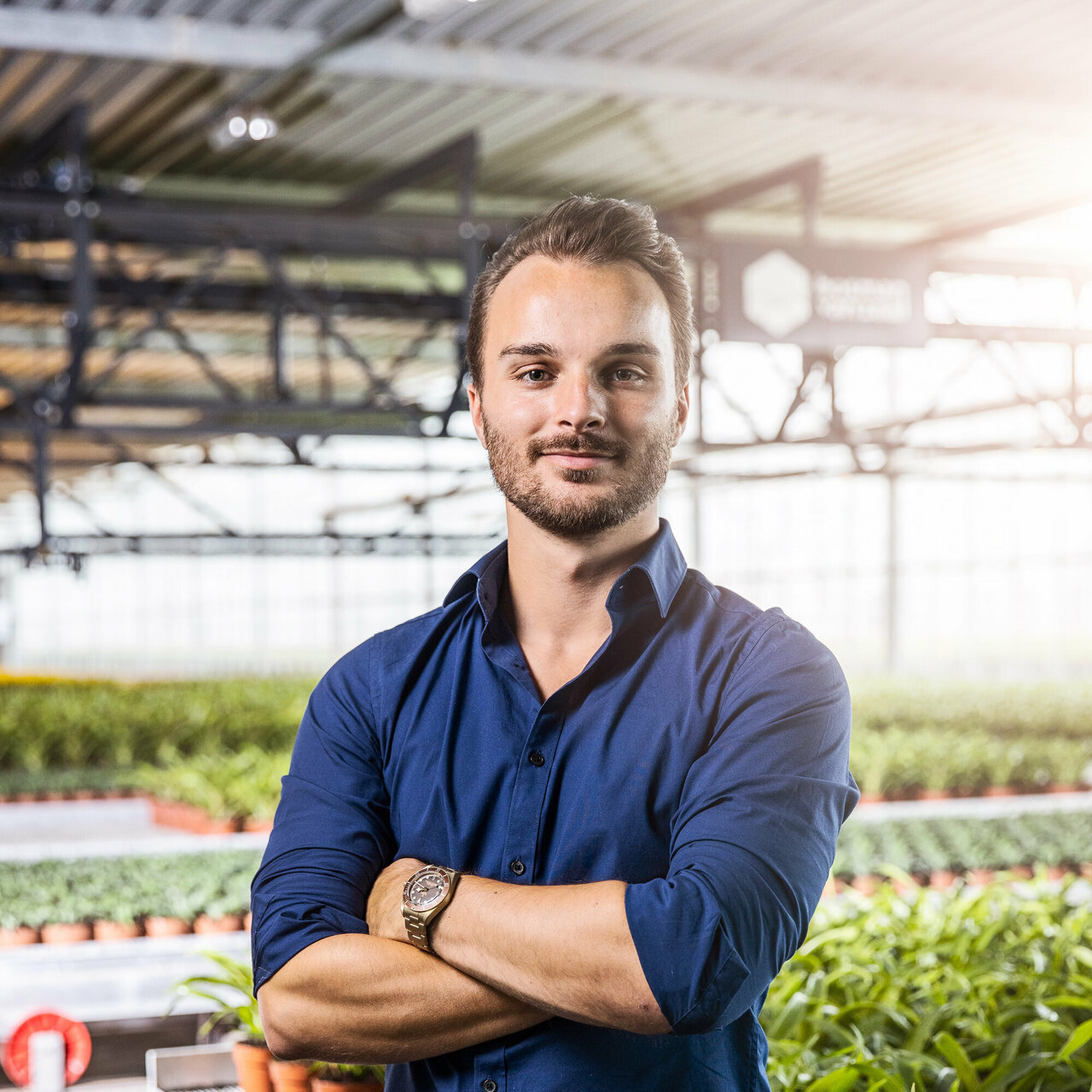 Get in touch with Quinten!
Our Data Expert
Learn more about our software and platforms for breeders, research institutes, growers, vertical farming, and propagation. Or ask questions relating to your own specific situation. Quinten from Polariks is happy to help, and perhaps partner with you!
Our Data and Business Intelligence Projects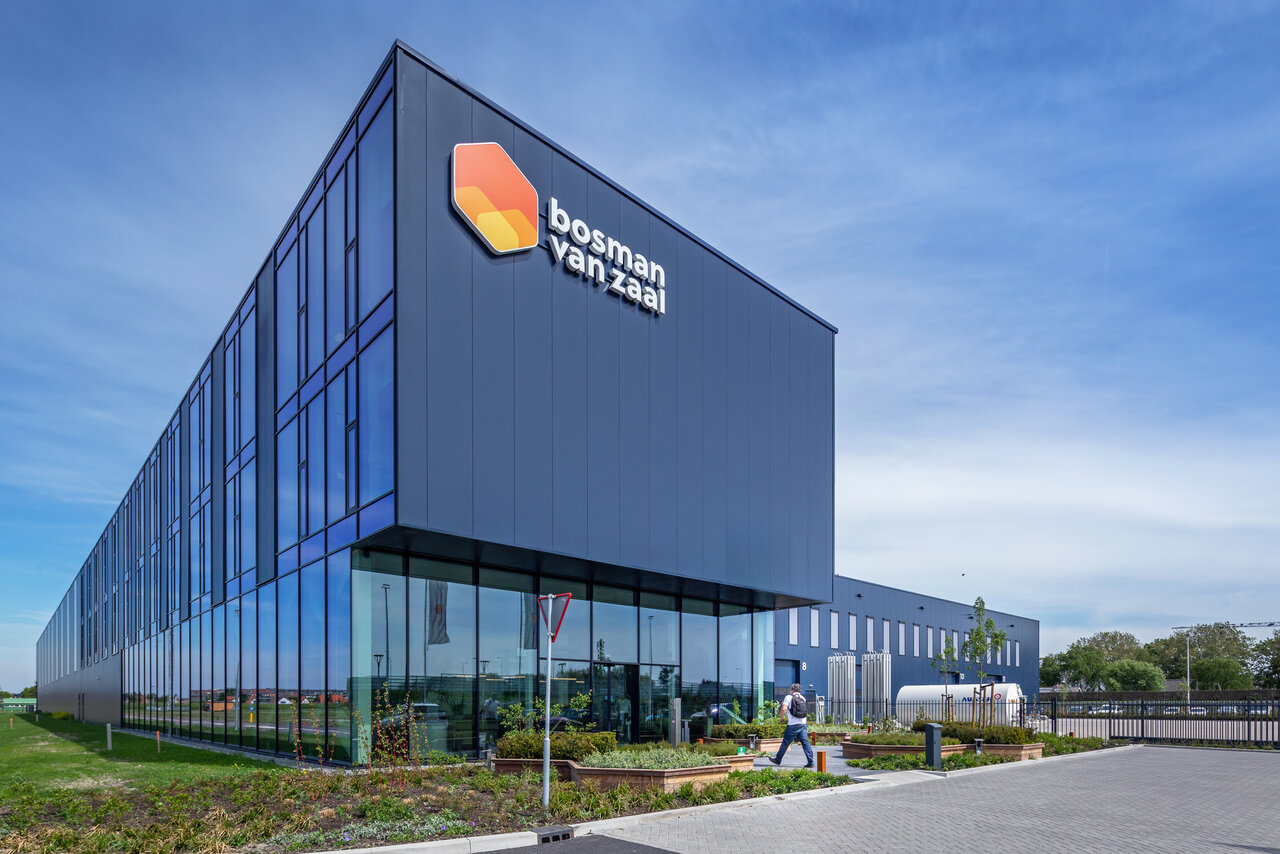 Turnkey approach

Our skilled team of 300 engineers, technicians, and supervisors uses cutting-edge technology to address your challenges. With a global presence and in-house expertise, we deliver seamless turnkey solutions that drive innovation.