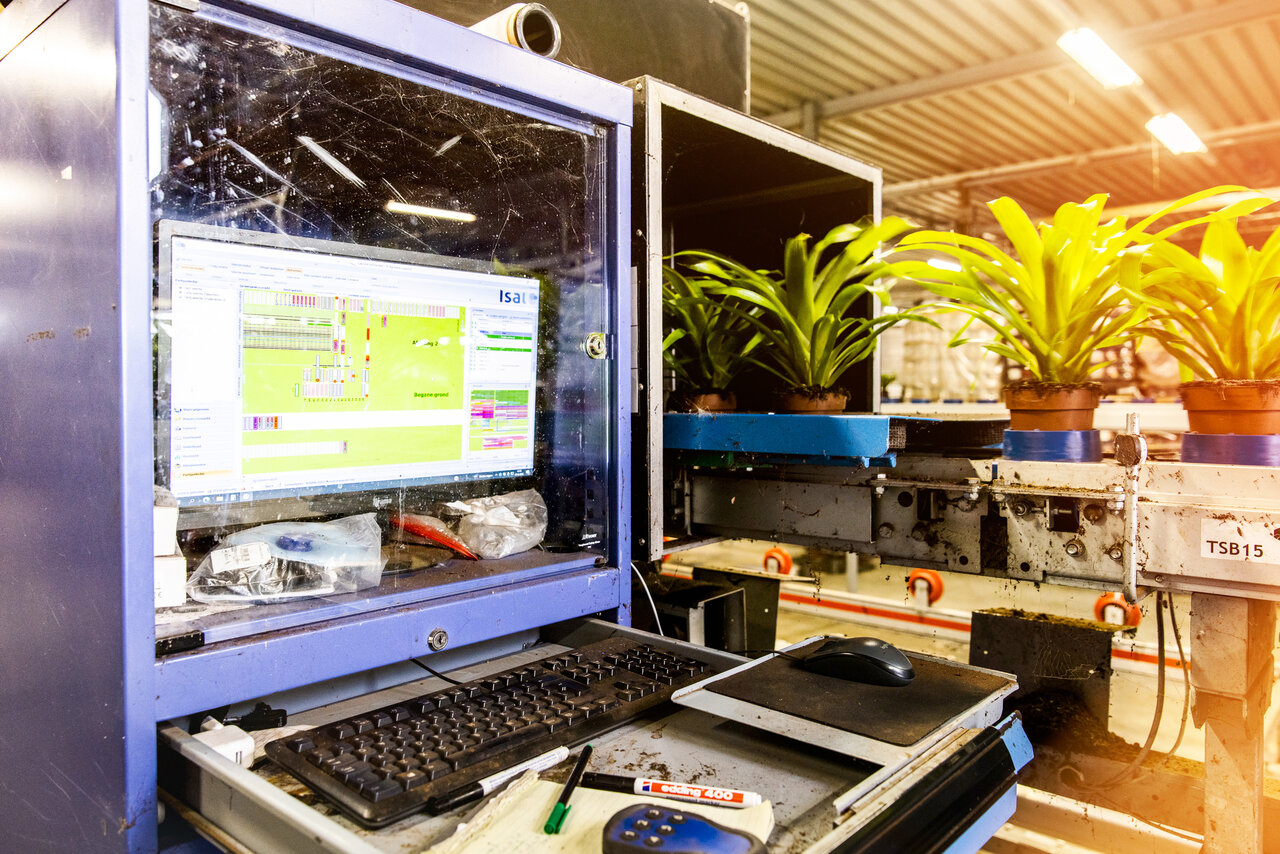 Grow Beyond
All the processes in and around your company – from cultivation to marketing and sales – provide a wealth of data. You can utilise this to further optimise the operational processes, prevent malfunctions and generate forecasts and analyses.
The business intelligence platform developed by Bosman Van Zaal, unites all the available data from your processes and technical installations (such as irrigation systems and climate computers) in a single platform. The data will work for you, and you can grow without limits.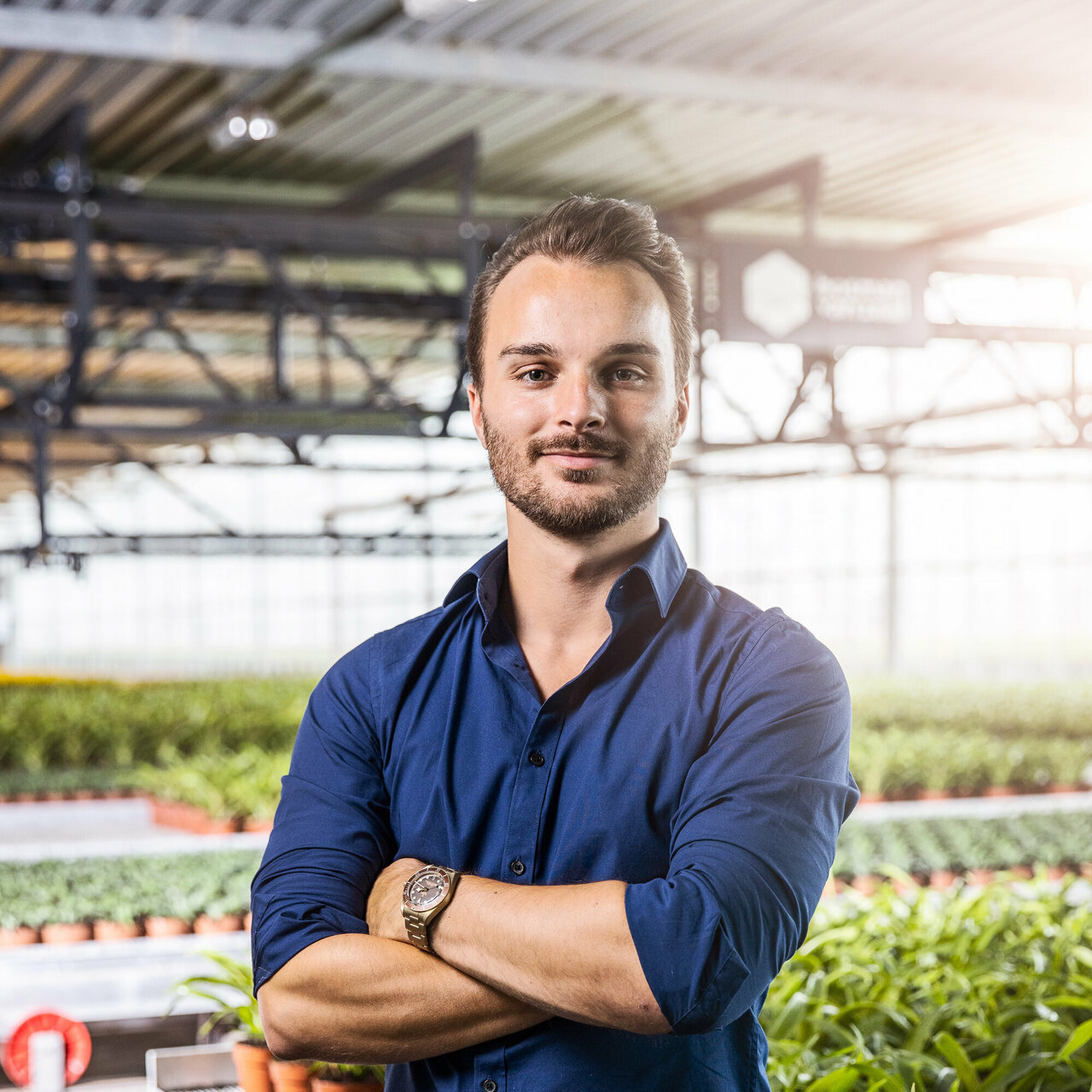 Get in touch with Quinten!
Our Data Expert
Learn more about our software and platforms for breeders, research institutes, growers, vertical farming, and propagation. Or ask questions relating to your own specific situation. Quinten from Polariks is happy to help, and perhaps partner with you!
Our Data and Business Intelligence Projects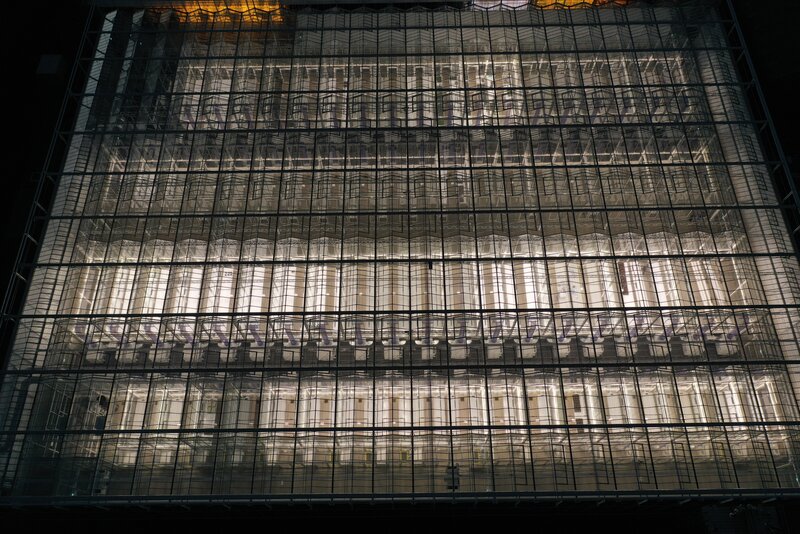 Turnkey Approach
Our team consists of experienced engineers, technicians, and programmers in areas of expertise such as data, cultivation, vertical farming, and internal logistics. We design and manufacture everything in-house at our head office and modern factory.
This ensures a high level of flexibility and accessibility. Characteristics of which we are very proud!
Read more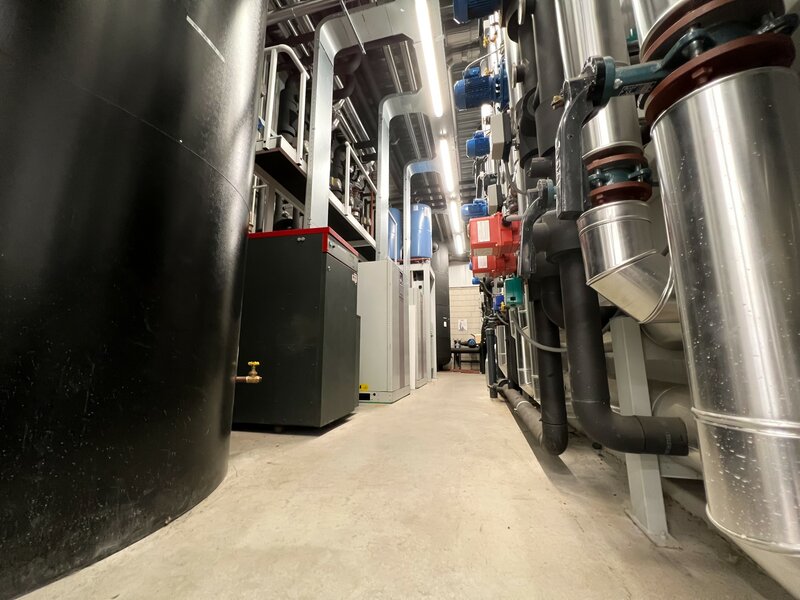 Electric Boiler
An electric boiler, the key to your successful and affordable energy mix? Electricity prices are expected to fluctuate extremely in the coming years, both within a 24-hour period and throughout the year. Imbalance increases the demand for electric boilers in greenhouse farming.
Bosman Van Zaal has more than 15 years of experience in integrating electric boilers into the energy mix of companies.
Read more