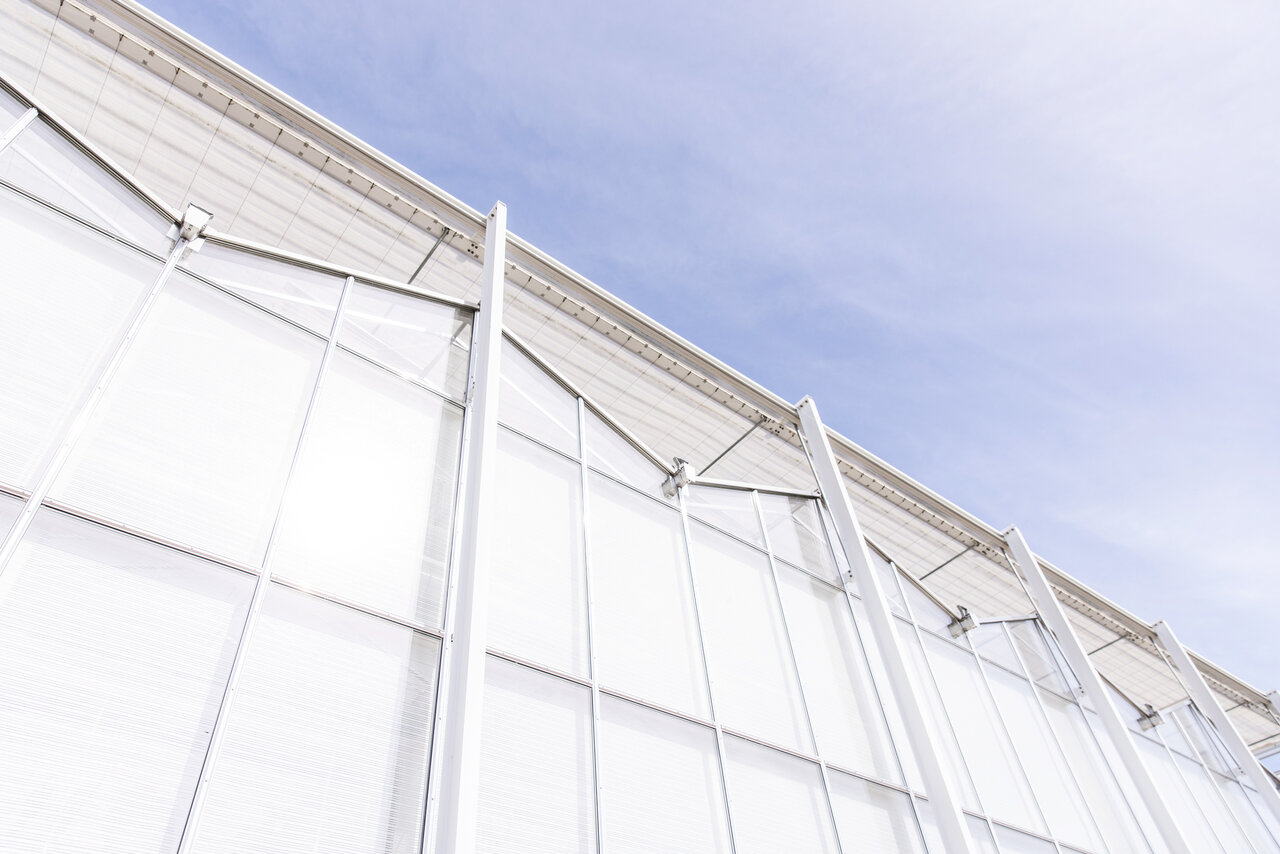 Ideal Construction
Bosman Van Zaal designs and produces the ideal construction for every crop and for every production process. Attuned to local circumstances, anywhere in the world.
Our greenhouse constructions are extremely suitable for the integration of all other installations, such as ventilation, heating, water, and cultivation systems. The knowledge we have gained over the years is also widely used for the design and production of other steel structures, such as for vertical farms and processing halls.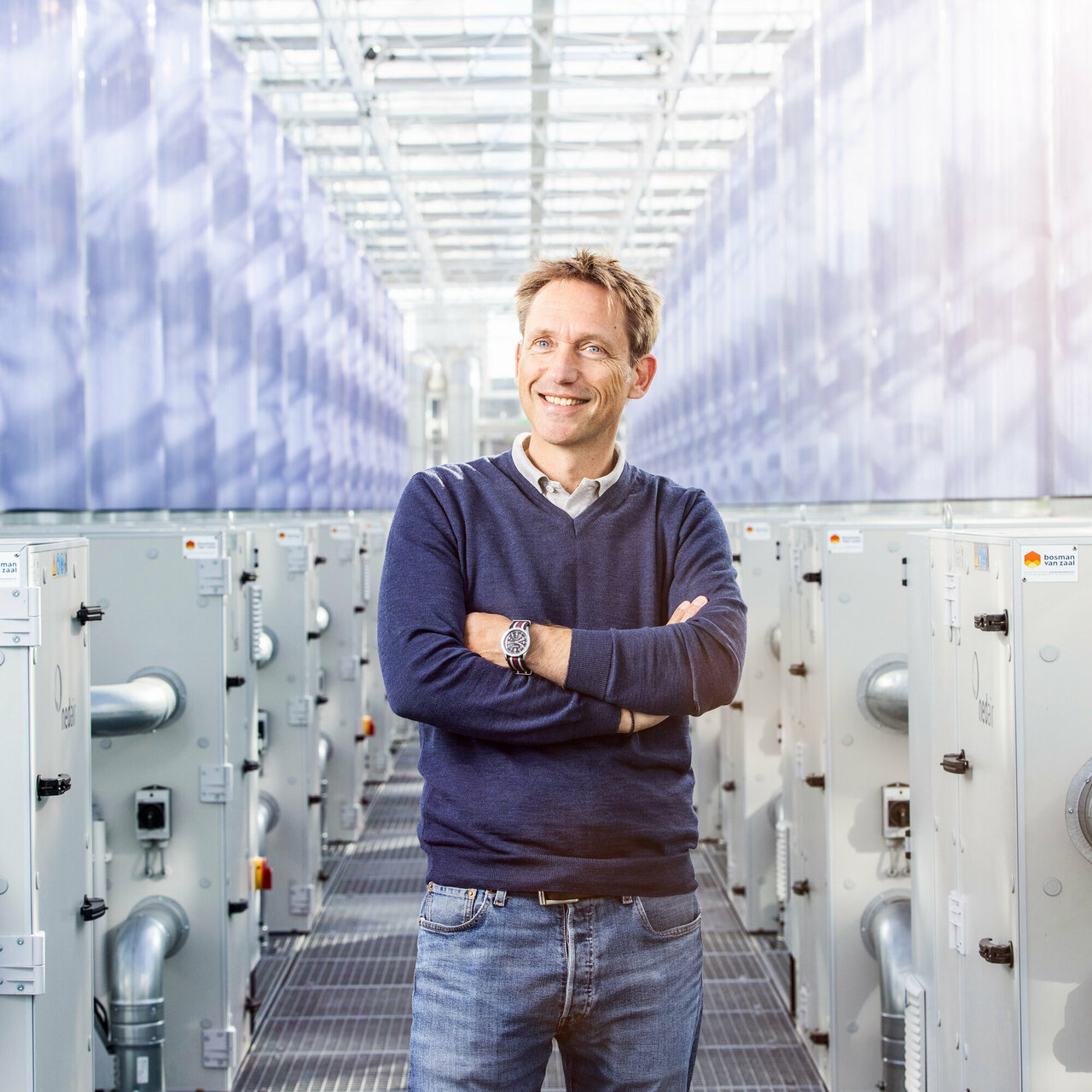 Get in touch with Robert!
Our Constructions Expert
Learn more about our greenhouses and constructions. Or ask questions relating to your own specific situation. Robert is happy to help, and perhaps partner with you!
Our Greenhouses and Constructions Projects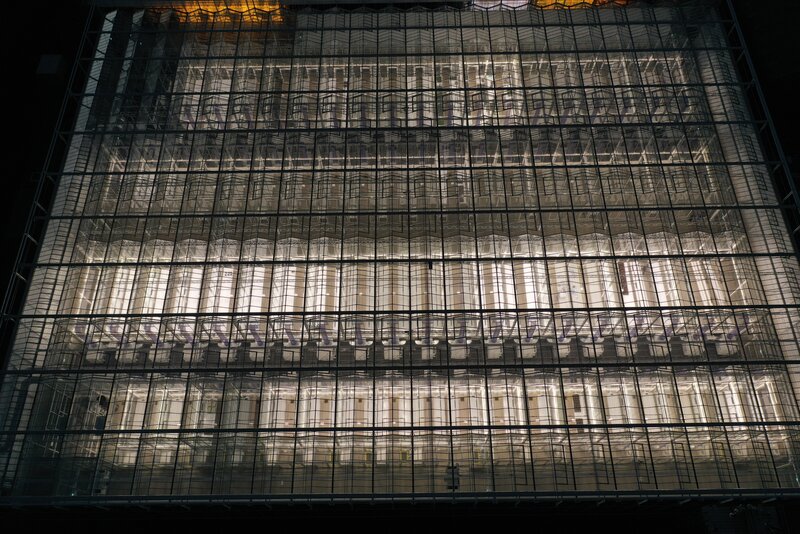 Turnkey Approach
Our team consists of experienced engineers, technicians, and programmers in areas of expertise such as data, cultivation, vertical farming, and internal logistics. We design and manufacture everything in-house at our head office and modern factory.
This ensures a high level of flexibility and accessibility. Characteristics of which we are very proud!
Read more