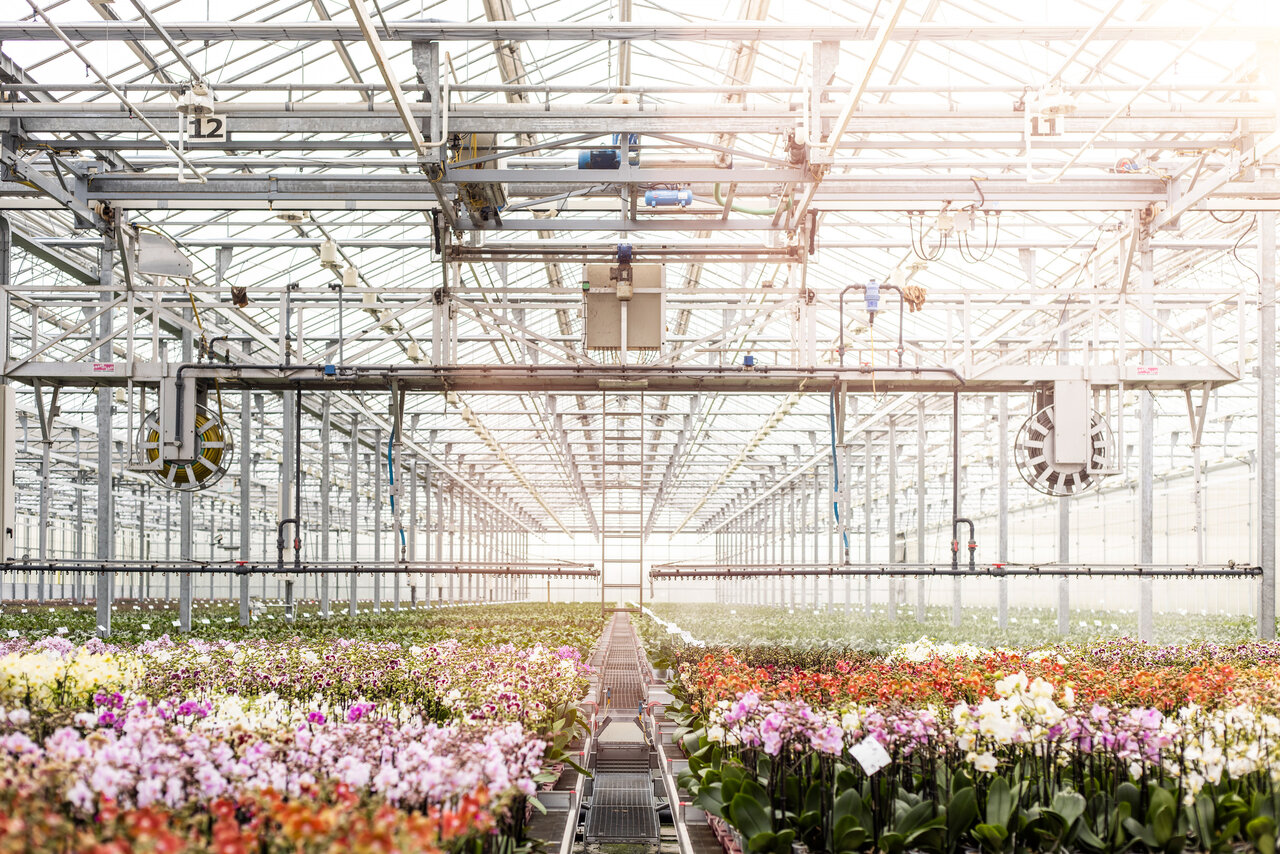 Optimal Operation
For an optimal operating result, you want efficient air circulation, heating and cooling for your crops. Bosman Van Zaal's experts translate your wishes into reliable and sustainable systems for heating, cooling, CO2, aeration, irrigation, and lighting.
The installations are linked to each other. In addition, all our systems are linked to specially developed software, which immediately shows the resource use and demands of a crop.
Climate, Irrigation and Electricity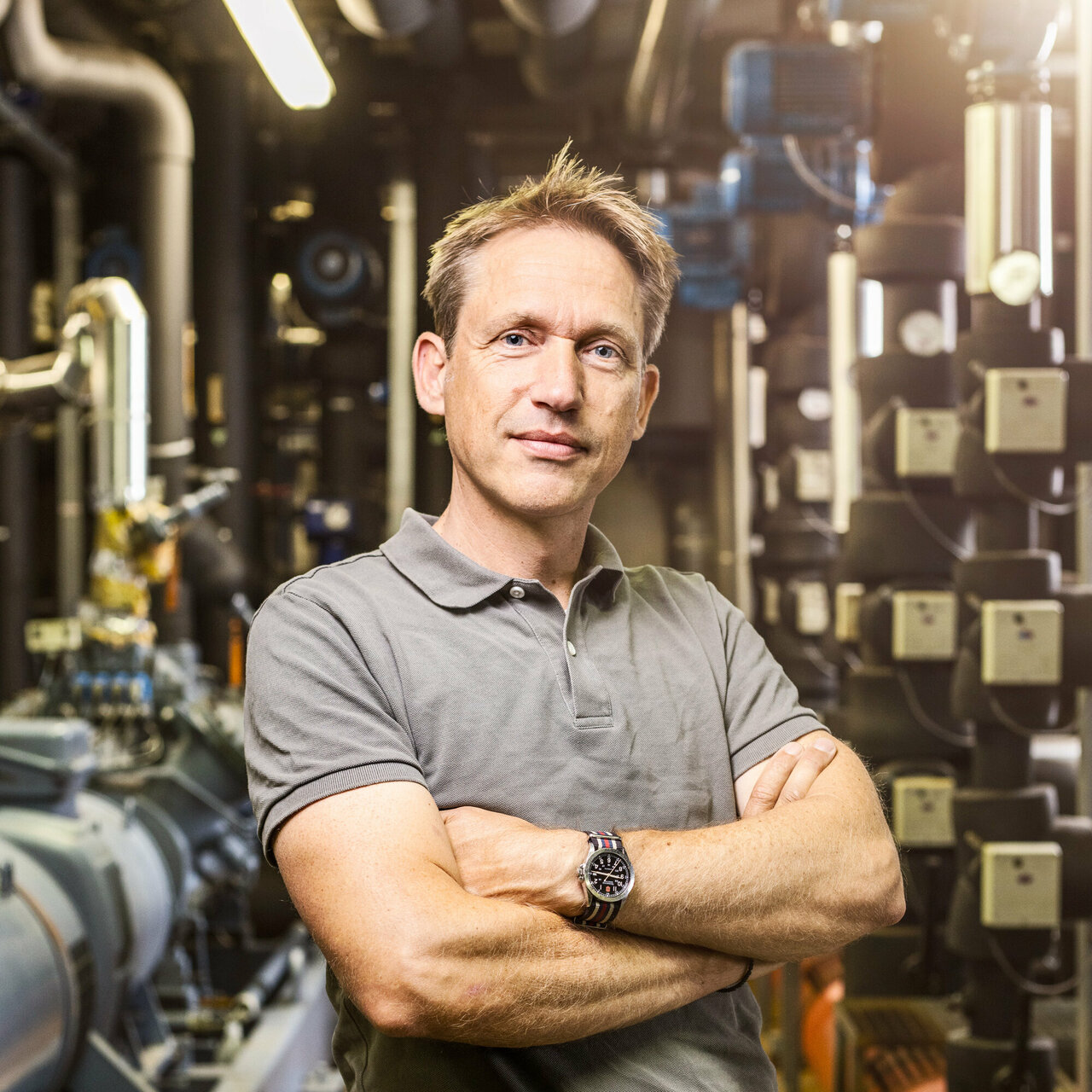 Get in touch with Robert!
Our Growth Support Expert
Learn more about our growth support systems. Or ask questions relating to your own specific situation. Robert is happy to help, and perhaps partner with you!
Our Growth Support Systems Projects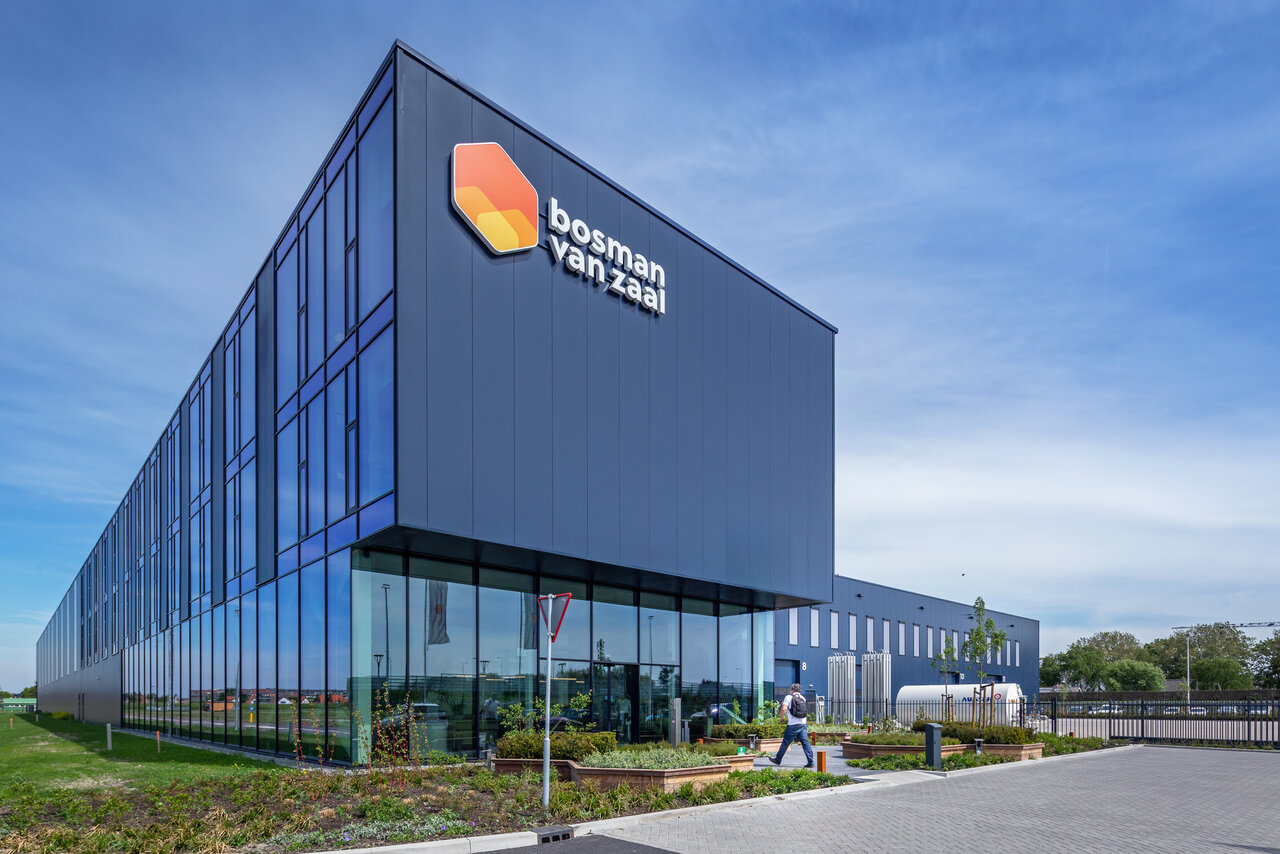 Turnkey approach

Our skilled team of 300 engineers, technicians, and supervisors uses cutting-edge technology to address your challenges. With a global presence and in-house expertise, we deliver seamless turnkey solutions that drive innovation.