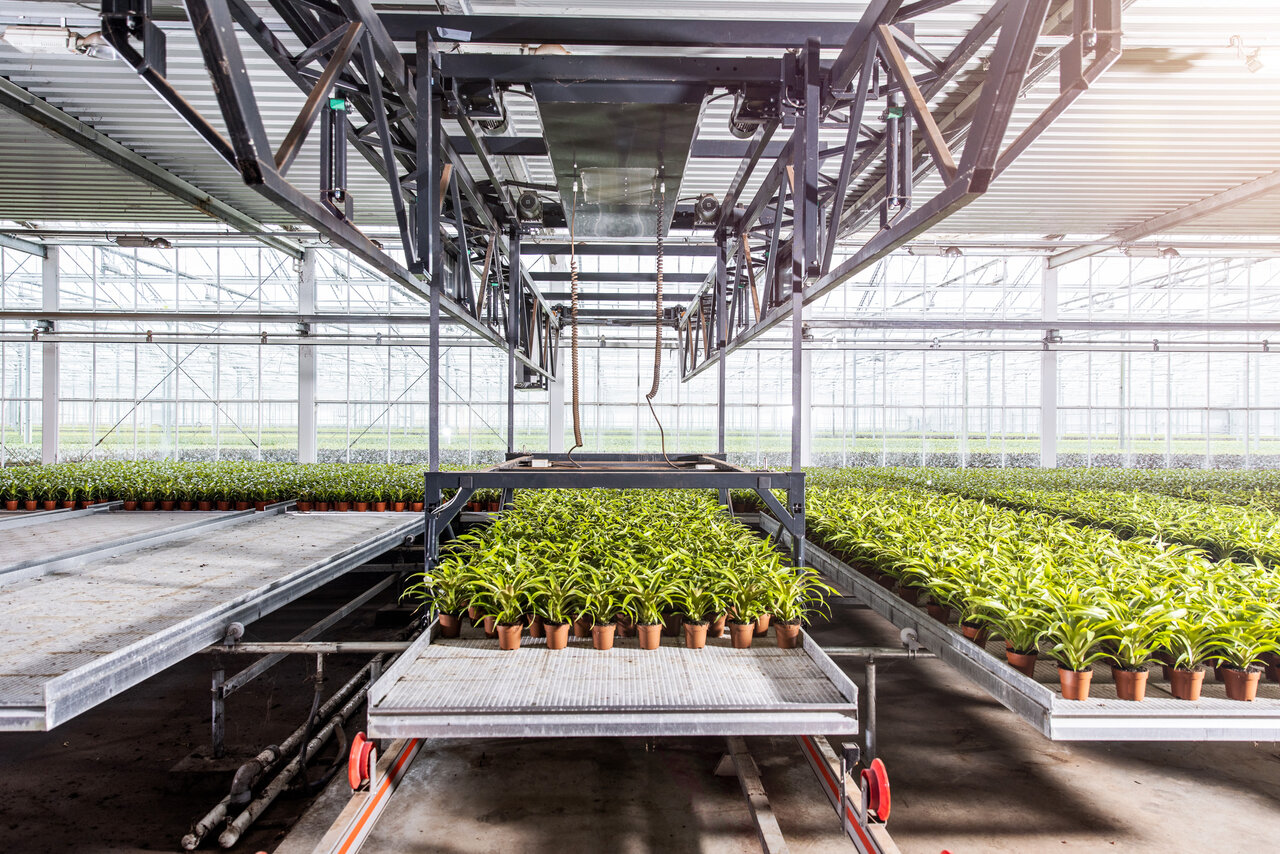 About Logistics and Robotics
Robotisation takes your business operations to a higher level. As well as a reducing labour costs, you gain more control of your processes, such as applying relevant data.
Bosman Van Zaal realises customised integrated automation for optimal labour productivity, space utilisation, tracking and tracing, and cost control. Our specialists focus on devising and developing innovations that lead to unique solutions for plant and food processing. Tailor-made and developed for each project.
Logistics and Robot Solutions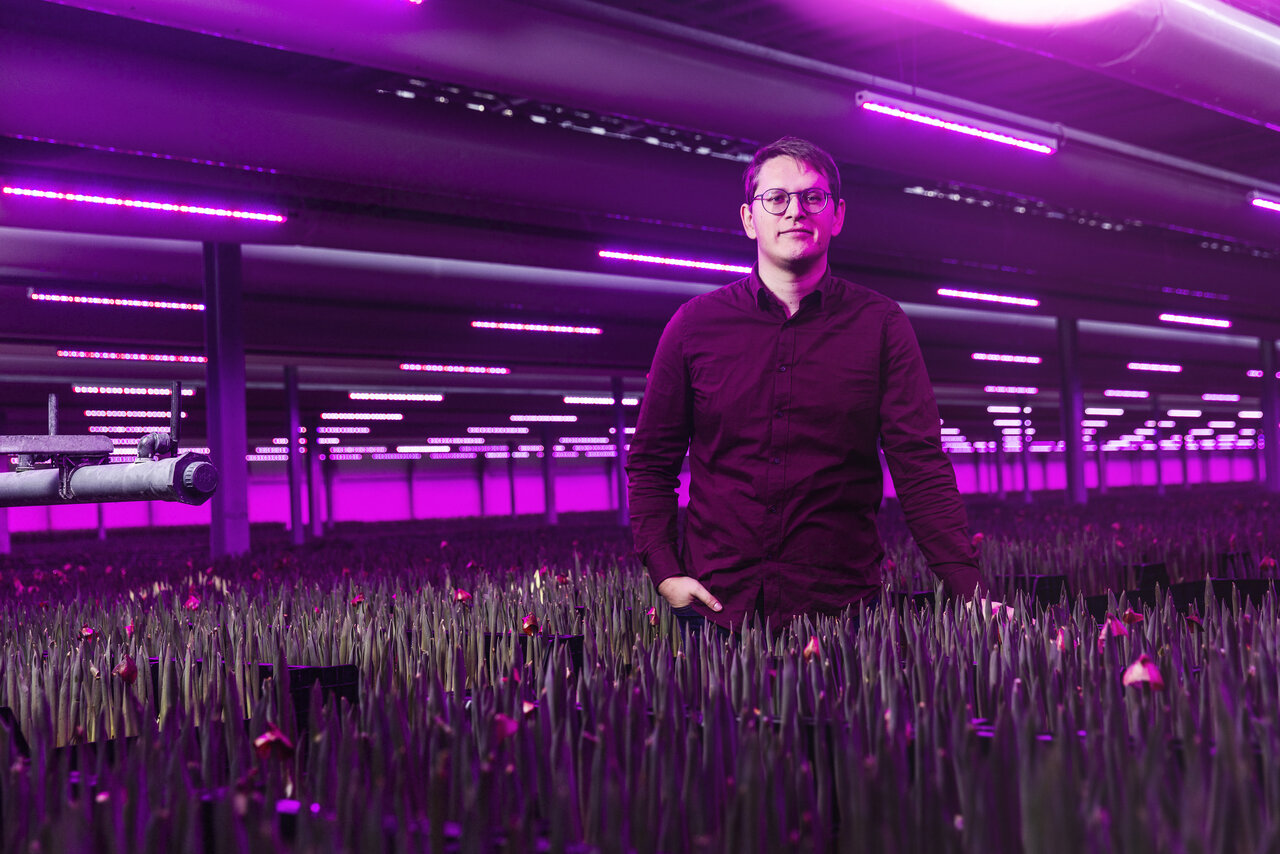 Get in touch with Wouter!
Our Robotics Expert
Learn more about our logistics and robotics for breeders, research institutes, growers, vertical farming, and propagation. Or ask questions relating to your own specific situation. Wouter from Crea-Tech is happy to help, and perhaps partner with you!
Our Logistics and Robotics Projects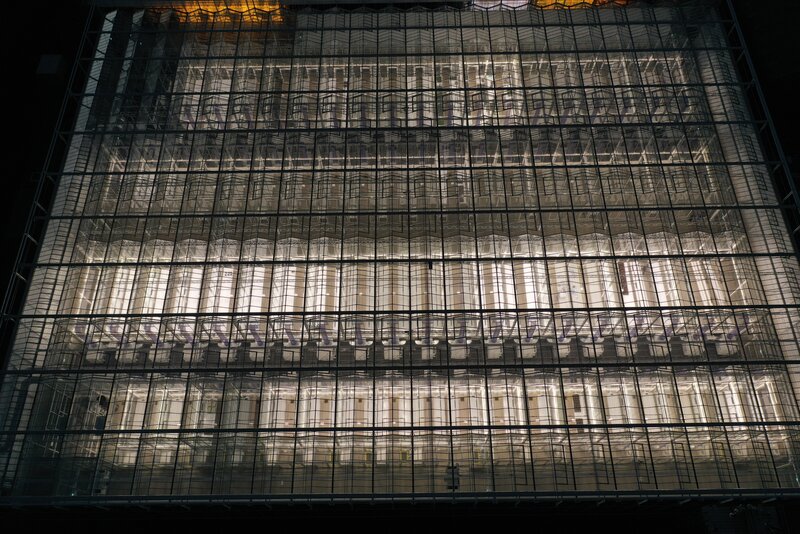 Turnkey Approach
Our team consists of experienced engineers, technicians, and programmers in areas of expertise such as data, cultivation, vertical farming, and internal logistics. We design and manufacture everything in-house at our head office and modern factory.
This ensures a high level of flexibility and accessibility. Characteristics of which we are very proud!
Read more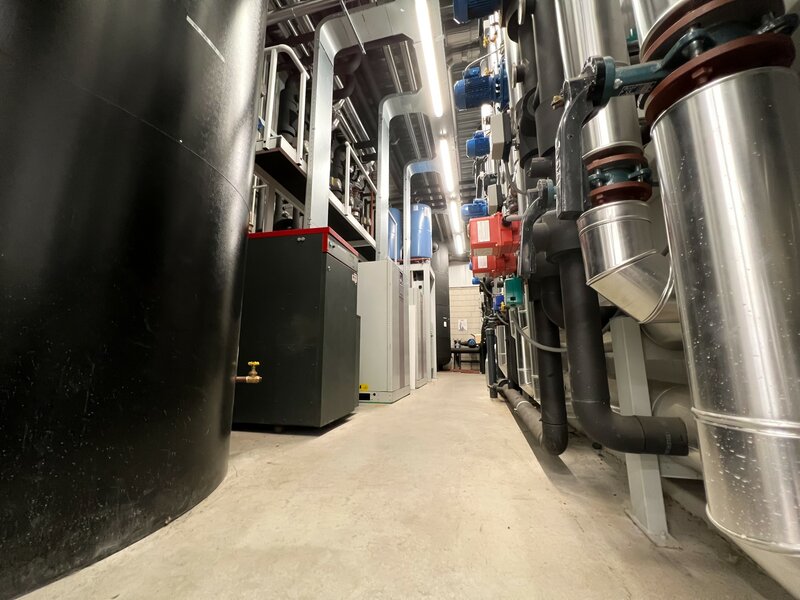 Electric Boiler
An electric boiler, the key to your successful and affordable energy mix? Electricity prices are expected to fluctuate extremely in the coming years, both within a 24-hour period and throughout the year. Imbalance increases the demand for electric boilers in greenhouse farming.
Bosman Van Zaal has more than 15 years of experience in integrating electric boilers into the energy mix of companies.
Read more