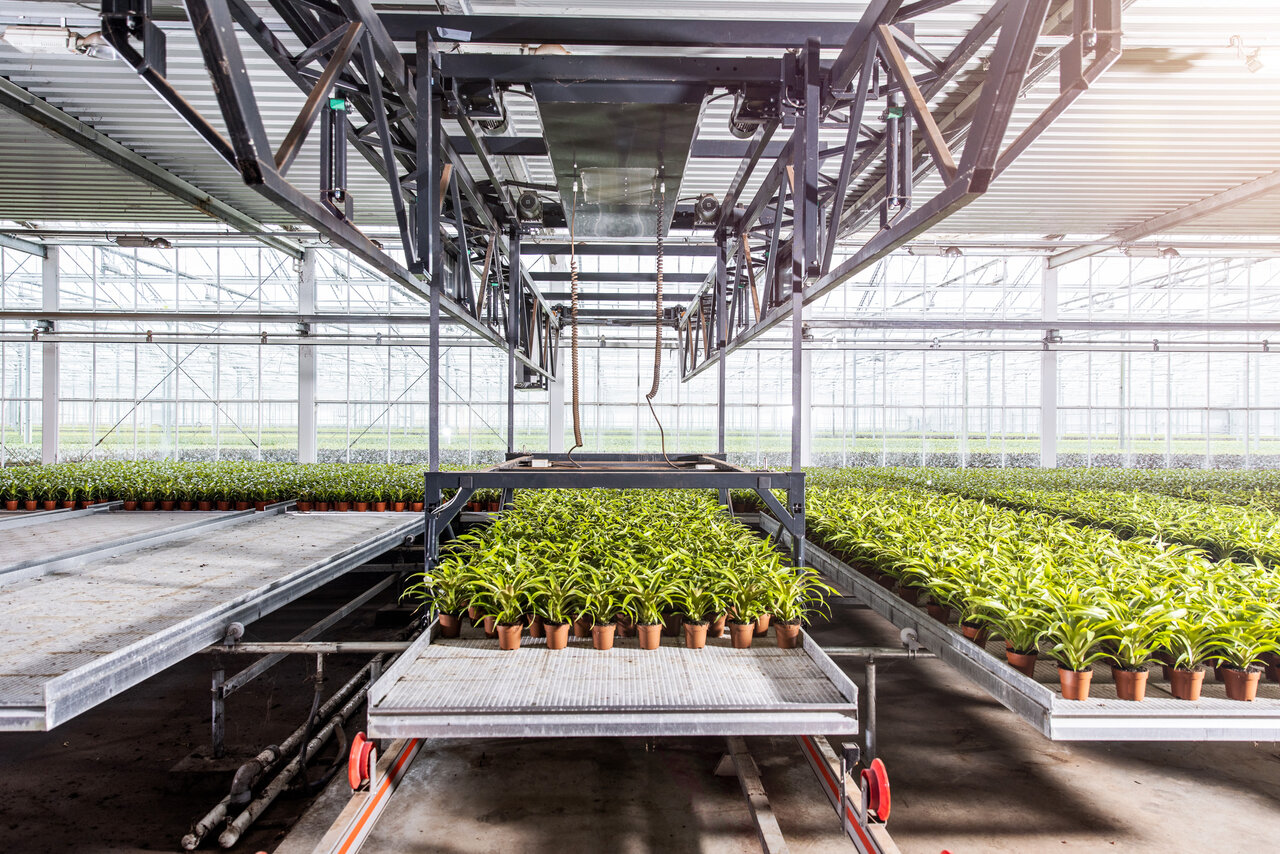 About Logistics and Robotics
Robotisation takes your business operations to a higher level. As well as a reducing labour costs, you gain more control of your processes, such as applying relevant data.
Bosman Van Zaal realises customised integrated automation for optimal labour productivity, space utilisation, tracking and tracing, and cost control. Our specialists focus on devising and developing innovations that lead to unique solutions for plant and food processing. Tailor-made and developed for each project.
Logistics and Robot Solutions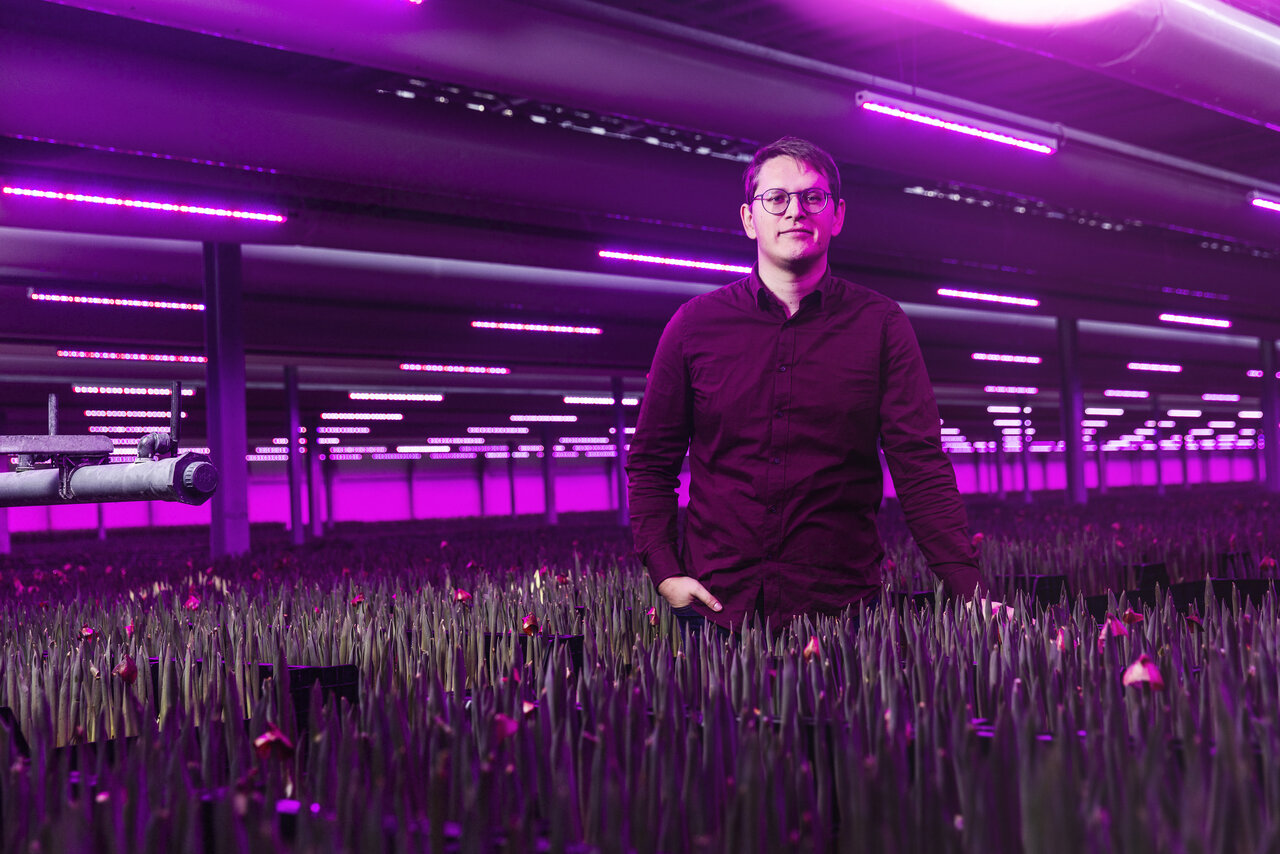 Get in touch with Wouter!
Our Robotics Expert
Learn more about our logistics and robotics for breeders, research institutes, growers, vertical farming, and propagation. Or ask questions relating to your own specific situation. Wouter from Crea-Tech is happy to help, and perhaps partner with you!
Our Logistics and Robotics Projects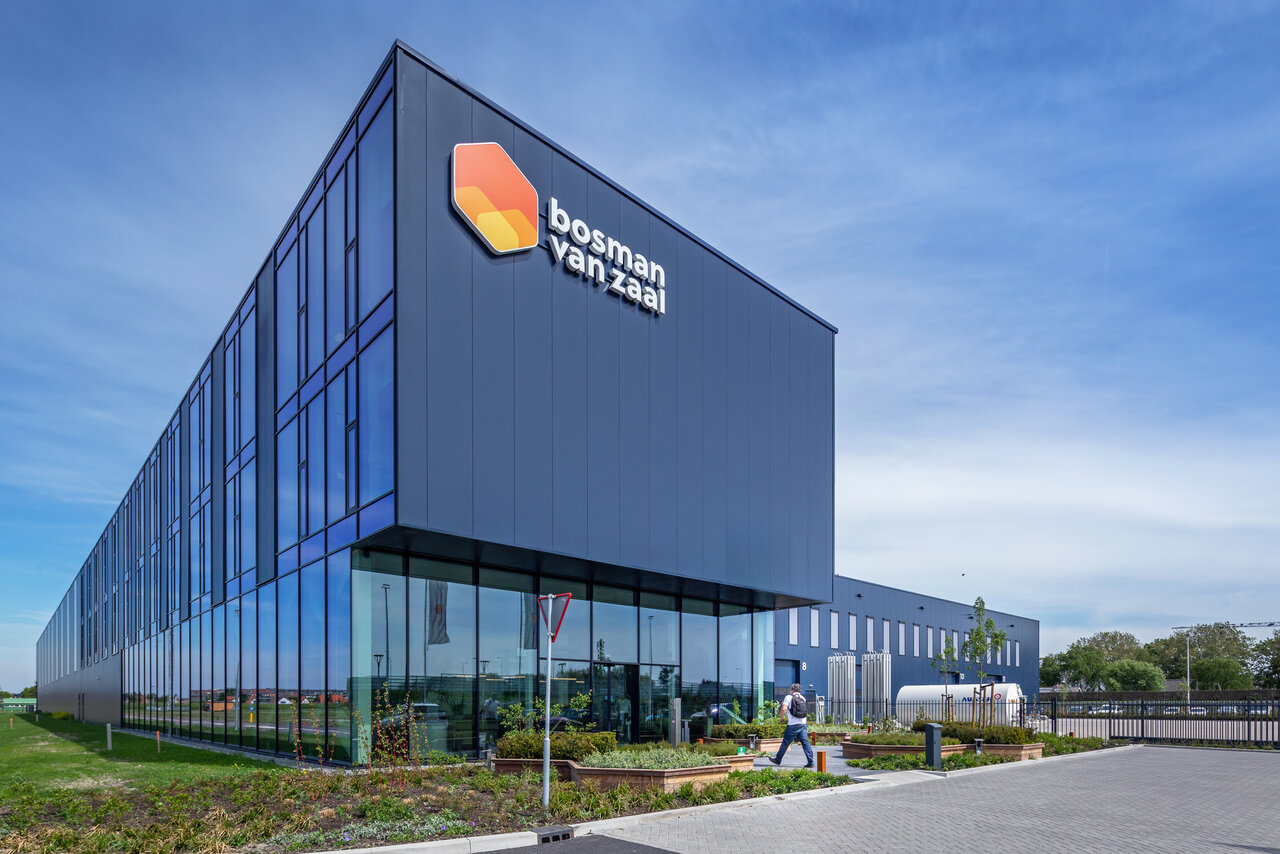 Turnkey approach

Our skilled team of 300 engineers, technicians, and supervisors uses cutting-edge technology to address your challenges. With a global presence and in-house expertise, we deliver seamless turnkey solutions that drive innovation.