GreenTech RAI Amsterdam
Insight,
Movement,
Growth

Join us at GreenTech from June 13th to 15th, the global community for horticulture professionals worldwide. We will be presenting our innovations at Stand 01.640.
Our crew, along with many other experts, is excited to share more about our holistic and turnkey approach, as well as our in-house developed solutions for vertical farming, breeding, plant-based R&D, propagation, forestry, and the production of ornamentals, soft fruits, and vegetables.
Jacob, our vertical farming expert, Edwin, our indoor farm and HVAC expert, Wouter, our robotics expert, Quinten, specialising in data and A.I., and Robert, our turnkey R&D and cultivation expert, will be present at our stand every day.
Here's What To Expect At Our Stand
Live demonstration of a pick-and-place robot
Explore a vertical farming research cart
Experience a modern farm in virtual reality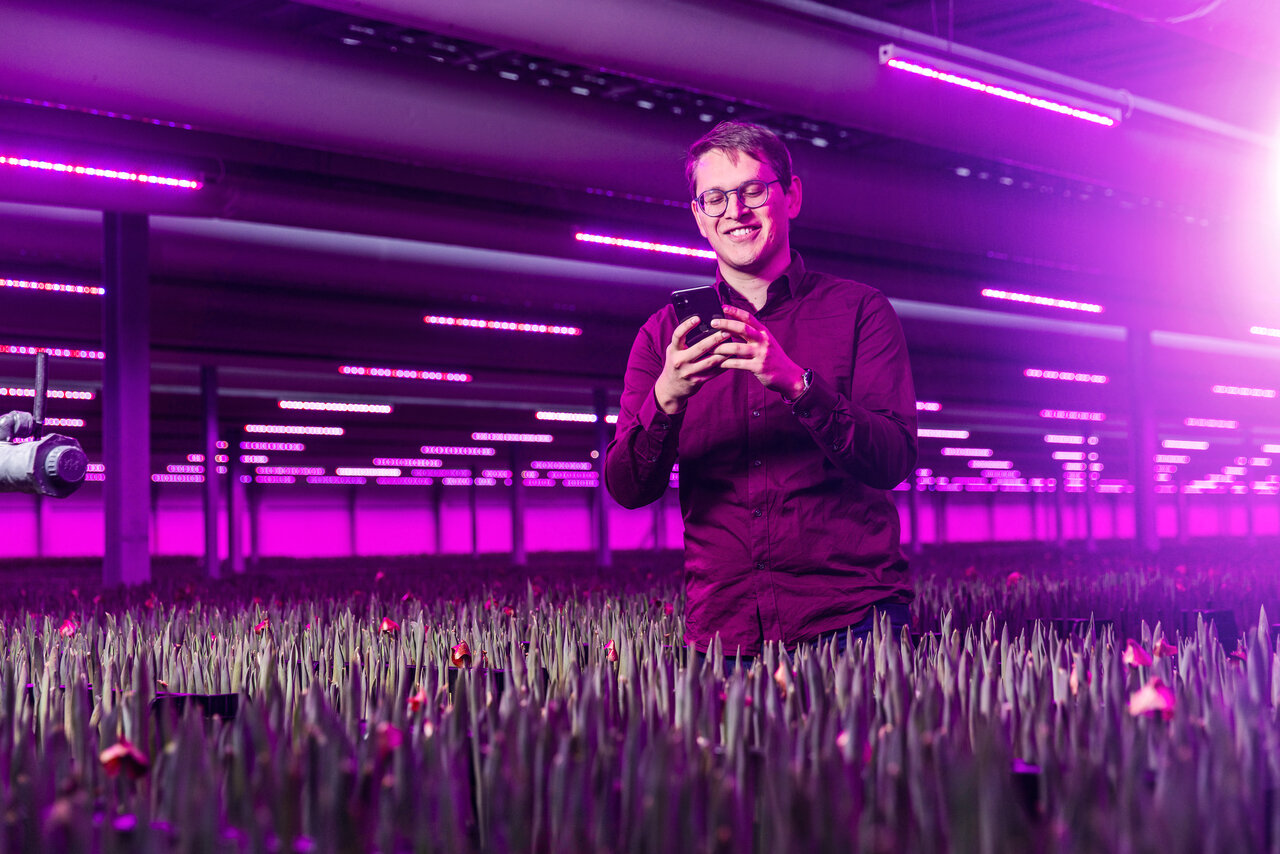 Talk
Where do robots add value
Presentation, including Q&A with a grower, and an open panel discussion | Arnoud Bolten, Director of the Polariks-platform & Jochen Hemming, Scientist at Wageningen University, Niels Snoep, Rabobank | Technology Stage | June 13 13:00 - 13:45
A huge transition is taking place around robotisation. Despite major technical advances in the technological development of greenhouse robots over the past decades, only a few commercial systems are available. Many systems still lack practical robustness, failure control and also a complete concept for integrating the robot into overall business logistics. Advanced detection, perception and manipulation are required. The use of AI for detection and control of greenhouse robots has proven very successful and will increase in the future. Presentations will showcase some recent research activities in agro-food robotics, including robotic harvesting of gerbera flowers, multifunctional robots and robots that learn tasks from humans.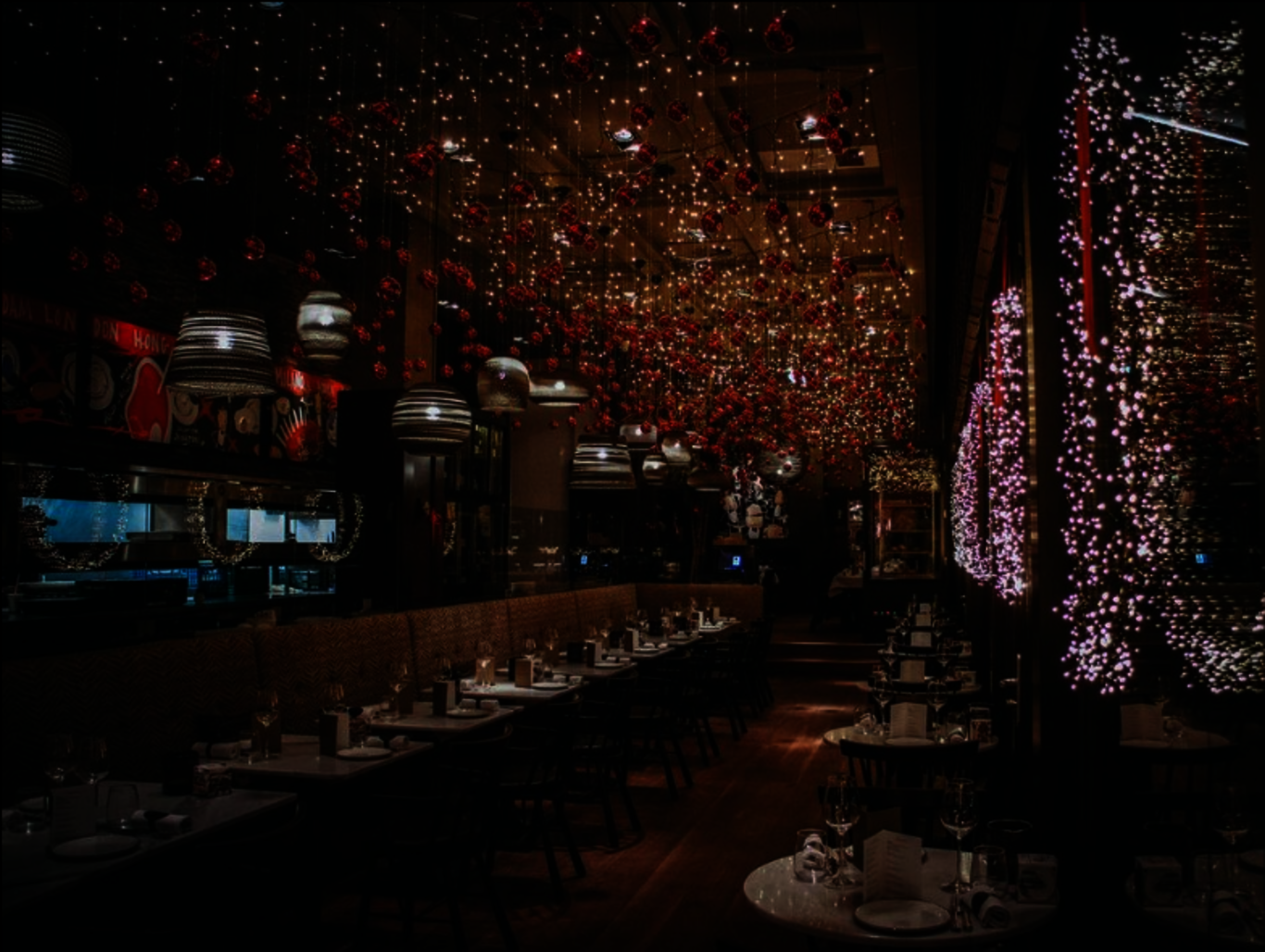 Book Your Appointment With Us
Secure your spot and get free entry (offer stands until June 6 only!). Plus, you'll have a chance to win a full dinner at Ron Blaauw in the heart of Amsterdam!