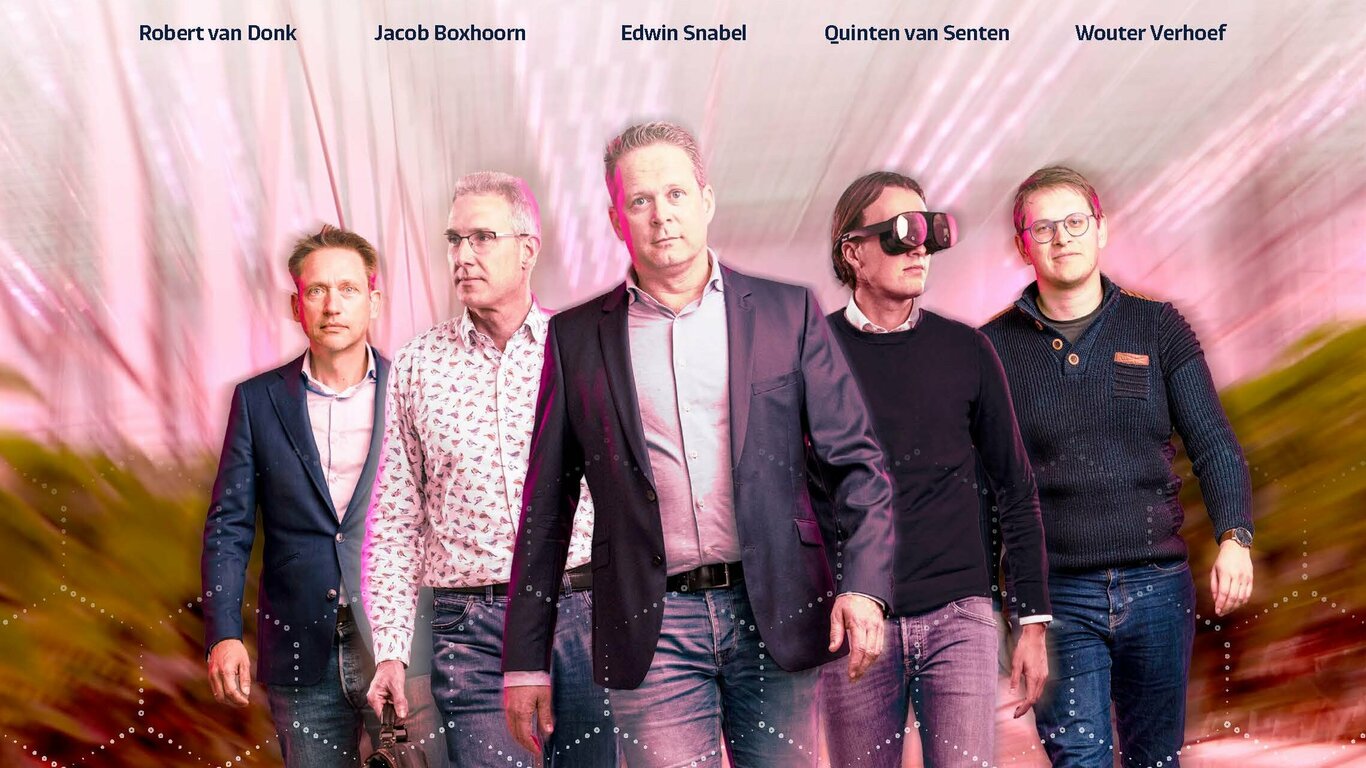 MEET US AT VERTIFARM
26-28 september | Dortmund | Stand 4.E24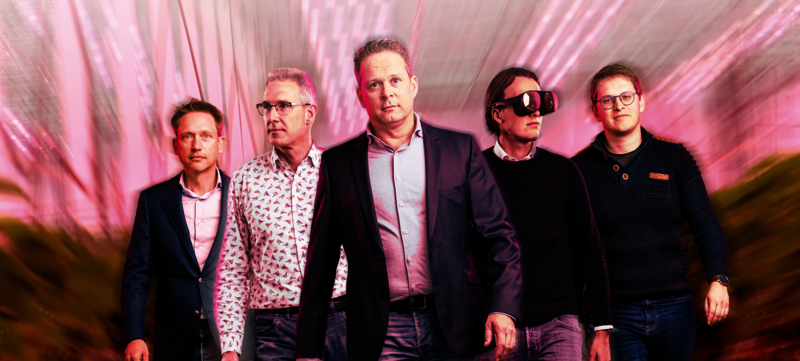 Vertical farming
We are thrilled to announce our participation in the upcoming VertiFarm in Dortmund from September 26th to 28th. You can find us at stand 4.E24, where we will be showcasing the cutting-edge solutions that have established us as pioneers in the field of vertical farming. Together with VertiFarm, we will also host an excursion to the Netherlands on 25 September. We will pay a visit to our headquarter and two other destinations.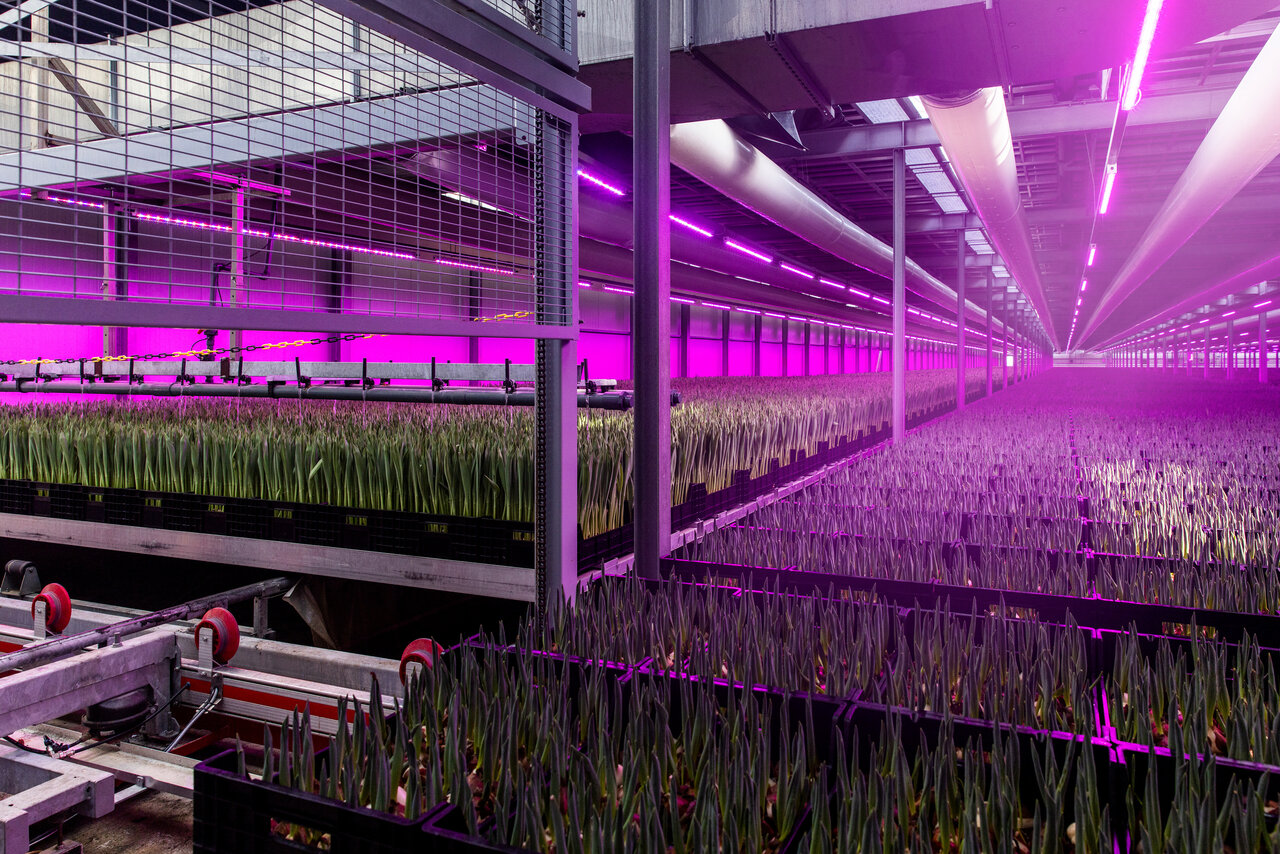 Experience the future of farming in VR

Step into the realm of innovation with our immersive Virtual Reality (VR) experience. Explore an actual farm with multiple layers, witness the seamless automation of transport systems, and interact with our state-of-the-art robot solutions. Get a taste of the future where technology meets agriculture, redefining the way we grow and harvest.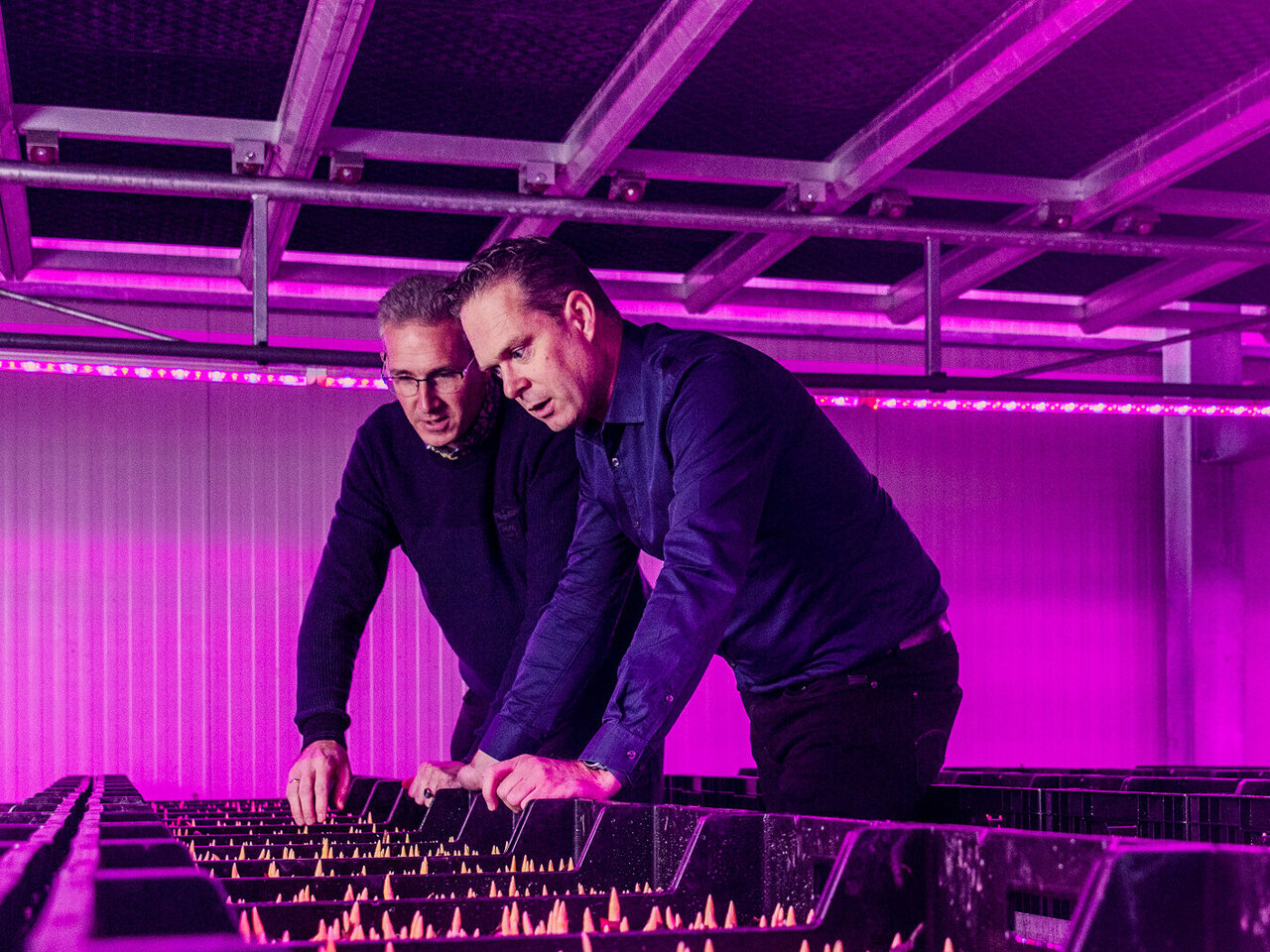 Whitepapers on food grade farming, HVAC and dehumidification, and cannabis

Knowledge is the foundation of progress, and we are excited to share our insights with you. You can get our whitepapers at our stand. In them, we delve into the intricacies of indoor farming, sustainability, and technological advancements, including hygienic design for food grade farming, dehumidification in indoor farming, and cannabis growing solutions.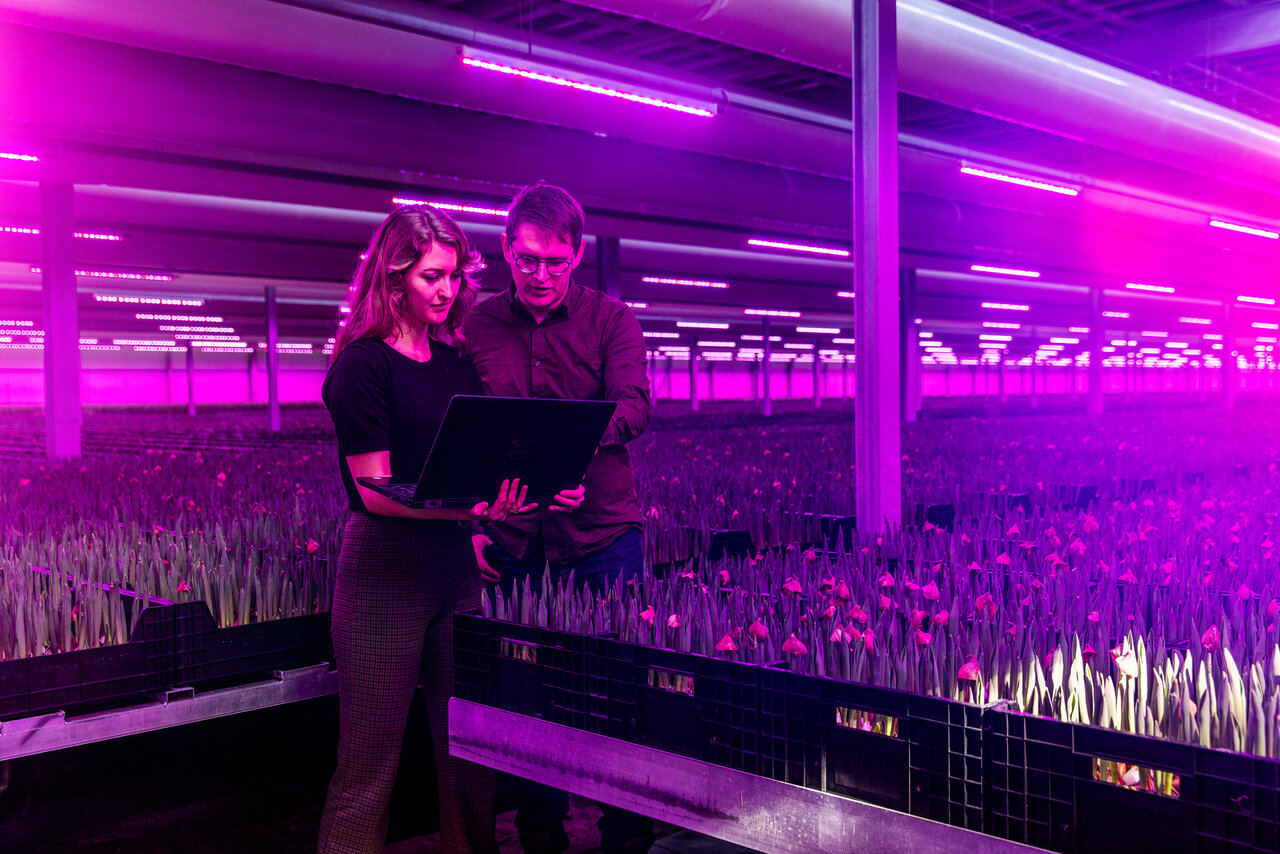 Unlocking insights with business intelligence solutions

Witness firsthand how our Business Intelligence solutions, including our Polariks Data Platform and sensor technology, are revolutionising the indoor farming landscape. Identify trends that optimise resource allocation, receive real-time alerts for critical conditions, and fine-tune your indoor farming processes for exceptional results. With the integration of Polariks and our sensor solutions, you can drive innovation and efficiency, setting a new standard for indoor farming excellence.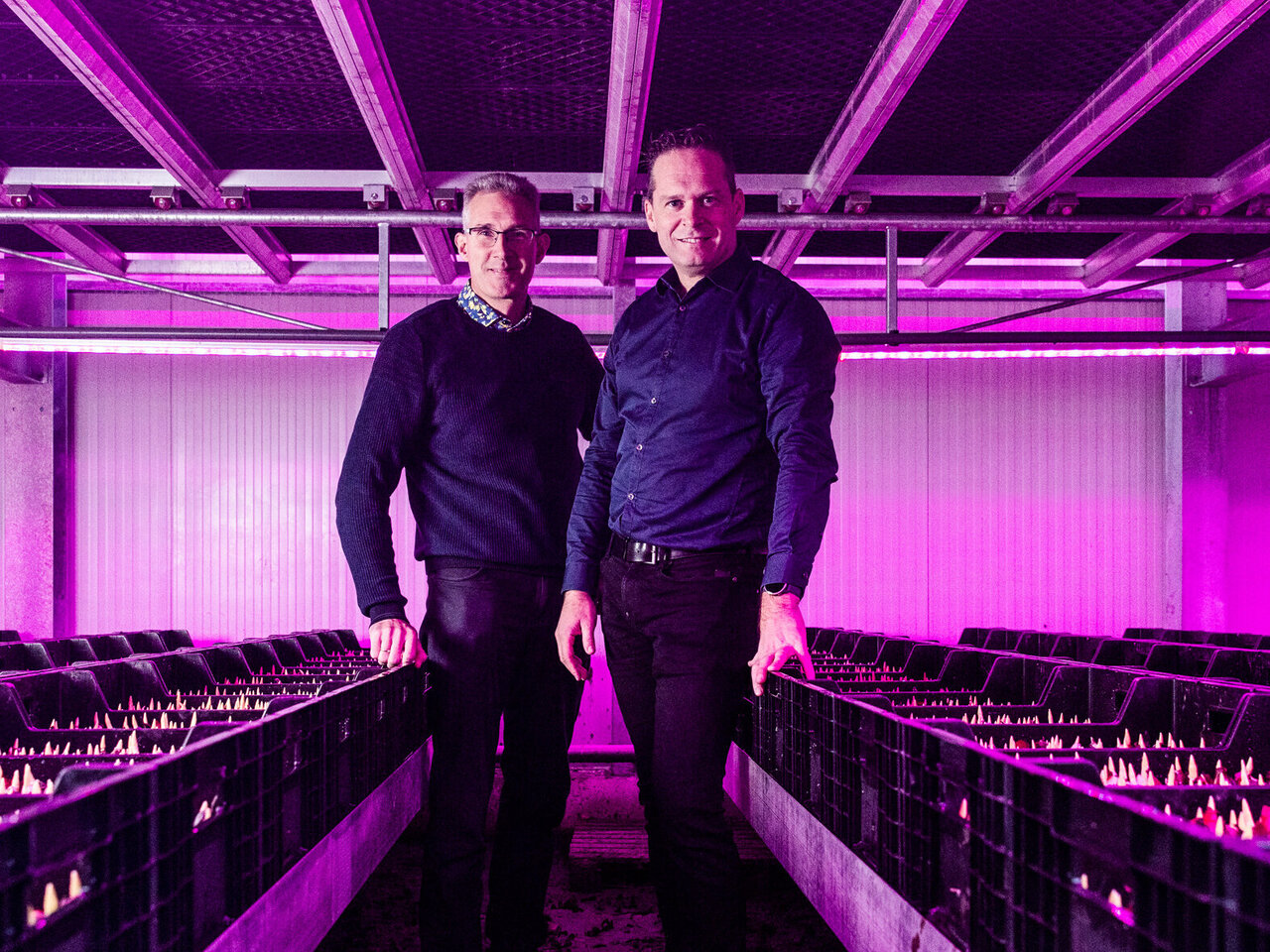 Meet the experts

Our exceptional team will be present at the event to guide you through our offerings and answer any questions you may have. Meet Jacob, our vertical farming expert, who brings years of experience and passion for sustainable agriculture. Thomas, our branch manager and consultant for Germany, is ready to discuss tailoured solutions to meet your unique needs. Arnoud, our data expert, will showcase the role of data-driven insights in shaping the future of farming. And Edwin, our indoor farming and HVAC expert, who can answer all your questions related to HVAC, dehumidification and indoor farming technology.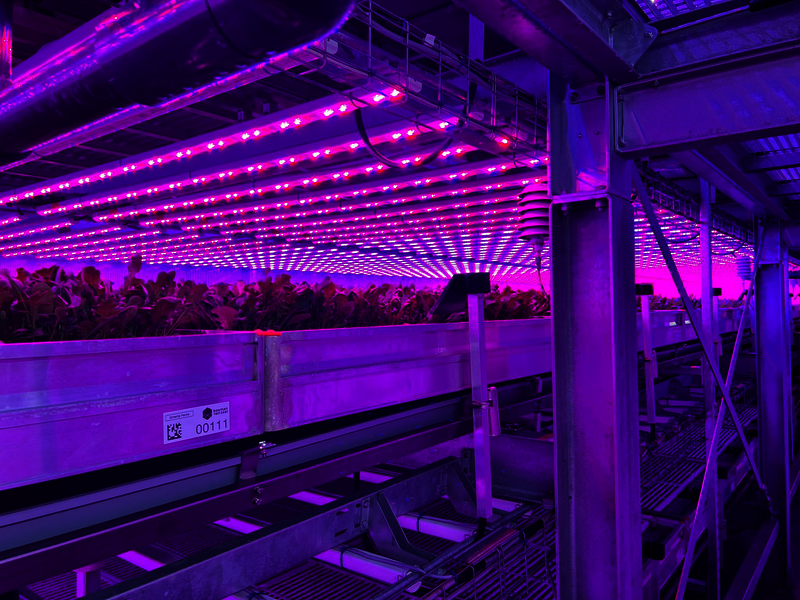 Join us at VertiFarm 2023
Join us at VertiFarm 2023 and witness the fusion of agriculture and technology that is poised to revolutionise the way we feed the world. Explore our booth at stand 4.E24 to experience the virtual farm, get hands-on with our innovative solutions, and engage in enlightening conversations with our experts. Together, let's cultivate a greener, smarter future for farming!
Reserve a spot for our excursion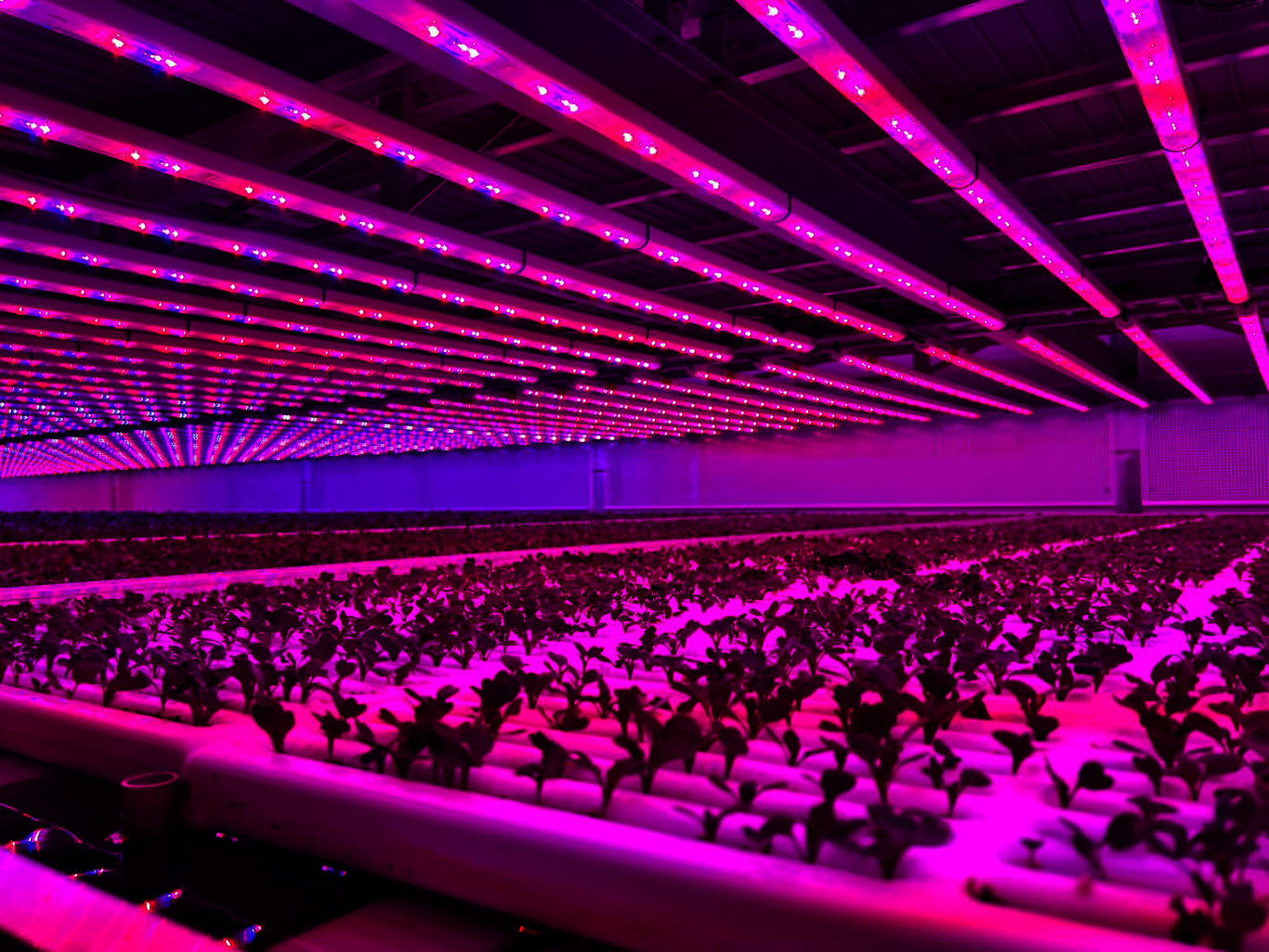 Get your ticket now!
We look forward to meeting you at VertiFarm in Dortmund from September 26th to 28th stand 4.E24.