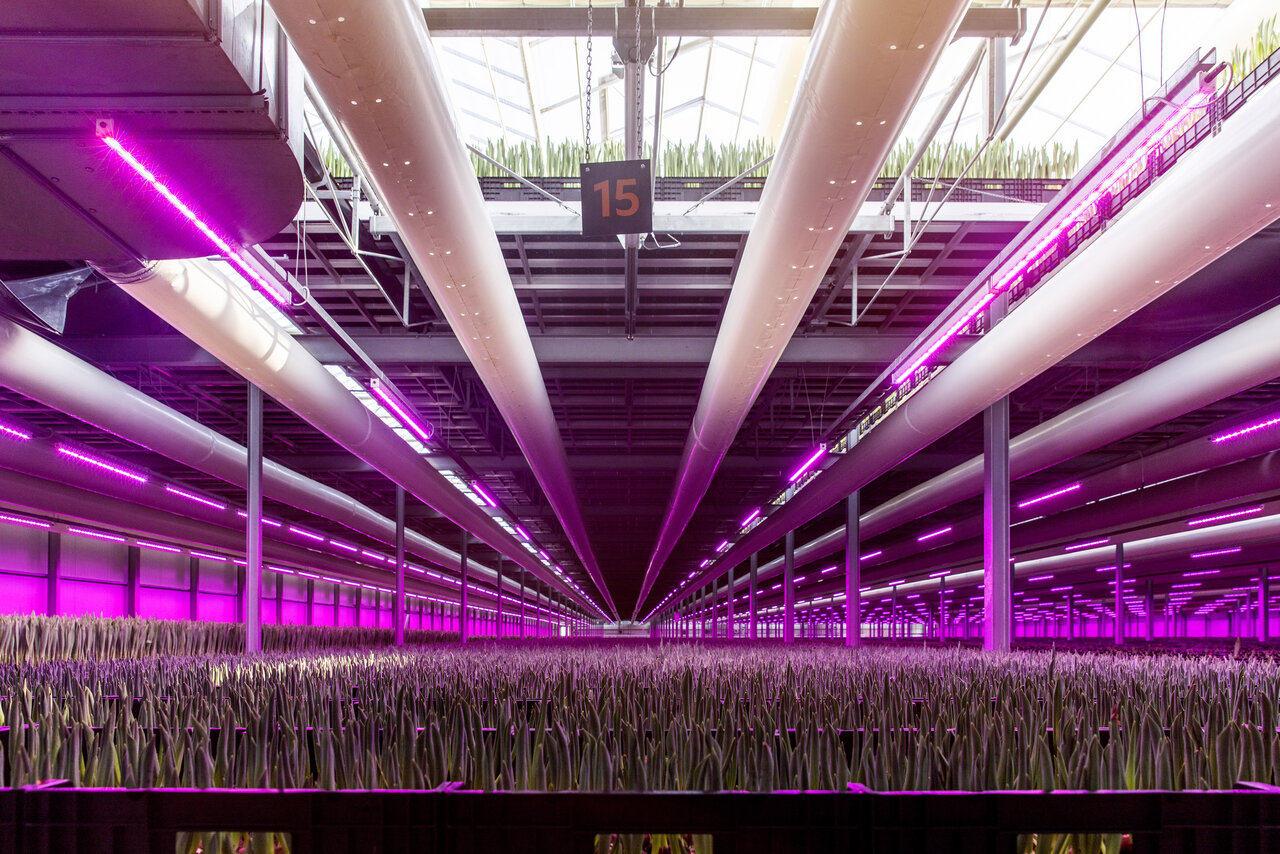 Company profile
At Bosman Van Zaal, we stand out for our holistic turnkey approach, where we handle everything in-house, from design to realisation and service, to bring complex projects to life. Our expertise spans various domains, including logistical automation, data management, and the creation of fully controlled plant-based production facilities, all under the umbrella of Controlled Environment Agriculture (CEA).
With over a century of experience in the global horticultural industry, encompassing food, flowers, and plant-based medicines, we bring a wealth of knowledge to every project. Our commitment is to provide innovative, sustainable, and integrated solutions that encompass insight, movement, and growth. We are here to help your business thrive as a knowledge-intensive frontrunner, pushing the boundaries of what is possible in CEA. Choose Bosman Van Zaal, and let us grow together.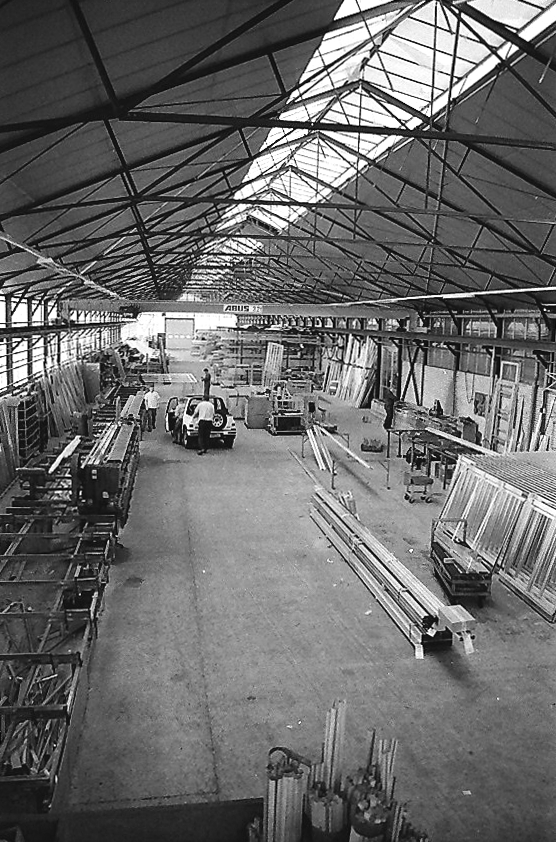 History
Our history commenced in 1921 with the establishment of Bosman Greenhouses in Aalsmeer, where we pioneered the development of durable greenhouse structures made of wood, steel, and aluminum. In 1968, Frans van Zaal founded a heating and cooling installation company in a neighboring town, forging a close partnership.
Soon after, we began supplying internal transport to a major player in the United States, opening the door to global expansion. In 1988, we expanded our core activities to include water and electrical installations, and in 2014, we ventured into robotics. This marked the point at which the entities Bosman and Van Zaal came together under a single owner. In 2018, we relocated to a state-of-the-art headquarters in Greenpark Aalsmeer, marking a new era in our journey. Our story culminates with the inception of an internal startup, dedicated to the development of software solutions.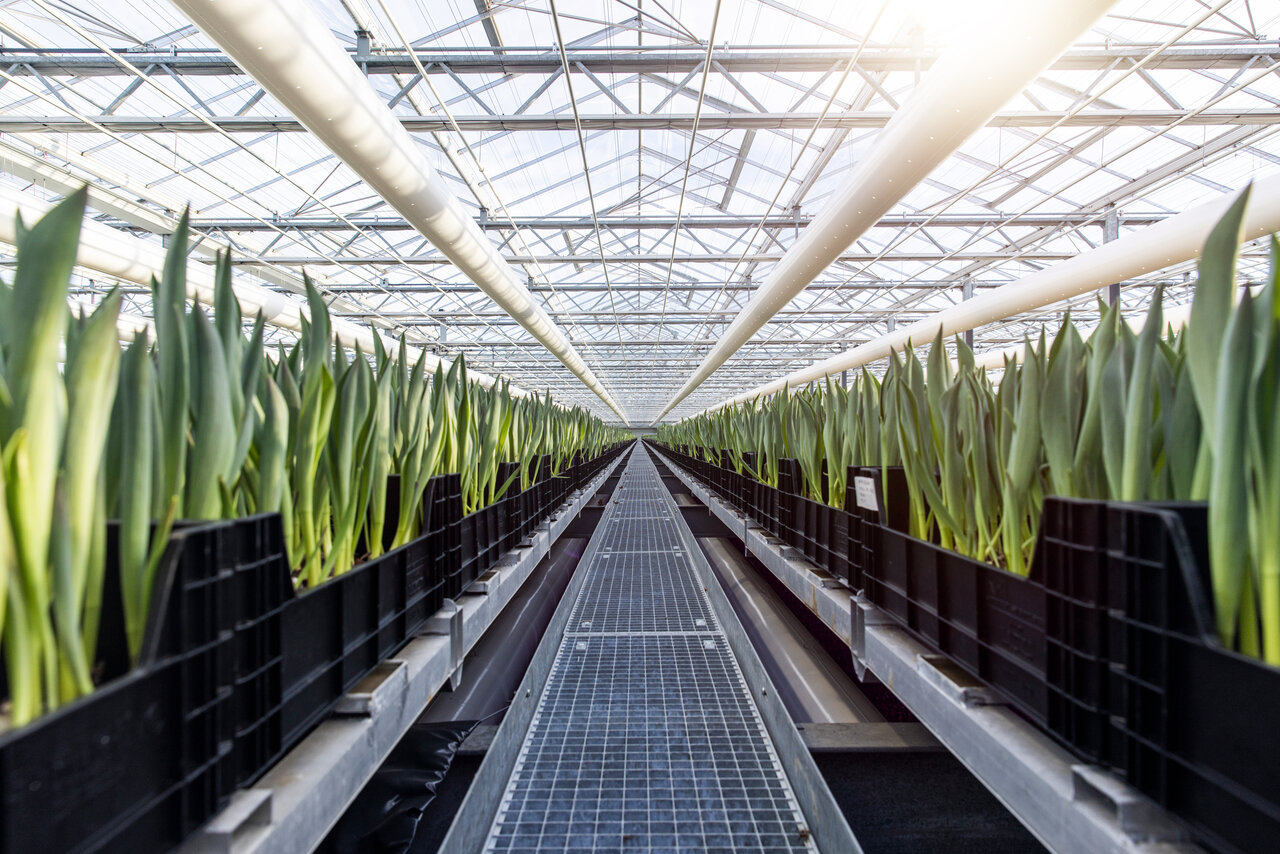 Turnkey approach
We aspire to lead the way in elevating horticulture and agriculture to new levels of excellence. Our mission is to empower growth through innovative solutions in the fields of insight, movement, and growth. We excel in turnkey projects, offering flexibility and accessibility. We create efficient solutions from vision to implementation, with ongoing 24/7 support.
With expertise in plant production and a focus on quality and innovation, we provide integrated solutions for food, floriculture, pharma, and AgTech. Our innovations optimise cultivation, space, energy, and labour. We set the benchmark in horticulture, trusted by knowledge-intensive frontrunners worldwide. Bosman Van Zaal is your partner for growth in an ever-evolving industry.
Our team
We take great pride in our accomplished team of 300 colleagues, predominantly comprised of engineers, programmers, and technicians, and our local partners and companies. Allow us to introduce our key representatives:
Jacob - Our vertical farming and movement specialist.
Edwin - Expert in indoor farming and HVAC solutions.
Wouter - Leading our robotics endeavours.
Casper - Focusing on propagation and forestry.
Arnoud - Our dedicated data expert.
Erik - An authority in ornamental cultivation.
Martijn - Our specialist in cannabis solutions.
Thomas - Representing our interests in Germany.
Chris - Our representative in Kenya.
Gerard - Representing us in Ethiopia.
Erna - Our South African representative.
Nico - Our representative in Poland.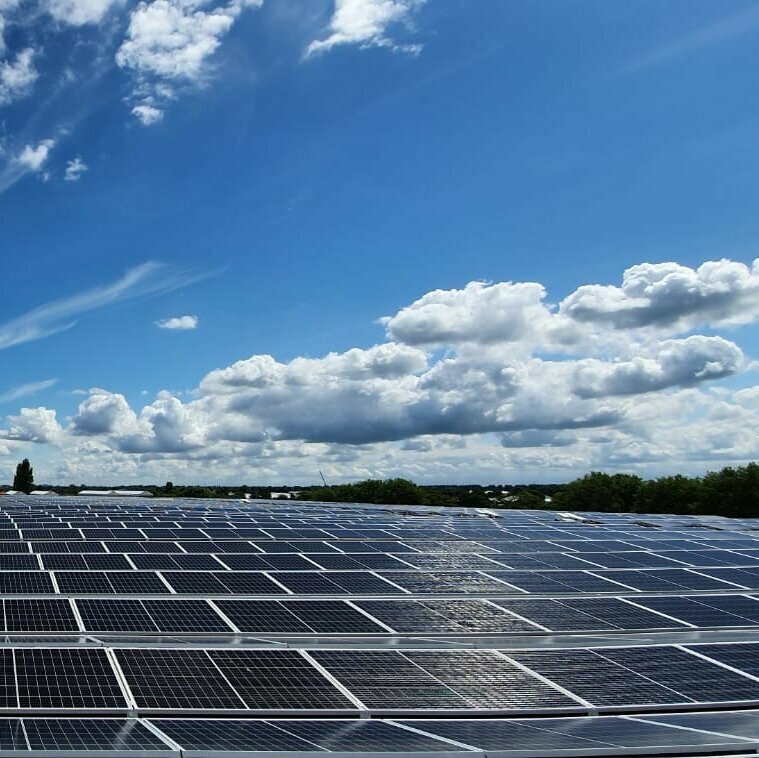 Quality and Sustainability
Bosman Van Zaal is striving for quality and environmental and social responsibility. Our headquarters serves as a prime example of our dedication, being entirely fossil-fuel free, thanks to the integration of solar panels and other sustainable heating installations.
Furthermore, we proudly hold several essential certificates, including HortiQ (BRL 8000), ISO 9001, BRL 6000-25, VCA**, and EN 1090, attesting to our unwavering commitment to quality and safety. But our sustainability journey goes beyond certifications; it is about working hand in hand with our customers to create and implement sustainable solutions. Together, we strive to shape a greener future, one project at a time.