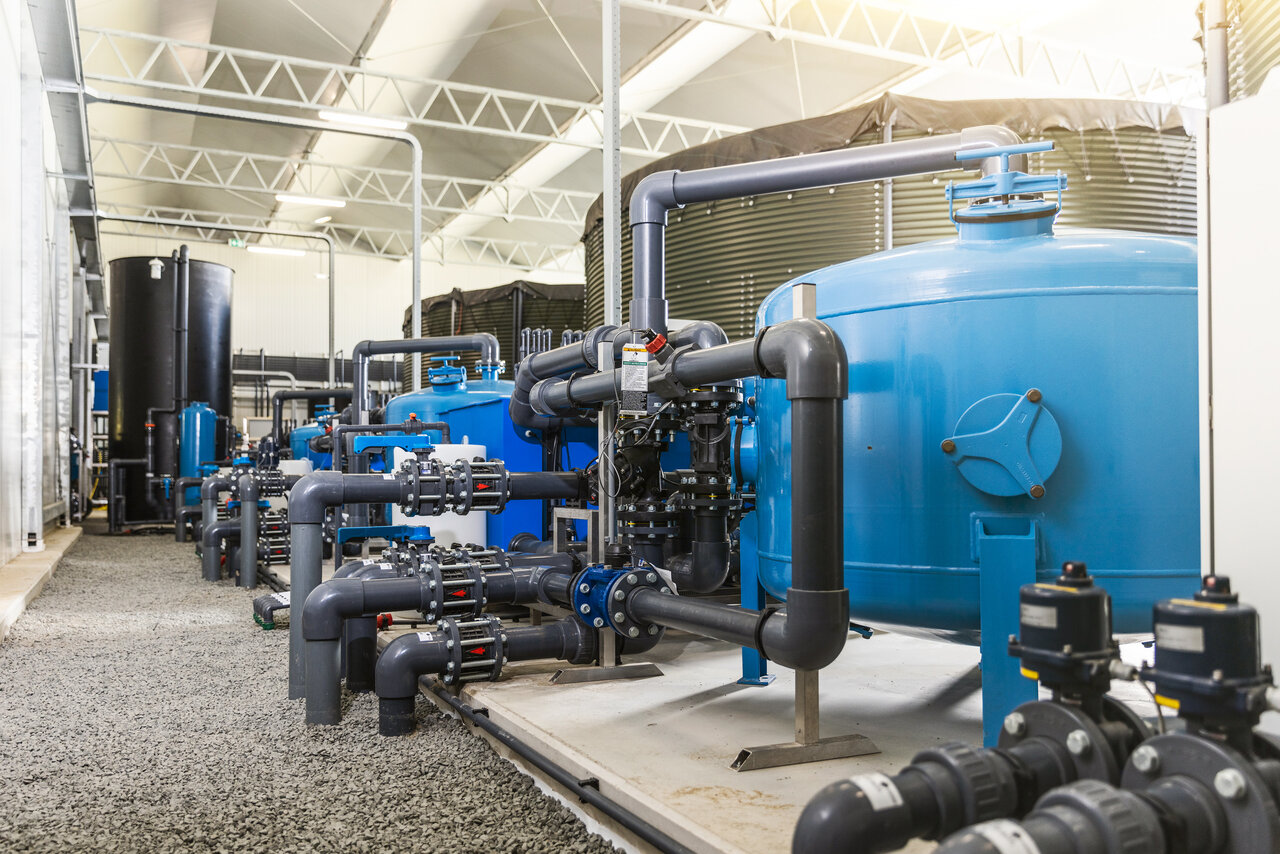 We Facilitate Growth
Growing is a matter of creating the best growing conditions. An ideal mix of light, water, climate, nutrients, and CO2, adapted to the crop, local climate conditions, and infrastructure. This results in a better, stronger, and healthier crop and higher yields at lower costs.
Bosman Van Zaal develops, manufactures, and integrates all the components which you need to achieve the best performance. This includes greenhouse constructions, cultivation systems, irrigation, lighting, heating, cooling, and CO₂.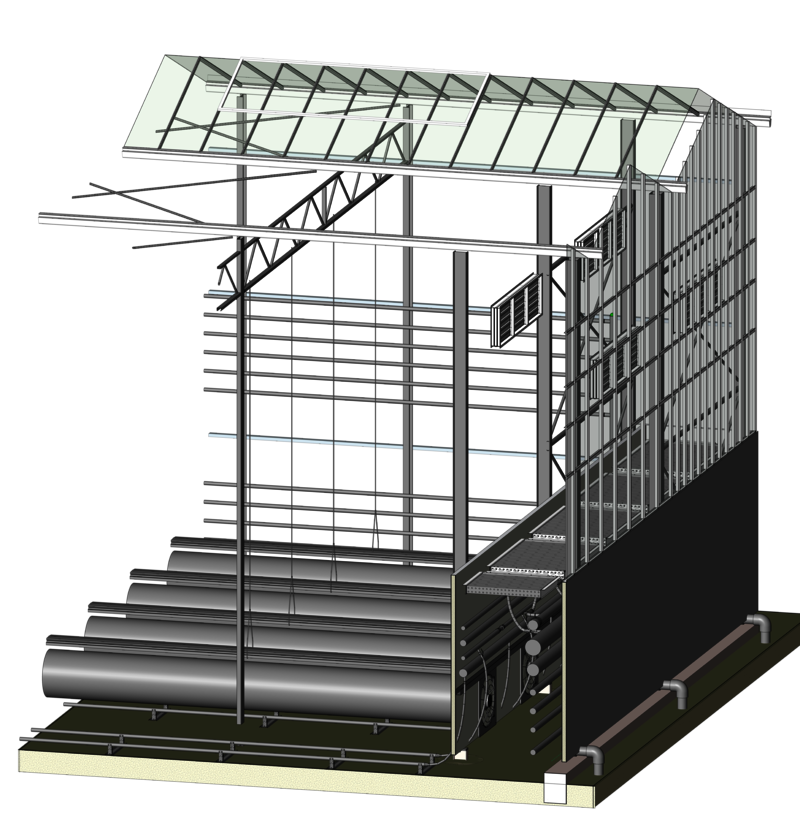 We Know How to Grow
Our hands-on and smart engineers develop the equipment, incorporating the latest technological insights and an integrated approach: the growth support systems are fully aligned and interconnected through our smart data solutions.
This allows you to have full control over the growing conditions and complete insight into consumption and usage of inputs such as energy, water, nutrients, and labour. With Bosman Van Zaal, your crop and business will grow.
Constructions and Growth Support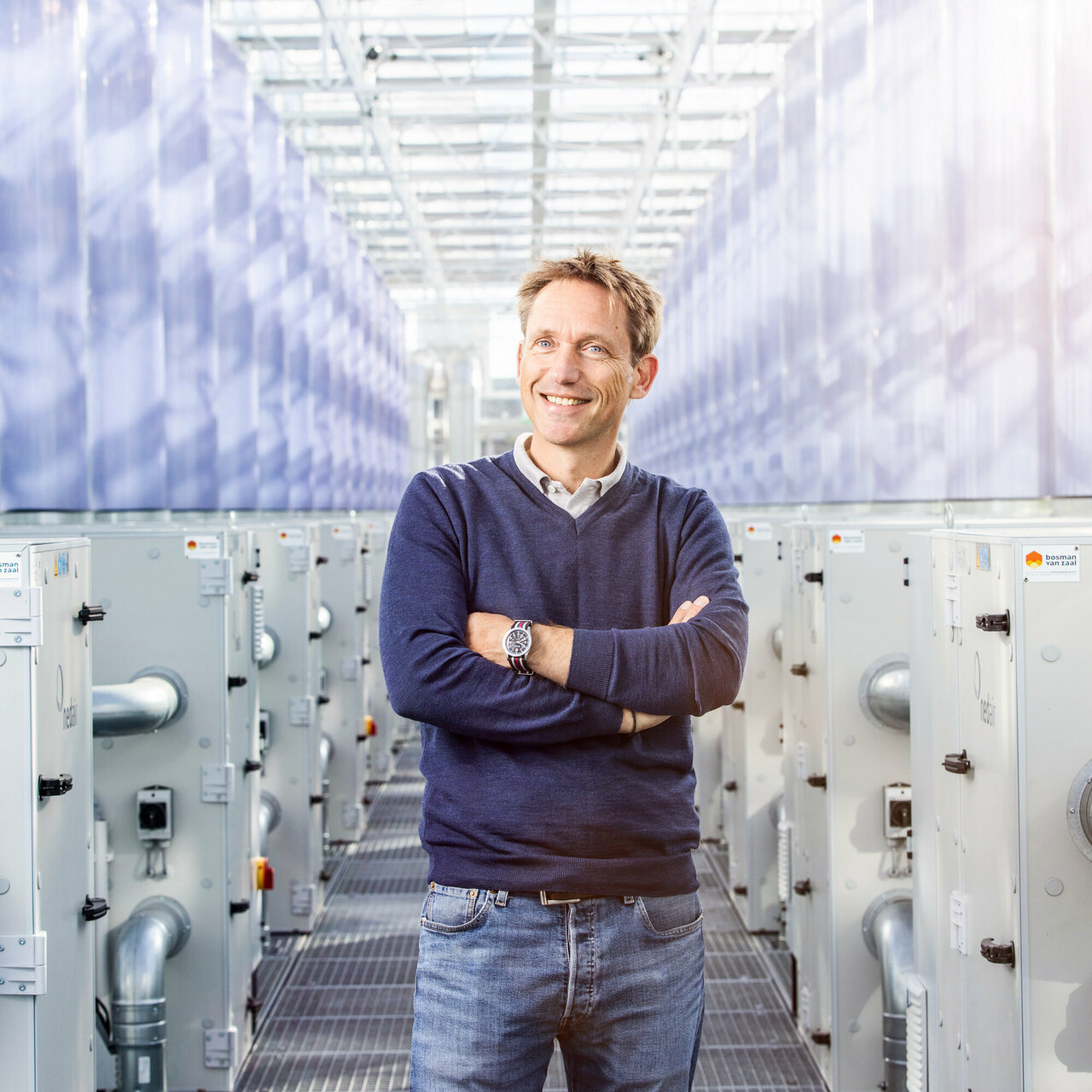 Get in touch with Robert
Our Growth Expert
Learn more about our technical solutions for growth. Or ask questions relating to your own specific situation. Robert is happy to help, and perhaps partner with you!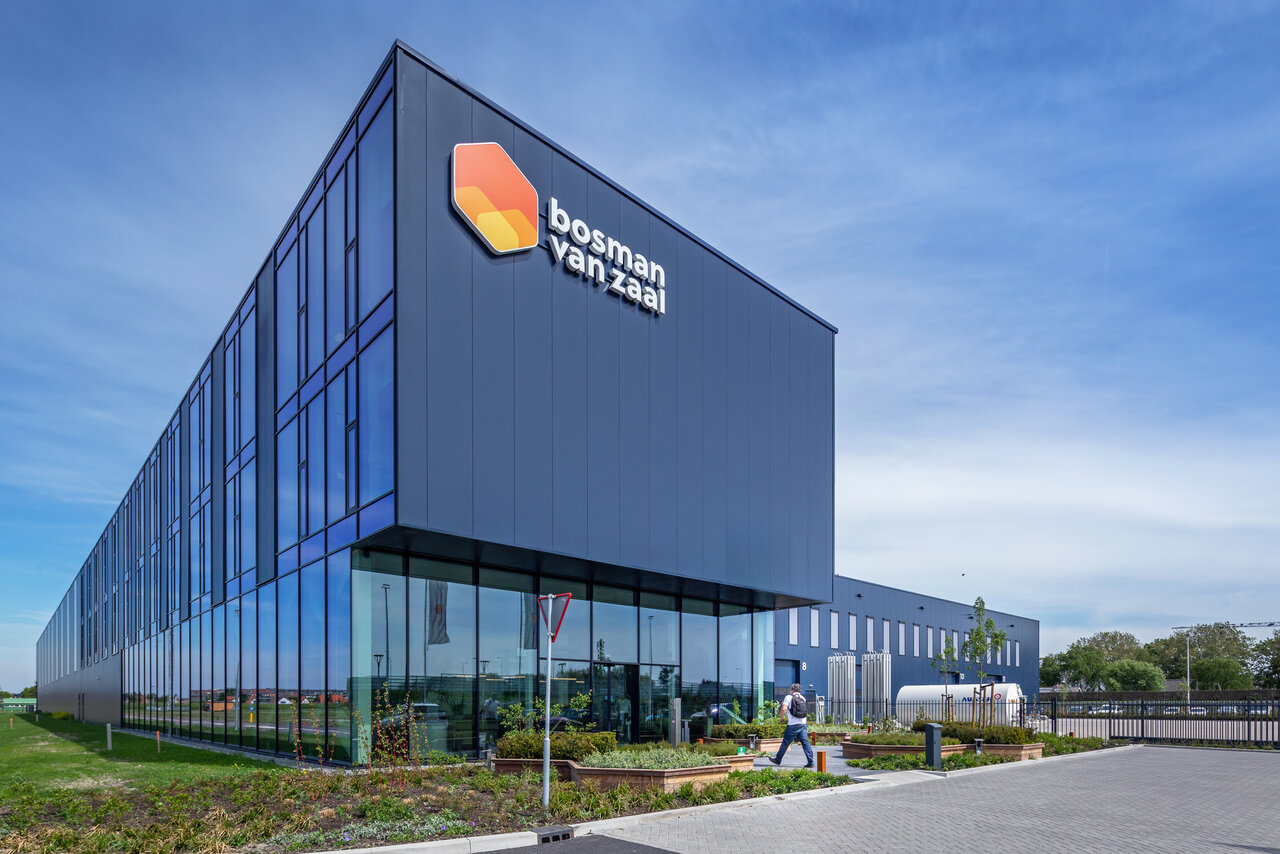 Turnkey approach

Our skilled team of 300 engineers, technicians, and supervisors uses cutting-edge technology to address your challenges. With a global presence and in-house expertise, we deliver seamless turnkey solutions that drive innovation.