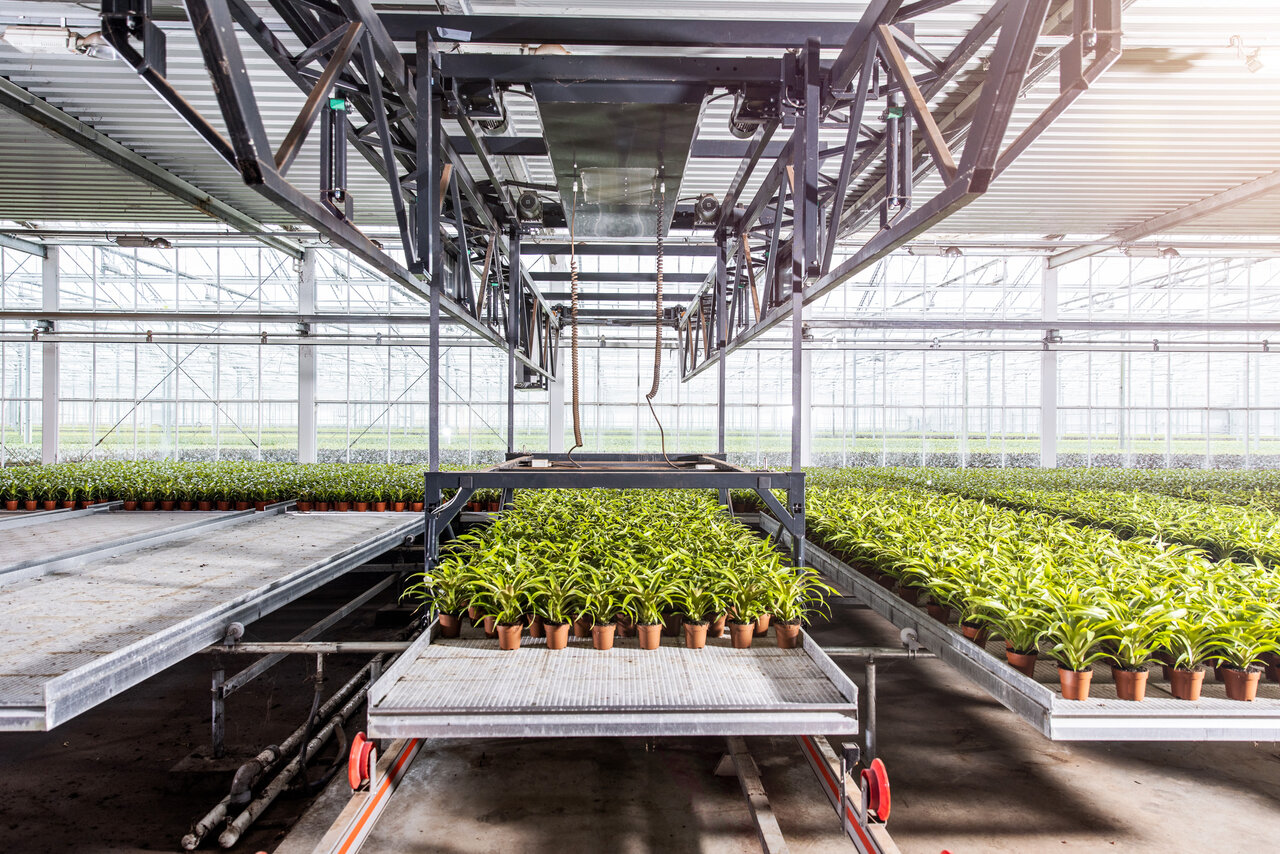 Uniform End Product
Only the highest quality is good enough for companies in breeding and propagation. Traceability, hygiene, and sophisticated internal processes are key to be able to deliver a uniform and reliable end product.
Bosman Van Zaal has a wide range of products (software, hardware, and automation) and services for, among others, sophisticated logistics, refined control technology and innovative measuring systems. This results in: efficiency, reliability, and quality.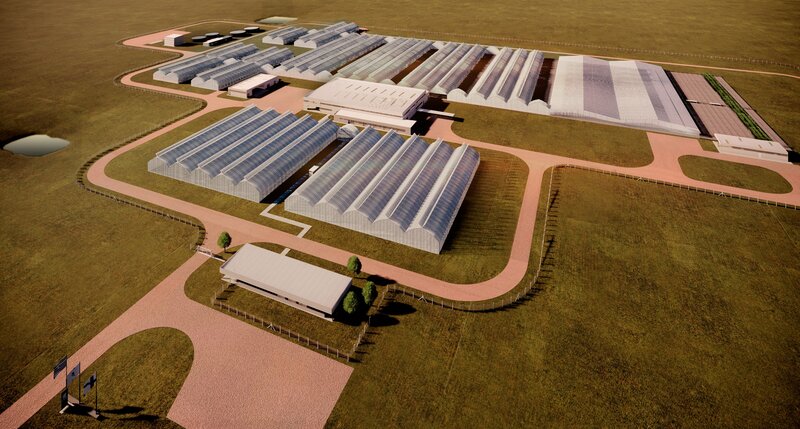 Cut Plants to Young Trees
At Bosman Van Zaal, we realise various projects for propagators worldwide. From cut-plants in East Africa to the production of young eucalyptus trees for the paper industry in South America.
We develop both mid-tech and high-tech solutions for breeders and propagators worldwide.
Propagation and Forestry Installations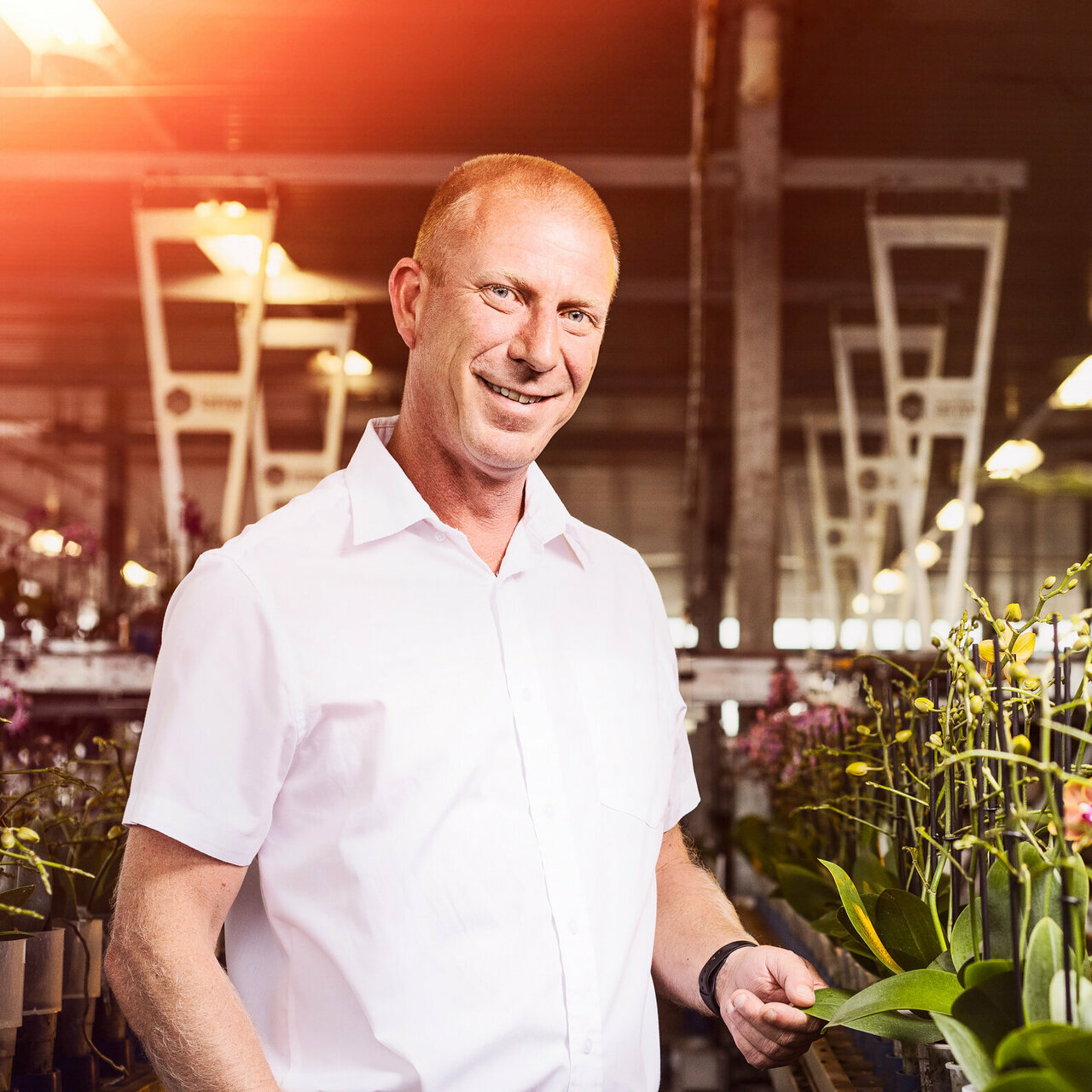 Get in touch with Casper!
Our Propagation Expert
Learn more about our technical solutions for propagators and forestry. Or ask questions relating to your own specific situation.
Casper is happy to help, and perhaps partner with you!