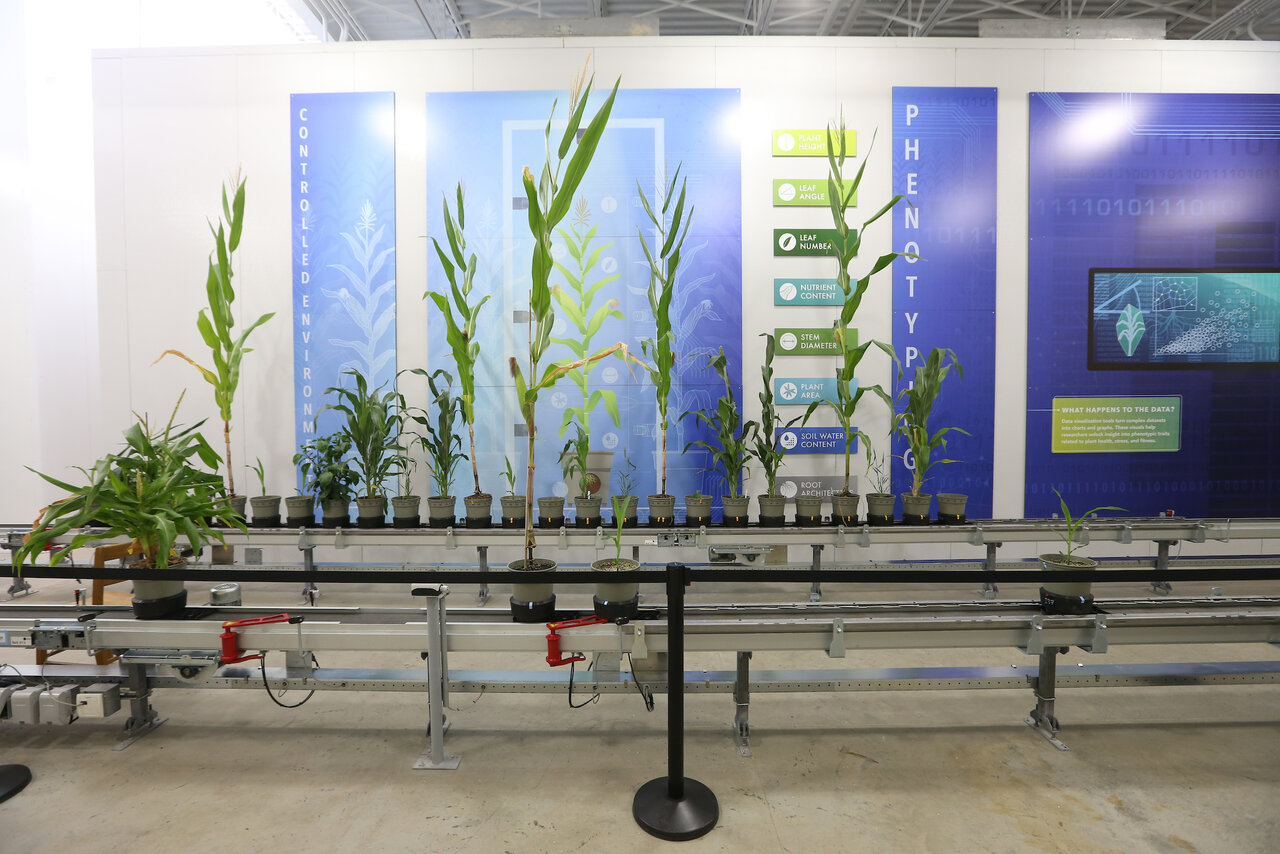 About Phenotyping
Pinpoint and analyse specific characteristics of your crop to increase quantity and quality security. At Bosman Van Zaal, we are experienced in developing complete phenotyping facilities. Integrating multi department facilities, climate installations, logistics, robotics and data management, including third party camera and sensor installations.
Inconsistent conditions and external influences are excluded as far as possible, in order to obtain pure data.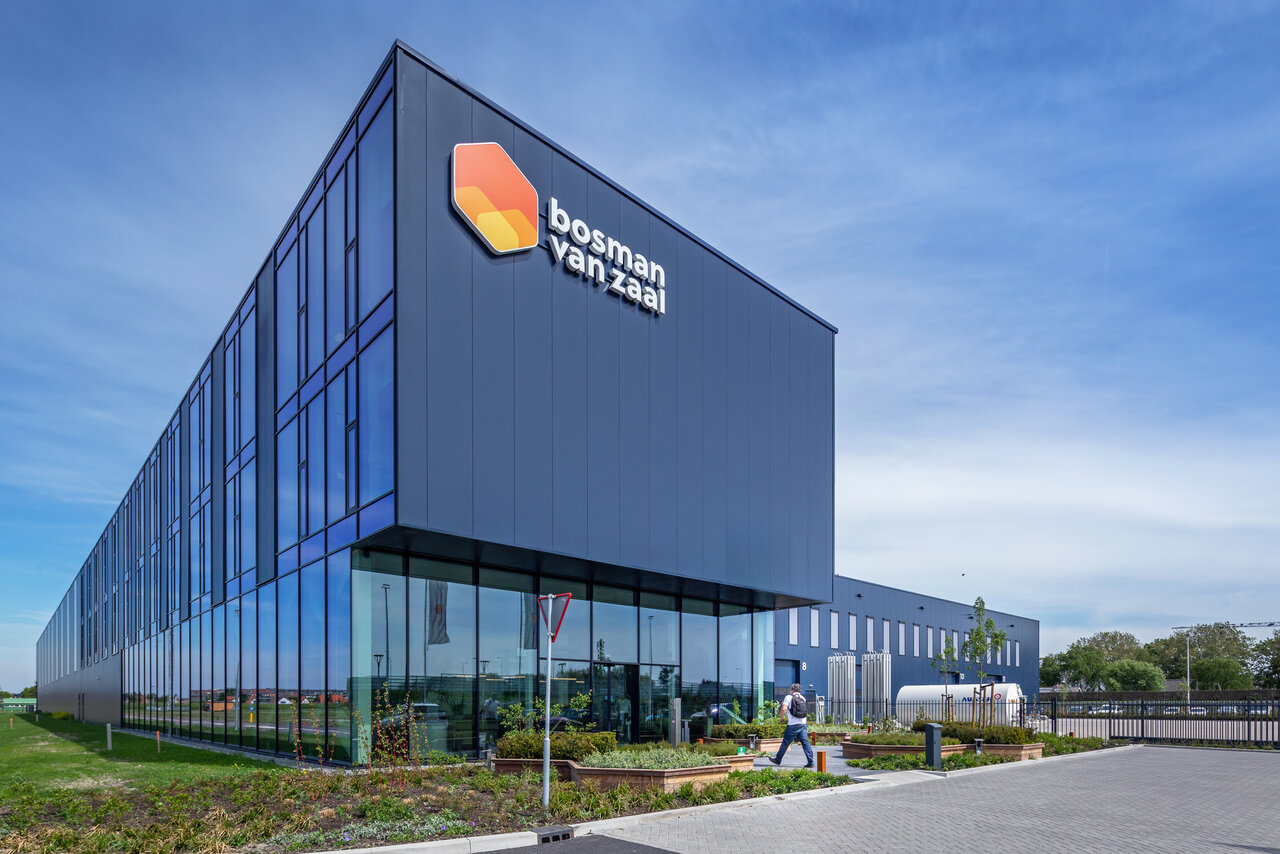 Turnkey approach

Our skilled team of 300 engineers, technicians, and supervisors uses cutting-edge technology to address your challenges. With a global presence and in-house expertise, we deliver seamless turnkey solutions that drive innovation.