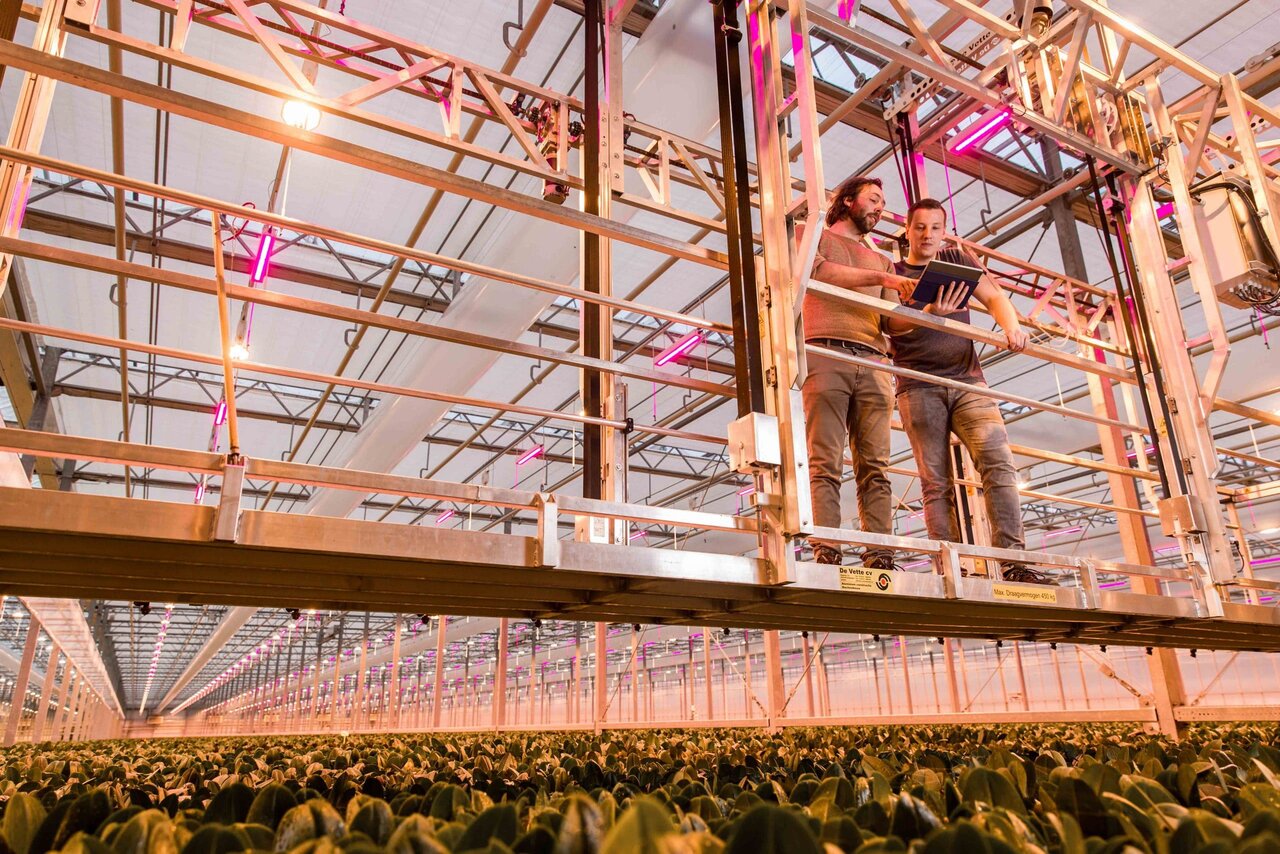 Climate systems
Climate computers steer processes that create and control an ideal climate and measure the relevant parameters. There are many possibilities, from models with buttons controlling the ventilation to models with LCD screens controlling several complex installations and sections.
We are the official supplier of various brands of climate computers, including Hoogendoorn, SERCOM and Ridder.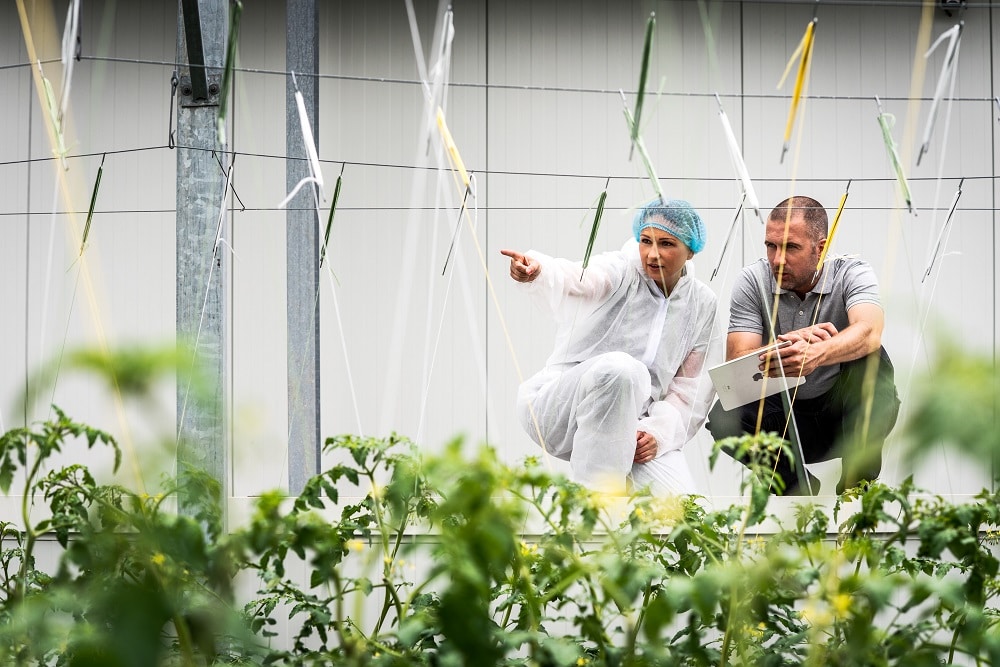 Perfect control
Making the operation of horticultural businesses child's play - that is what software should do. There are various climate computers that collect, analyse, and predict. This gives growers effective insight at all times.
With powerful computers and extensions, you have a complete, yet flexible and user-friendly system that keeps you in perfect control of your plant production.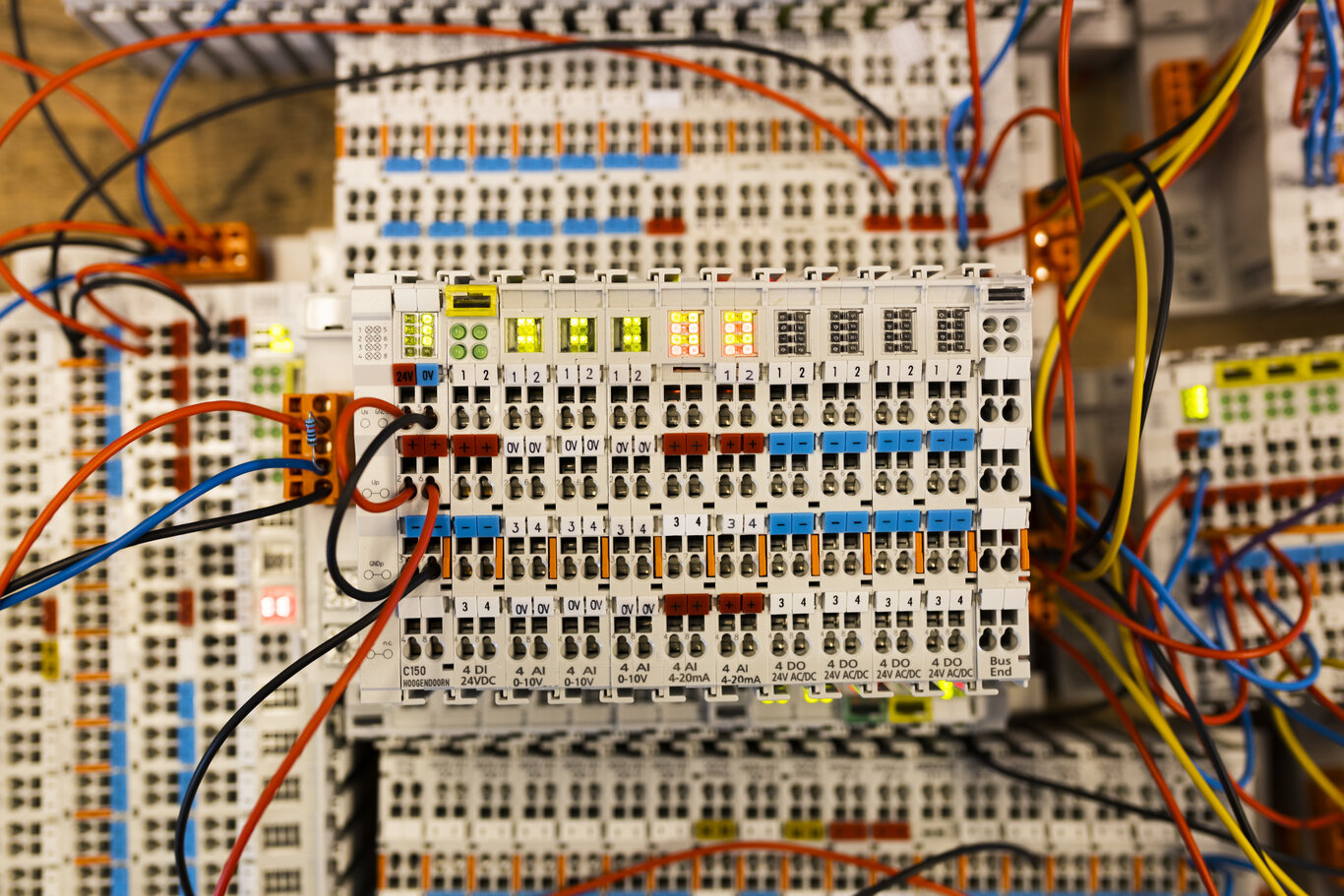 Receive info on climate computers
Leave your contact details and we will get in touch!