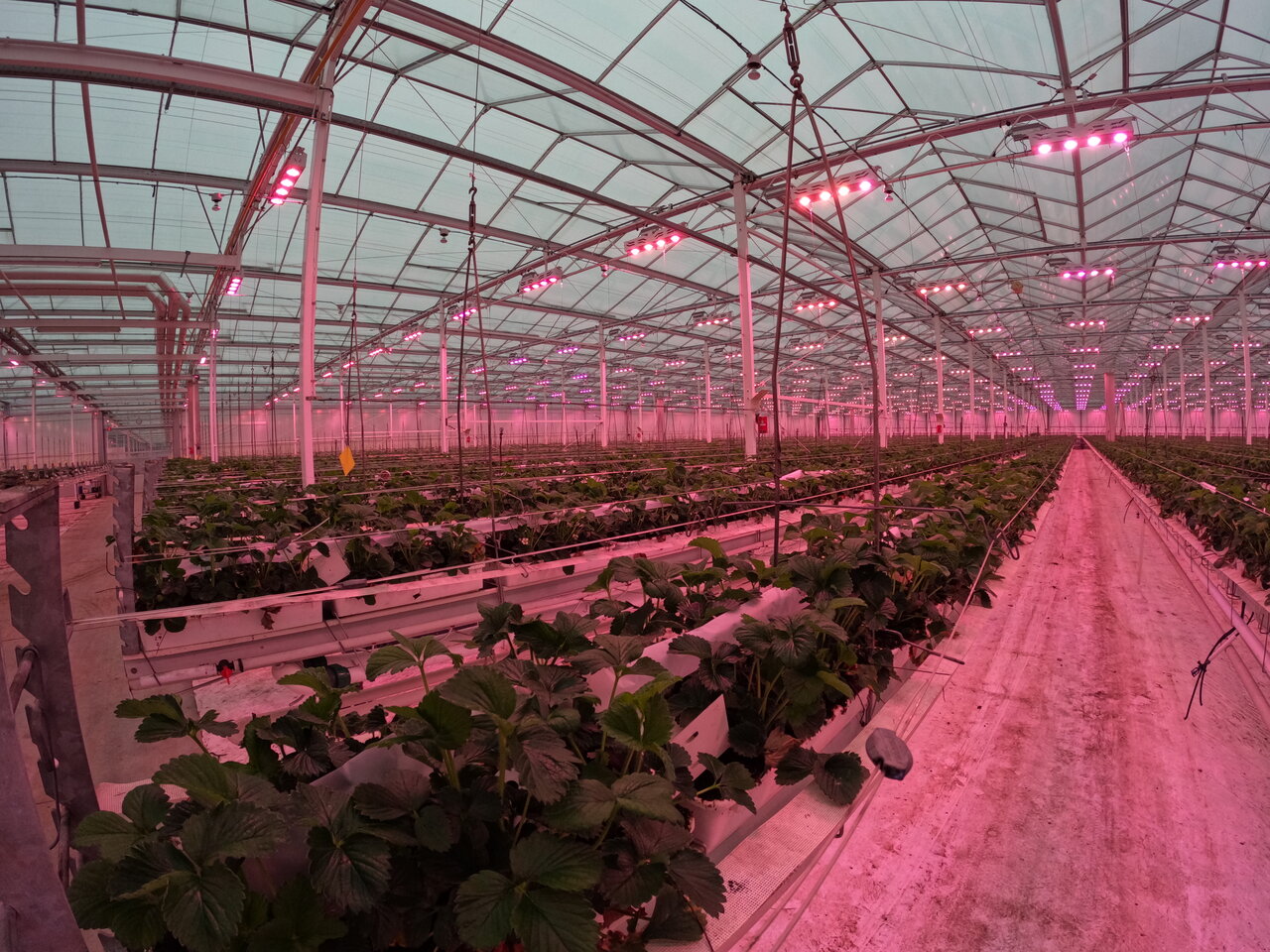 Special Greenhouse
As a soft fruit grower, you want to be able to spread your production. This ensures the highest possible returns and satisfied clients. At the same time, you want to reduce your total costs as much as possible, in areas including labour costs, for example. Bosman Van Zaal mechanises and automates your processes.
Our focus: the lowest possible cost price, robust and reliable systems, and a long service life. In addition, Bosman Van Zaal has its own flexible Teflon greenhouse cover: F-CLEANtm.
Soft Fruit Growing Installations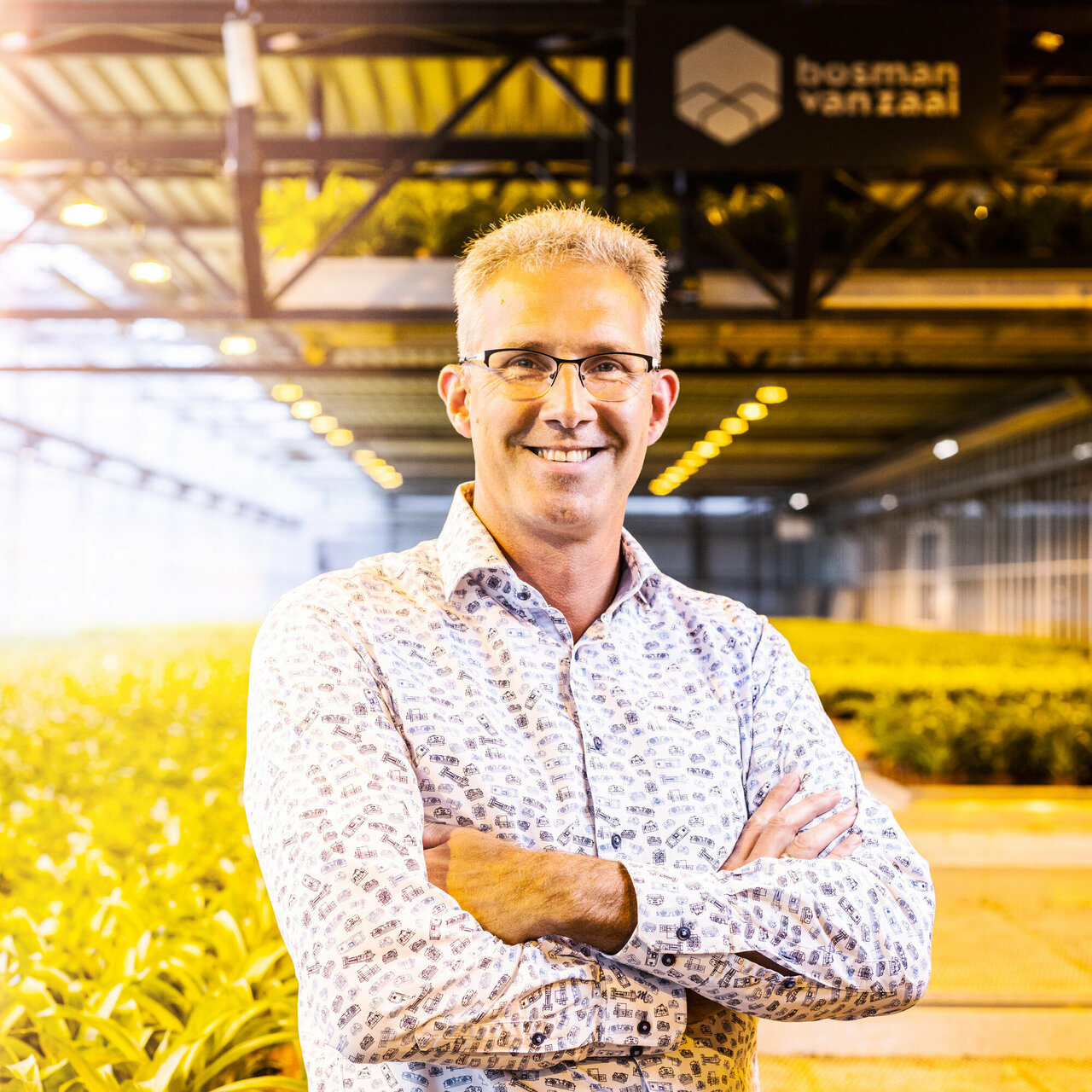 Get in touch with Jacob!
Our Soft Fruit Expert
Learn more about our technical solutions for soft fruit growing. Or ask questions relating to your own specific situation.
Jacob is happy to help, and perhaps partner with you!