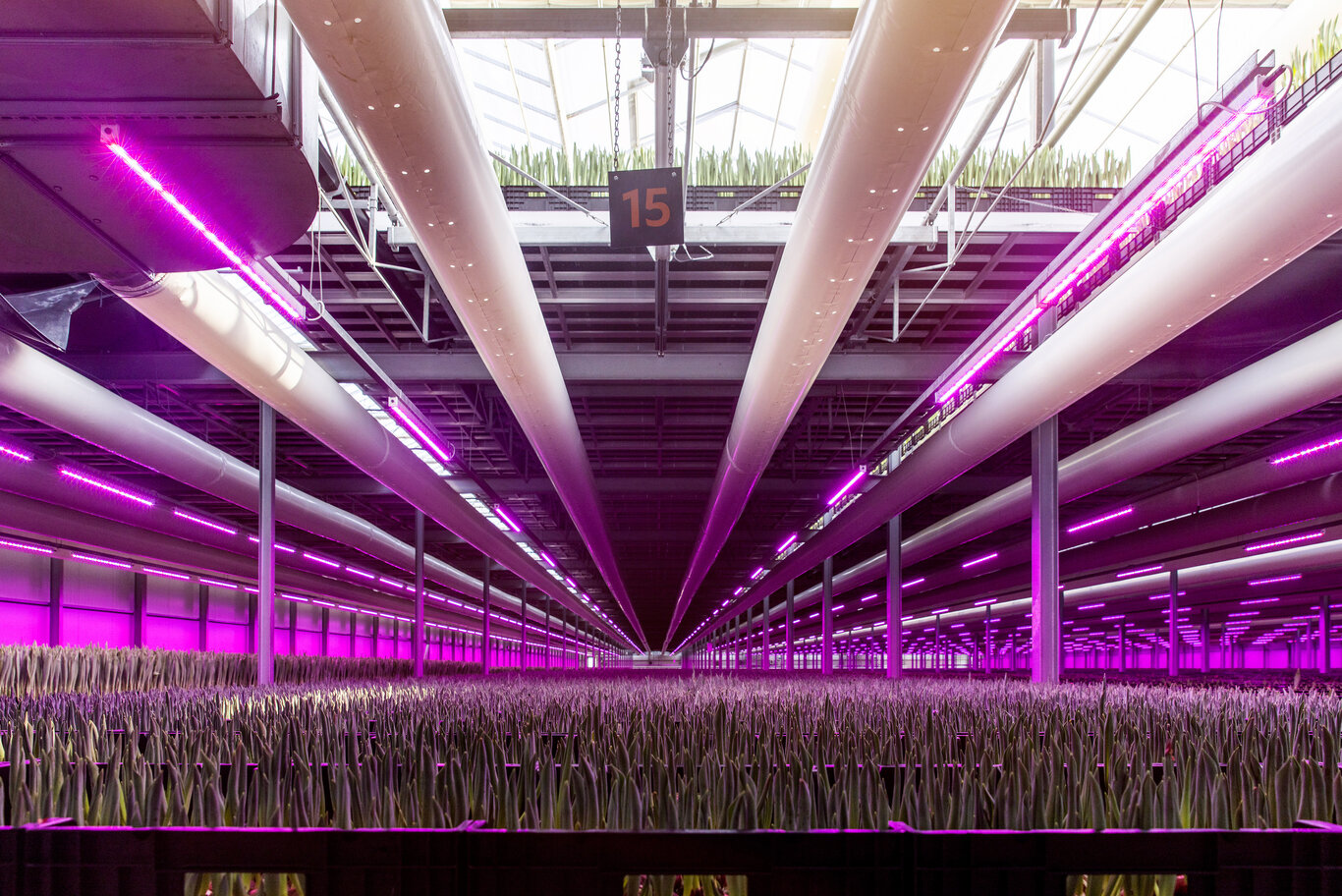 Vertical Farming
Incorporating automation, advanced HVAC and irrigation systems, and specialised software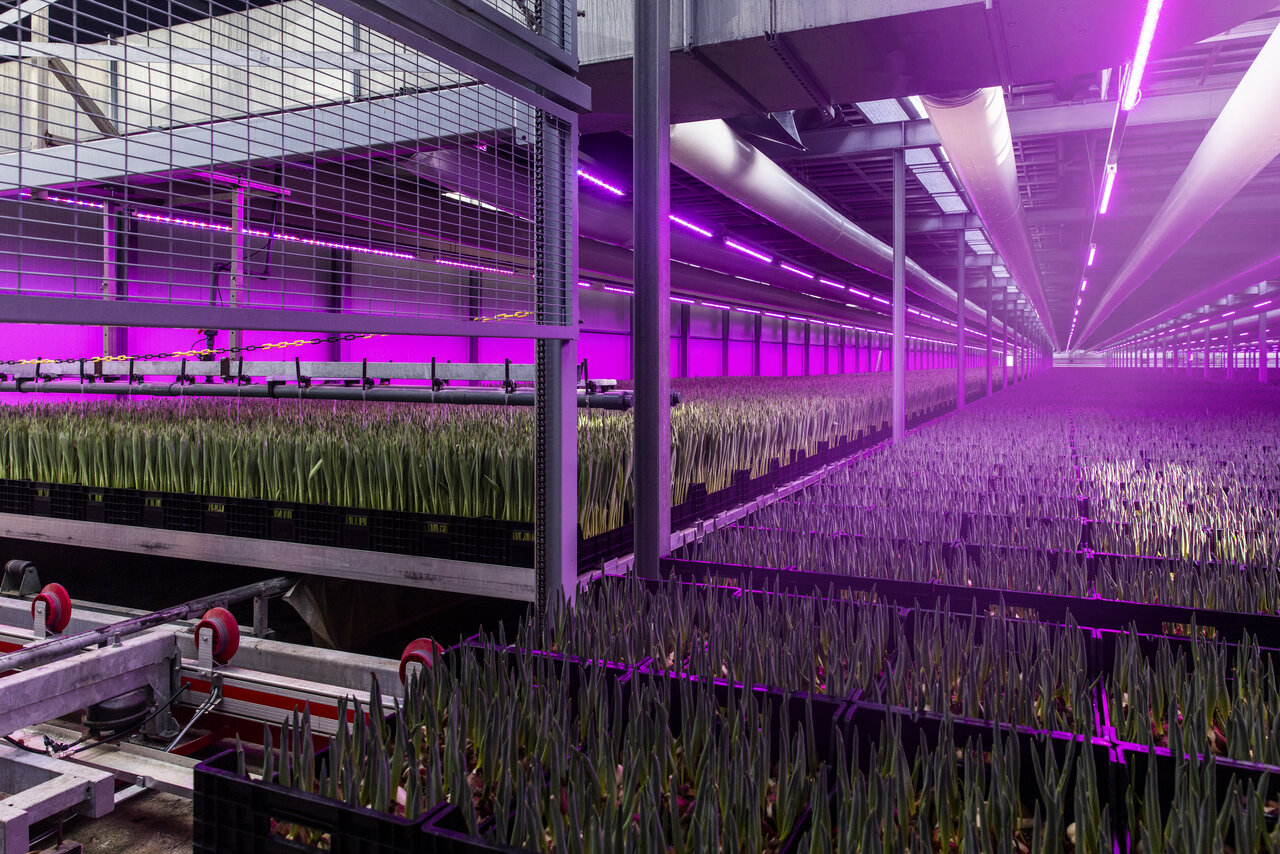 Advanced solutions for controlled environment agriculture
​Vertical farming revolutionises crop cultivation through closed systems and innovative techniques like hydroponics or aeroponics. By maximising controllability and minimising external dependencies, this method yields fresh, safe, and nutrient-rich vegetables, herbs, and leafy greens in high-density setups, conveniently located near consumers.
With a proud century-long legacy, we are globally recognised pioneers in Controlled Environment Agriculture (CEA), dedicated to developing indoor farms, machinery, growth equipment, software, and turnkey greenhouses. Our expertise and unwavering support have made us a trusted partner for indoor farmers for over three decades, as we continue to shape the future of vertical farming.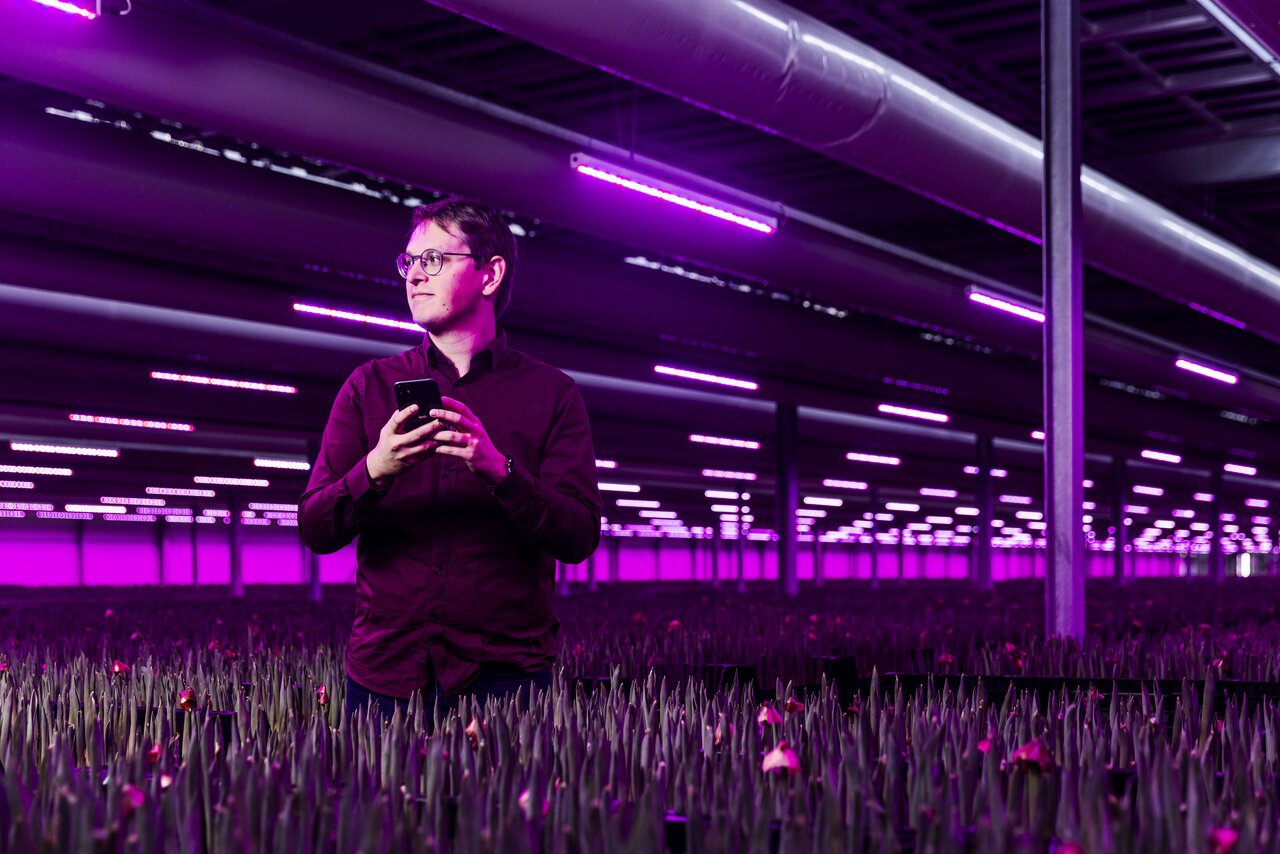 Automation for maximum control
Does your work require the highest standards in areas such as hygiene, and tracking and tracing? As well as in uniform production or controlled cultivation conditions? The quality of the basic product, growing environment and processing is of vital importance when vertical farming. Especially when producing crops destined for food, research, medicines or cosmetics.

Bosman Van Zaal helps to realise the most perfect cultivation environment possible. When designing complete vertical farms, hygiene and efficiency are key. And we achieve this with logistical cultivation systems, robotics, and advanced tracking and tracing software.
Smart use of HVAC and irrigation
Everything starts with knowing exactly what you want to do with your indoor farm. And with knowing what your crop, environment and climate is like. All principals must be clear before making your final design. Although there is no one-size-fits-all solution, a good design always start with clear principals!
For example, with a good HVAC plan you can save up to 85% on your cooling and drying capacity.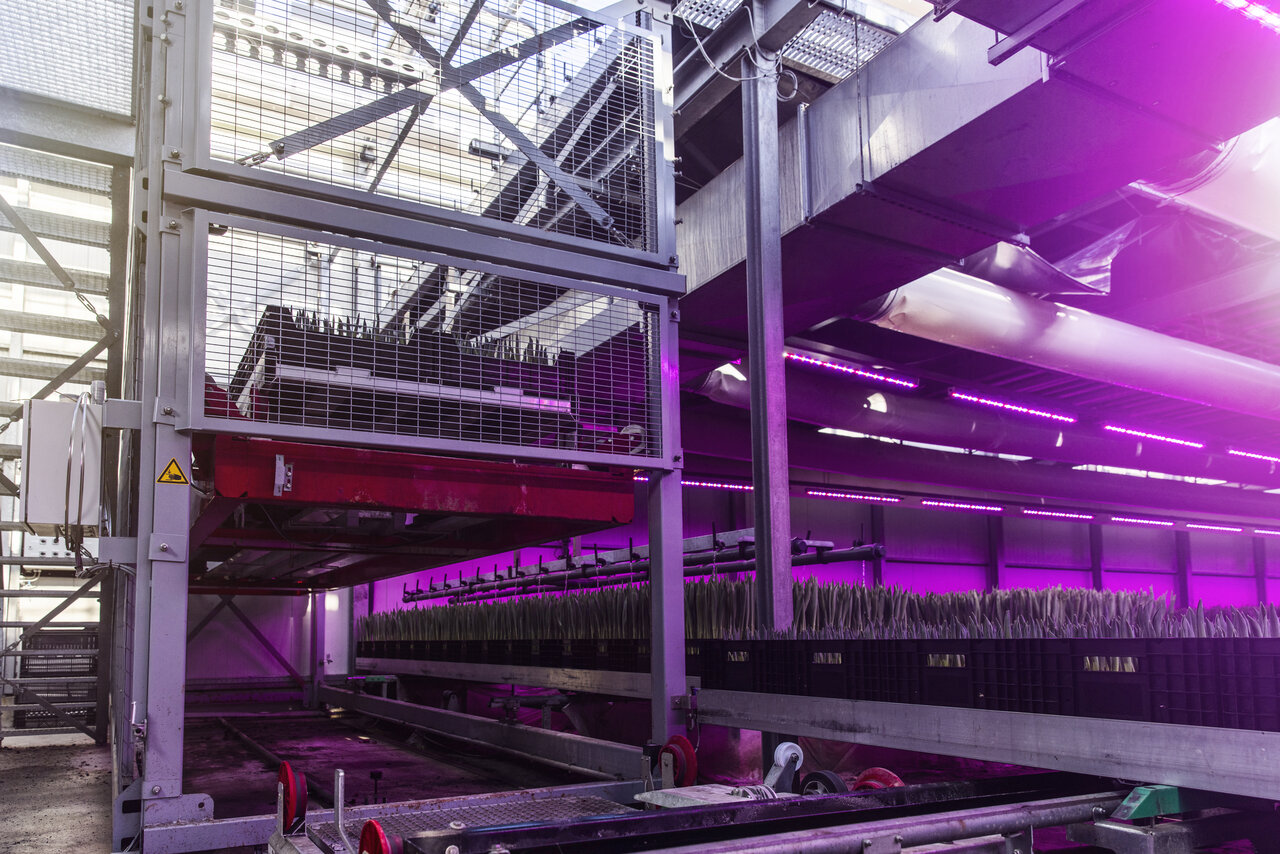 Specialised software
Most, if not all, machine-actions, climatic and irrigation data can be followed, analysed, and even predicted with the implementation of specialised software. As a result, it is possible to test and find the best growth practices to achieve the near perfect end-product: delicious, healthy, eco, and uniform produce.
Bosman Van Zaal specialises in developing and manufacturing maximum hygiene solutions. Especially suited for data enhanced vertical farming is ready-to-eat vegetable production, pharmaceutical crop production, medicinal cannabis, plant based vaccine production and research. We can realise this food grade and even pharma grade.
Vertical Farming Reference Projects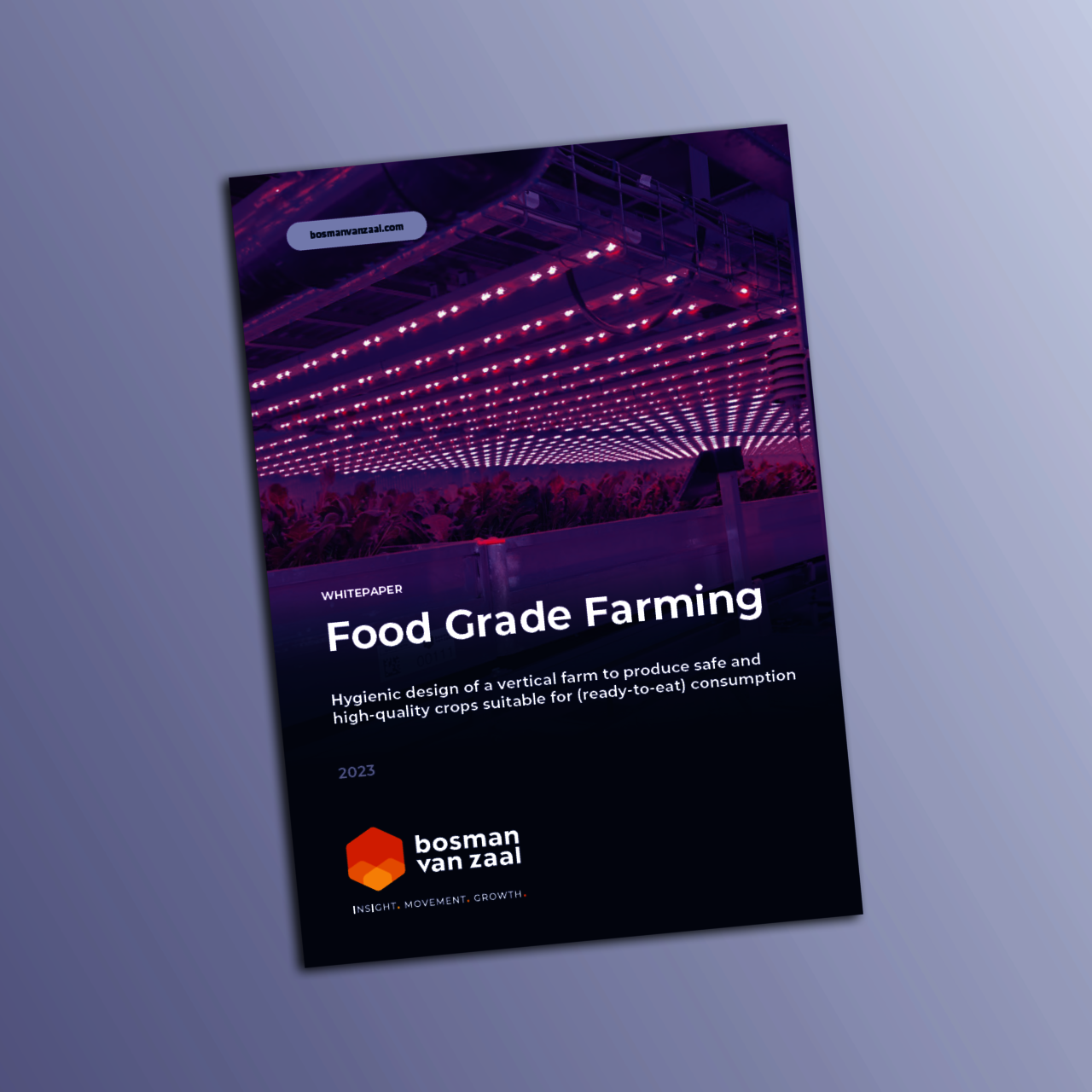 Vertical Farming whitepaper
Due to Bosman Van Zaal's many years of experience with the realisation of vertical farms, we regularly receive questions about the opportunities and possibilities of Vertical Farming principles. We have summerised these questions. And we provide answers to the most frequently asked ones in our whitepapers.
Vertical Farming Installations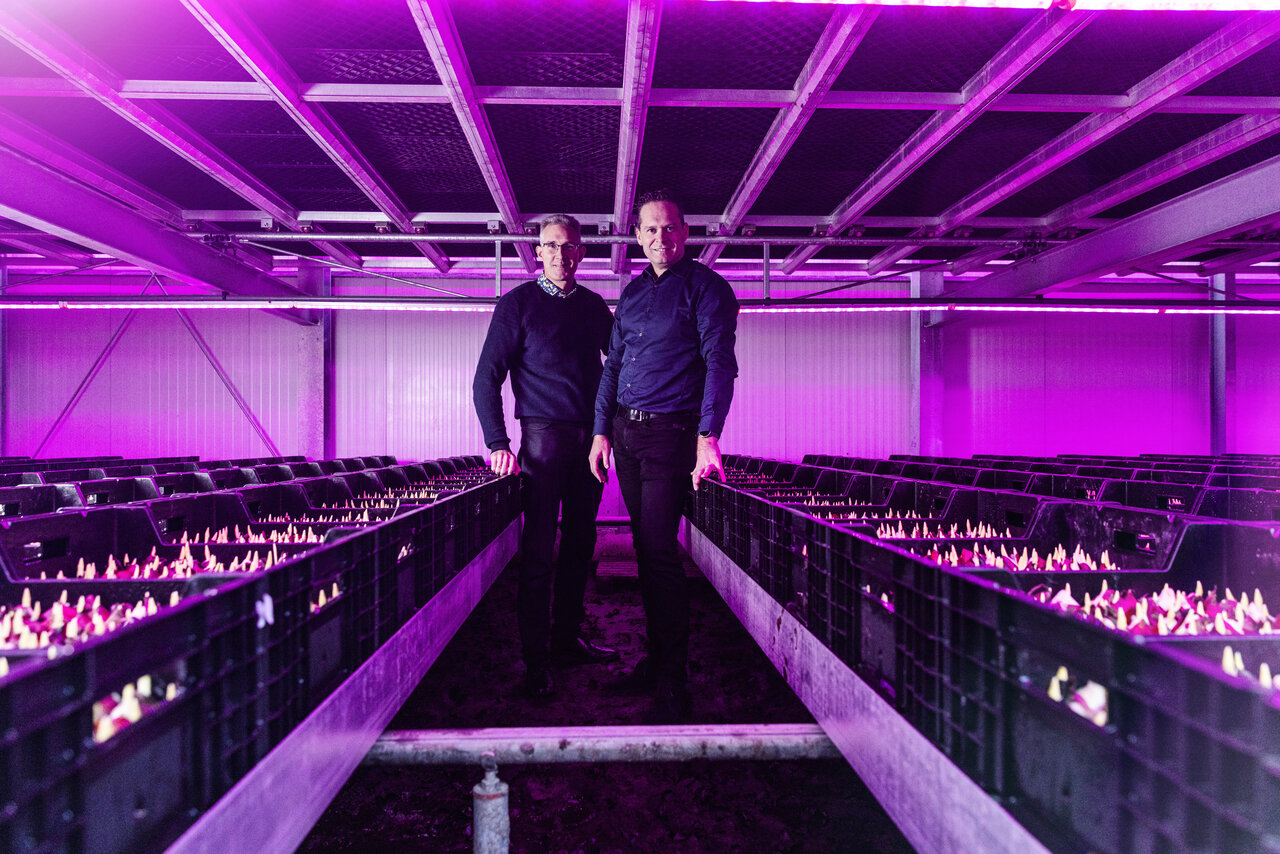 Get in touch with us!
Our Vertical Farming Experts
Learn more about our technical solutions for vertical farming. Or ask questions relating to your own specific situation.
Jacob and Edwin, our vertical farming experts, are happy to help, and perhaps partner with you!