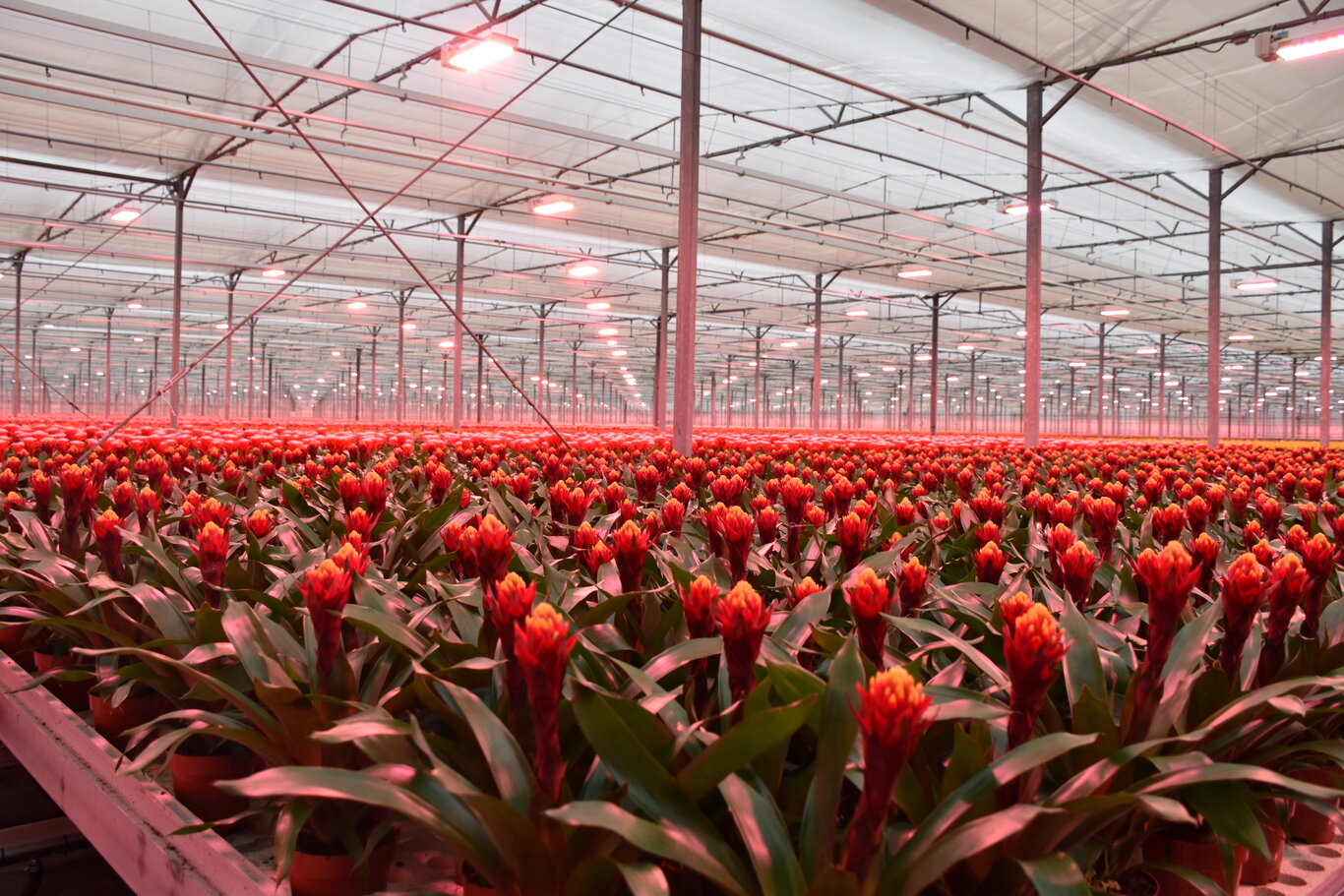 Second flue gas condenser
Save energy with your existing CHP or boiler installation!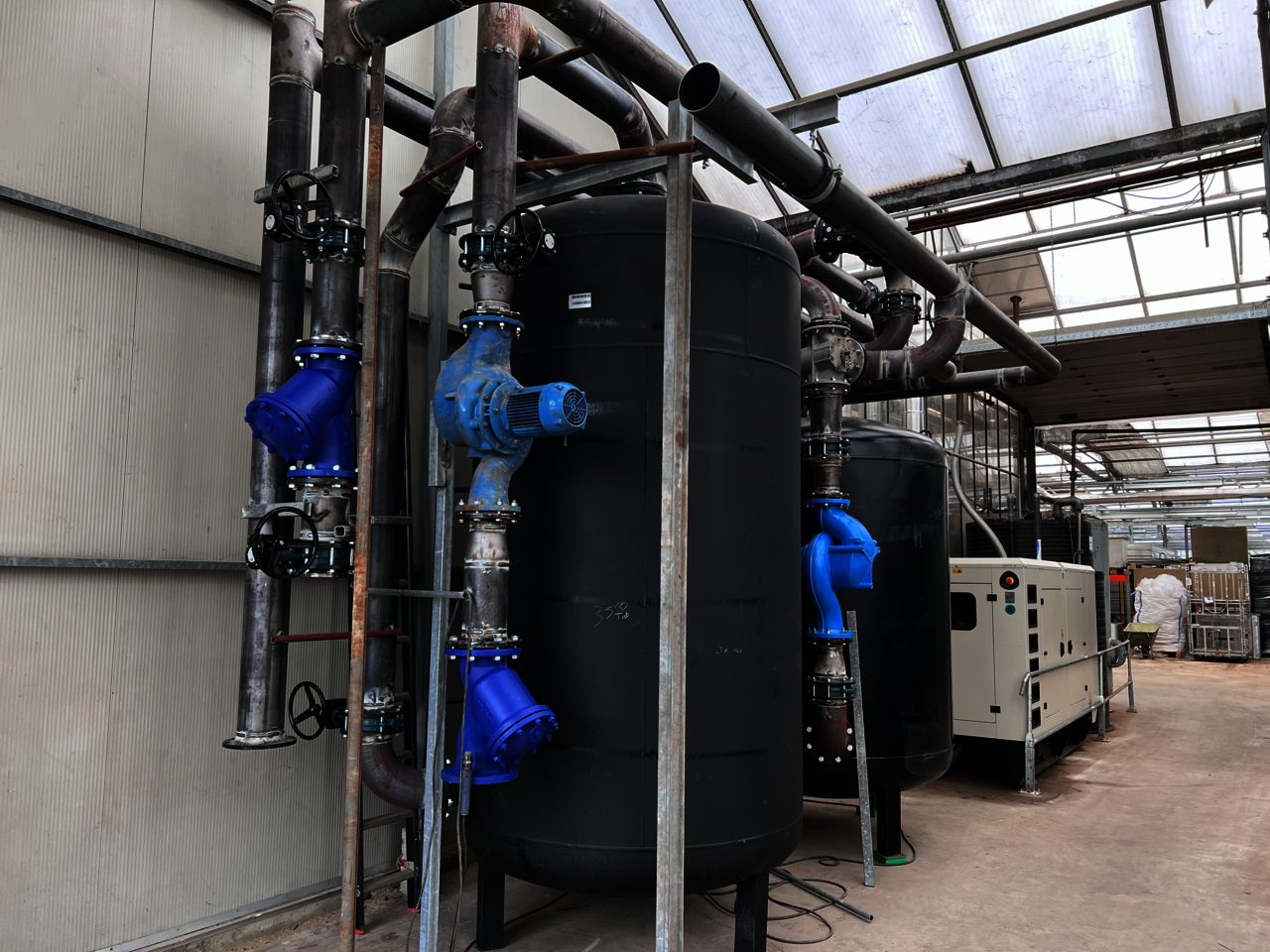 Enhanced energy efficiency
For horticulturists, energy costs are a constant source of worry, and the rising energy prices and the pressure to operate in an environmentally conscious manner are adding to the strain. The rising prices and environmental pressure make integrating a second flue gas condenser with a heat pump a possibly smart solution to maximise gas efficiency up to 100%.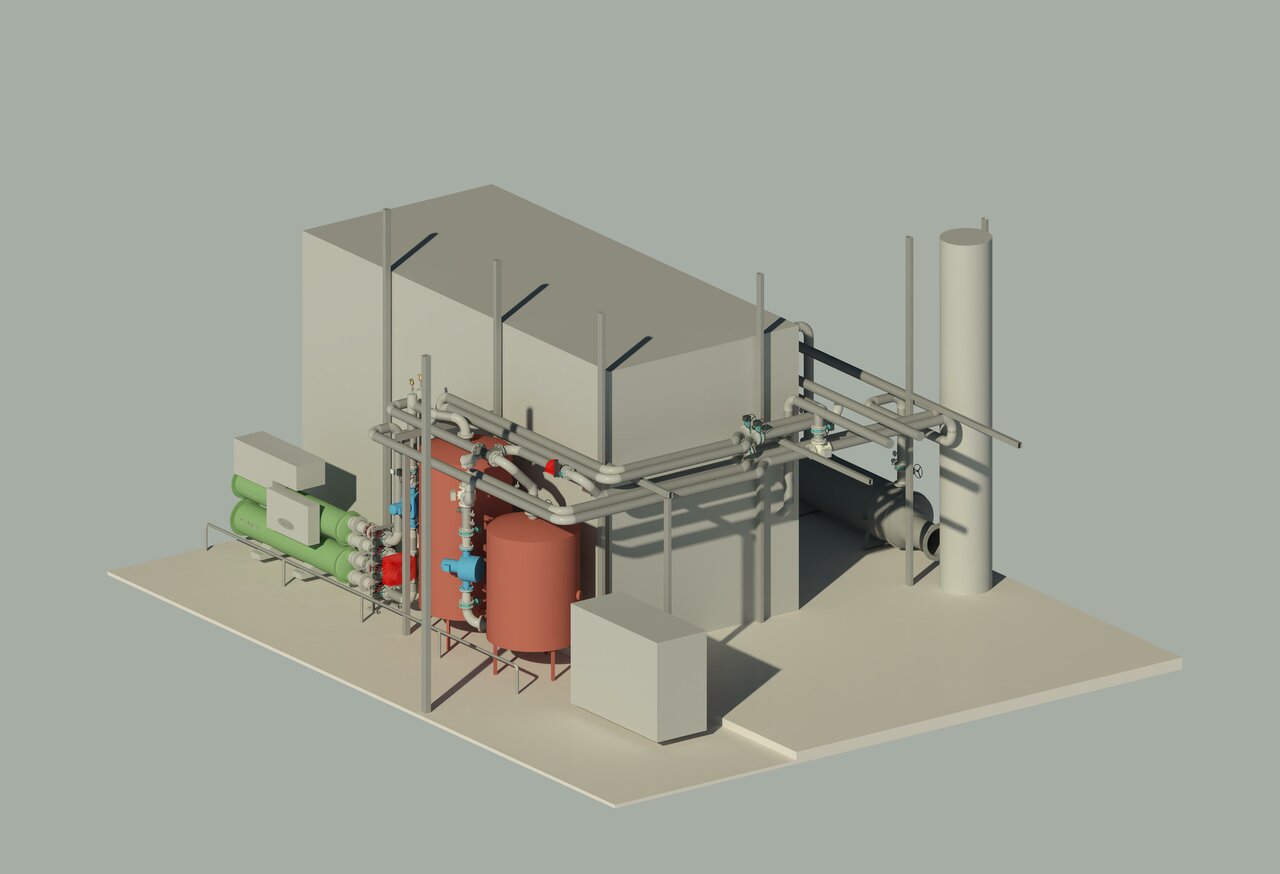 Optimise heat recovery and minimise heat loss
A second flue gas condenser is an innovative and efficient technology that makes full use of the heat in flue gases. What makes this technology exceptional is its ability to harness the heat content of flue gases that would otherwise be wasted. By cooling flue gases more than traditional systems, a second flue gas condenser maximises gas efficiency.
Reduce your ecological footprint
While the concept of a second flue gas condenser and heat pump is not new, it has gained popularity in the horticultural sector in recent years. The application of this technology contributes to sustainability and efficiency, which are becoming increasingly important in an era of growing environmental awareness.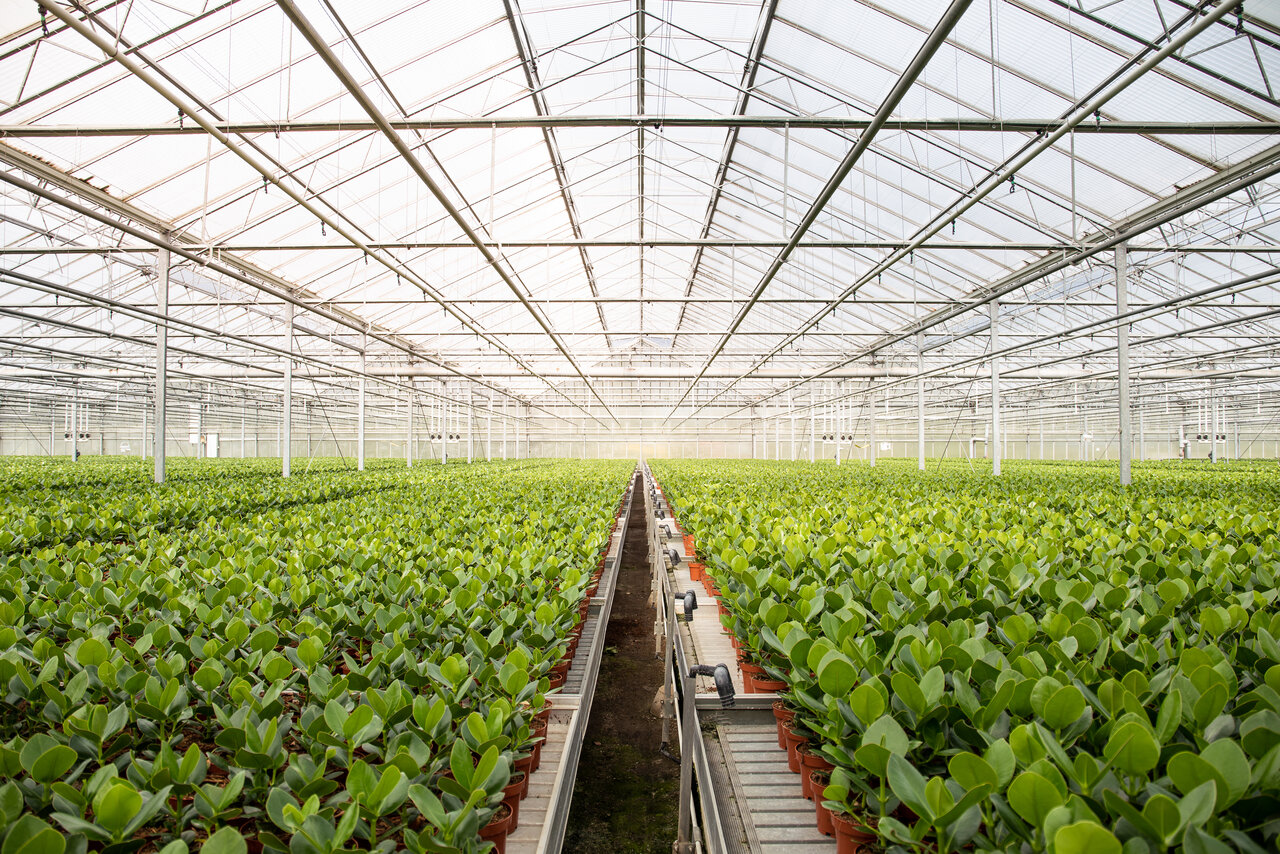 Real-world application
The trend to invest in a second flue gas condensor is on the rise. Companies are recognising the benefits of maximising heat recovery and minimising heat loss. The application can vary depending on each company's needs and capabilities. Businesses that have implemented this technology report significant energy cost savings and a shorter return on investment period.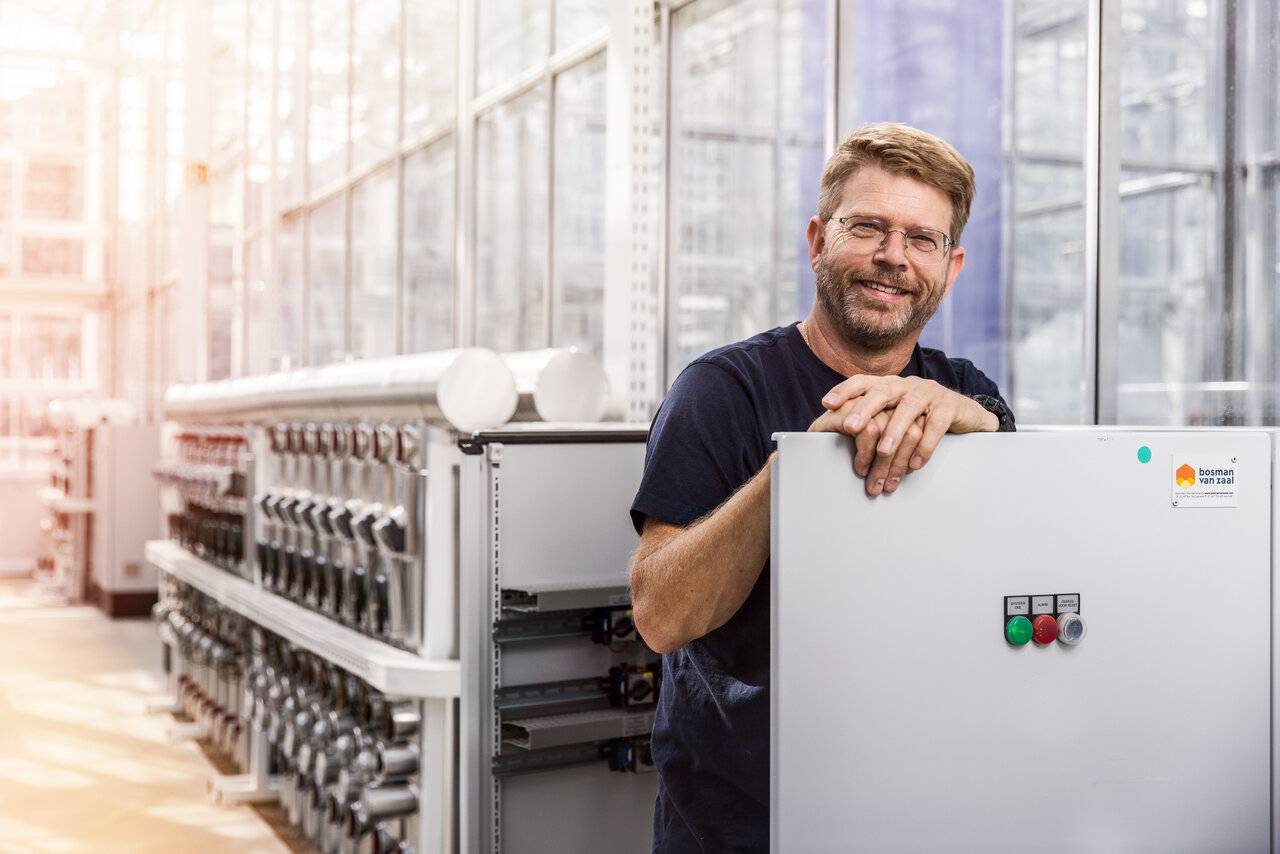 Take steps toward efficiency
Bosman Van Zaal is your trusted partner for the future of sustainable horticultural heating. For over 100 years, we have been providing innovative and tailor-made solutions. Our expertise encompasses not only design and installation but also energy management and the integration. Optimise your horticultural business with a second flue gas condenser and a heat pump to save on costs and work in an environmentally conscious manner. Contact us for more!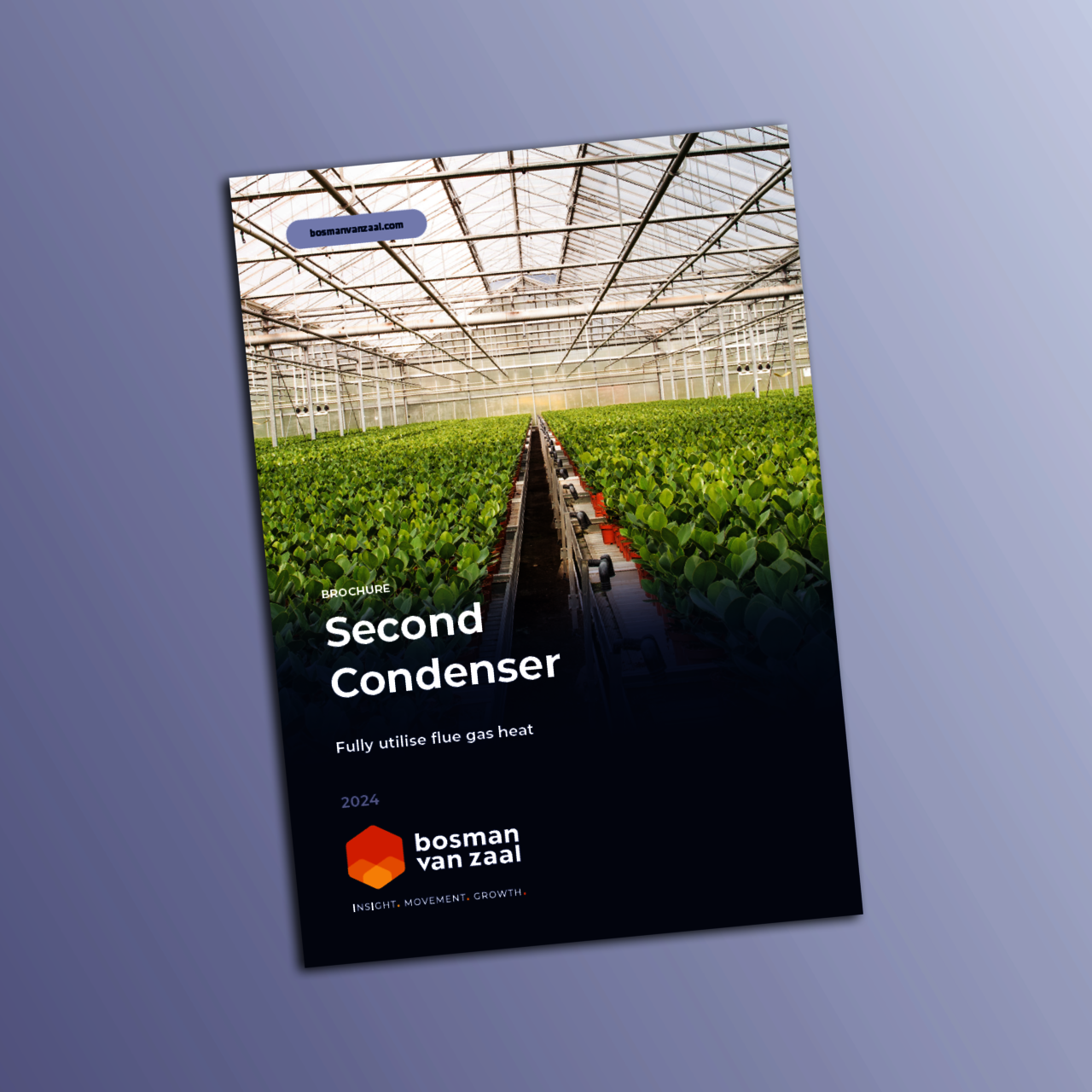 Download brochure
Download our brochure to learn more about the use, advantages and recommendations of a second flue gas condensor in horticultural applications.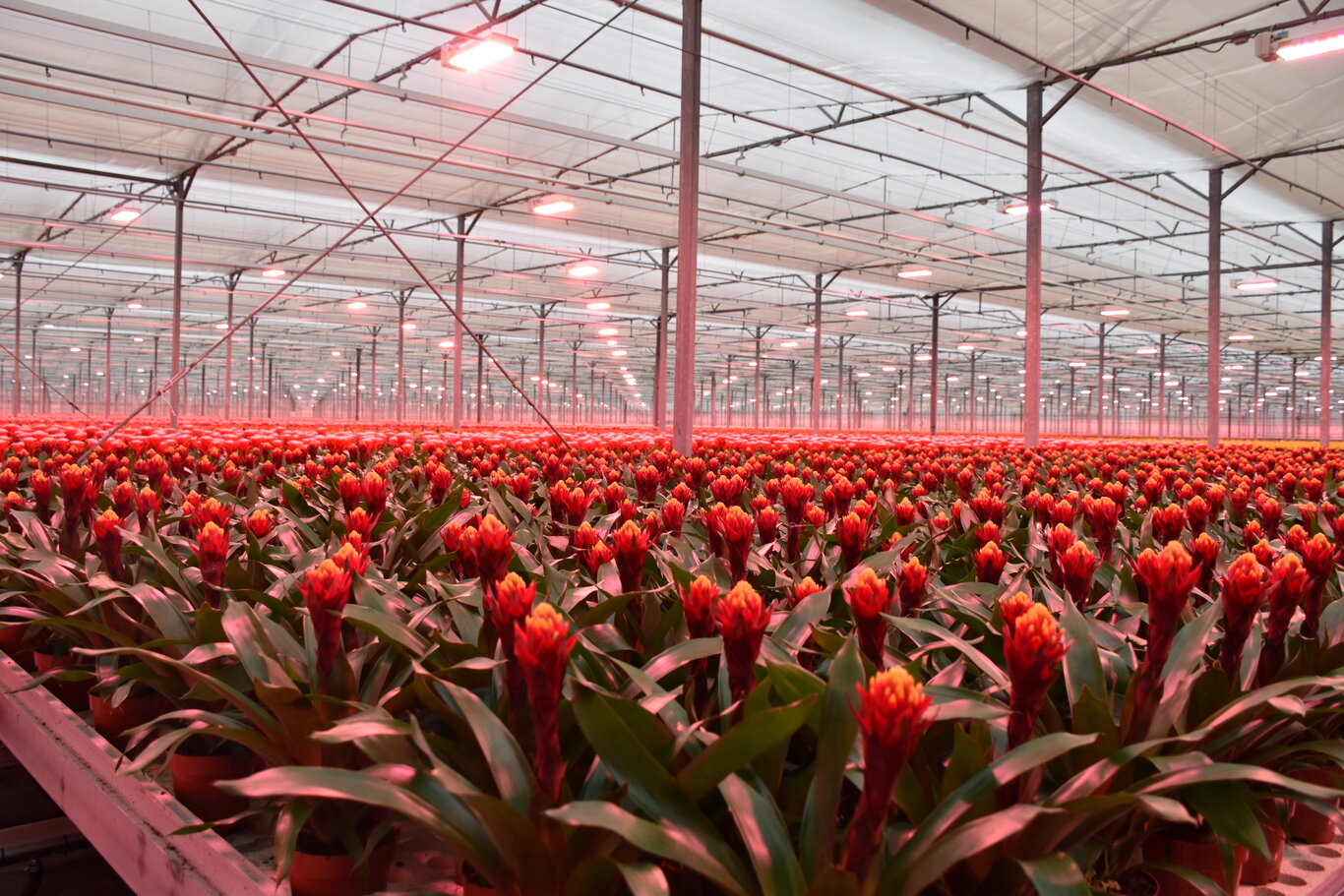 Contact us for:
More information and a personalised analysis of the advantages for your horticultural installation.