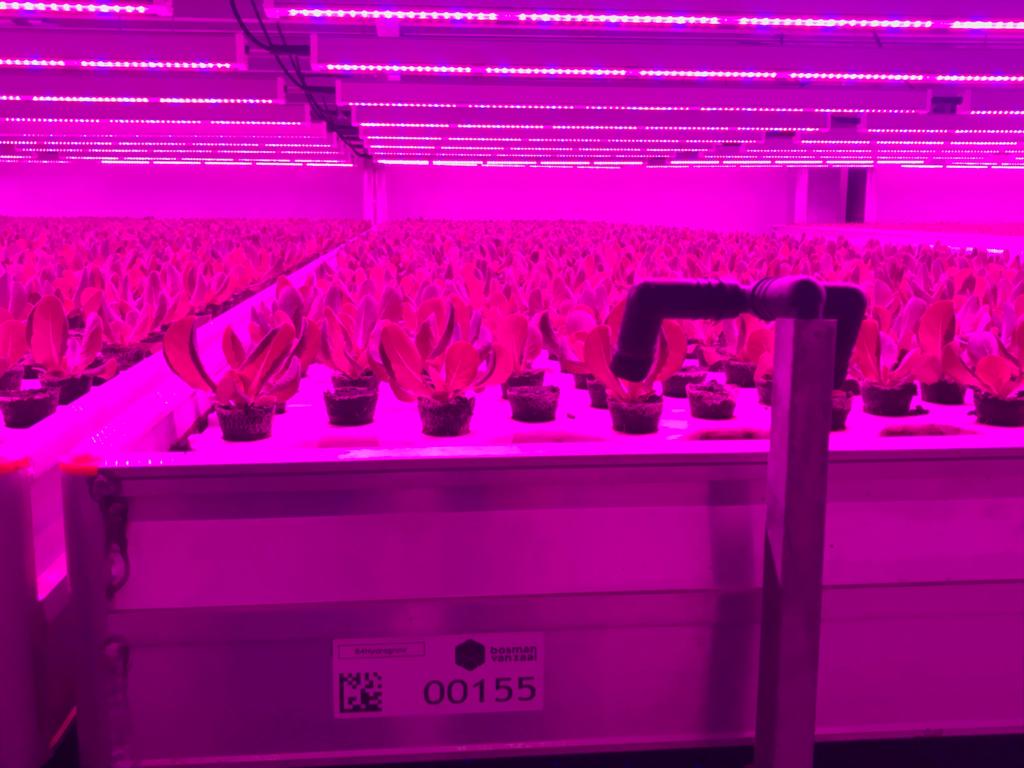 Irrigation Systems
An adequate supply of water to your crops without wasting resources can be done by several types of installation systems. Depending on your crop and cultivation method, we advise the right installation for you.
The most common ones, developed and produced by us in-house, are ebb and flood irrigation, drip installations, high pressure fogging systems, and overhead irrigation. All including pump sets. For the storage of water, we deliver silo's, tanks, and basins. We install semi or fully automatic irrigation installations.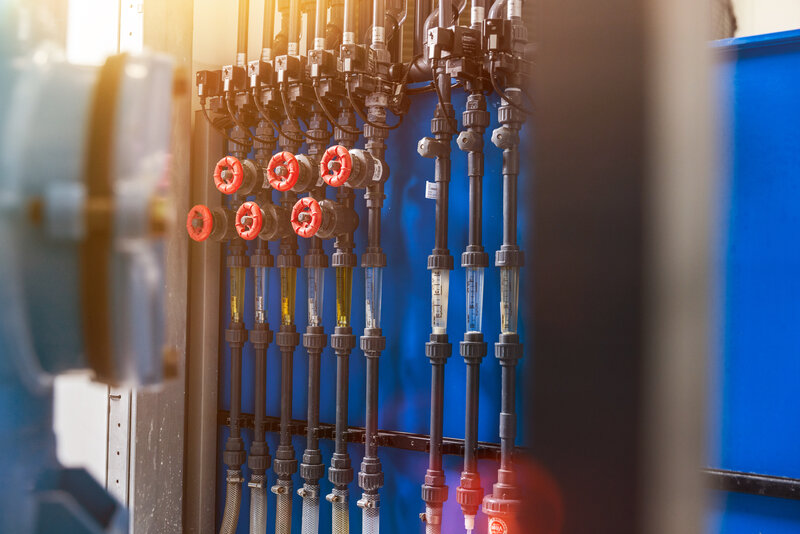 Efficient Fertilisation
Efficient and sustainable fertilisation is key for the growth of your crops. We develop and install recipe and nutrition centres for the effective preparation and delivery of fertilisers. Our specialised team advises you which irrigation units are best equipped for your specific situation. We engineer our own and install systems from renown suppliers.
Provided with a software connection and in combination with sensors and computers, nutrition of your crops happens automatically and with full control. Inevitably resulting in a reduction of resources and an increase of yield.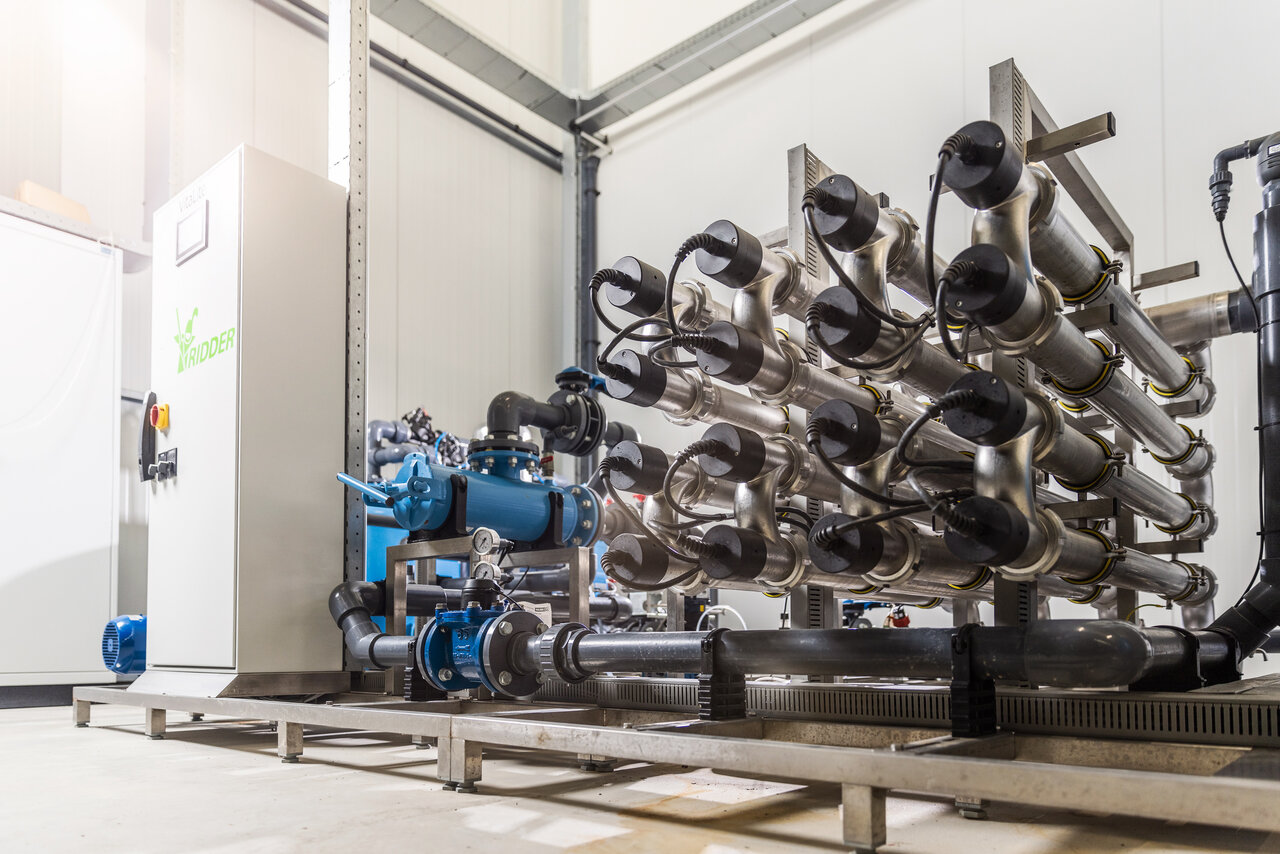 Disinfection and Purification
Optimal treatment of irrigation water and wastewater is a necessity. Especially if your installation is based on recirculation. With closed water treatment, nutrients and water are used in the best possible way, and the spread of diseases is prevented.
We offer several solutions to disinfect and purify spring water, rainwater, surface water and brackish water. For the disinfection of water, we deliver units based on UV, ultrafiltration, and ozone. For the purification of water, we deliver Osmosis installations.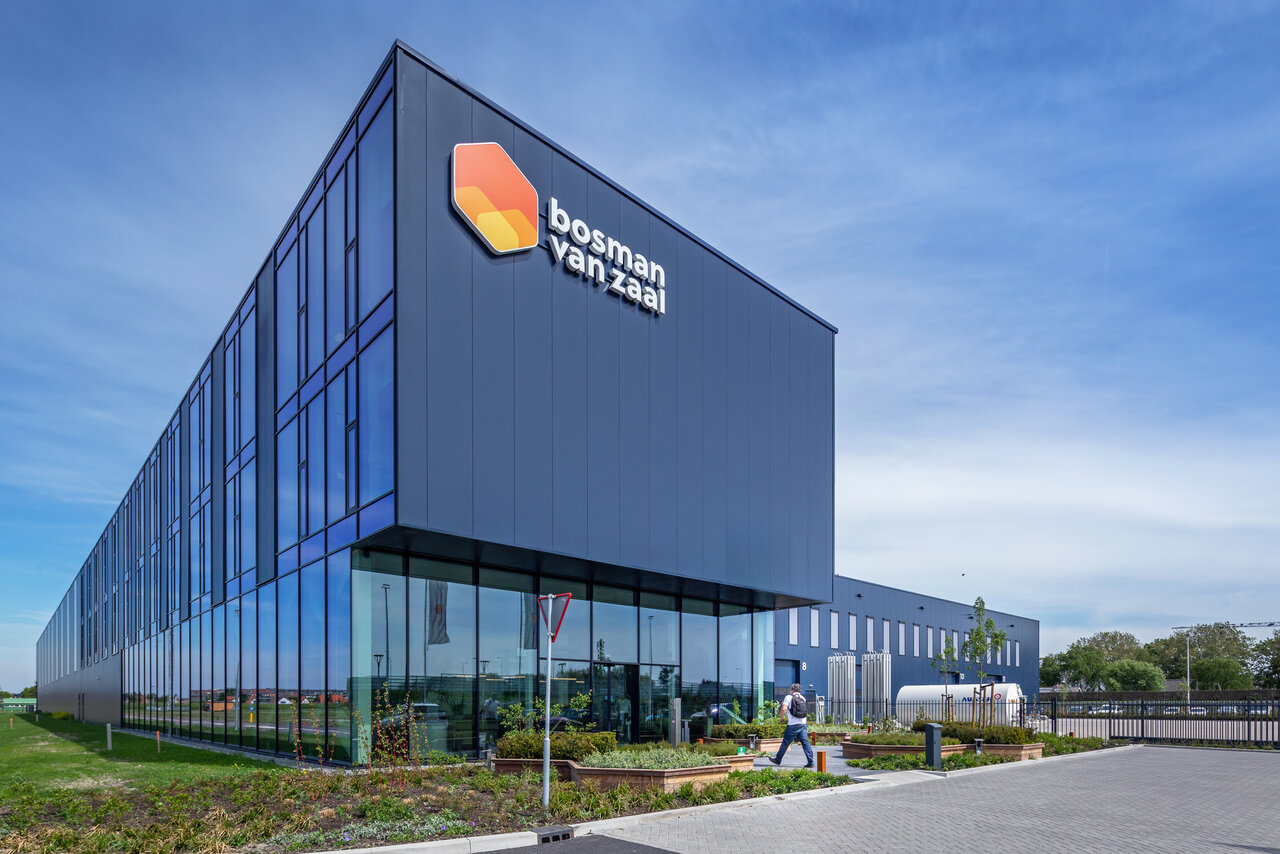 Turnkey approach

Our skilled team of 300 engineers, technicians, and supervisors uses cutting-edge technology to address your challenges. With a global presence and in-house expertise, we deliver seamless turnkey solutions that drive innovation.