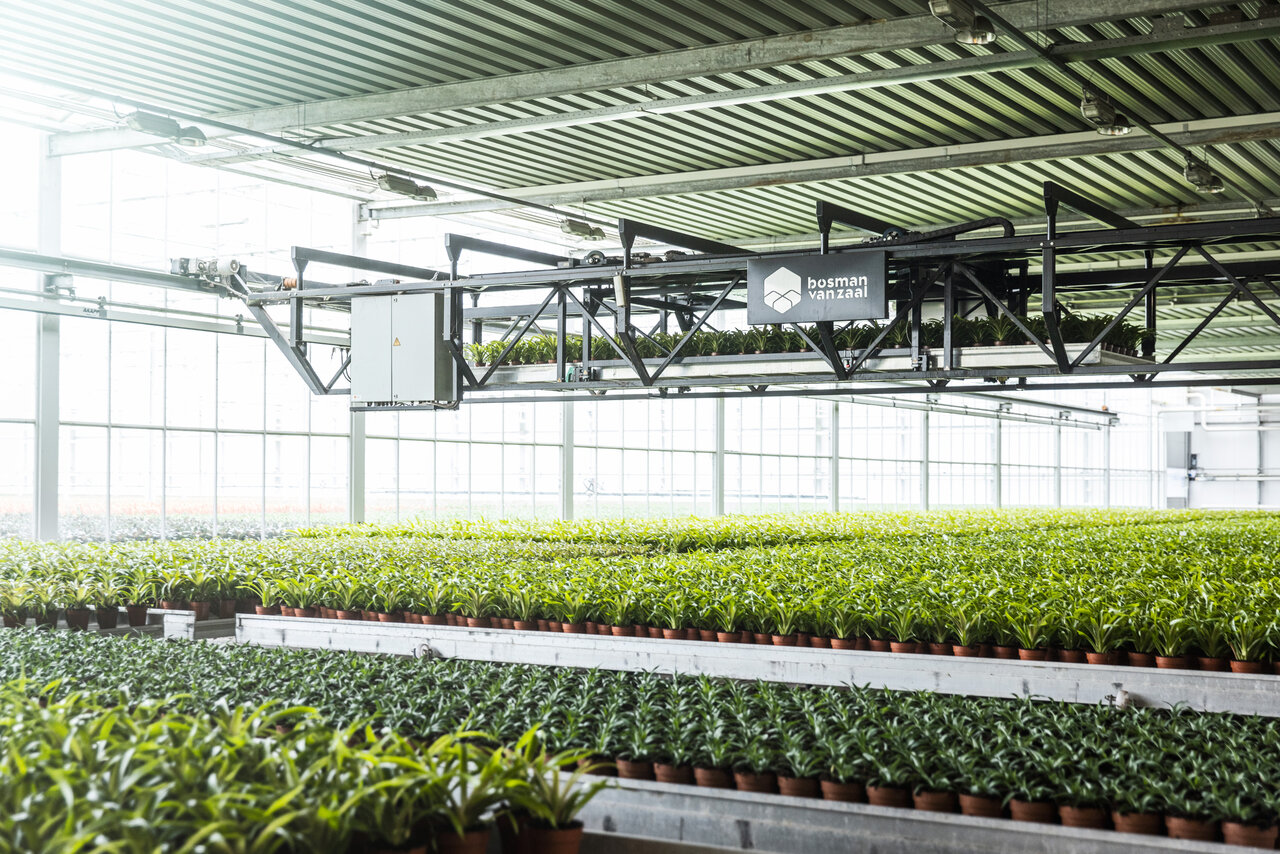 We Create Movement
Smart companies perform better. Higher production, smoother operations, happier workers and above all: satisfied customers. Because with optimal labour productivity, smart use of space and accurate tracking and tracing, efficiency increases, and operating costs decrease.
Bosman Van Zaal develops logistical systems and robot applications for companies in the plant production sector and related branches. Not only for actual plant production itself but also for upstream activities (seeding, spacing) and downstream activities (sorting, grading, packing).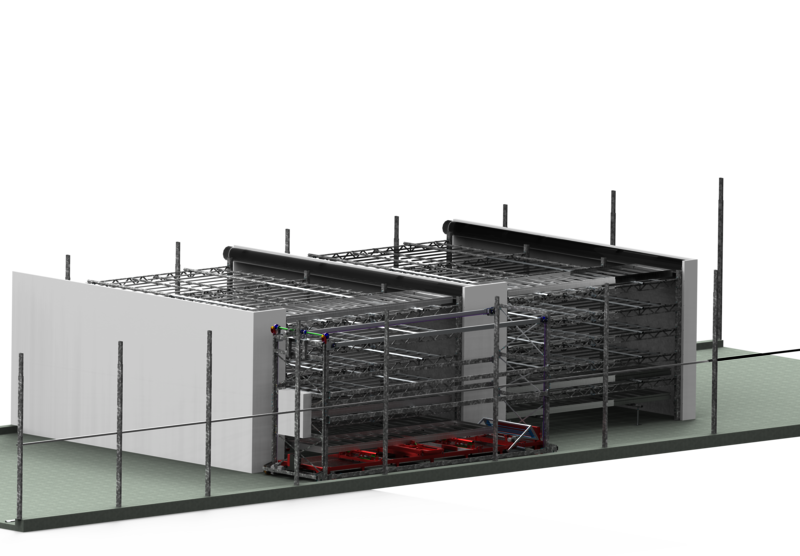 Logistics Made Logical
Our team of specialised engineers realises customised, integrated automation. Because no two companies are the same. Bosman Van Zaal also specialises in 3D cultivation systems, such as logistical solutions for vertical farming.
Bosman Van Zaal makes logistics work for you. We set your business in motion, both literally and figuratively. With customised solutions for companies that want to move forward.
Logistics and Robot Applications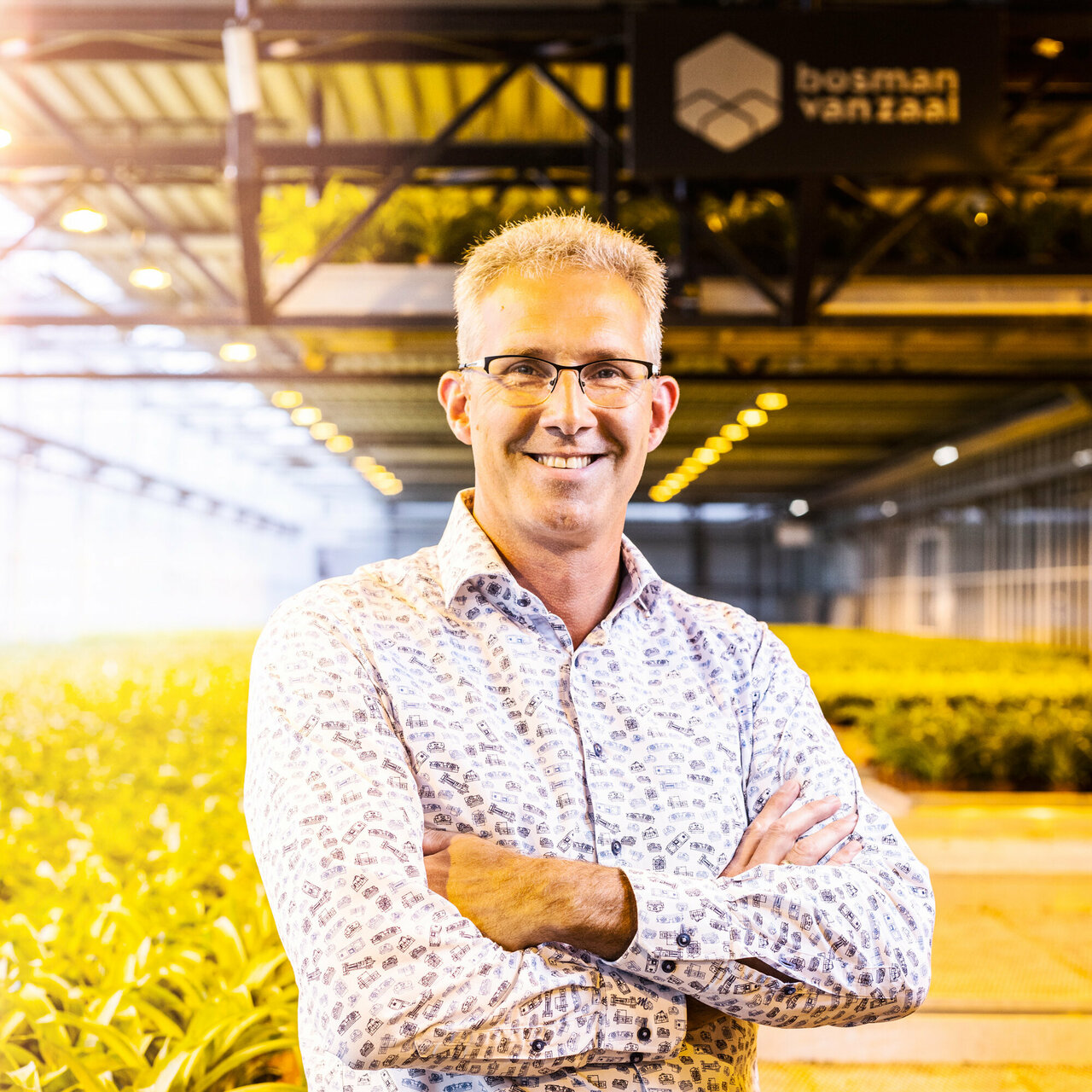 Get in touch with Jacob!
Our Movement Expert
Learn more about our technical solutions for movement. Or ask questions relating to your own specific situation. Jacob is happy to help, and perhaps partner with you!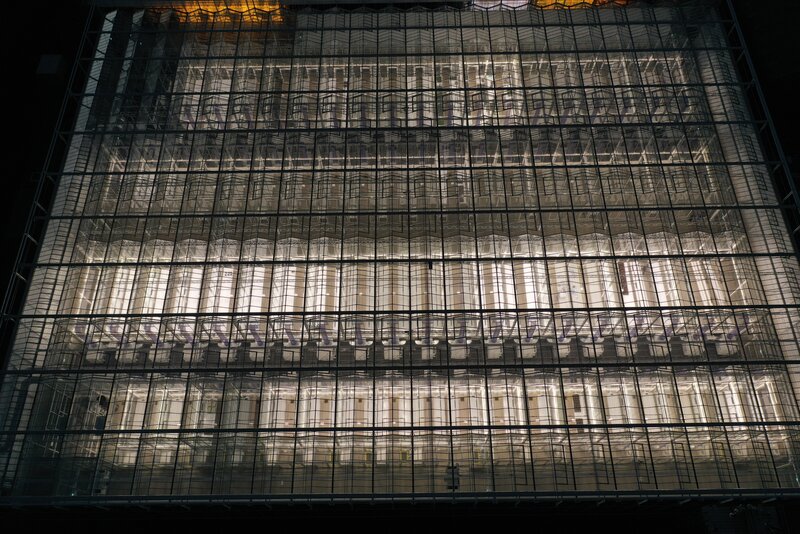 Turnkey Approach
Our team consists of experienced engineers, technicians, and programmers in areas of expertise such as data, cultivation, vertical farming, and internal logistics. We design and manufacture everything in-house at our head office and modern factory.
This ensures a high level of flexibility and accessibility. Characteristics of which we are very proud!
Read more