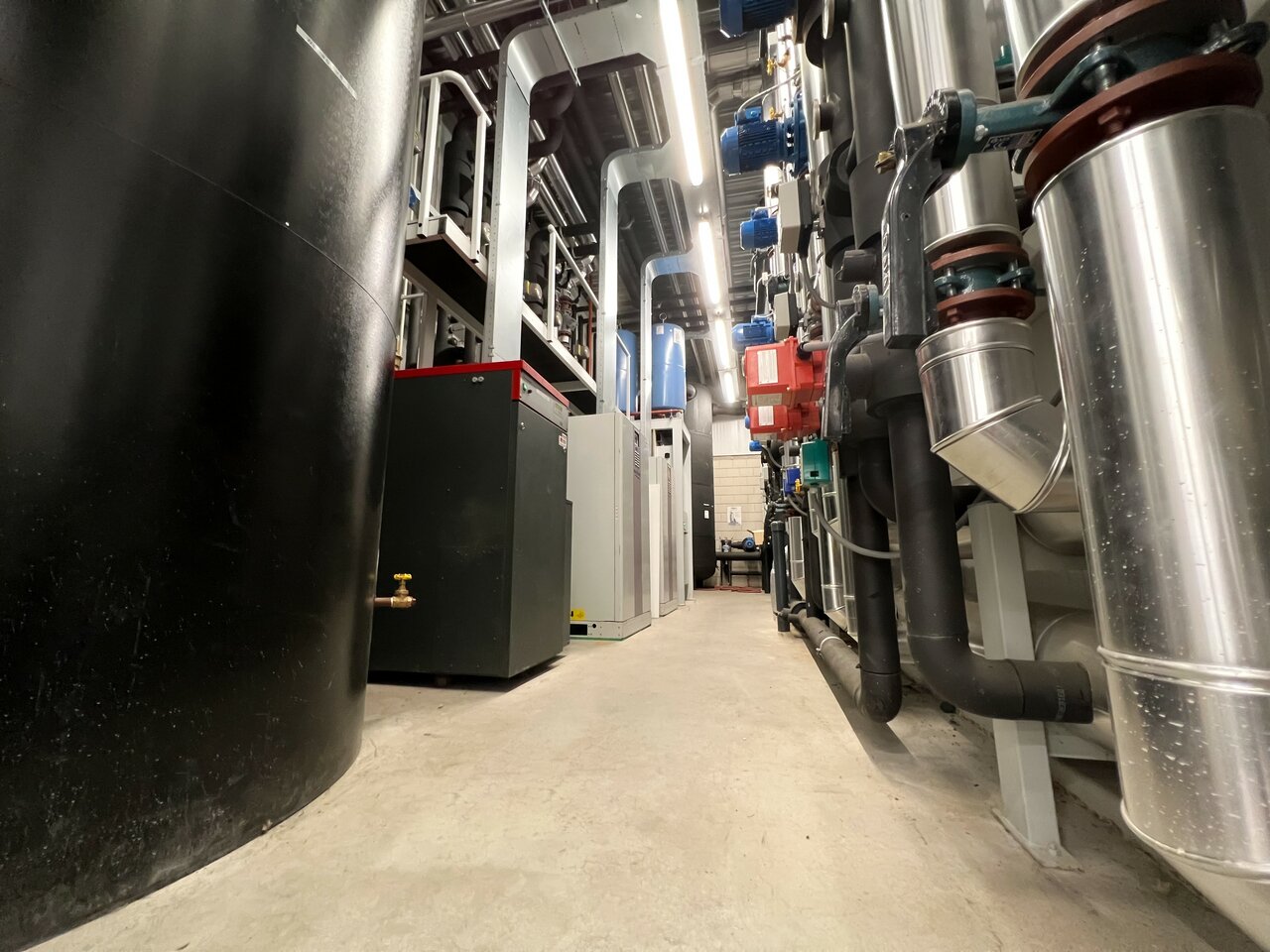 Why Choose Our Electric Boilers?
Sustainability and Environmental Friendliness: Our electric boilers contribute to sustainable cultivation practices. They emit no harmful emissions and reduce your ecological footprint.
Energy Efficiency: With high efficiency and precise temperature control, our boilers help lower operational costs while increasing productivity.
Flexibility and Energy Transition: Benefit from the opportunity to feed excess electricity back to the grid and take advantage of the shift to renewable energy sources.
15+ Years of Experience: Explore some of our successful projects, including our own headquarters, Mopabloem, J. de Vries Potplantencultures, and Maasstad Hospital.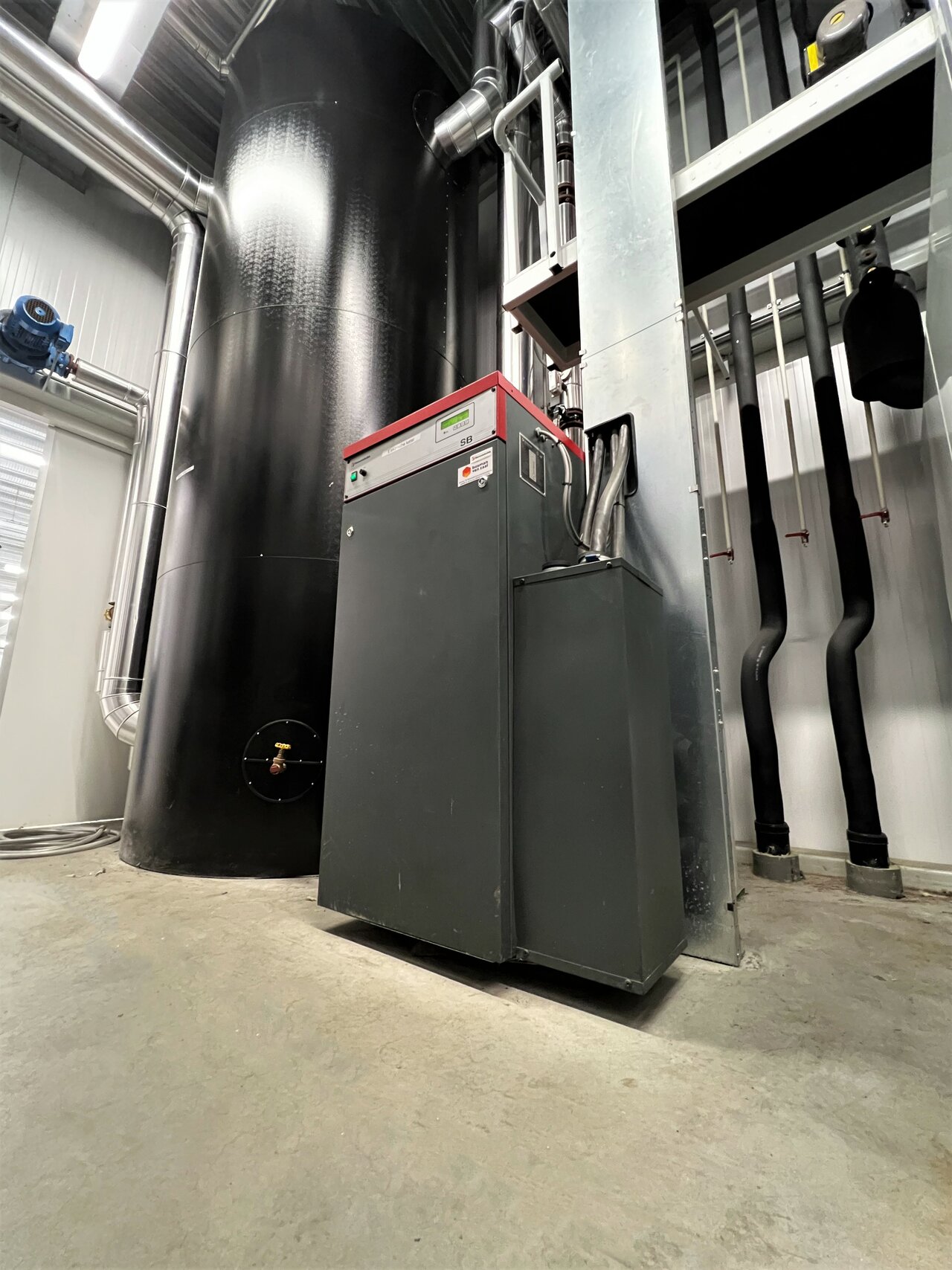 E-boiler as an extra weapon in the battle against high energy costs
In many nurseries, the Combined Heat and Power (CHP) system was once the energy backbone, supplying power, returning excess energy to the grid, and providing lighting. Gas boilers served as backups when CHP capacity fell short. However, soaring gas prices have made exclusive gas heating economically unfeasible. Electric boilers offer a more cost-effective heating solution, providing reliability and efficiency, even amidst shifting energy landscapes.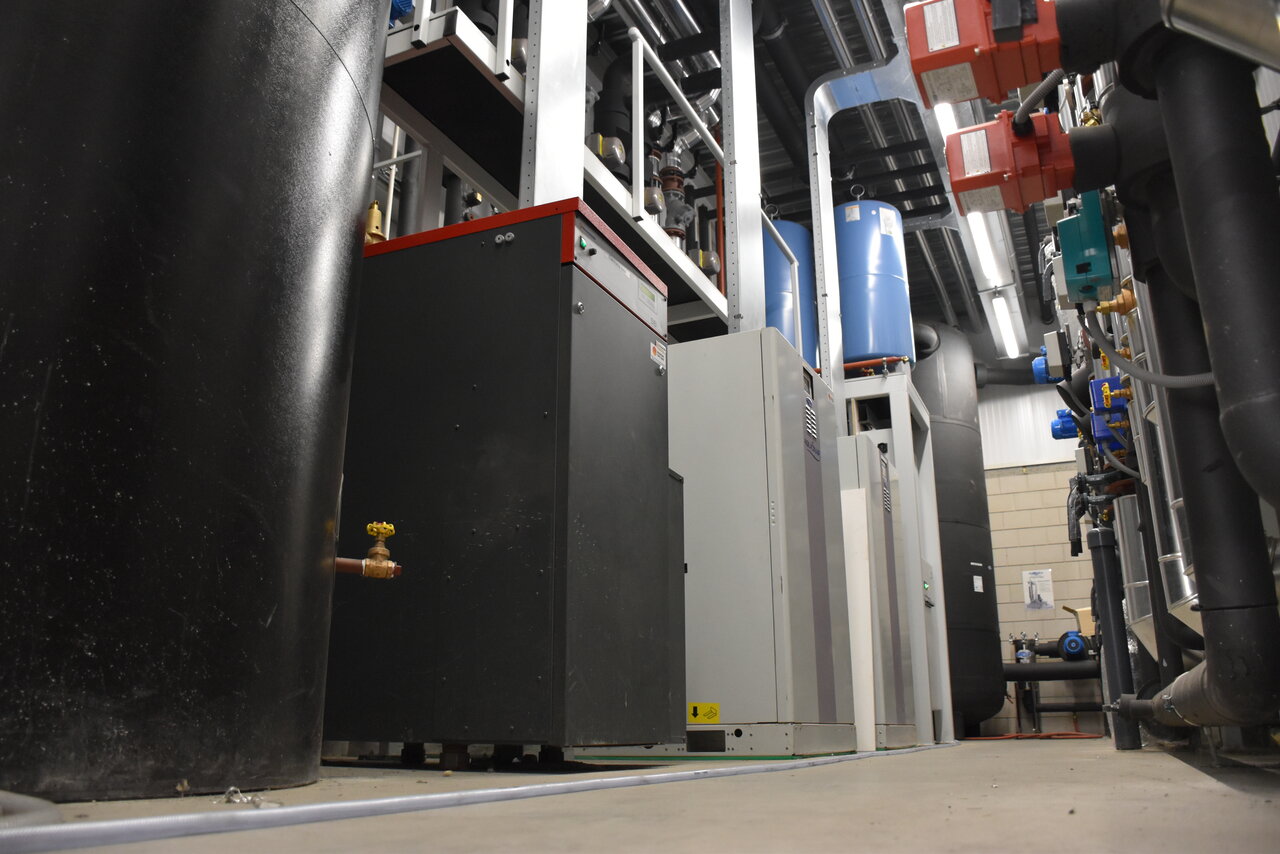 An e-boiler with an imbalance, stand-by, back-up or for additional power
The combination of an electric boiler with the electricity imbalance is a powerful tool for modern greenhouse horticulture, combating rising energy costs effectively. Greenhouse horticulture has a proven track record in managing energy fluctuations, and the availability of affordable or even negative electricity prices can significantly reduce energy expenses. Electric boilers are versatile, serving as backup for heat pumps, providing additional power, and smoothing peak energy demands.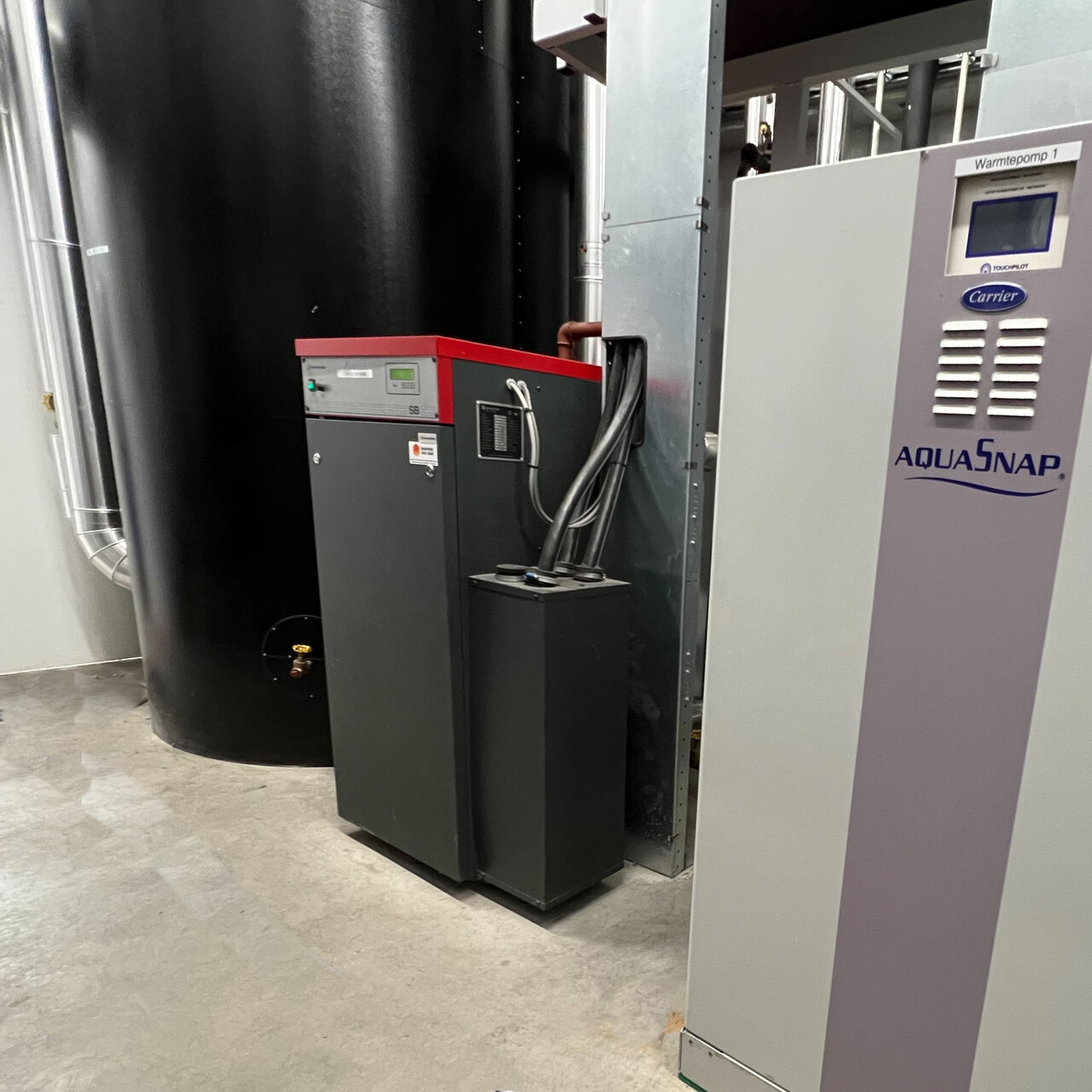 Transforming your horticultural operation with electric boilers and sustainable heating solutions
Bosman Van Zaal - your trusted partner for the future of sustainable horticultural heating. For over 100 years, we have been providing innovative and tailour-made solutions for the horticulture sector. For the past 15 years, we have been enabling the use of electric boilers in horticulture. Our expertise encompasses not only design and installation but also energy management and the integration of E-boilers into your cultivation system.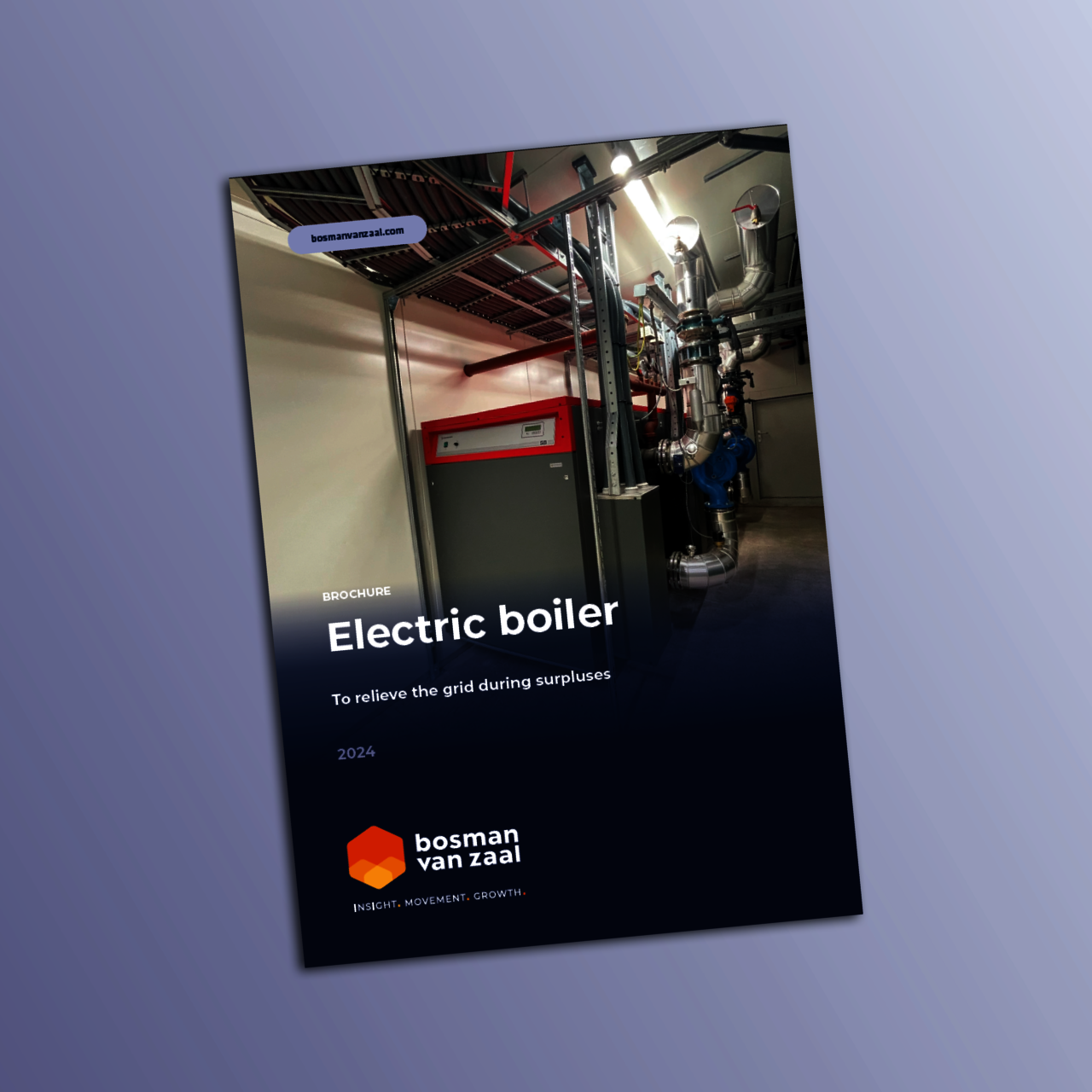 Download brochure
Download one of the brochure to learn more about specific electric boilers.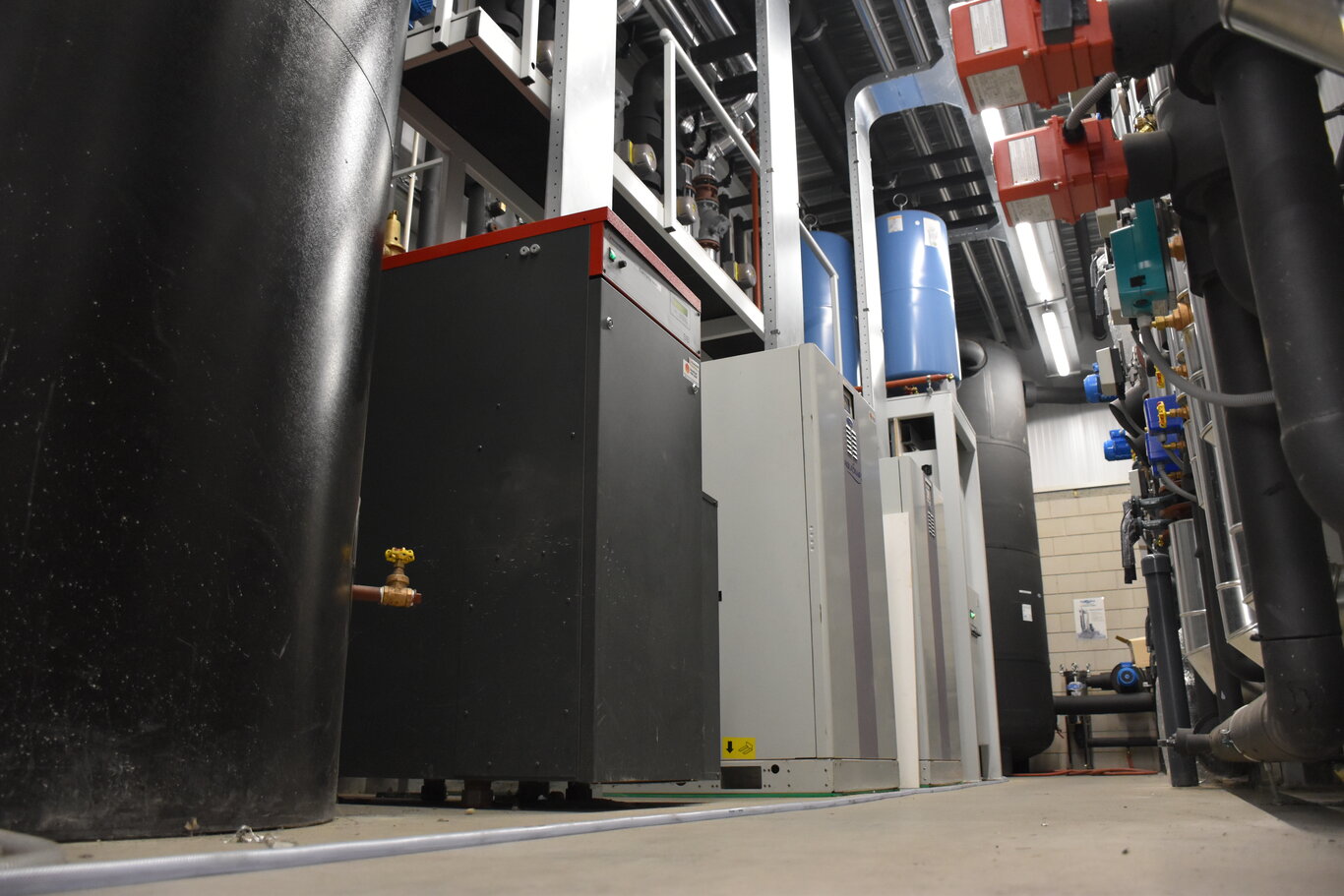 Get in touch
Reach out to us for questions or requests