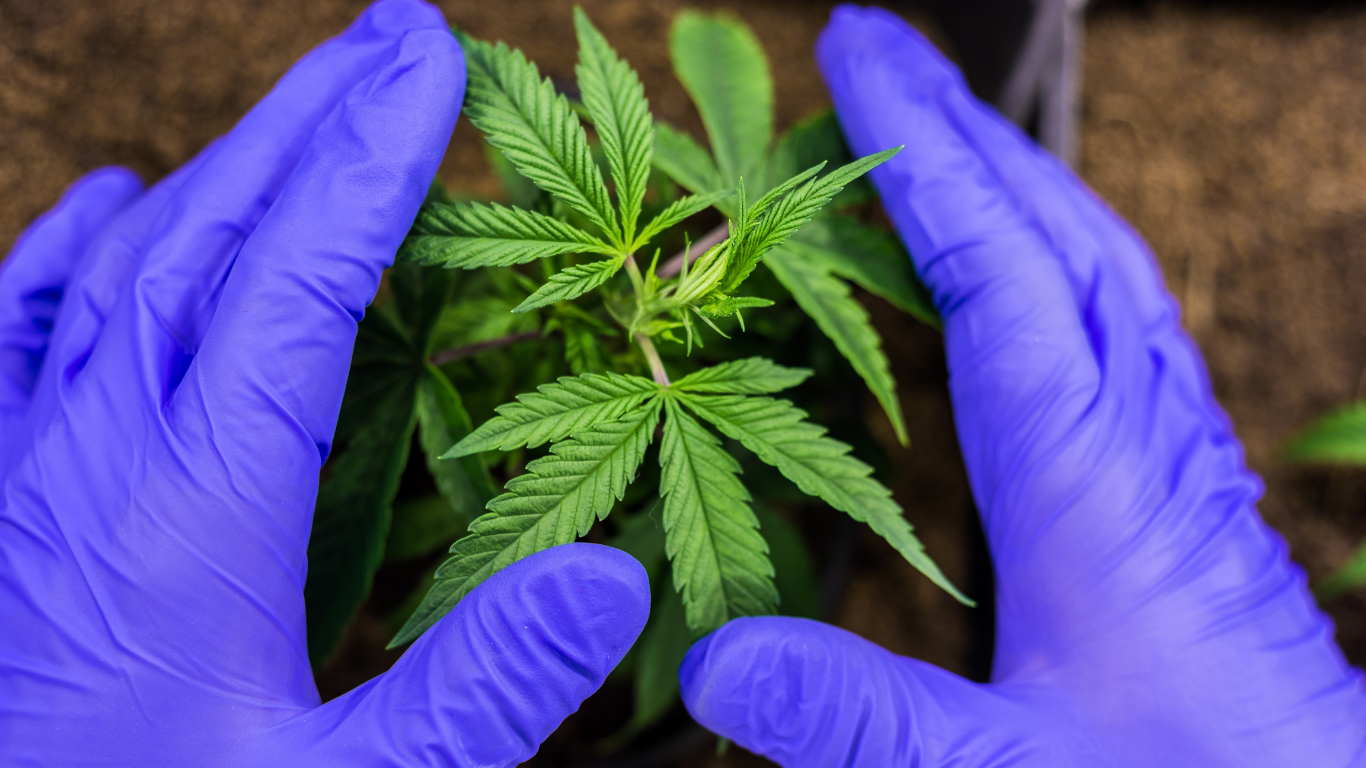 Cannabis growing solutions
Professional greenhouse and indoor cultivation
Overcome challenges and maximise yields in cannabis growing
From navigating complex regulations to maintaining consistent quality and scaling operations, the journey of a cannabis grower is an intricate one. At Bosman Van Zaal, we understand the unique hurdles you face in this dynamic industry. That is why we have developed a range of innovative solutions designed to address these challenges head-on. With our expertise and cutting-edge technology, we empower growers like you to overcome obstacles, maximise yields, and thrive in the competitive cannabis market.
We specialise in turn-key solutions for greenhouses, hybrid farms, and indoor grow operations. Our comprehensive offerings include advanced irrigation systems, integrated grow lighting, environmental controls, and automation technology. Partner with us to unlock the full potential of your cannabis cultivation operation!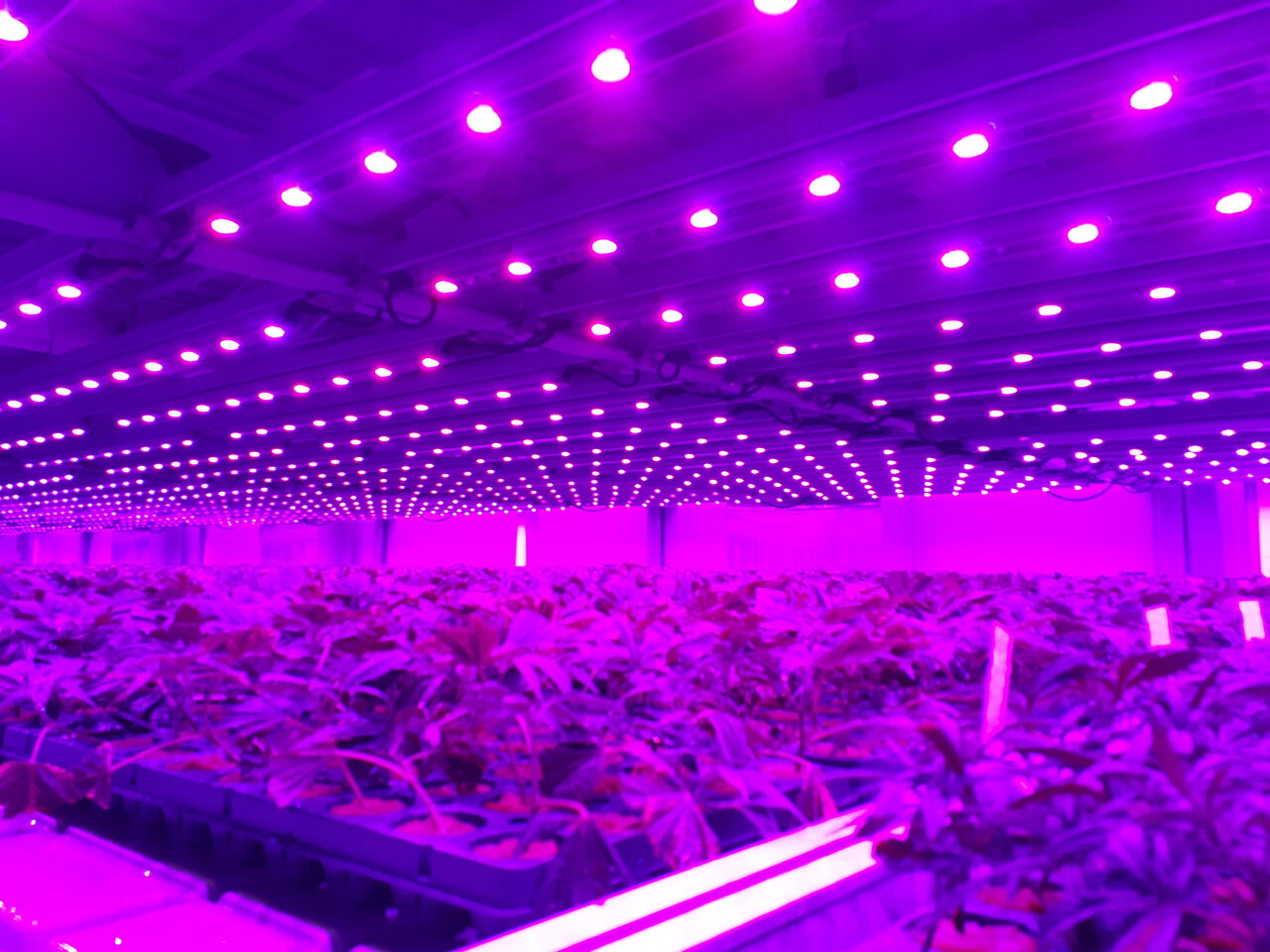 Cannabis indoor solutions
When it comes to cannabis production, indoor cultivation offers distinct characteristics, advantages, and considerations. It can be costly as it uses more energy, but following good manufacturing practices (GMPs) can result in higher yield potentials, lower carbon footprint, and maximum environmental control.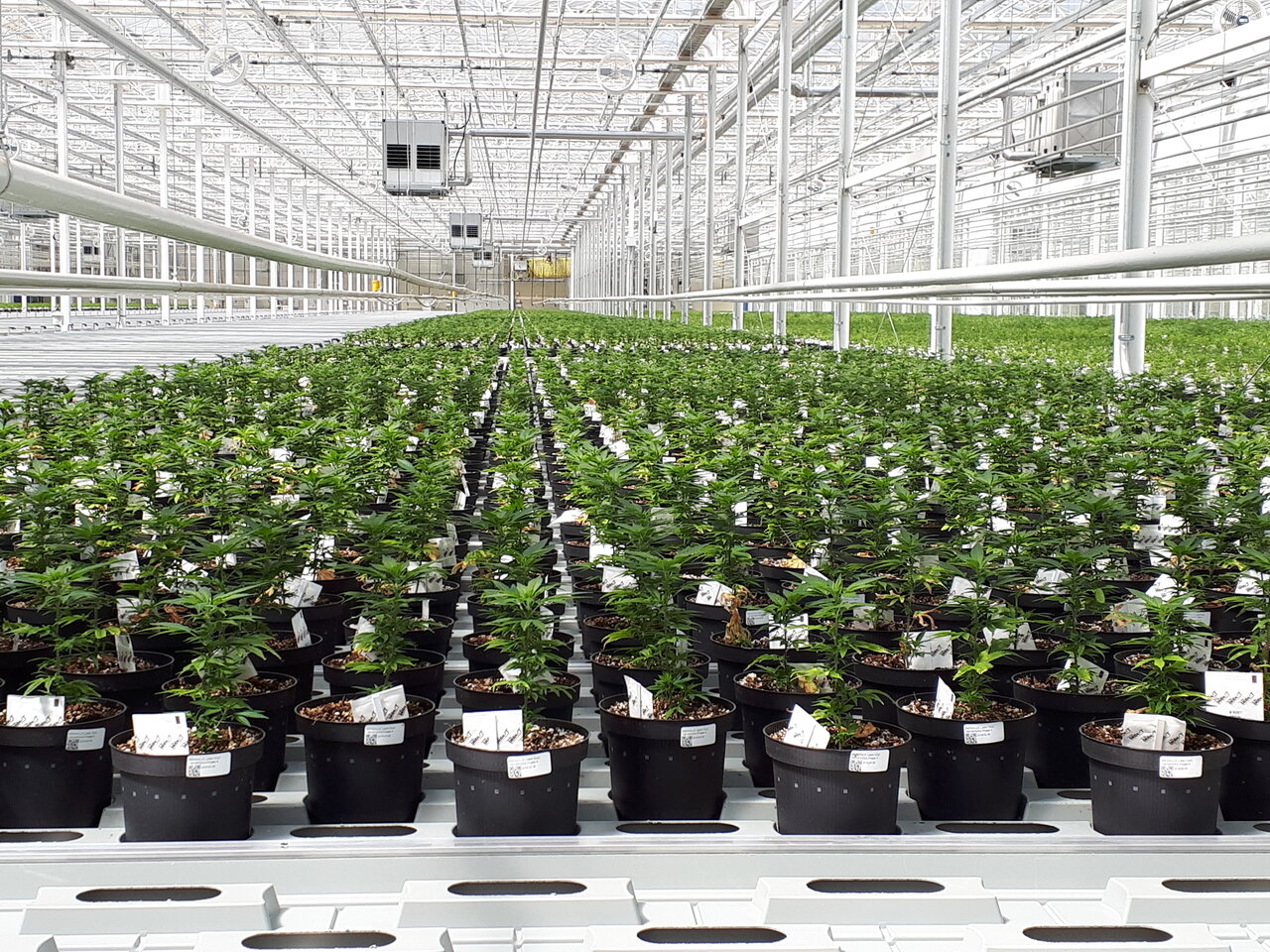 Cannabis greenhouse solutions
With the legalisation of commercial-scale cannabis cultivation, greenhouses have emerged as a natural and highly suitable option. Greenhouses have lower energy demands and costs compared to indoor cultivation, but are only efficient when following good agricultural and collection practices (GACPs) and using a facility and systems suited for professional cannabis production.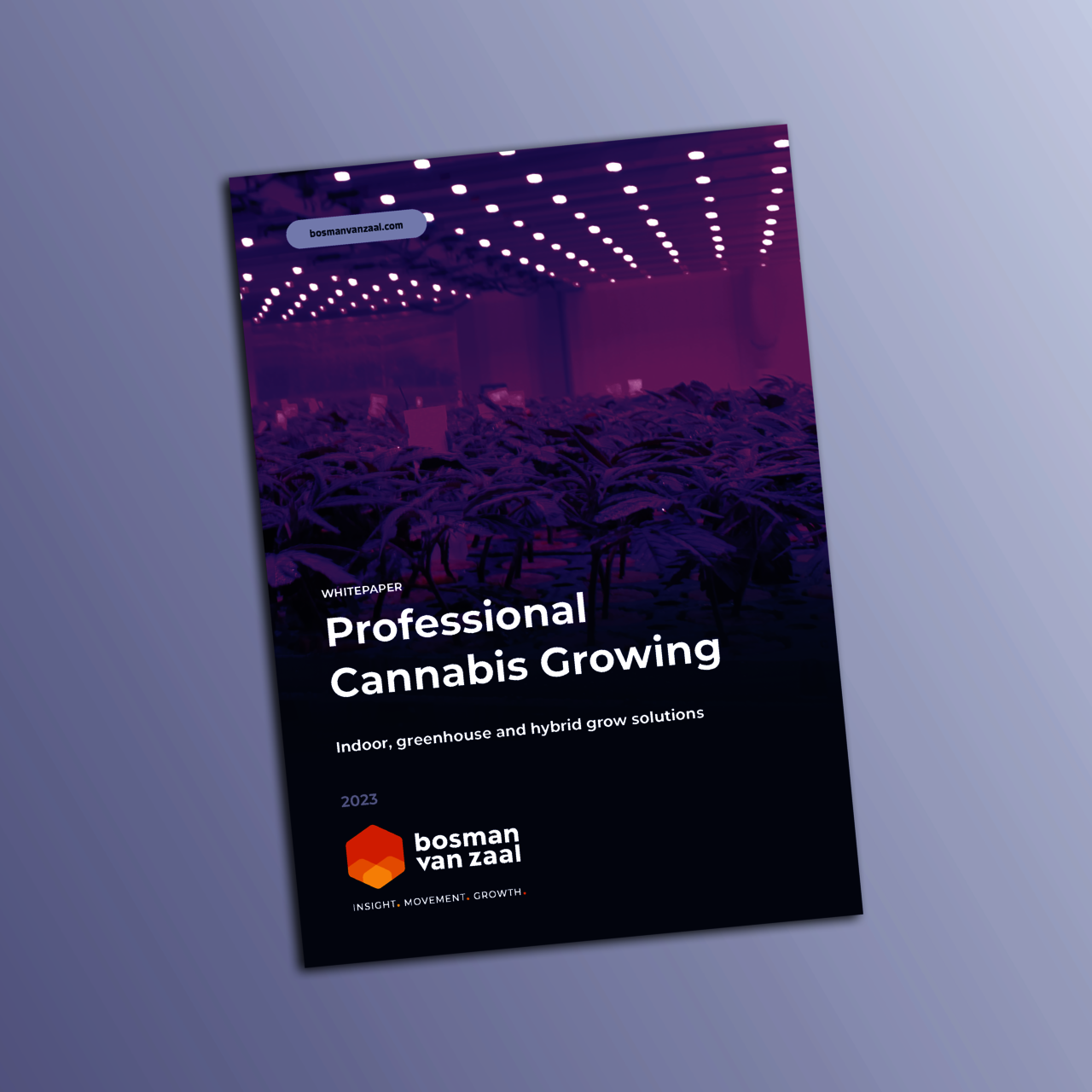 Download whitepaper
Are you a cannabis grower facing the complex challenges of navigating regulations, maintaining quality, and scaling operations? The path to success in the dynamic cannabis industry is not easy, but Bosman Van Zaal is here to guide you every step of the way.
Download our FREE whitepaper now, to learn more about the professional cannabis market and to discover our cutting-edge technical growing solutions.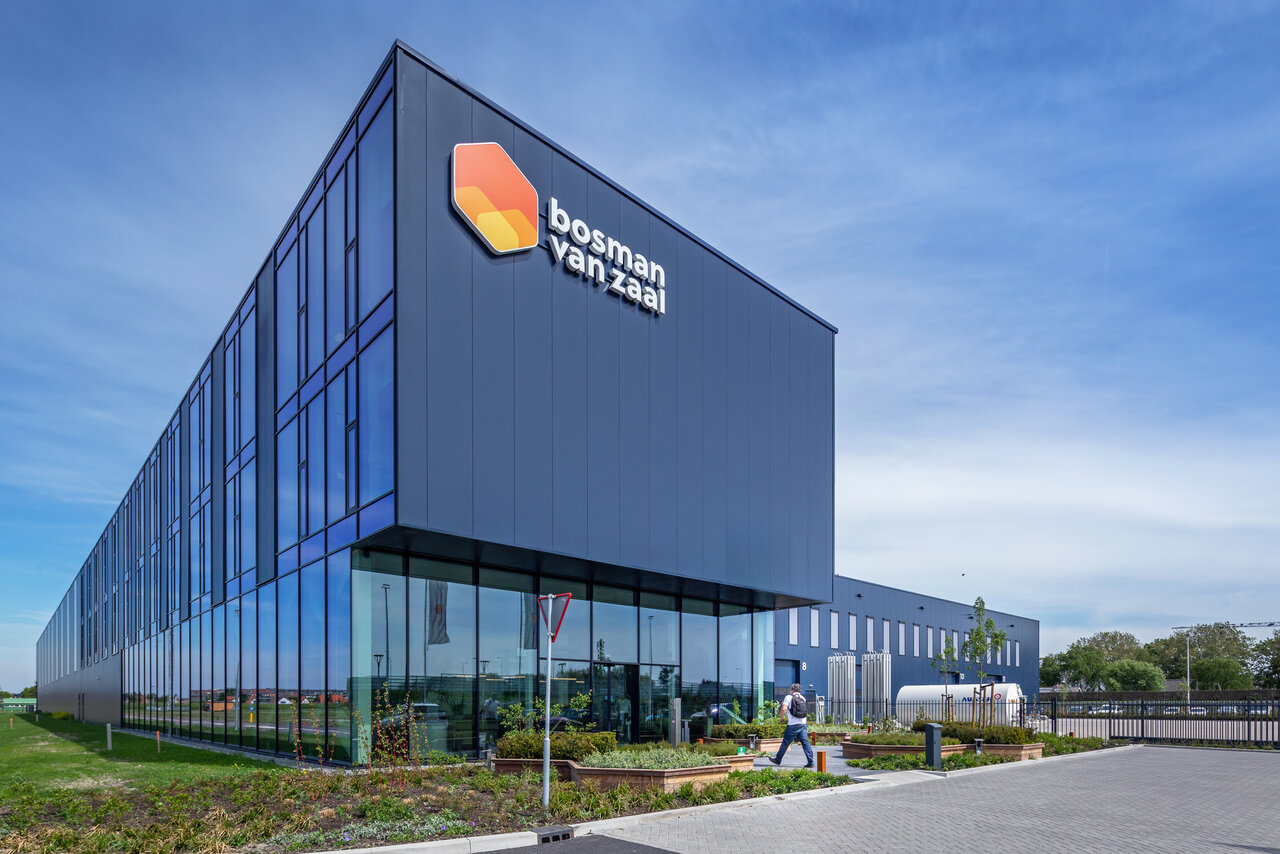 Turnkey approach

Our skilled team of 300 engineers, technicians, and supervisors uses cutting-edge technology to address your challenges. With a global presence and in-house expertise, we deliver seamless turnkey solutions that drive innovation.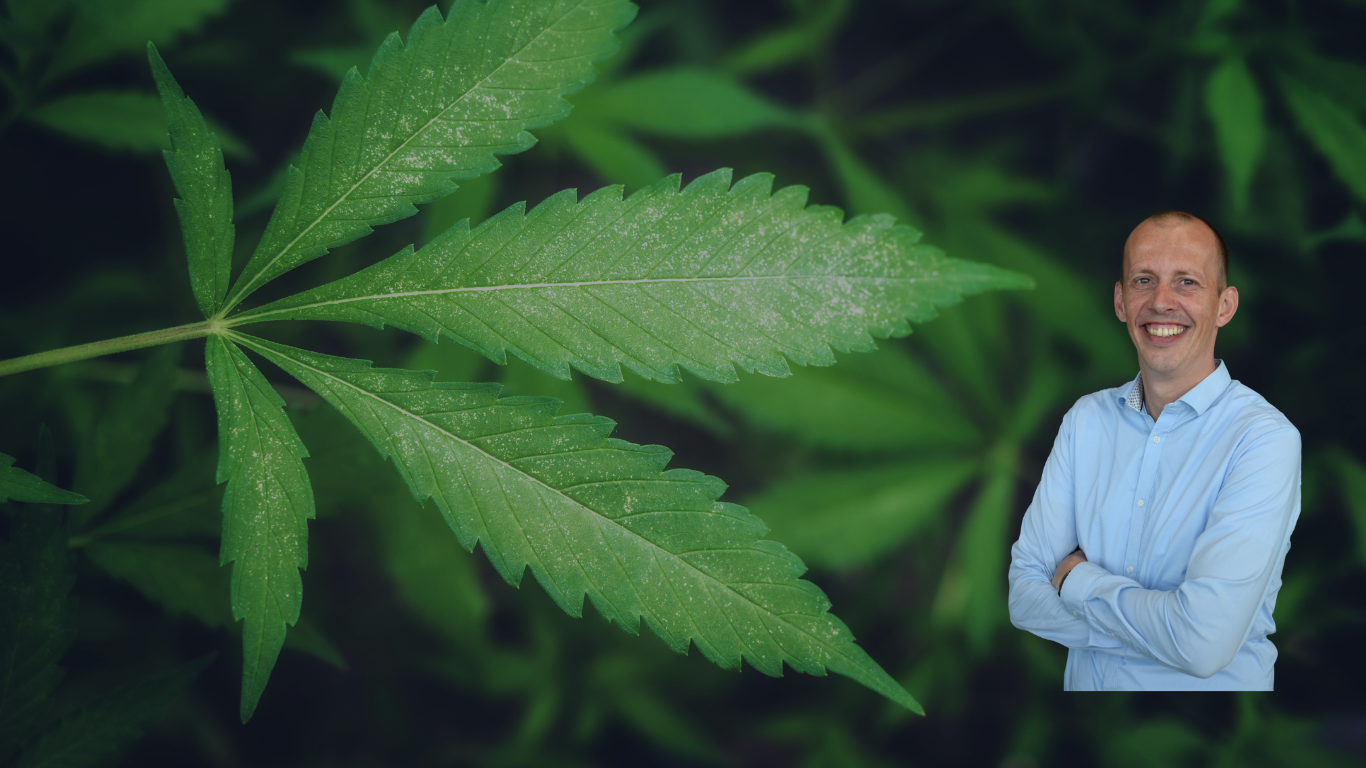 Get in touch with our technical cannabis consultant Martijn
Leave your contact details and we will get in touch!