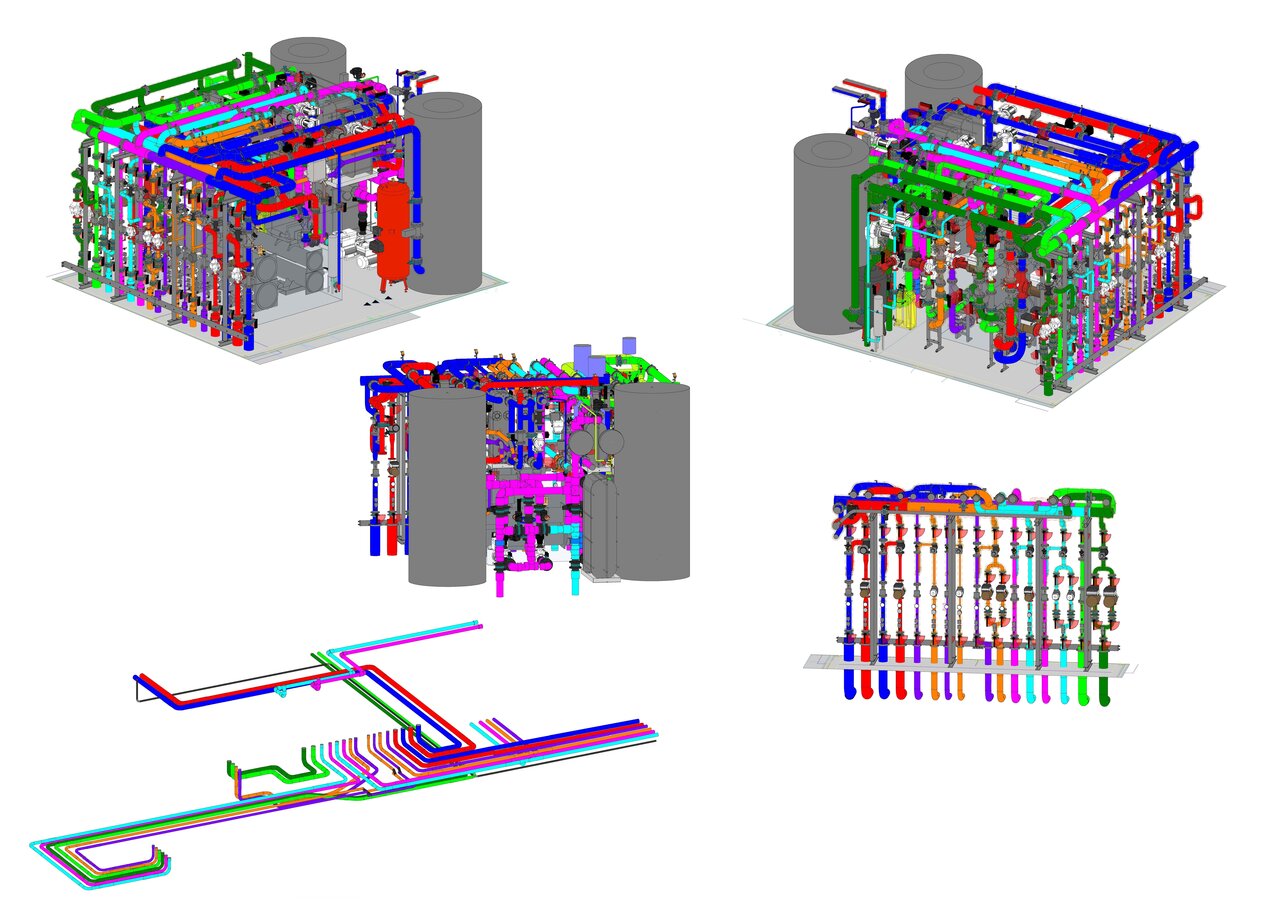 Heat pump
Heat pumps work by pumping or transferring heat from one place to another using a compressor, an evaporator and a circulating circuit of liquid-gas refrigerant. A heat pump is often referred to as a "inverted refrigerator". Heat pumps come with multiple advantages for your heat generation. The cycle can be reversed so the unit acts like cooler.
The coefficient of performance (CoP) is the parameter used to determine the efficiency of the installation. For example, a CoP of 4 indicates that the installation generates 4 kWh of heat while consuming 1 kWh of electrical energy. The CoP is influenced by the temperature and physical characteristics of the energy carrier and the outlet water temperature needed for the greenhouses. Heat pumps are generally applied in horticulture in combination with thermal storage in subterranean aquifers.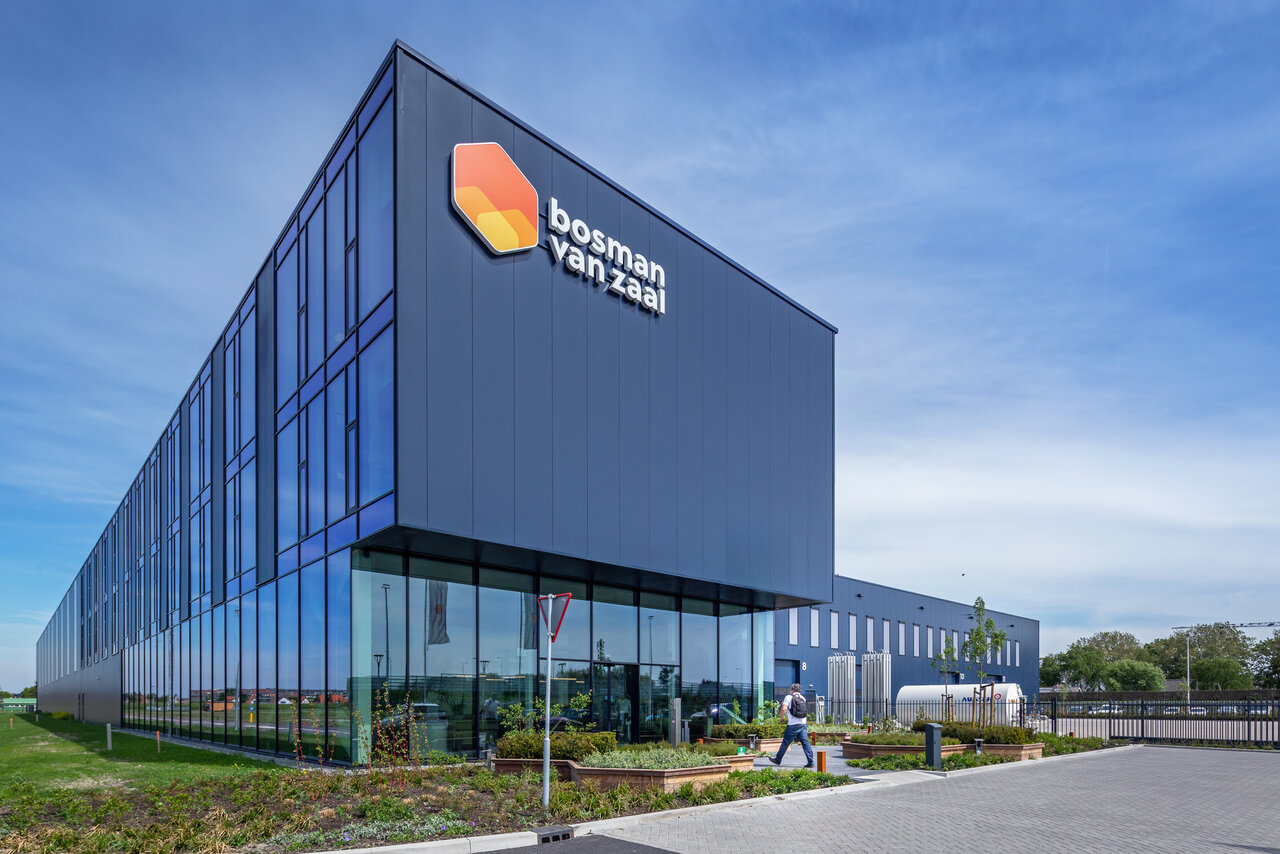 Turnkey approach

Our skilled team of 300 engineers, technicians, and supervisors uses cutting-edge technology to address your challenges. With a global presence and in-house expertise, we deliver seamless turnkey solutions that drive innovation.