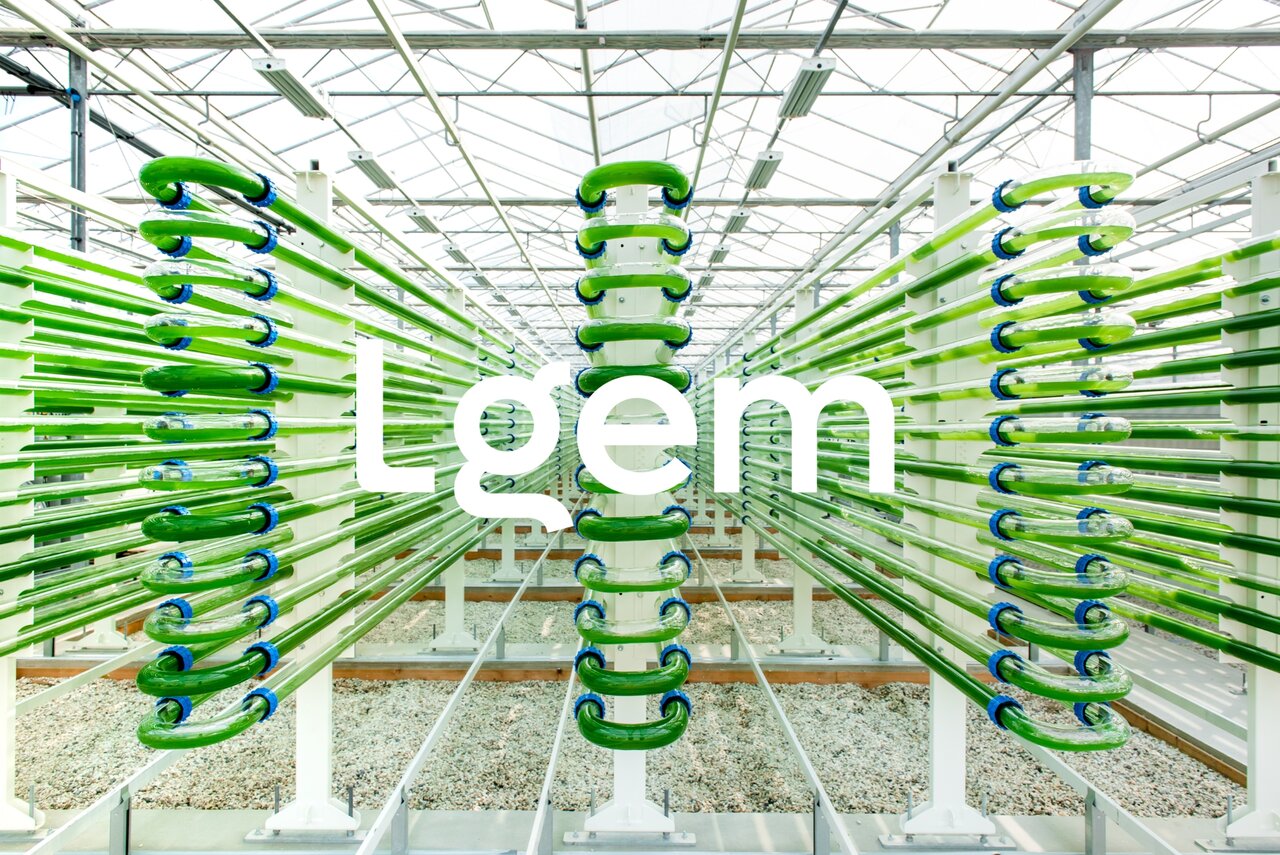 Stable Algae Production
Algae are the answer to some of the greatest global challenges. Algae ingredients are applicable in food, feed, pharma, nutraceuticals and cosmetic industry. For safe and quality-driven cultivation of high-quality algae ingredients photobioreactors (PBR) are used. Lgem offers reliable systems for cultivating any algae at any scale.
Lgem PBRs are produced at Bosman Van Zaal, a minority shareholder of the parent company of Lgem. Lgem offers a broad range of patented photobioreactor (PBR) solutions, that are highly productive (+70%) and reduce cost (-80%). Our cultivation systems are Industry 4.0 ready, fully automated and integrated from 25 to >1,000,000 litres. The Lgem two-phase PBR solutions, coupled with upstream and downstream processes are compatible and modular in design.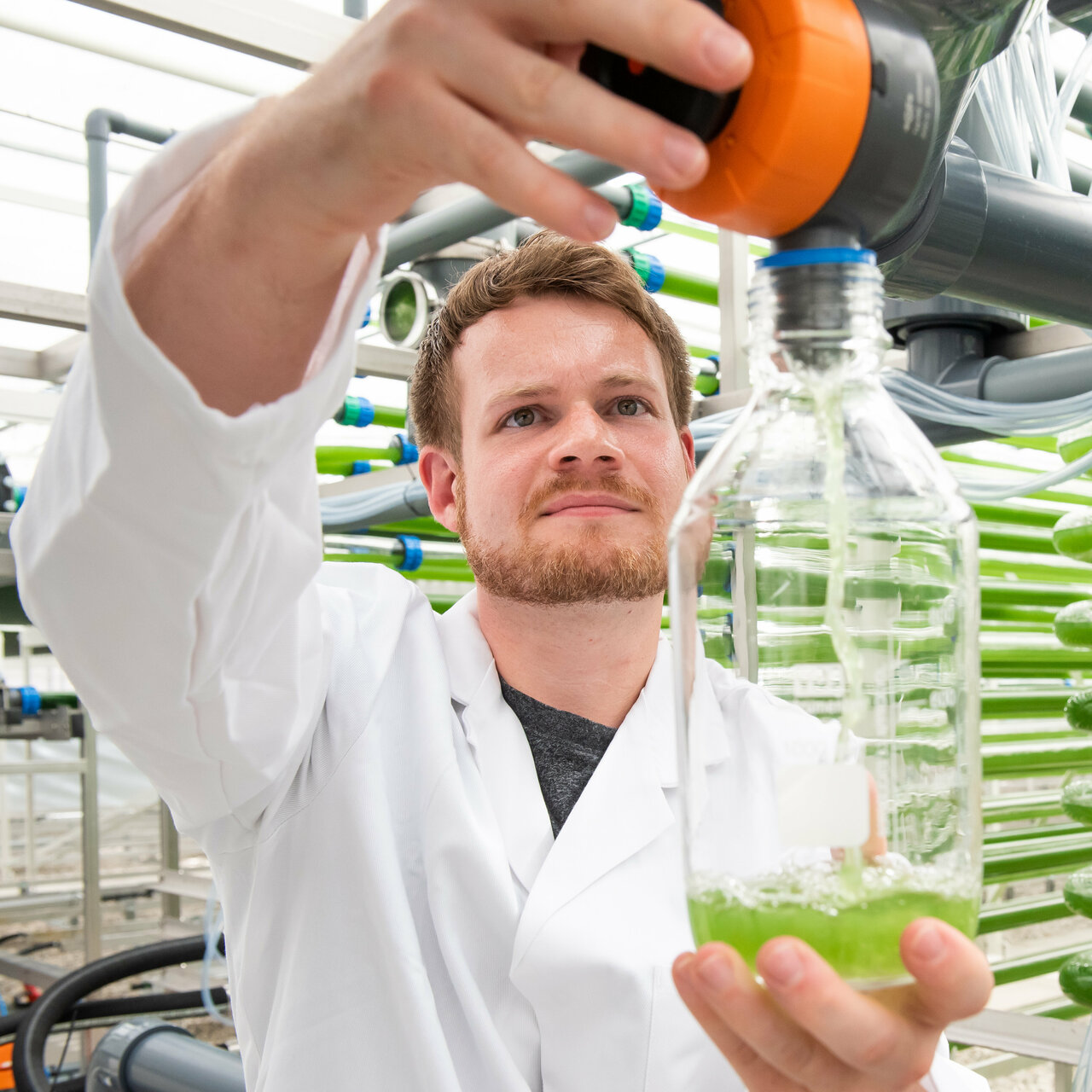 Get in touch with Lgem!
Our Algae Expert
Interested in Lgem products or services?
From pilot algae projects to industrial scale algae production systems, Lgem is ready to assist you.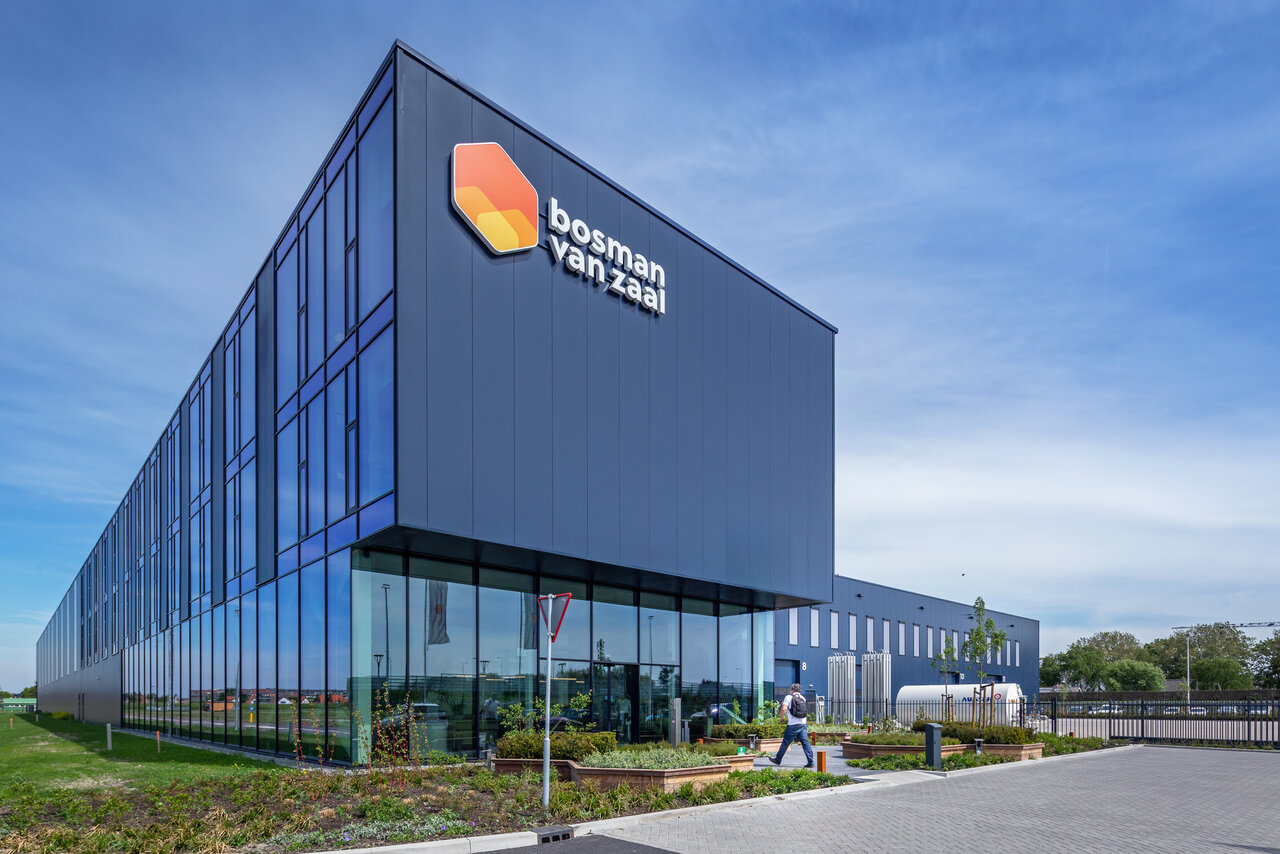 Turnkey approach

Our skilled team of 300 engineers, technicians, and supervisors uses cutting-edge technology to address your challenges. With a global presence and in-house expertise, we deliver seamless turnkey solutions that drive innovation.