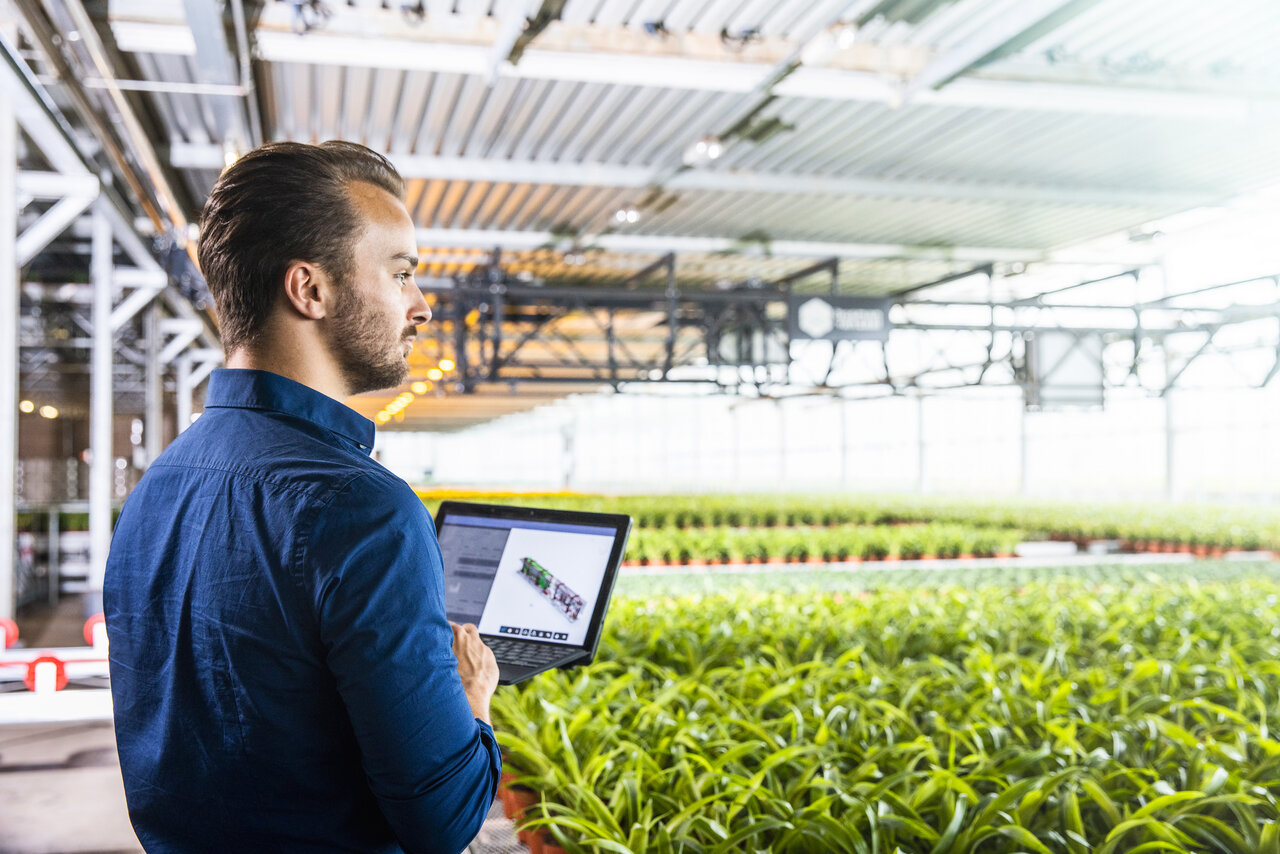 We Provide Insight
Your ambition is clear: to maximise the potential of your people, facilities, inputs, and entrepreneurship. To achieve that, you need data from all relevant business processes. How vital is your crop? How efficient is the logistics process? How are your people and machines performing?
Bosman Van Zaal develops ISAL logistical management, the Polariks platform, and co-develops robotics for leaf-cutting and harvesting. We unlock data from your IT systems, sensors, and other resources at your company, to monitor and analyse labour, climate, irrigation, production, and phenotyping.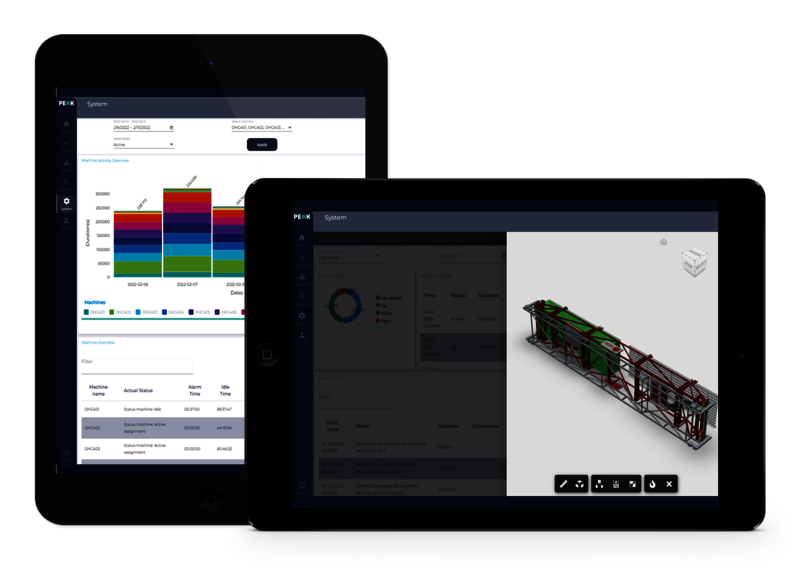 Let Your Data Flourish
All available data is presented in a clear and transparent overview on state-of-the-art dashboards. Everything you need to know at a glance. And thanks to our smart AI models, you can even implement predictive maintenance models at your company.
A glimpse into the future, so that you can make the best decisions. This is how Bosman Van Zaal takes your company's data to the next level: business intelligence for leading horticultural companies.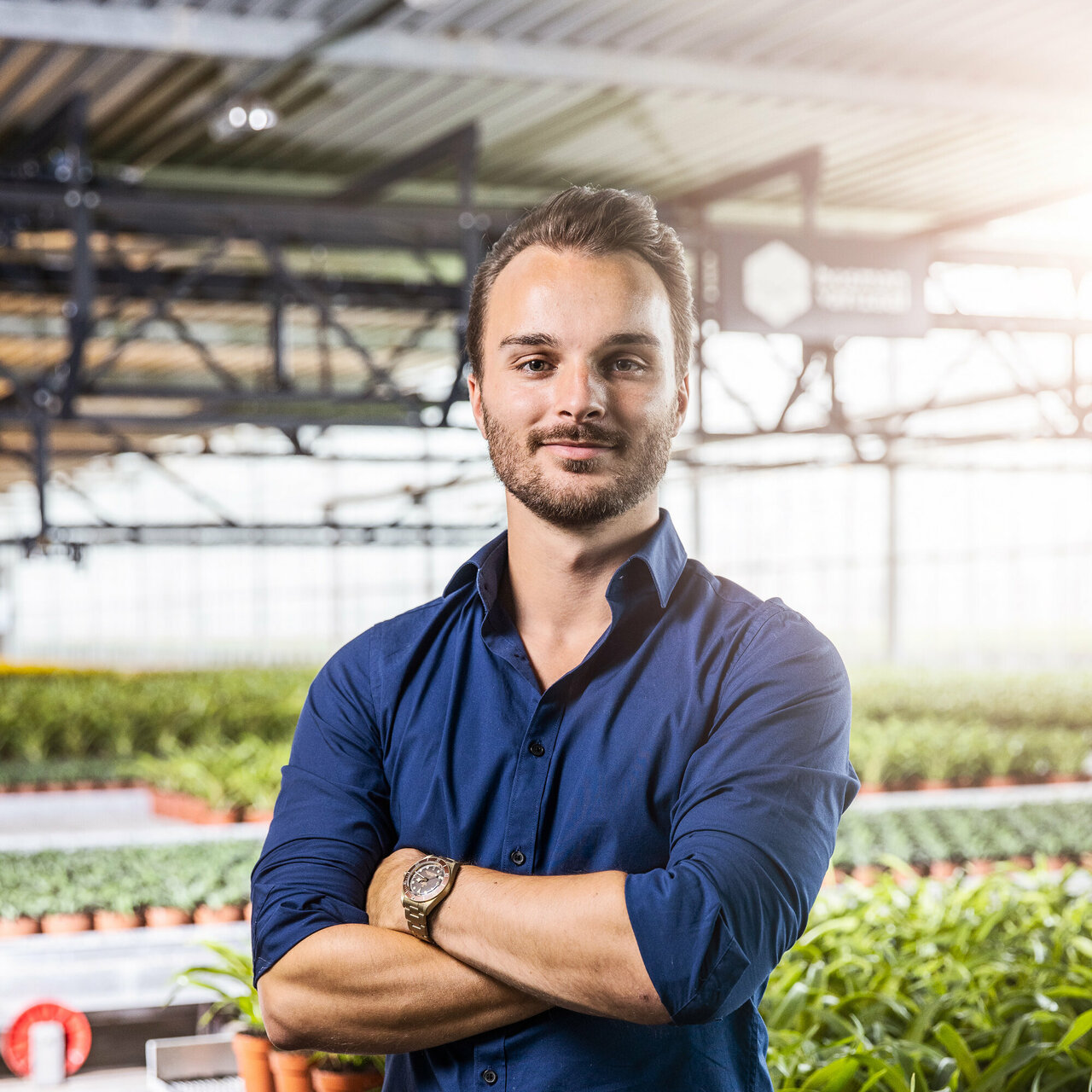 Get in touch with Quinten!
Our Data Expert
Learn more about our software and platforms for breeders, research institutes, growers, vertical farming, and propagation.
Or ask questions relating to your own specific situation. Quinten, expert Polariks platform, is happy to help, and perhaps partner with you!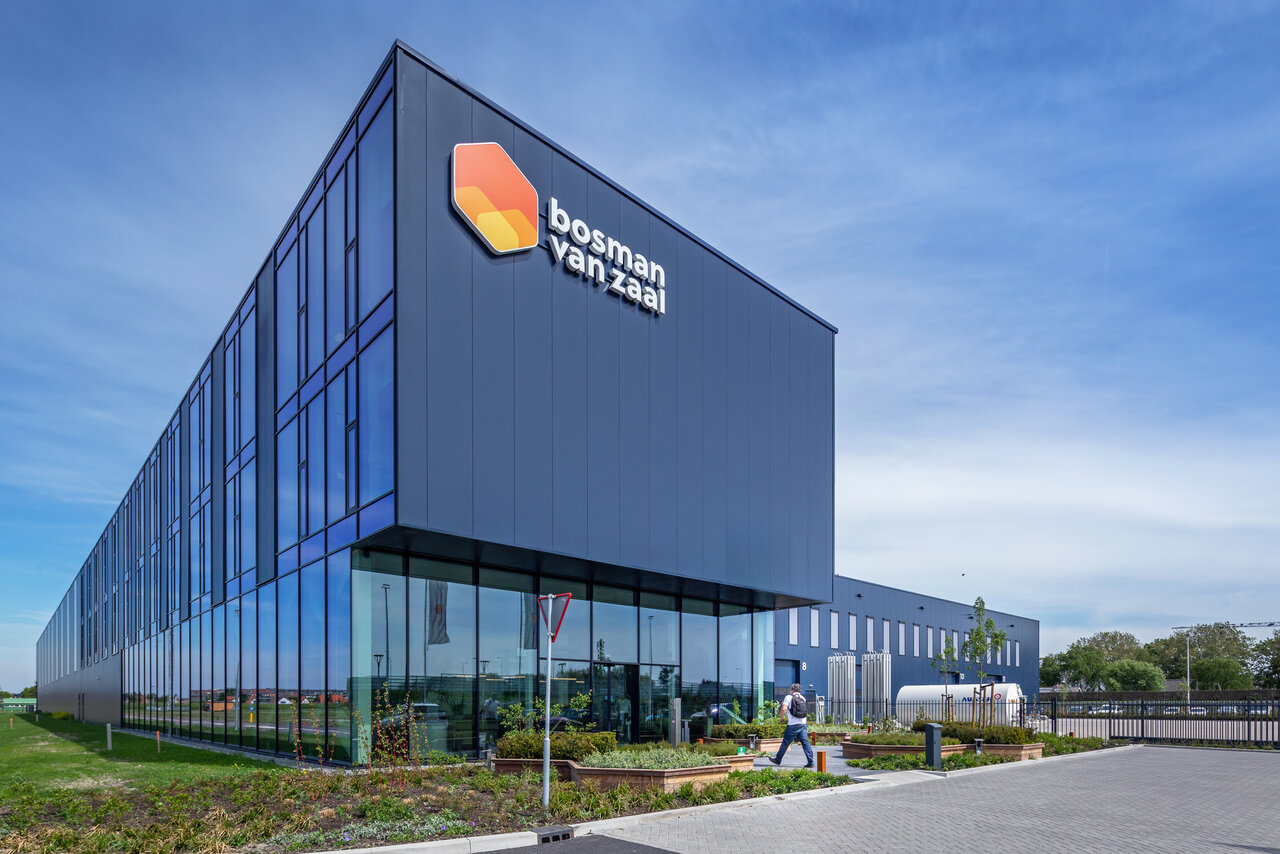 Turnkey approach

Our skilled team of 300 engineers, technicians, and supervisors uses cutting-edge technology to address your challenges. With a global presence and in-house expertise, we deliver seamless turnkey solutions that drive innovation.