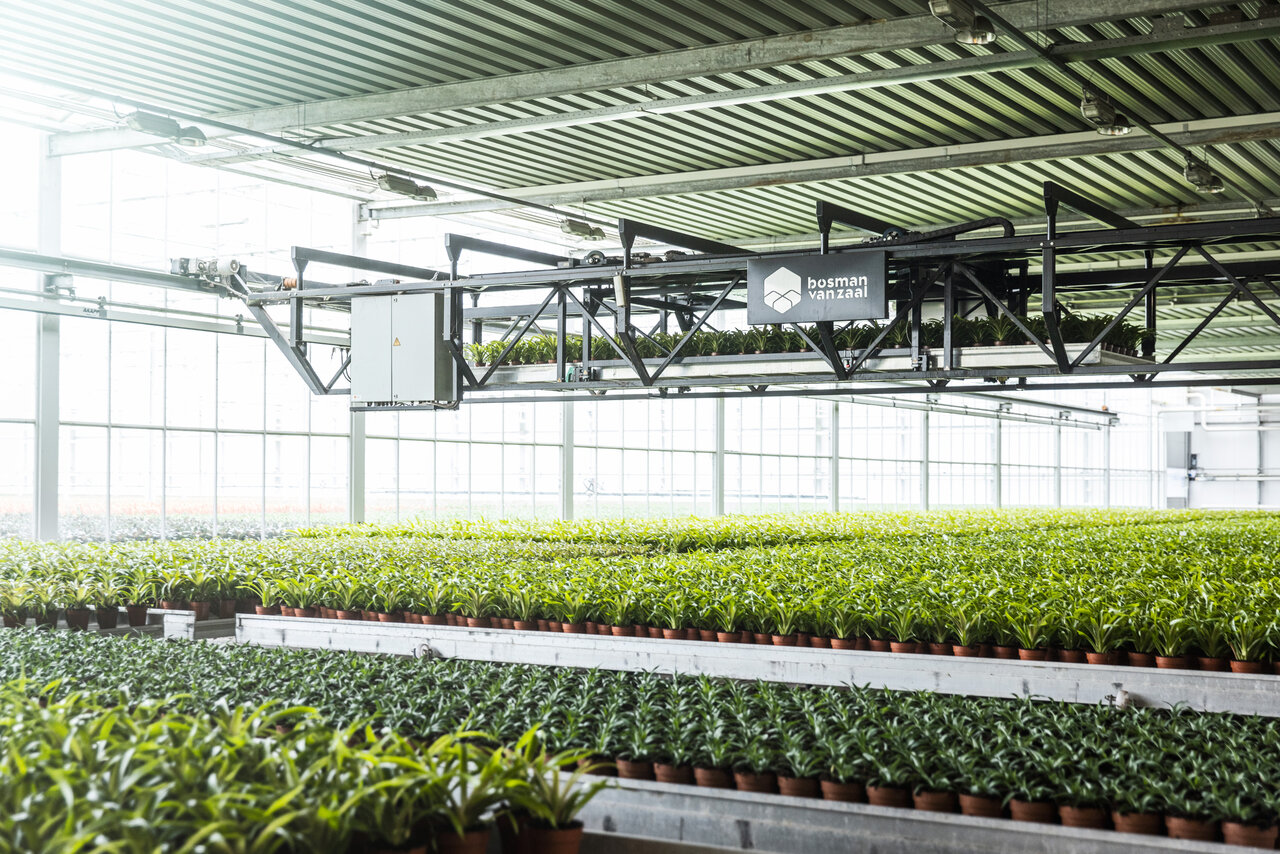 Improved Process
As an ornamental grower, you work every day to achieve the best possible production results. You strive for quality and efficient and flexible use of labour and energy. Everything to provide your customers with the right products at the right time.
Bosman Van Zaal develops internal transport and automated systems for packaging and sorting, among other things. But we also enable you to further optimise processes by using data generated by the cultivation activities. All work together for more labour and energy savings.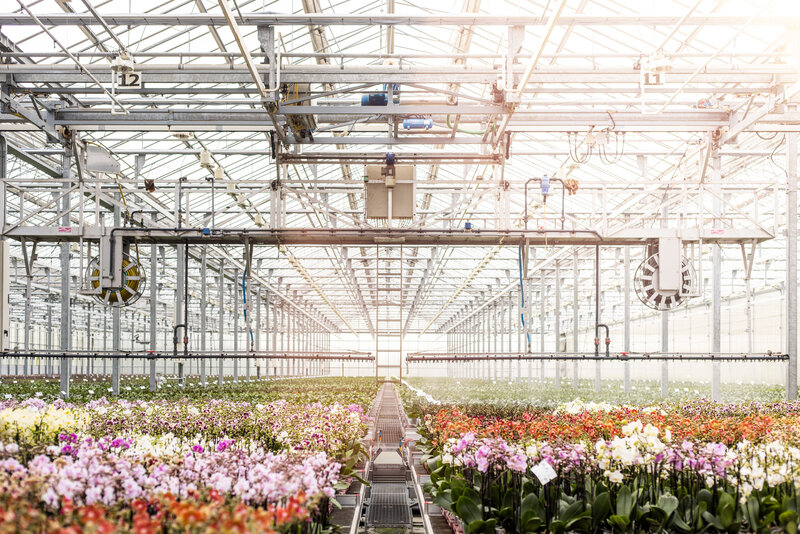 Energy efficiency
Our automated transport systems contribute to efficient use of space and labour. We also supply systems for smart use of energy. We respond to your specific situation, the crop, the cultivation method, the environment and any environmental requirements.
Examples include heating without using gas and specialised units for disinfecting or purifying water, or for fertilisation.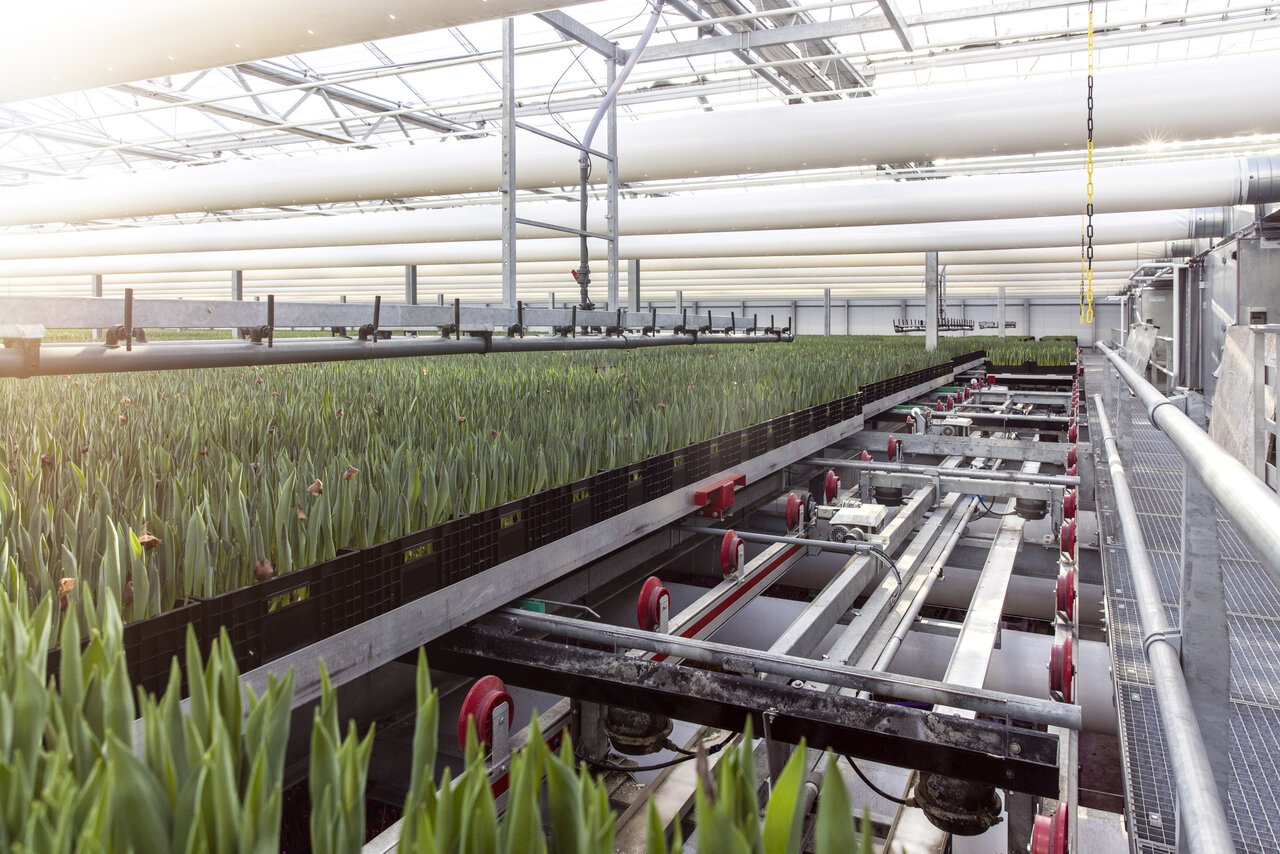 Flowering and Evergreen
We have been realising complete greenhouse projects for cut flowers, potted plants, bedding plants, perennials, bulbs and tuberous plants since 1921. These are often based on automated cultivation systems.
Our solutions for efficient use of water, heat, cold, air circulation, CO2, lighting, and electricity are infinite.
Ornamental Growing Installations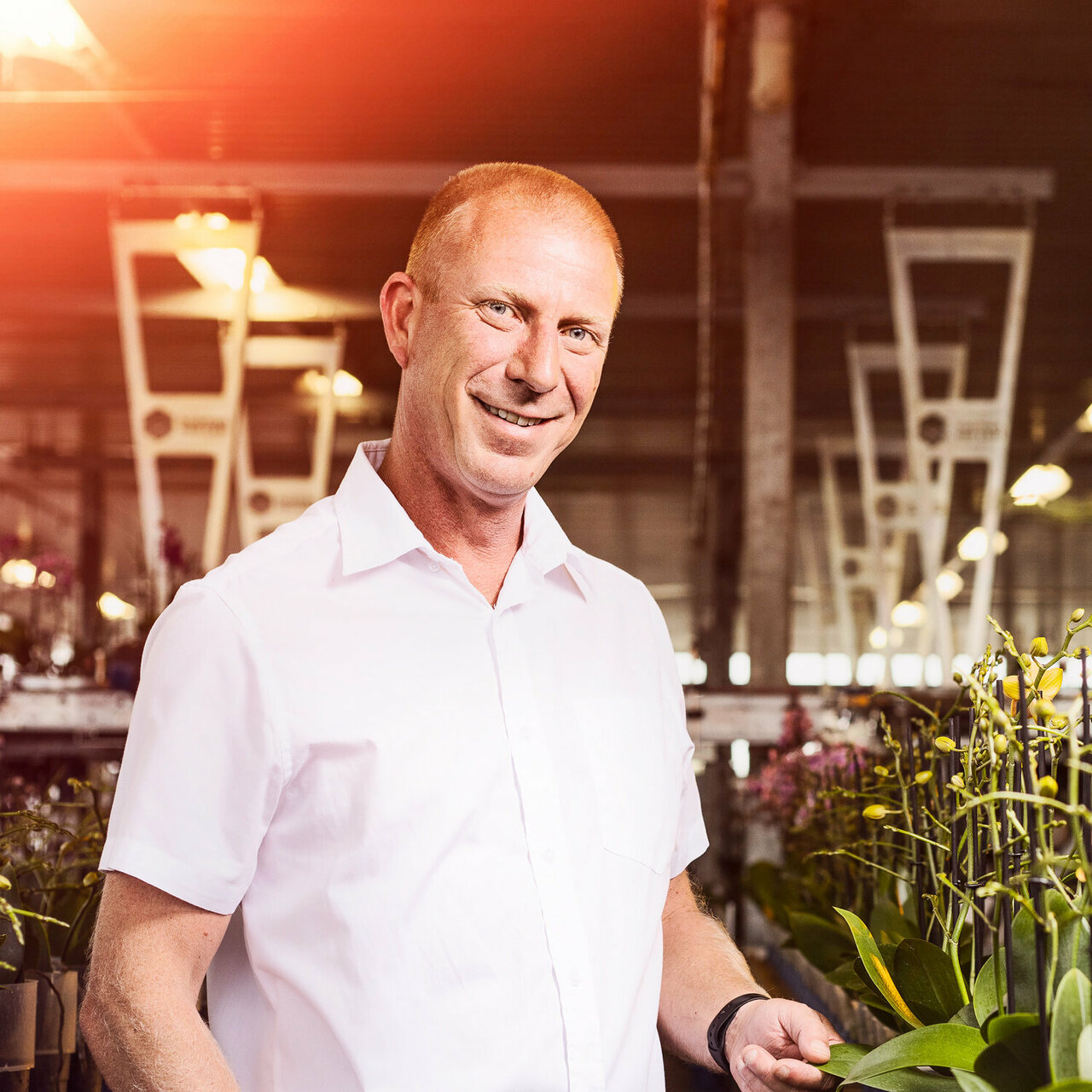 Get in touch with Casper!
Our Ornamental Expert
Learn more about our technical solutions for ornamental growers. Or ask questions relating to your own specific situation.
Casper is happy to help, and perhaps partner with you!