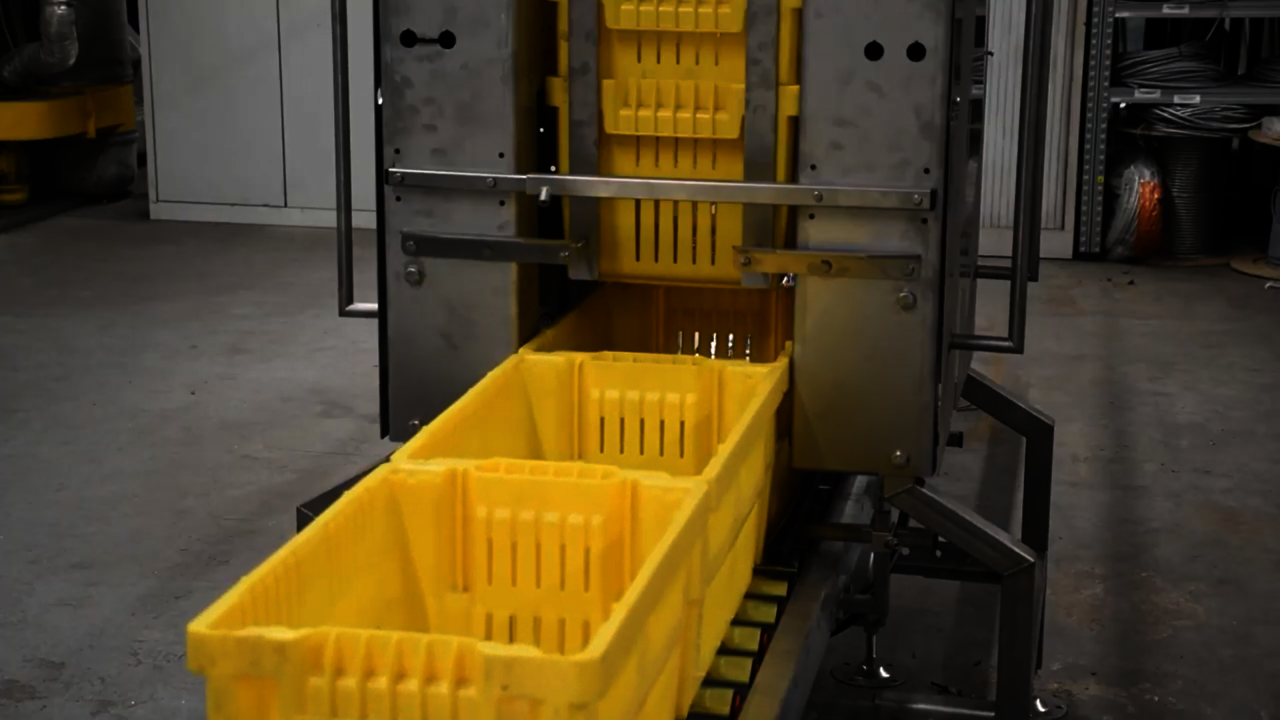 Automated Destacking
Are you tired of the manual labour involved in destacking or stacking pots, trays, or crates in your horticulture operations? Do you dream of a more efficient, precise, and productive solution to streamline your processes? Look no further! Our state-of-the-art Destacking Robots are here to transform the way you handle and organise your horticultural containers.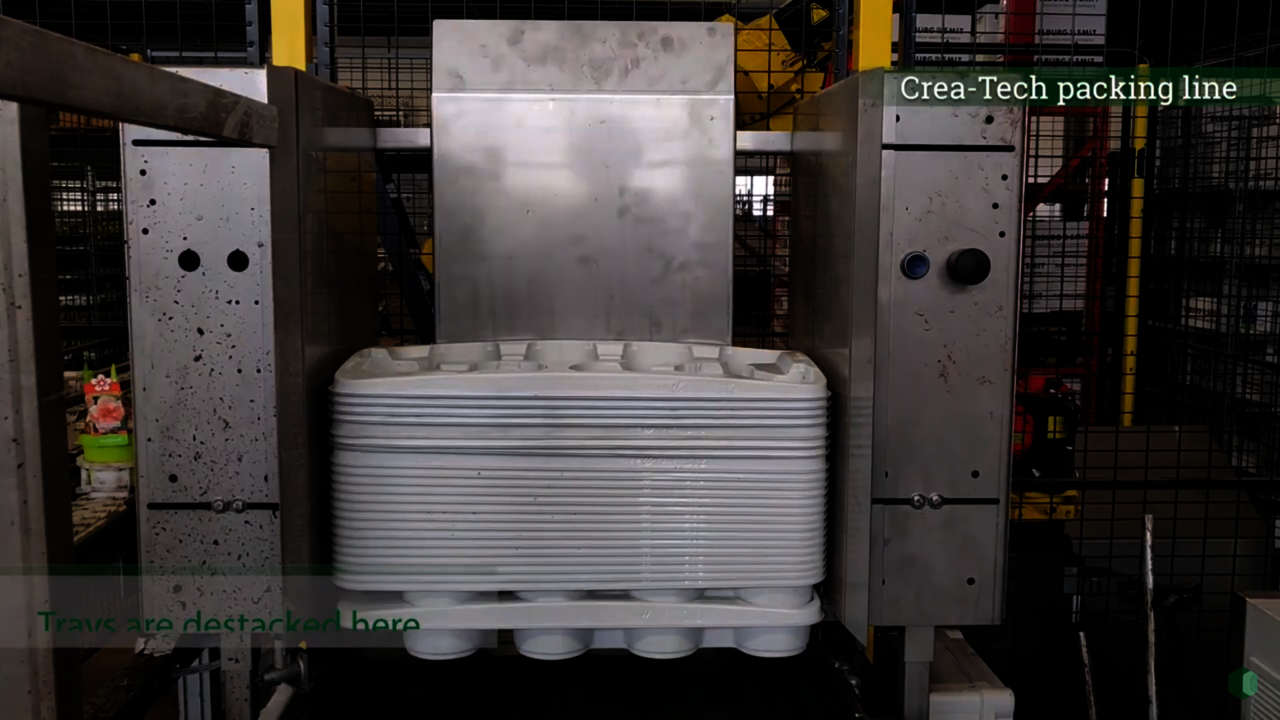 Box Stacking Machine
Our robots utilise advanced technology to ensure efficient and precise destacking or stacking. They work swiftly and accurately, reducing the risk of damage and improving your operational efficiency. Say goodbye to labour-intensive manual destacking or stacking and hello to a more streamlined and productive process.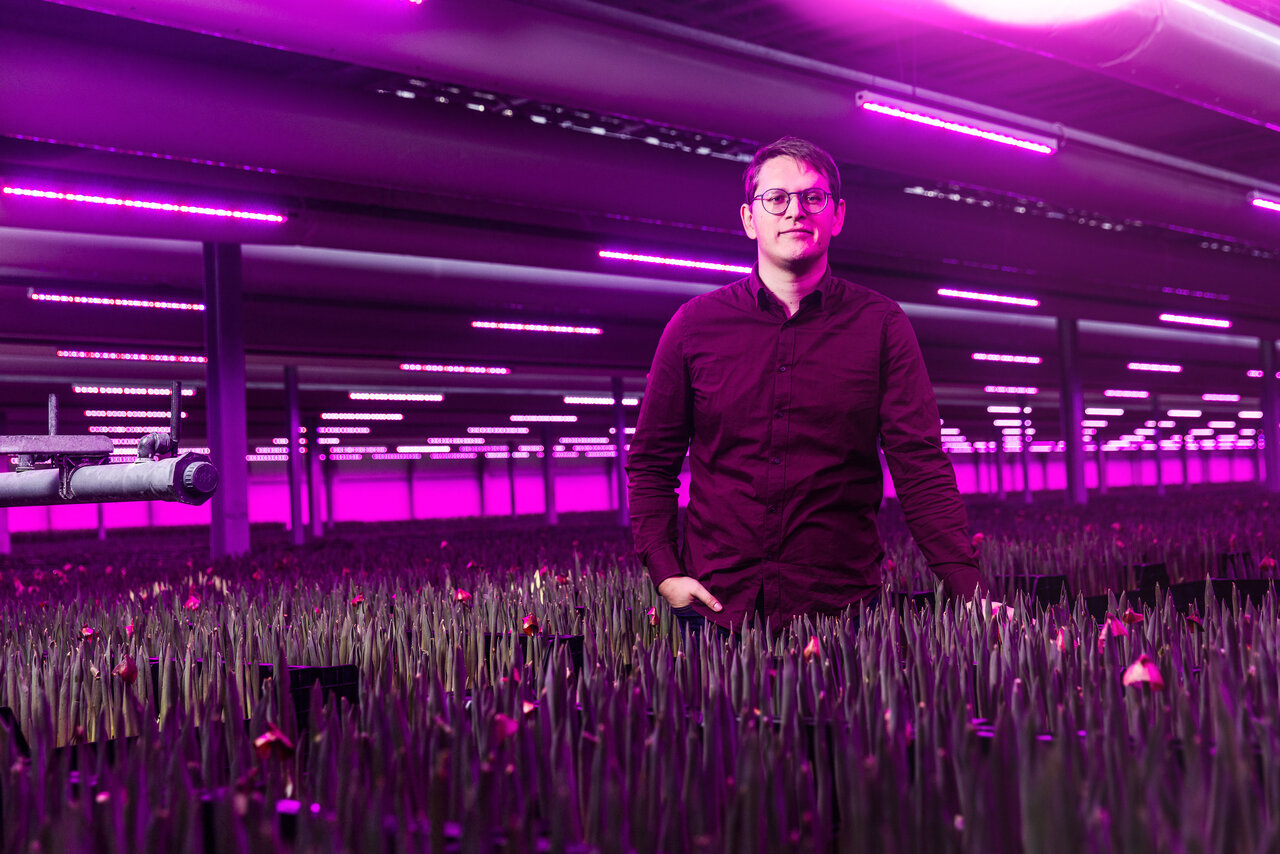 Get In Touch
Don't miss out on the opportunity to automate and optimise your destacking or stacking process. Contact us today to explore how our Destacking Robots can take your (de)stacking to the next level. Join the community of businesses that have already embraced the future of automated destacking and enjoy the benefits of efficient, precise, and hassle-free crate, tray or pot destacking.