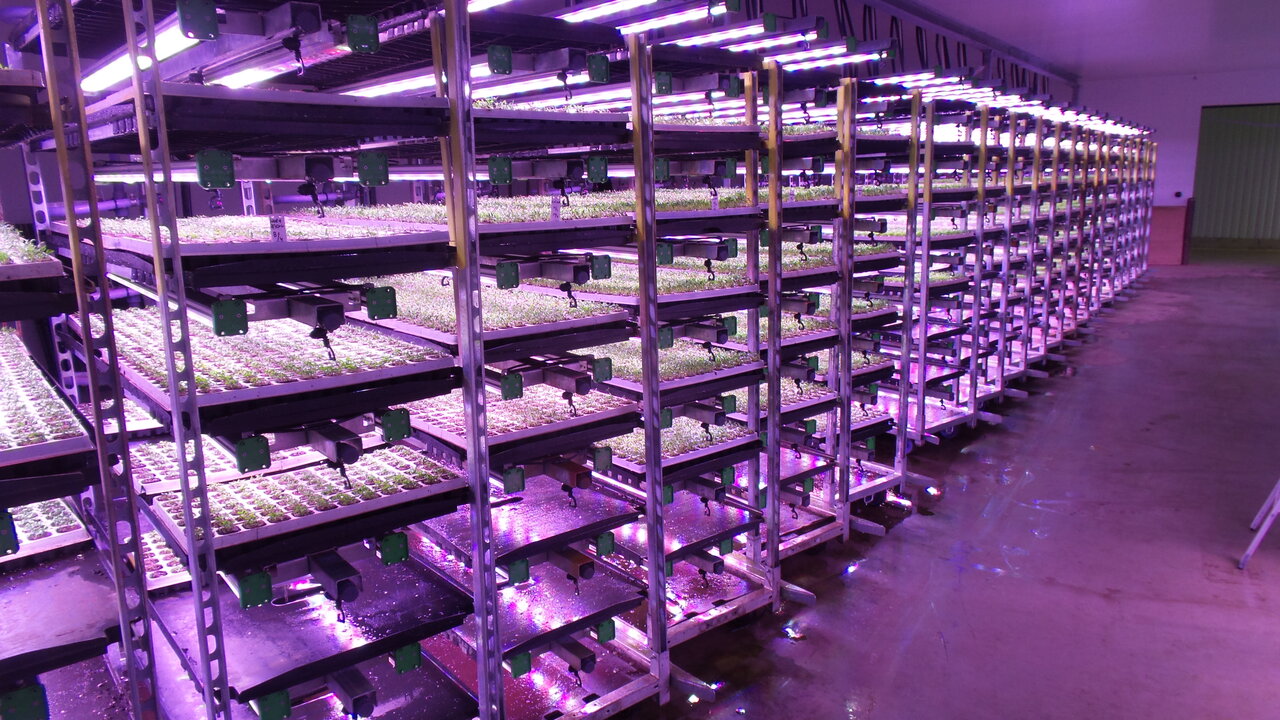 Grow Lighting
Realise more output with the right lighting. To lengthen the day, grow indoors without natural sun light, or simply improve the quality of your crop in a vertical farm, we advise LED installations. We are happy to advise you on the choice of a type of grow light, possible light spectrum, quantity, fixtures, and necessary electrical installation.
With LED lighting, you can fine-tune a specific recipe tailored to your crop. Compared to HPS (Son-T), LED does not emit heat. LED lighting is especially suitable for vertical farming. We work together with renowded LED suppliers and are not restricted to one partner. As we always keep a keen eye on the market for you, this means you will get the right light for your vertical farm.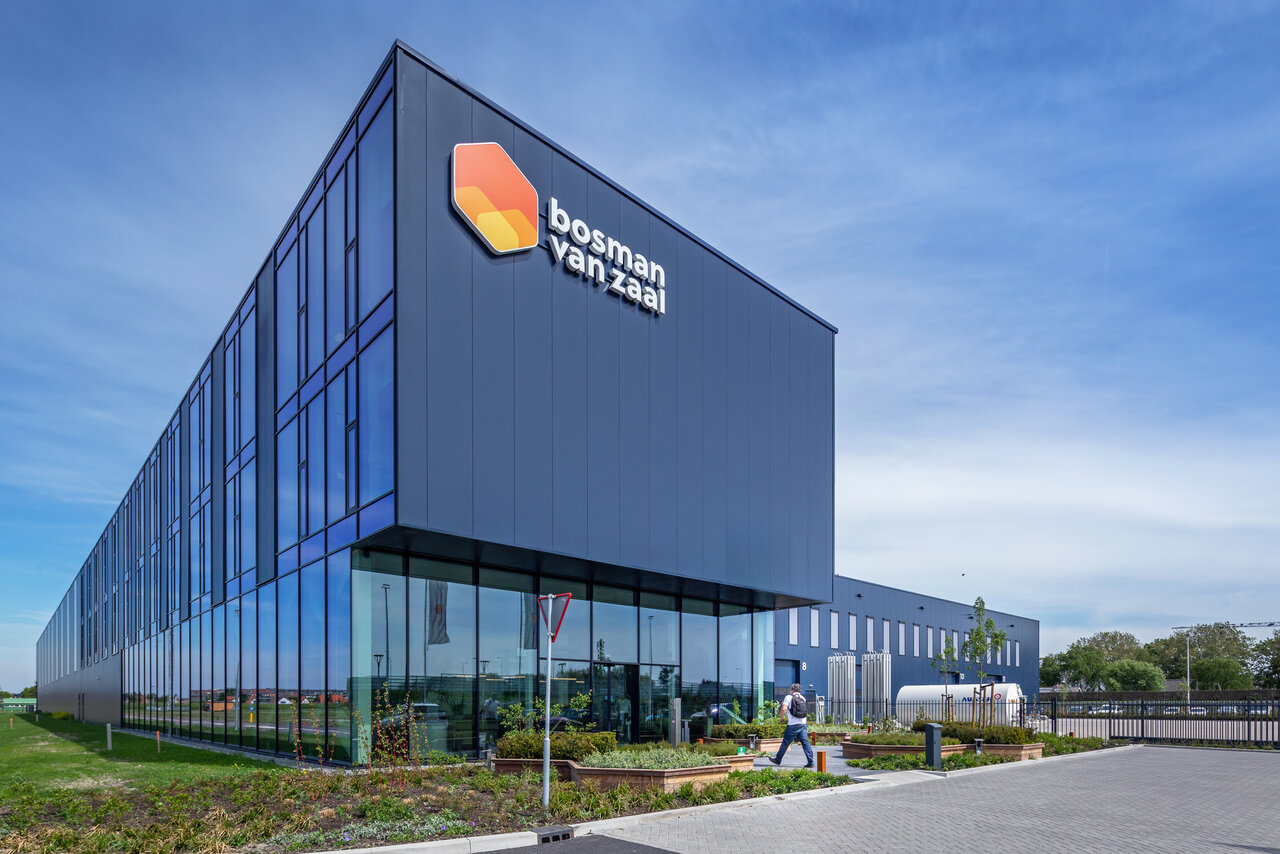 Turnkey approach

Our skilled team of 300 engineers, technicians, and supervisors uses cutting-edge technology to address your challenges. With a global presence and in-house expertise, we deliver seamless turnkey solutions that drive innovation.