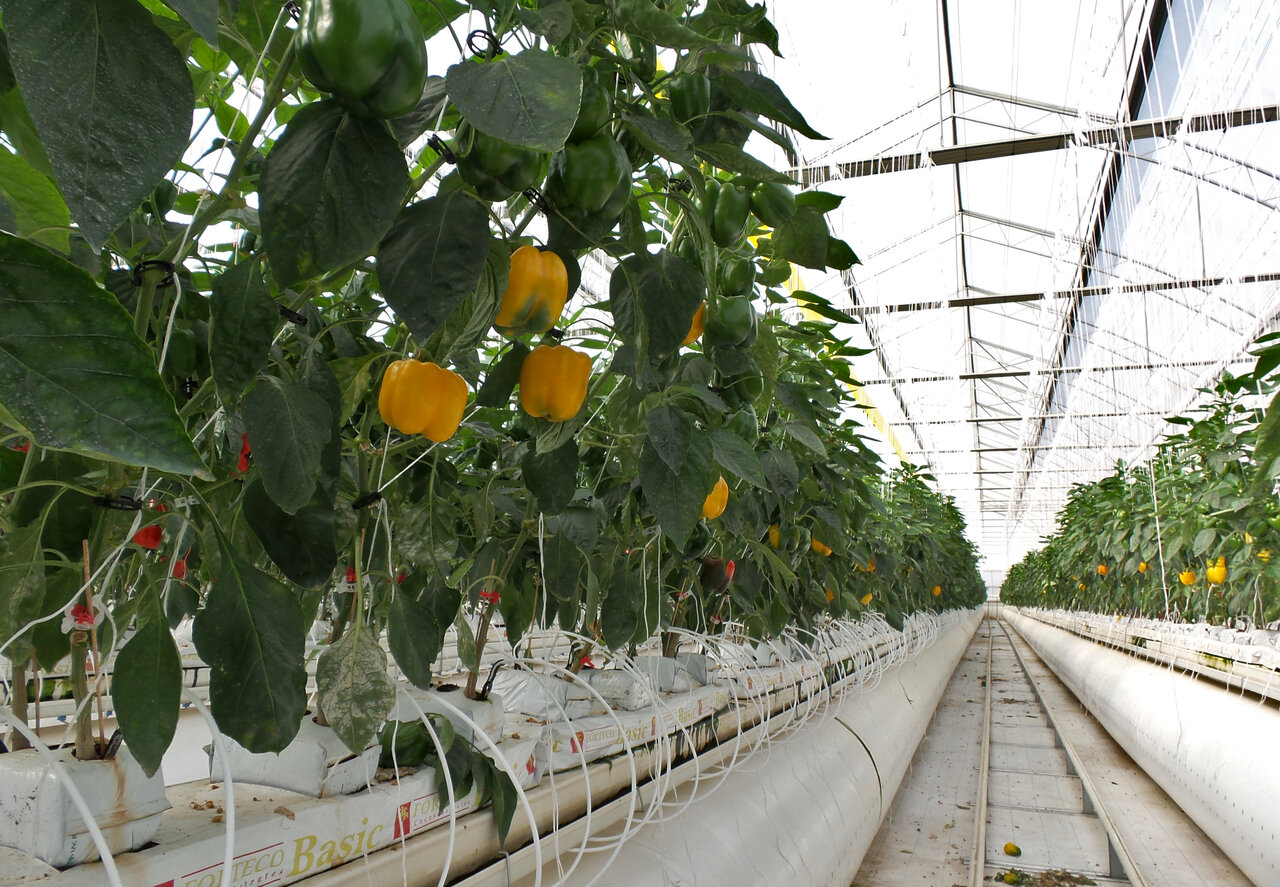 Film Covered Greenhouses
For flower growers, vegetable growers, soft fruit growers and propagating companies, we engineer and manufacture film covered greenhouses in-house. Increase your chances of success by investing in our custom developed, scalable film covered greenhouse solutions. Each solution includes the ideal systems needed right from the beginning, with the freedom to expand according to your needs, budget, and growing success. Also, a film covered greenhouse is often the only option in earthquake areas.
We provide several types of structures with integrated ventilation and insect netting. Including Venlo, arched and widespan greenhouses. Covered with one or double layered film. Several thicknesses and thermal anti-condensation films are also possible. Compared to a greenhouse with single panes of glass, a Bosman Van Zaal film covered greenhouse using double-layered plastic film uses up to 40% less energy. We also offer special films, such as F-CLEANTM.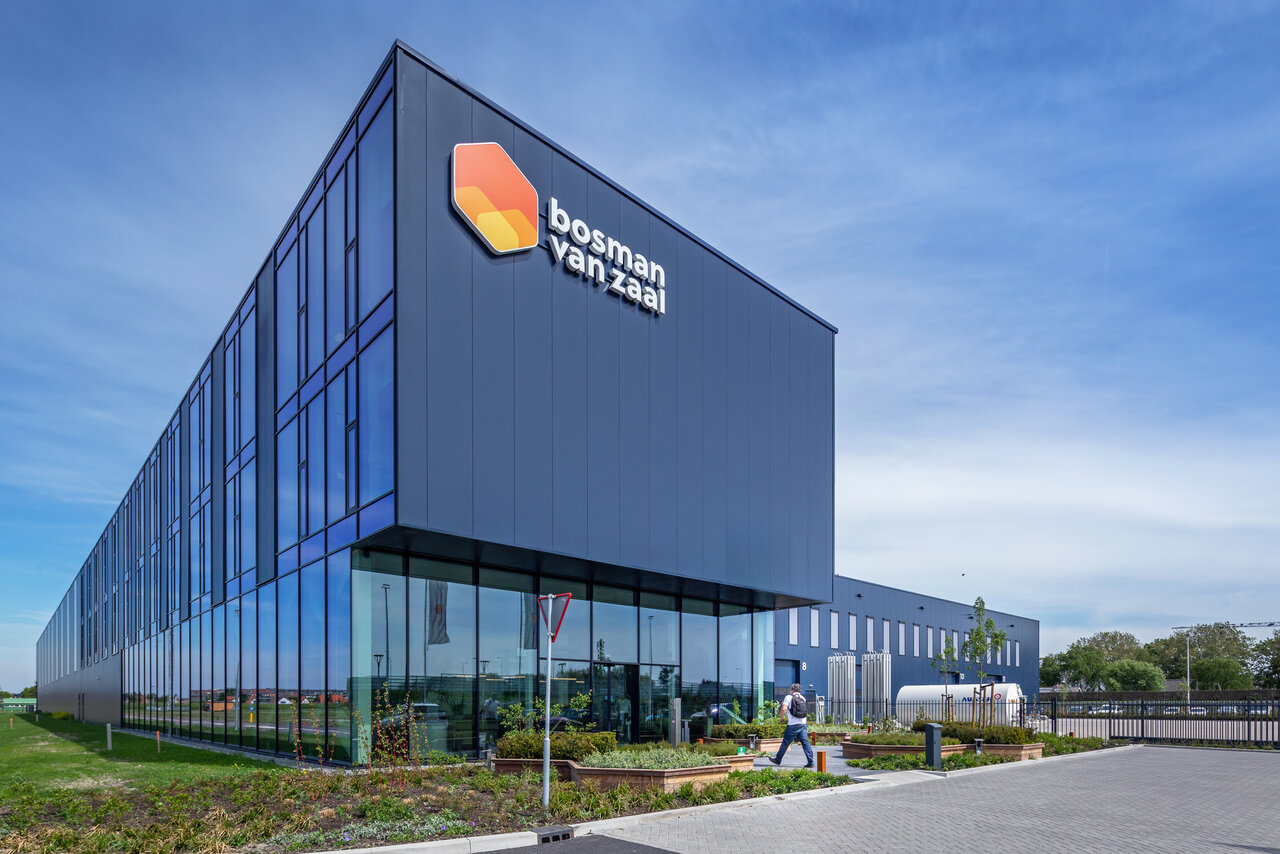 Turnkey approach

Our skilled team of 300 engineers, technicians, and supervisors uses cutting-edge technology to address your challenges. With a global presence and in-house expertise, we deliver seamless turnkey solutions that drive innovation.