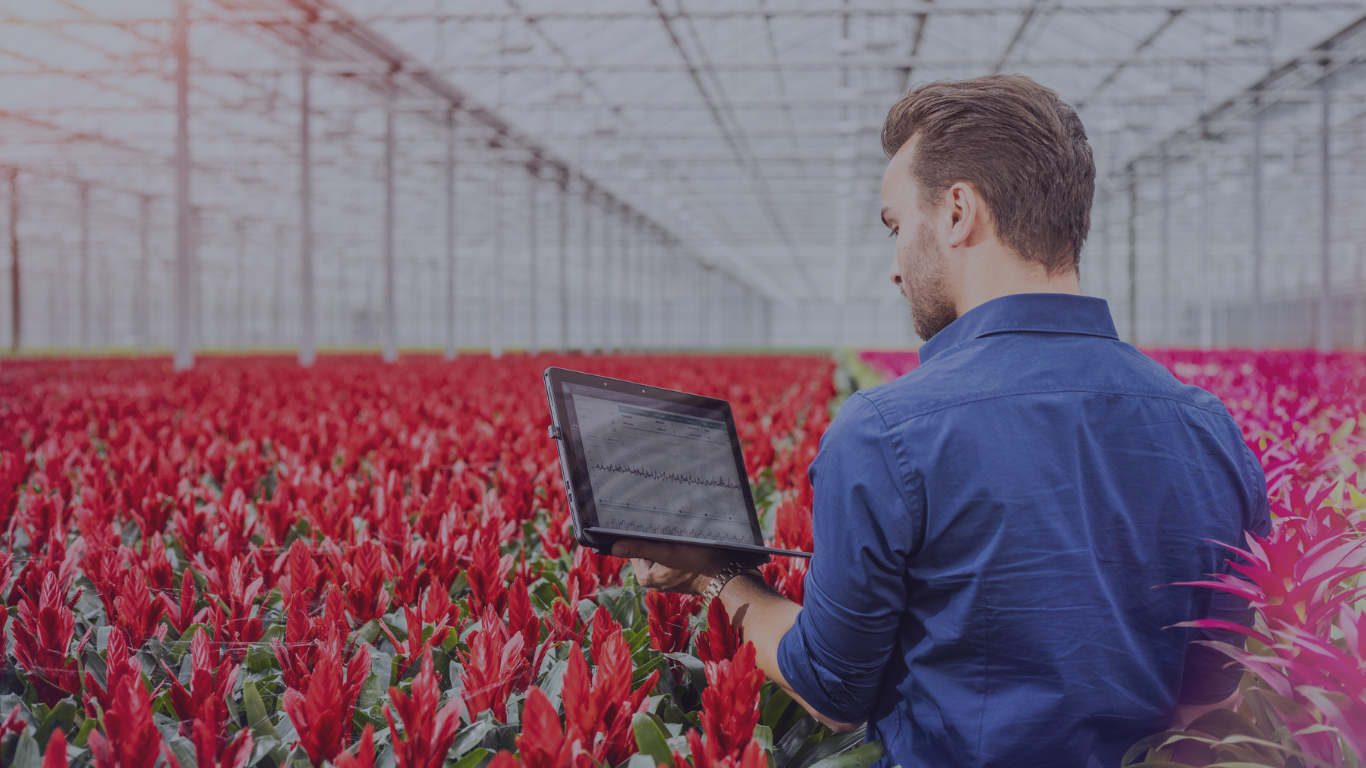 Precise and remote farming with wireless sensors
Power up your cultivation facility with cutting edge wireless sensor solutions specifically designed for precise and remote farming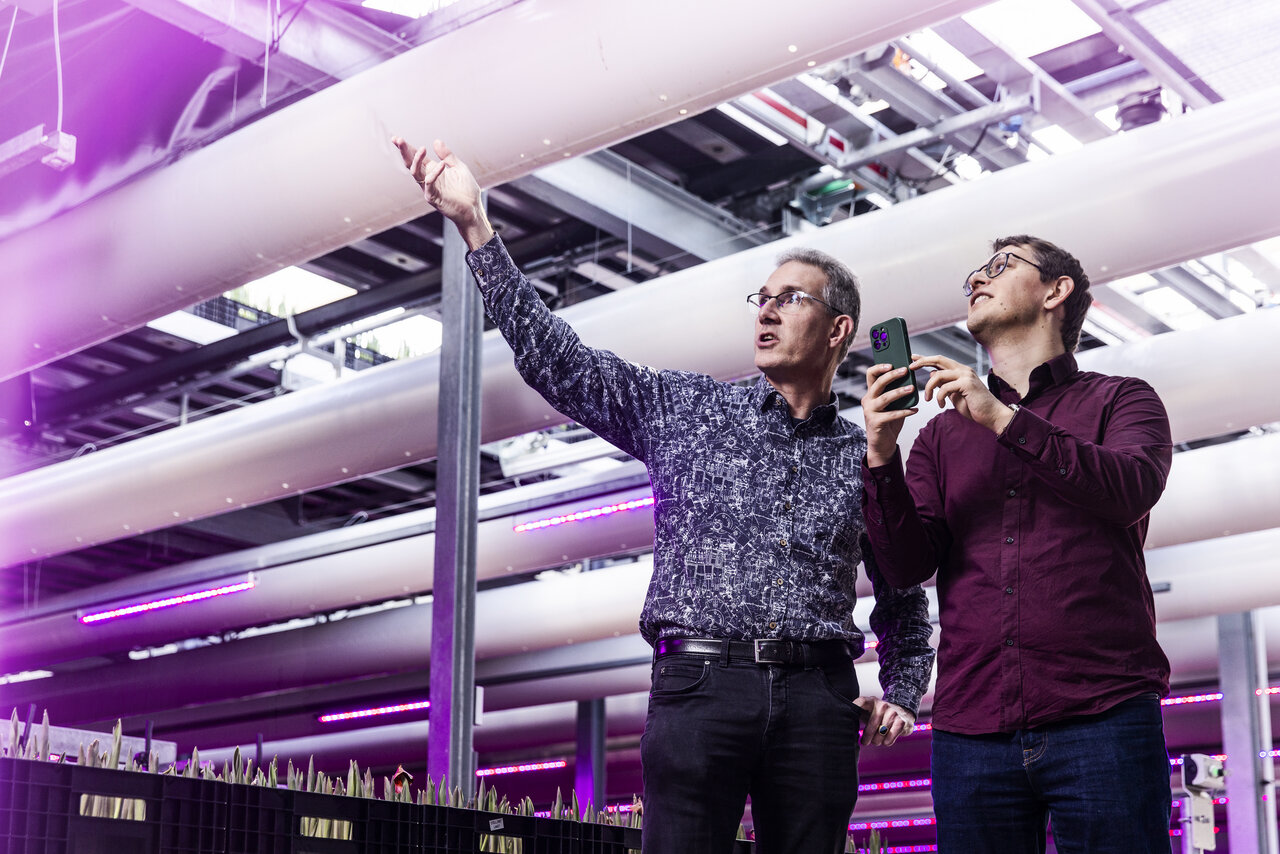 Seamlessly integrated
We offer cutting edge wireless sensor solutions specifically designed for precision and remote farming. Our sensors, seamlessly integrated with our Polariks platform, revolutionise crop cultivation.
Our wireless sensor solutions cater to growers across various sectors, including horticulture, floriculture, and vertical farming. Whether you have a small scale operation or a large commercial greenhouse, Polariks can enhance your cultivation practices.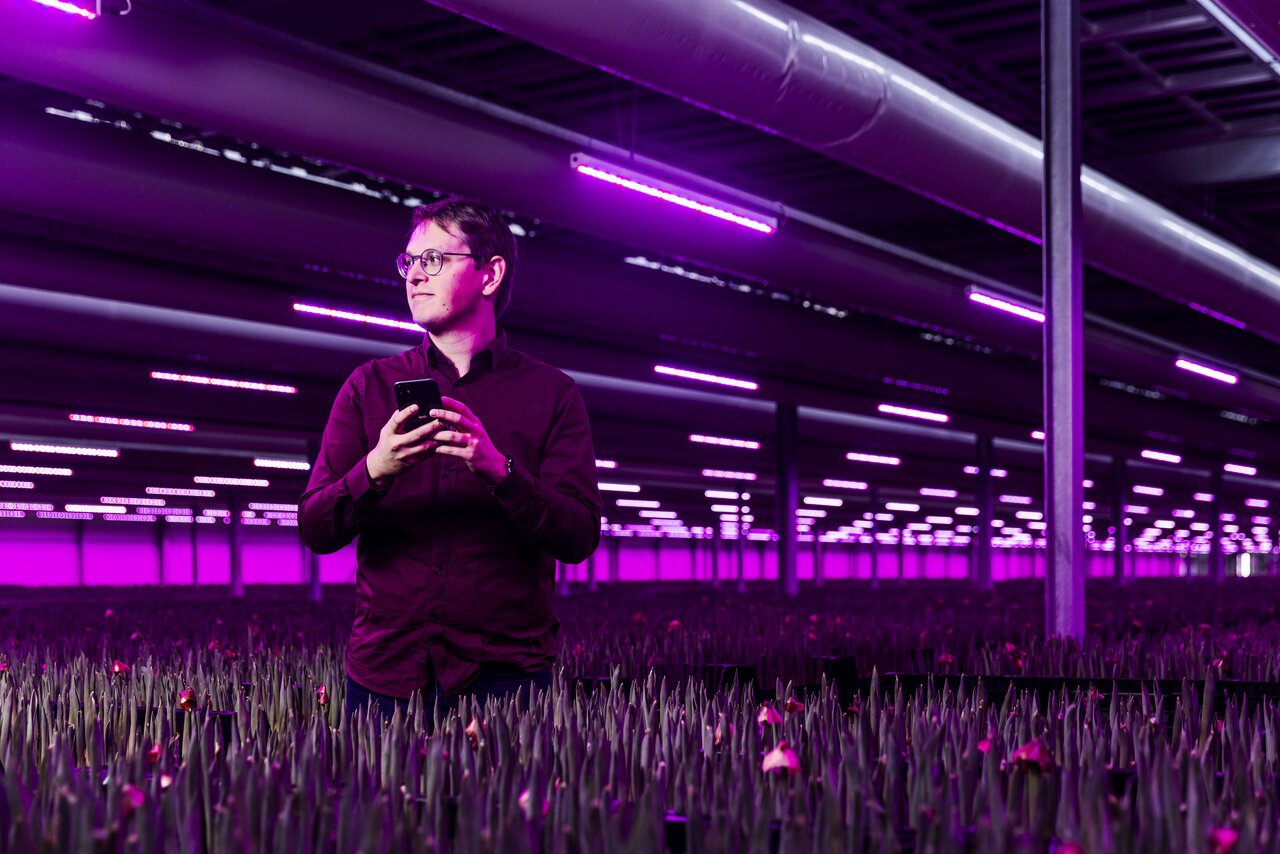 Make informed decisions
Polariks' wireless sensors enable you to monitor various environmental parameters, such as temperature, humidity, light intensity, CO2 levels, soil moisture, and nutrient levels, in realtime. This data allows you to make informed decisions about adjusting conditions to optimise plant growth and health.
By collecting and analysing data from wireless sensors over time with the Polariks platform, you can gain valuable insights into the performance of your facility. This data can help you identify patterns, trends, and correlations, allowing you to make data driven decisions to optimise resource allocation, streamline processes, and improve overall efficiency.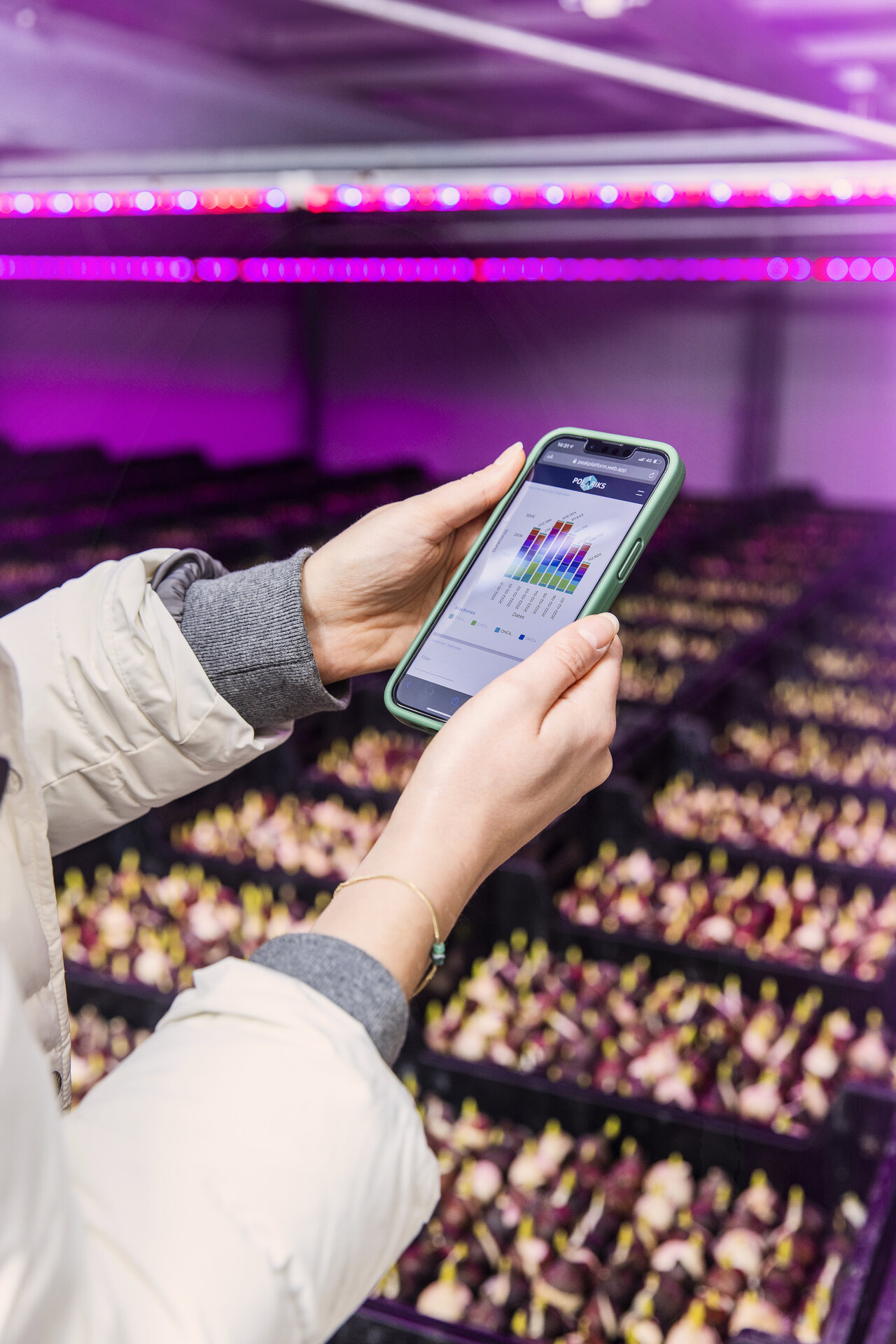 Continuous oversight and control
With our wireless sensors, you can access the sensor data from anywhere using a connected device such as a smartphone or computer. This remote accessibility enables you to monitor and manage your facility even when you are offsite, ensuring continuous oversight and control over the environment. Wireless sensors can quickly detect deviations from desired environmental conditions.
For example, if the temperature or humidity exceeds a certain threshold, you can receive alerts in real time, enabling you to take immediate action to prevent damage to your plants or equipment malfunctions. The networks can be easily scaled up or expanded to cover larger areas or multiple facilities. Additionally, they offer flexibility in sensor placement and configuration, allowing you to adapt to the specific needs of different crops, growth stages, or experimental setups.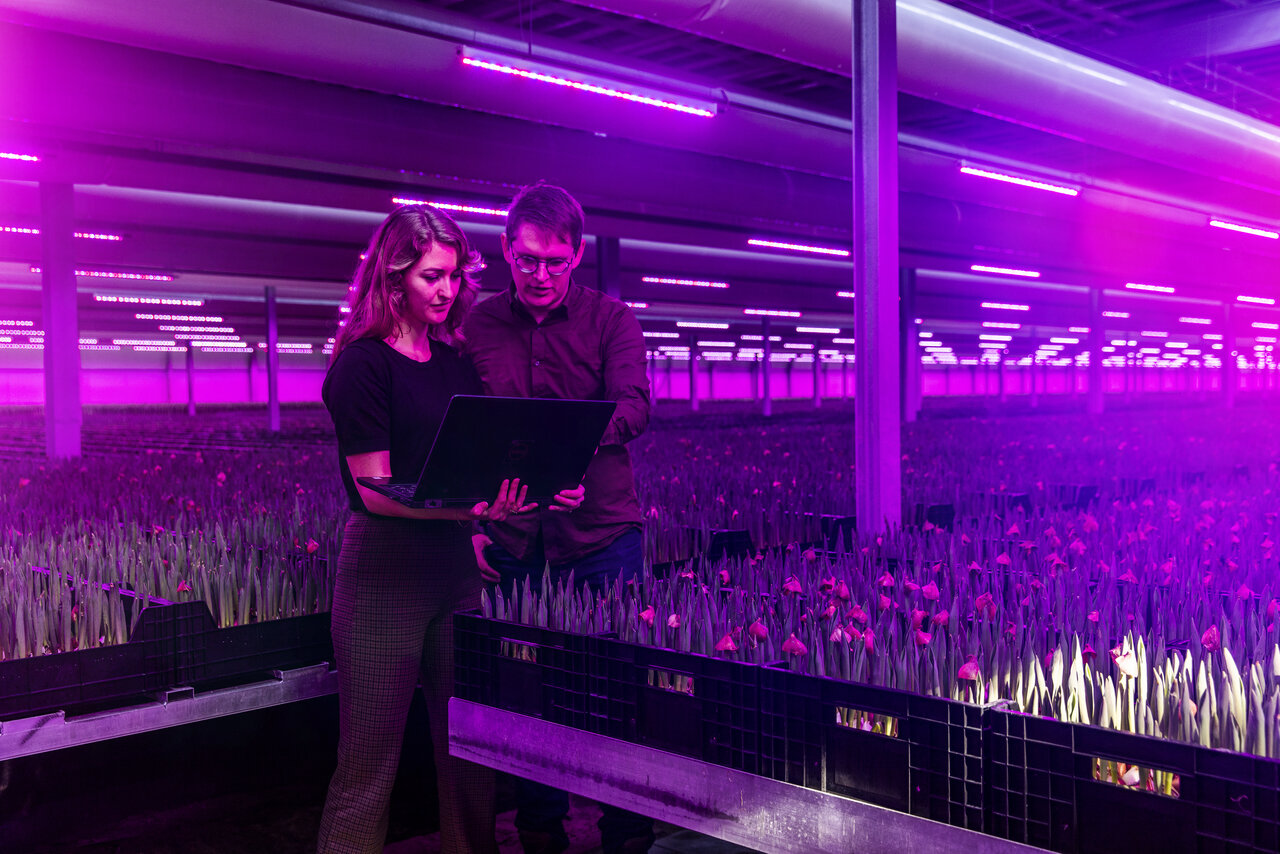 Reduce resource wastage and save money
Wireless sensors facilitate the automation of various growing systems, such as ventilation, irrigation, and lighting. By integrating these systems with sensor data, you can achieve precise control and optimisation, leading to energy and resource savings. For instance, you can automate irrigation based on soil moisture levels, reducing water usage and minimising the risk of overwatering.
Wireless sensors provide precise measurements, allowing you to maintain optimal growing conditions. By closely monitoring and adjusting environmental factors, you can create a stable and consistent climate for your plants, resulting in improved crop quality, higher yields, and reduced resource wastage.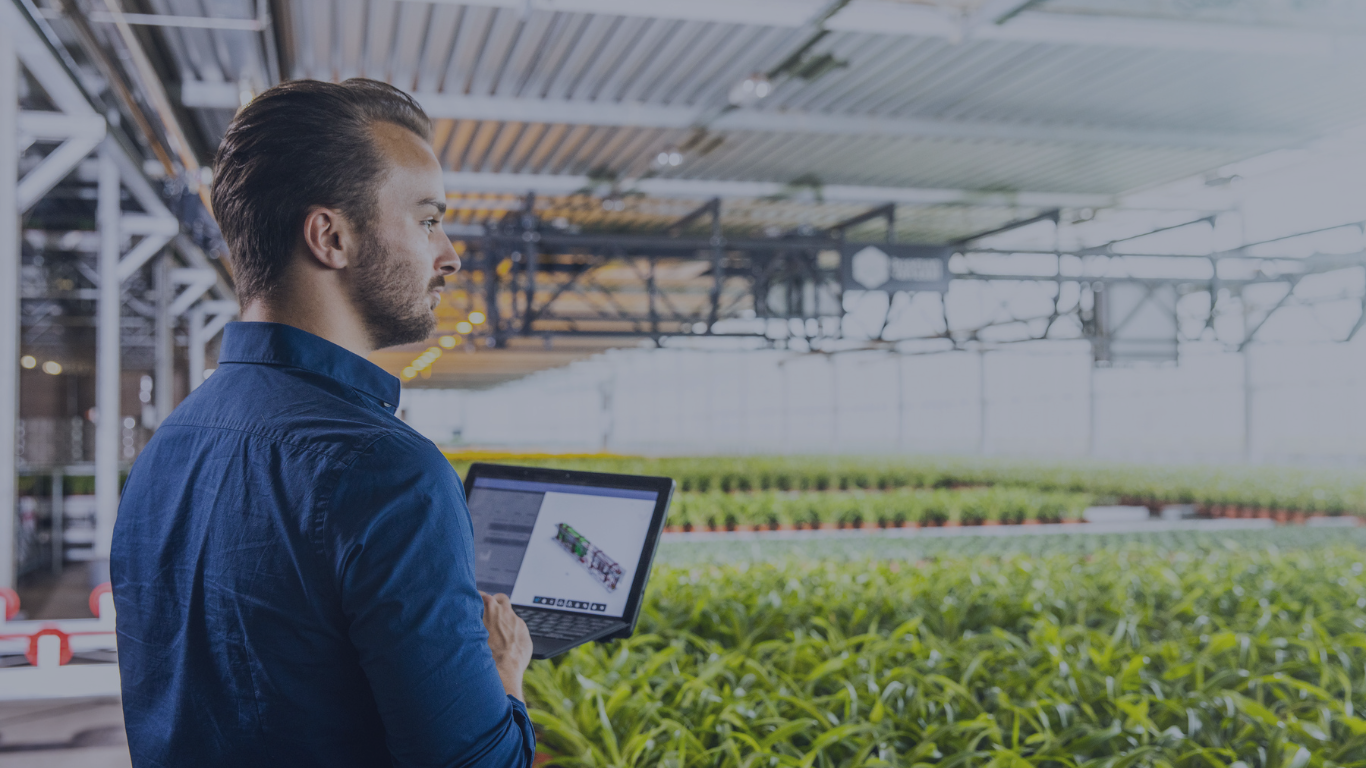 Switch to the management solution set!
Leave your contact details and we will send you a demo and our special introduction offer, including the platform and sensors