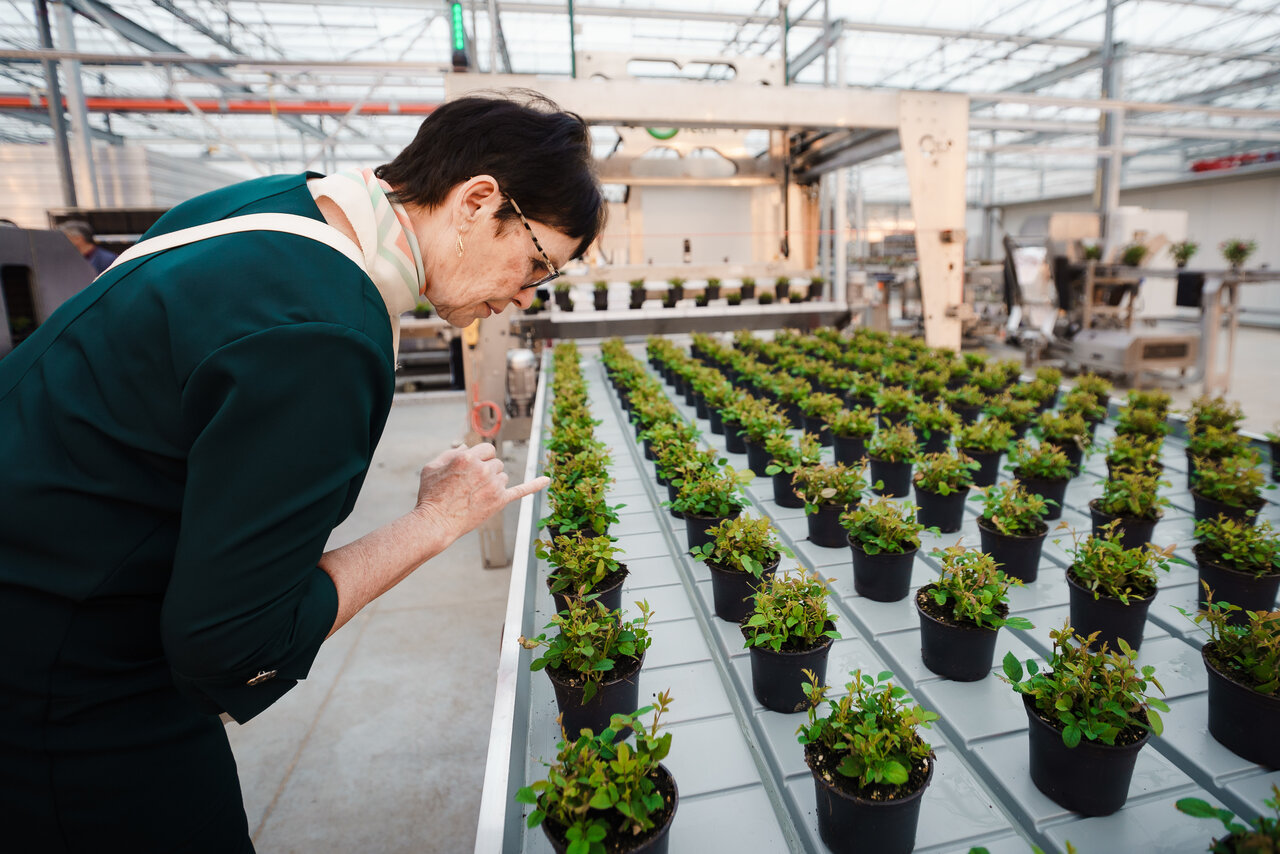 Plant Spacing
Are you tired of the painstaking process of spacing herbs, pots, or stone wool manually? Do you desire to enhance your nursery or greenhouse operations with maximum precision and efficiency? Look no further! Our spacing machines are here to revolutionize the way you handle plant spacing.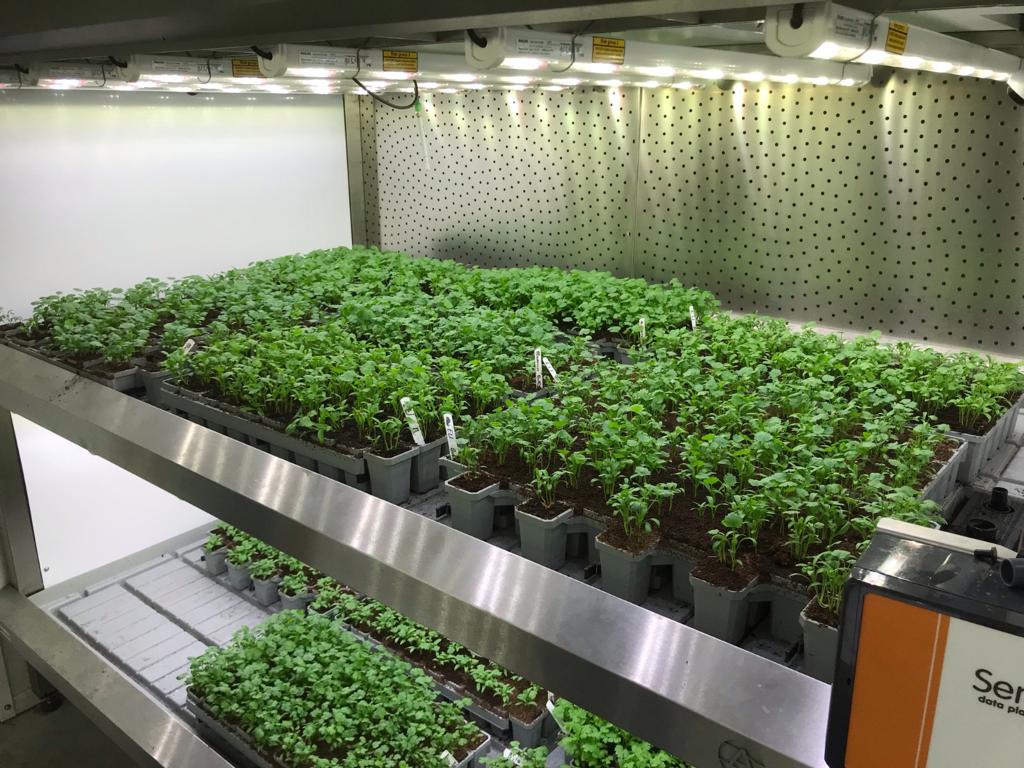 Crop Spacing Machinery
No matter your operation's size or specific requirements, we have the ideal spacing solution. Embrace the future of precision plant spacing and enjoy increased efficiency, reduced labour costs, and improved crop quality with our innovative machines. With three incredible options to choose from, you'll discover the perfect fit for your specific needs.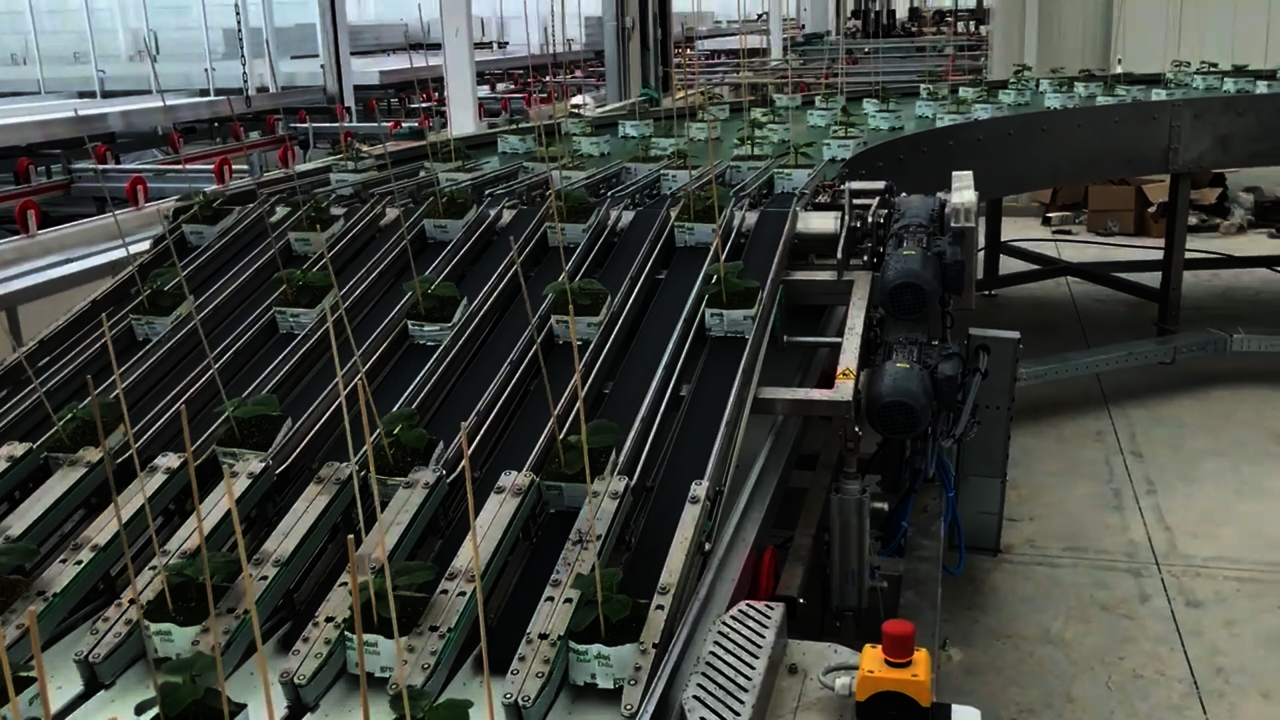 Plant Spacing Automation
Experience the future of precision spacing with our state-of-the-art Automated Herb Spacing TrayTM. Designed for herb growers, with a special tray (patent pending) and spacing machine. Or use the Gantry Pot Spacing solution, where precision meets efficiency for a variety of pot sizes and shapes. For growers using stone wool, our Stone Wool Spacing machine offers an efficient solution. Achieve perfect spacing for your stone wool blocks, whether for seedlings or mature plants, and enjoy increased efficiency in your operations.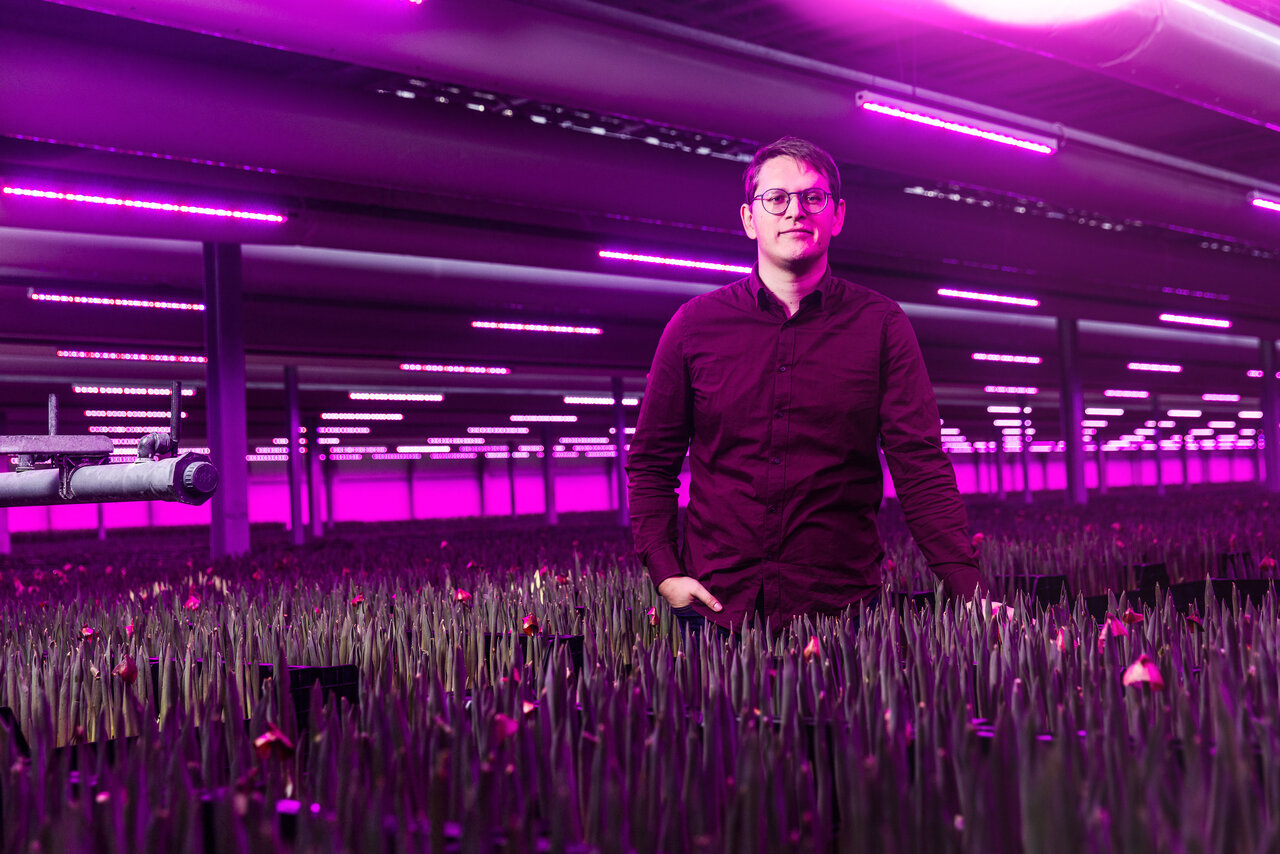 Get In Touch
Contact us today to learn more about how our spacing machines can transform your operations. Join the growing community of businesses that have optimised their plant spacing processes with our innovative solutions. Our dedicated team is here to assist you in finding the perfect solution for your needs. Don't miss the opportunity to streamline your plant spacing process – contact us now!