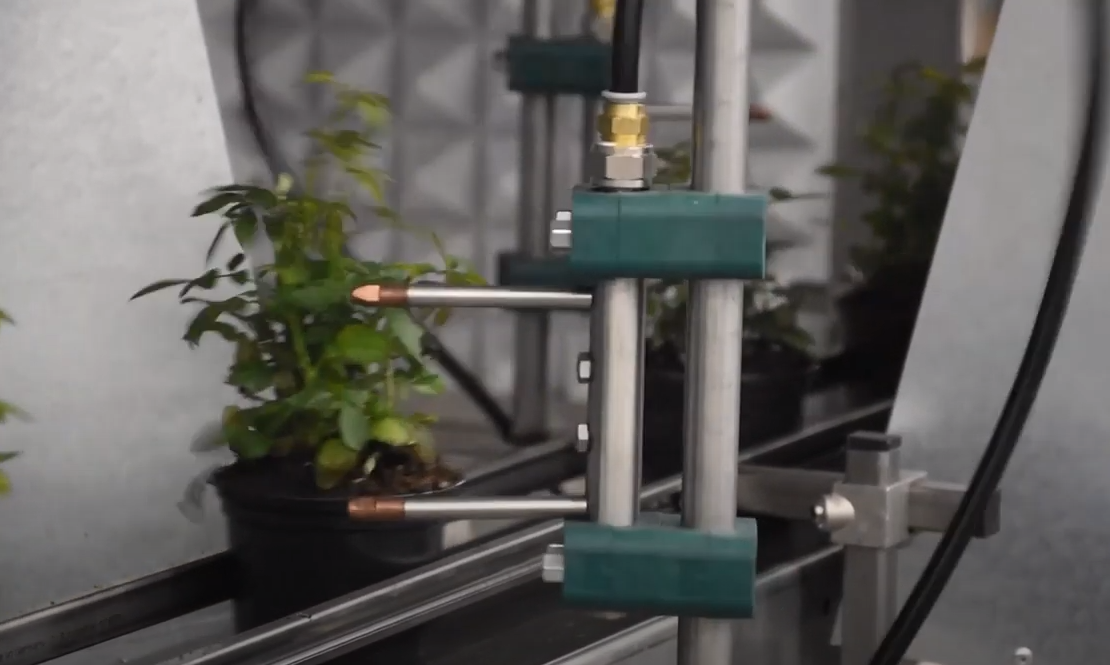 Growth Support Equipment
Discover advanced solutions for nurturing your plants during their growth phase with our specialised Growth Support Machinery. We recognise the diverse requirements of plants during this critical stage, which is why we provide tailored, custom-designed solutions. From units that remove loose leaves and dirt to installations that delicately raise Phalaenopsis plant collars and robots for precise pruning, we have the ideal solution to enhance your plant care.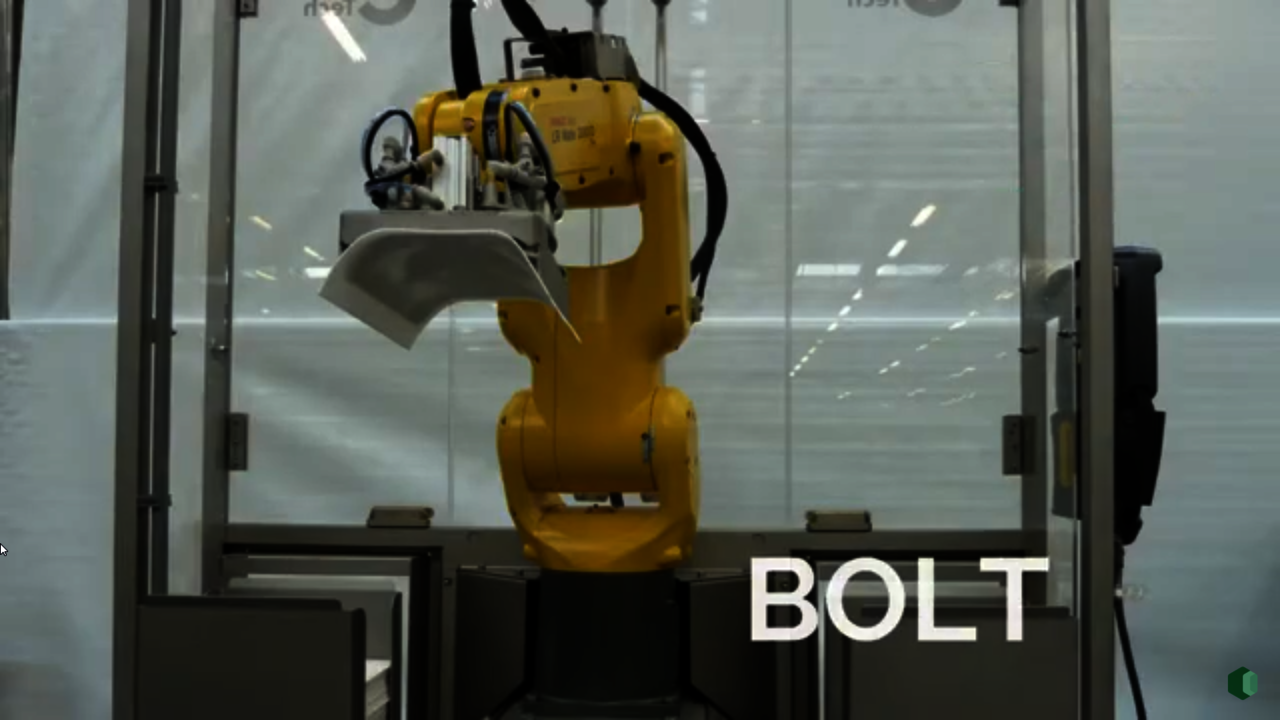 Process Support Equipment
Our Process Support Robots optimise already automated processes even further. They excel in tasks like smoothly maneuvering carts and trolleys within or out of buffers, ensuring that your operations are streamlined and productive. Moreover, our specialised (1st or 3rd party) integrations offer a wide range of possibilities for enhancing your existing automation systems.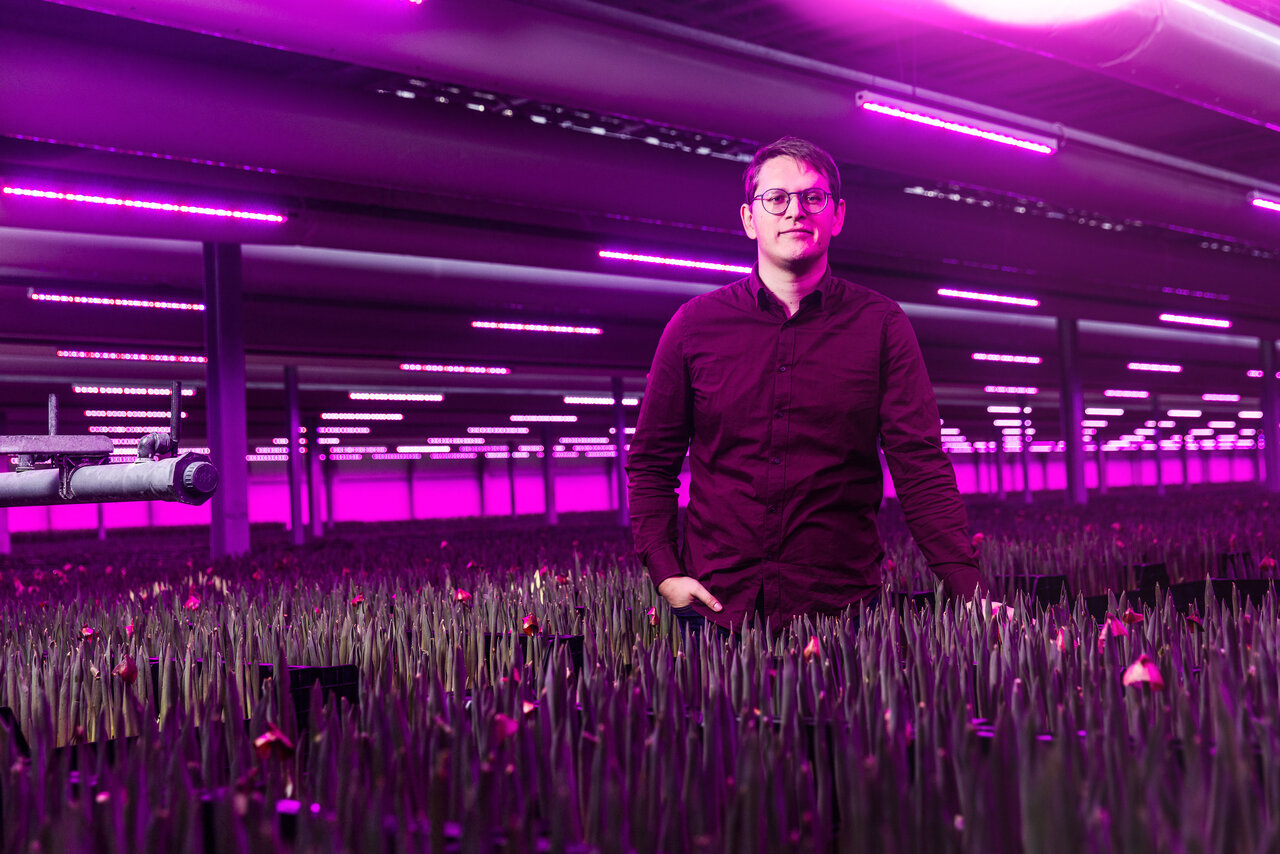 Get In Touch
Contact us today to discuss your specific needs and explore how our Supporting Robots can take your plant care to the next level. Join the community of businesses that have already optimised their plant nurturing processes with our innovative solutions. Don't miss this opportunity to provide the best care for your plants – get in touch with us now!