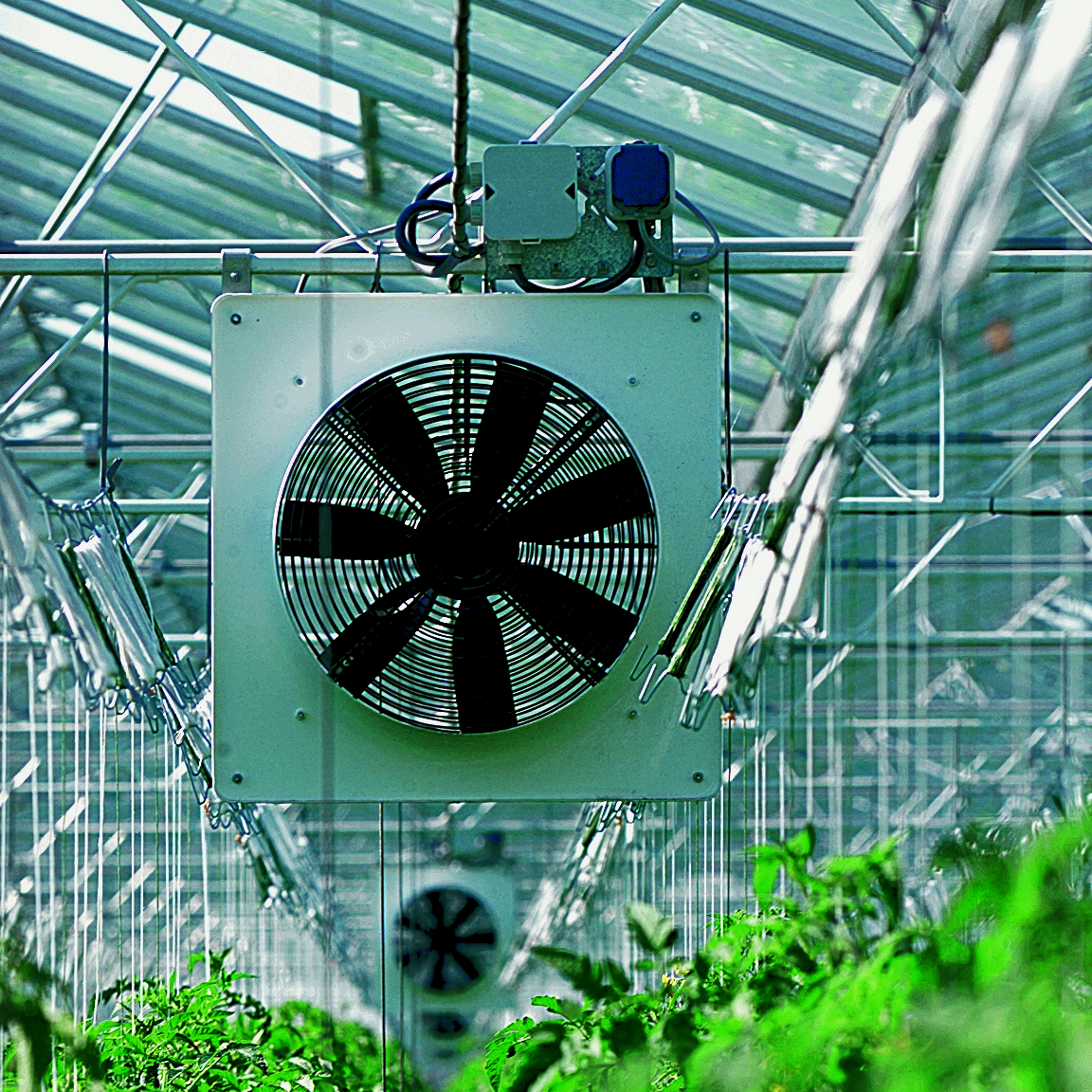 About Air Circulation
Circulation fans offer a solution for every indoor climate challenge. Bosman Van Zaal offers fans that are specifically designed to evenly distribute air in an energy-efficient way. Vertical or horizontal airflows reduce temperature and humidity differences and create a uniform climate.
When using circulation fans, the reach of the airflow expelled by the fan in an infinite space without obstacles has to be calculated. This distance is also called the throw of a fan. To mix the air well, it is important that the fans are properly aligned so the air is blown from fan to fan.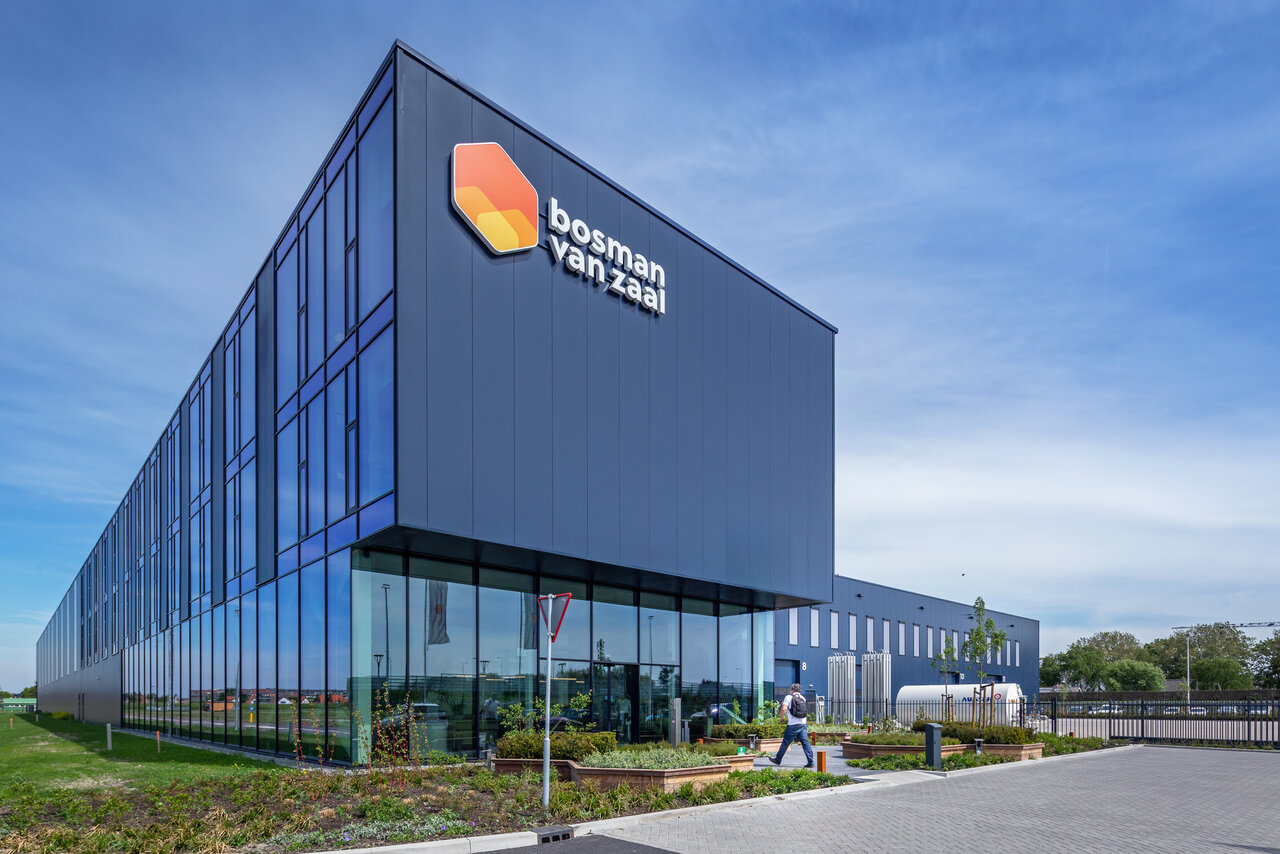 Turnkey approach

Our skilled team of 300 engineers, technicians, and supervisors uses cutting-edge technology to address your challenges. With a global presence and in-house expertise, we deliver seamless turnkey solutions that drive innovation.