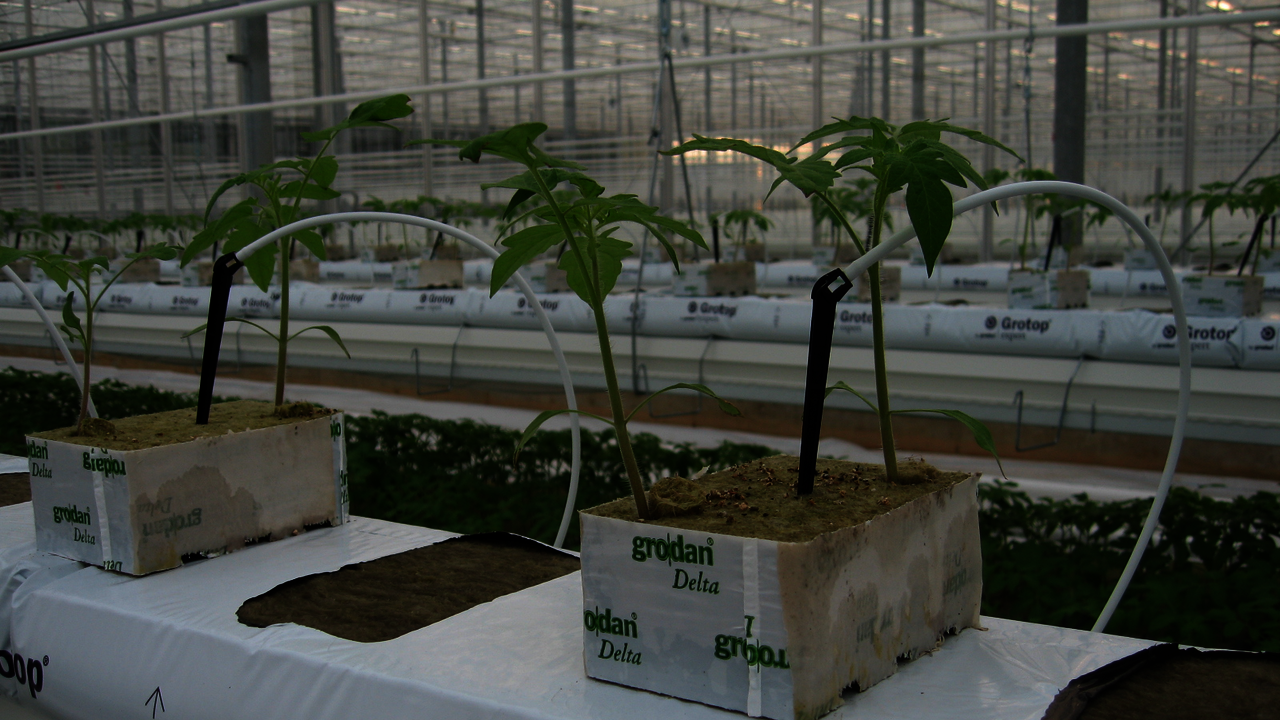 Irrigation Systems
An adequate supply of water to your crops without wasting resources can be done by several types of installation systems. Depending on your crop and cultivation method, we advise the right installation for you.
The most common ones, developed and produced by us in-house, are ebb and flood irrigation, drip installations, high pressure fogging systems, and overhead irrigation. All including pump sets. For the storage of water, we deliver silo's, tanks, and basins. We install semi or fully automatic irrigation installations.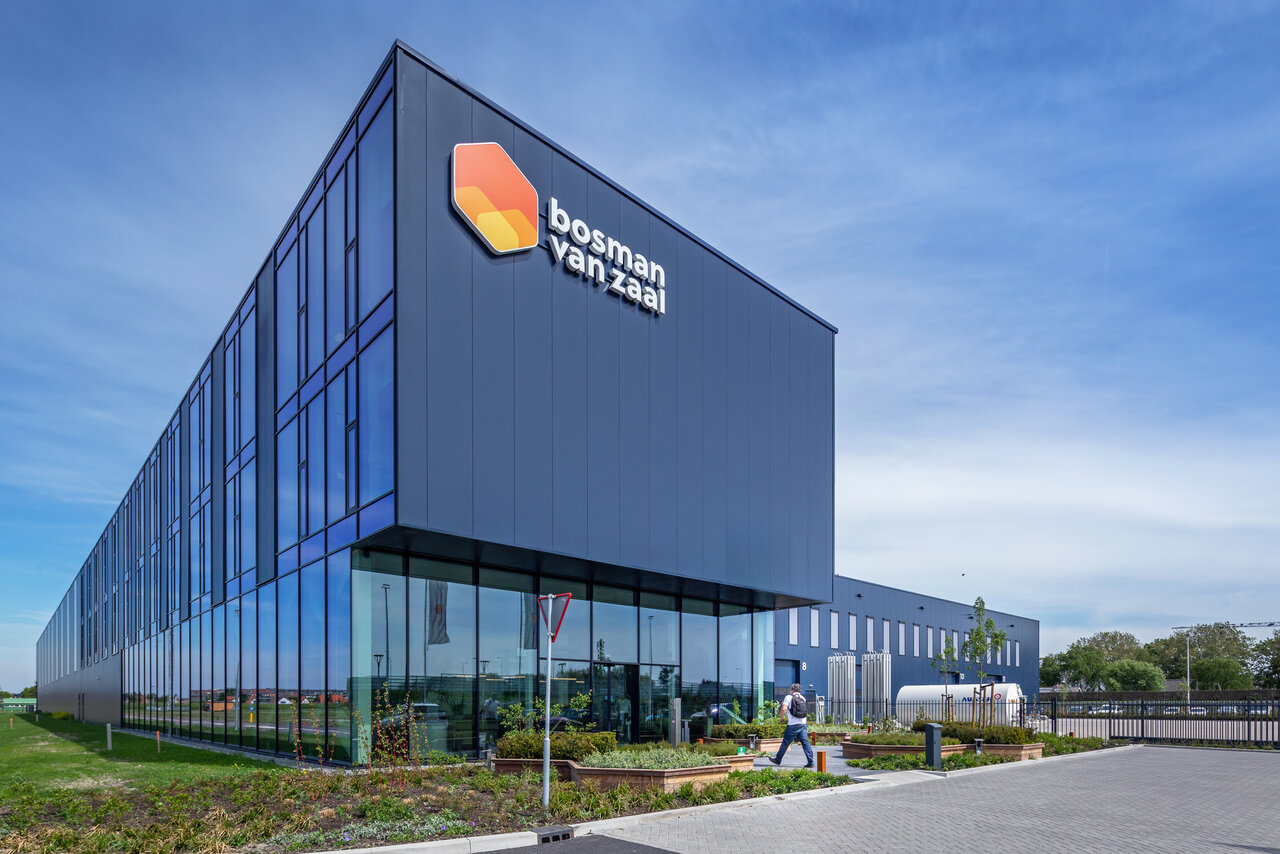 Turnkey approach

Our skilled team of 300 engineers, technicians, and supervisors uses cutting-edge technology to address your challenges. With a global presence and in-house expertise, we deliver seamless turnkey solutions that drive innovation.