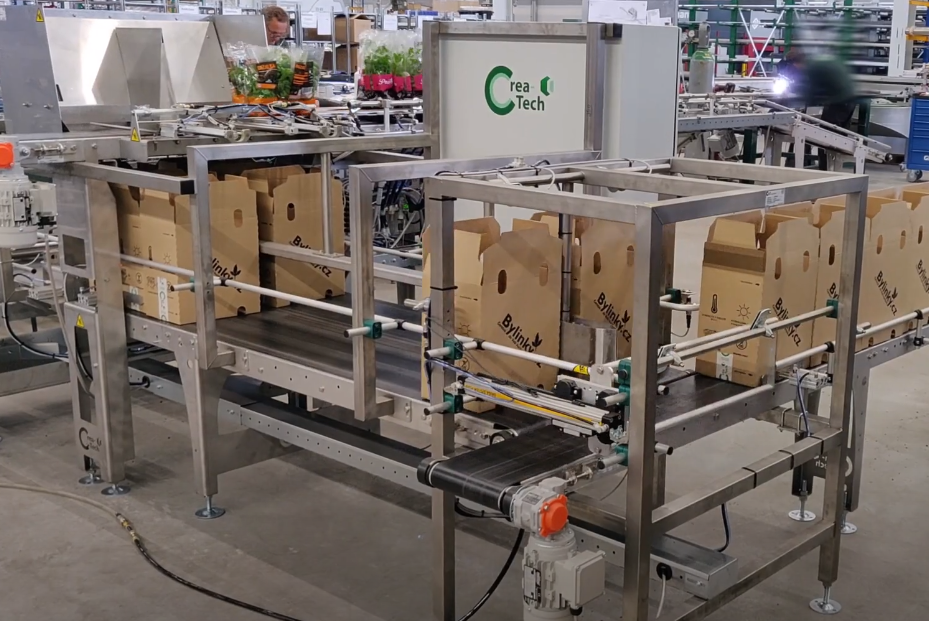 Automated Plant Packing
Are you seeking a cutting-edge solution to automate the packaging of your plants with precision and efficiency? Look no further! Our state-of-the-art Boxing Robots are here to revolutionise the way you package your plants. Whether you are a nursery, greenhouse, or plant distributor, our versatile boxing robots offer tailored solutions to streamline your packaging process.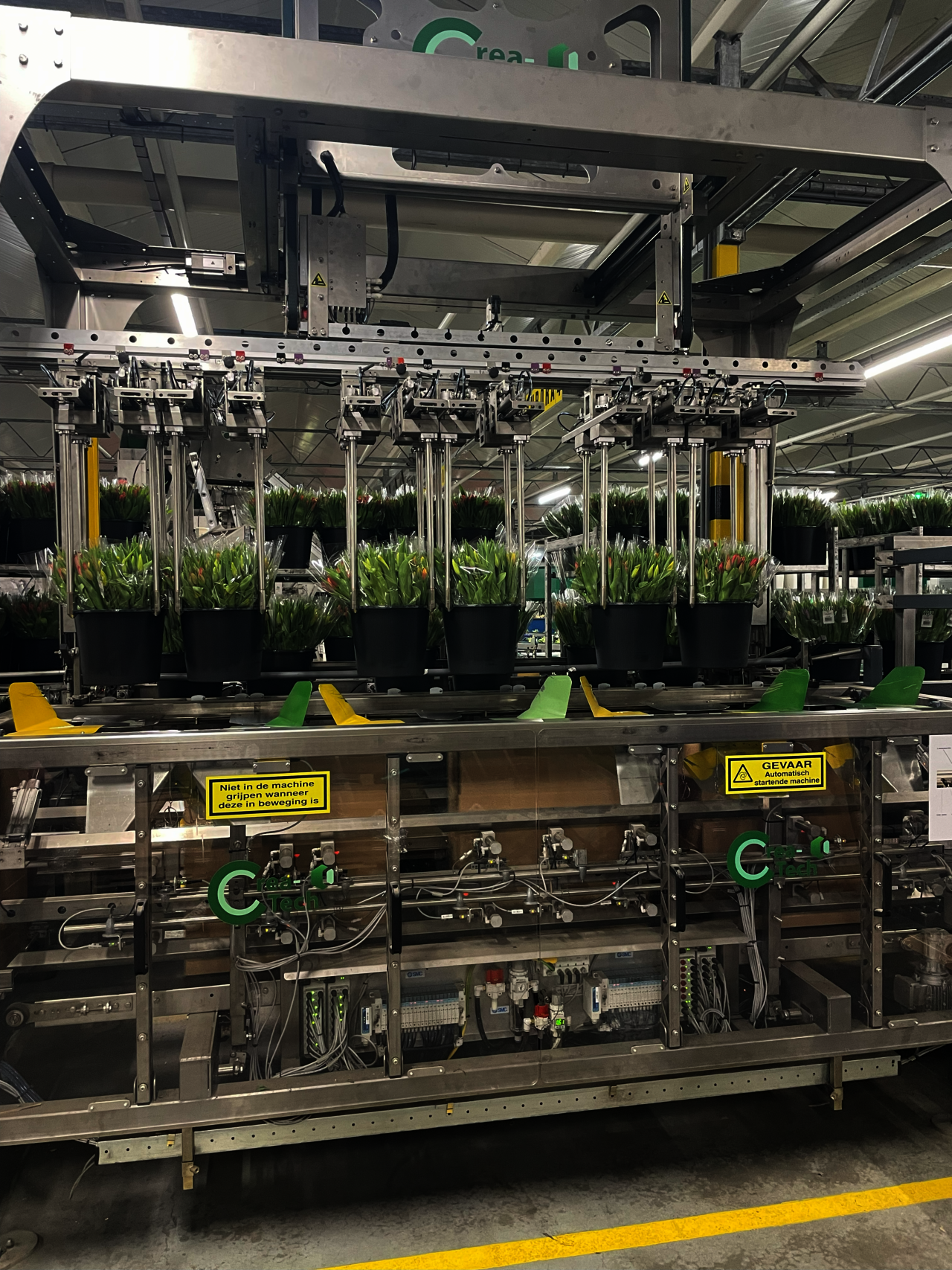 Efficient Plant Packaging
Our advanced robots ensure precise and damage-free plant placement, replacing manual labor, and improving efficiency. They handle various packaging needs, from individual pots to trays and buckets. In addition, our Lantech box erector facilitates box presentation, offering both manual and automatic filling options. Once the plants are boxed, we provide multiple box closing options like tape, hot melt, or a box closer for folding. Finally, the boxed plants are ready for pallet placement, available for manual or automatic handling, providing comprehensive solutions for your plant packaging needs.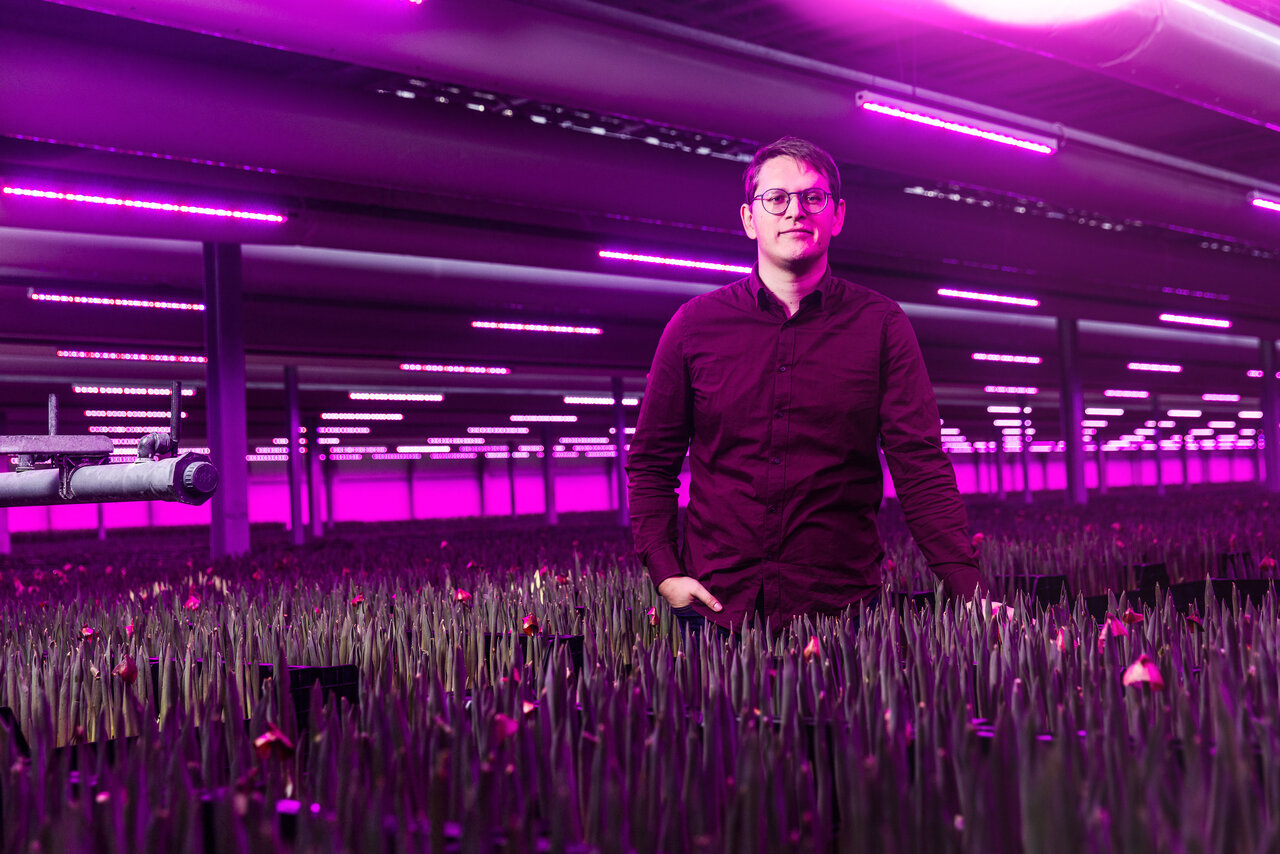 Get In Touch
Don't miss out on the opportunity to automate and optimise your plant packaging process. Contact us today to explore how our Boxing Robots can take your plant packaging to the next level. Join the community of businesses that have already embraced the future of automated packaging and enjoy the benefits of efficient, precise, and hassle-free plant boxing. Get in touch with us now!