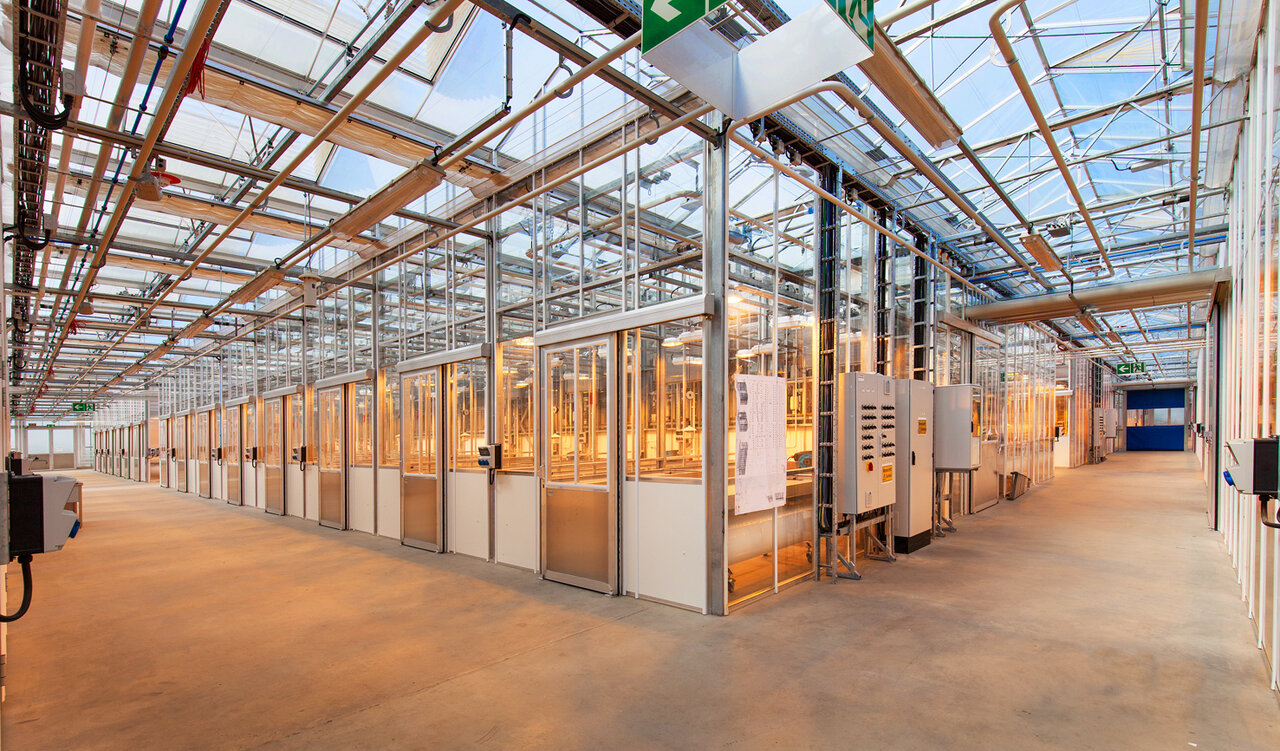 Climatised Sections
Eliminate influences from outside as much as possible with a closed, glass greenhouse with different, climatised, sections. Interesting for experimental purposes, such as with special plant material such as genetically modified organisms, quarantine organisms and plant pathogens (viruses, fungi, nematodes and insects).
The cultivation factors lightning, temperature, day length, screening, relative humidity and CO2 dosage can be accurately controlled in conjunction or separately. Compartments can have high containment levels (up to PKM-III) that allow safe research on genetically modified organisms and plant pathogens.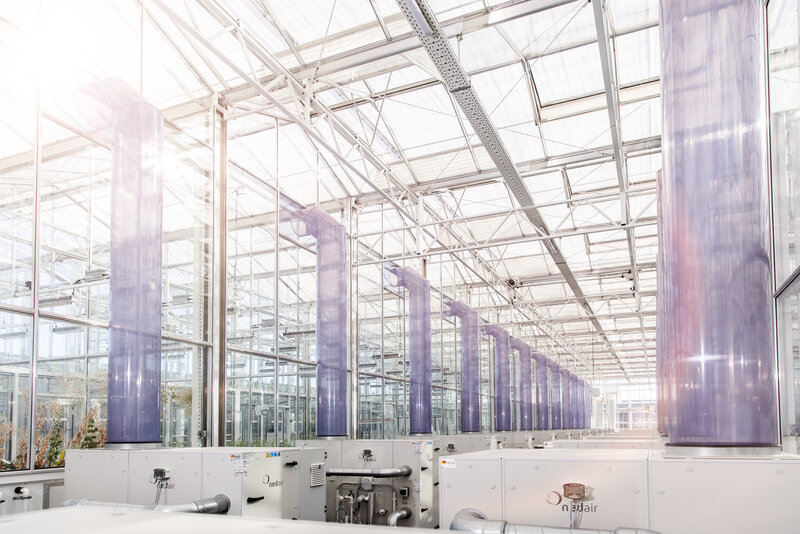 Air Conditioning
The heating, cooling and air circulation is fully controllable and accurate per compartment.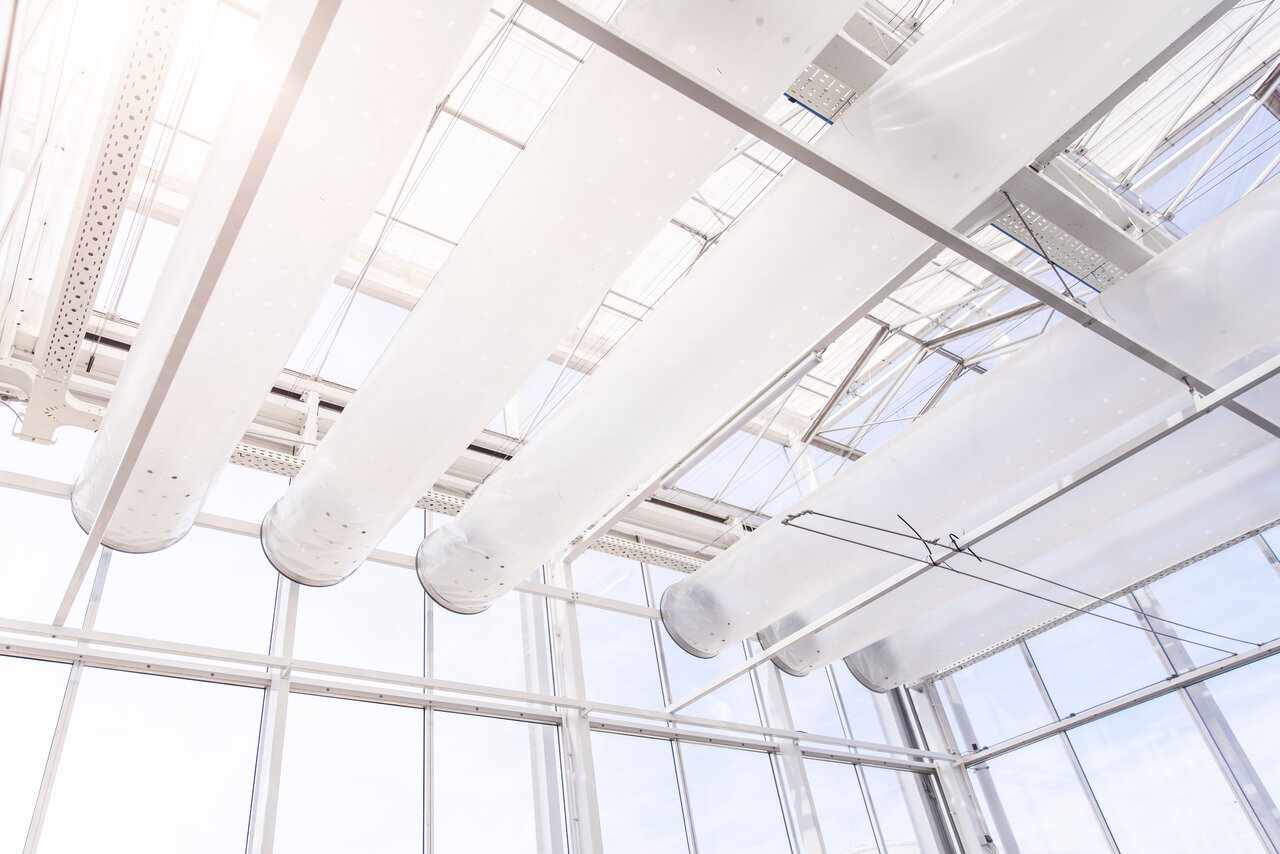 Climate Automation
Climate computers, sensors and software steer processes that create and control an ideal climate and measure the relevant parameters. There are many possibilities, from models with buttons controlling the ventilation to models with LCD screens controlling several complex installations and sections. We are the official supplier of various brands of climate computers, including Hoogendoorn, SERCOM and Ridder.
Making the operation of horticultural businesses child's play - that is what software should do. There are various software systems that collect, analyse, and predict. This gives growers effective insight at all times. With powerful computers and extensions, you have a complete, yet flexible and user-friendly system that keeps you in perfect control of your plant production.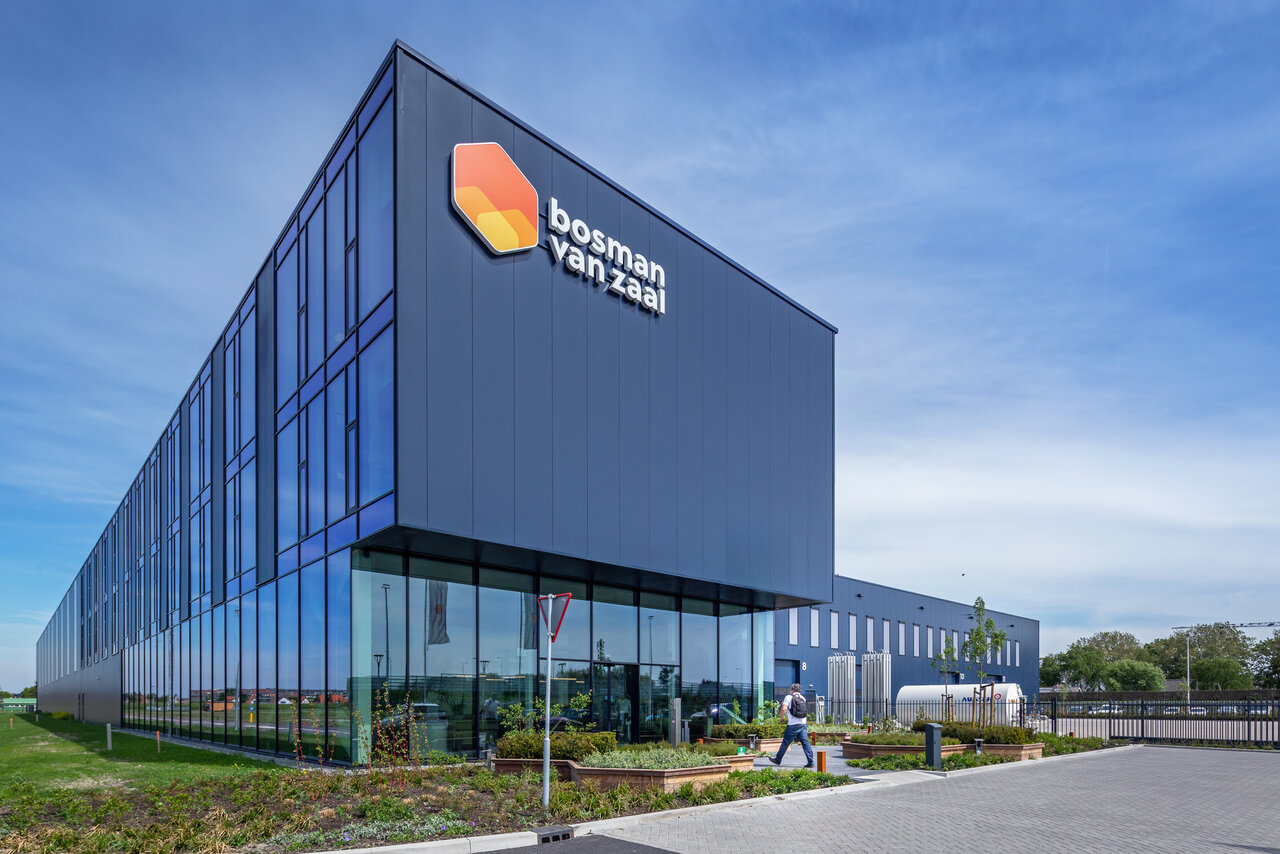 Turnkey approach

Our skilled team of 300 engineers, technicians, and supervisors uses cutting-edge technology to address your challenges. With a global presence and in-house expertise, we deliver seamless turnkey solutions that drive innovation.