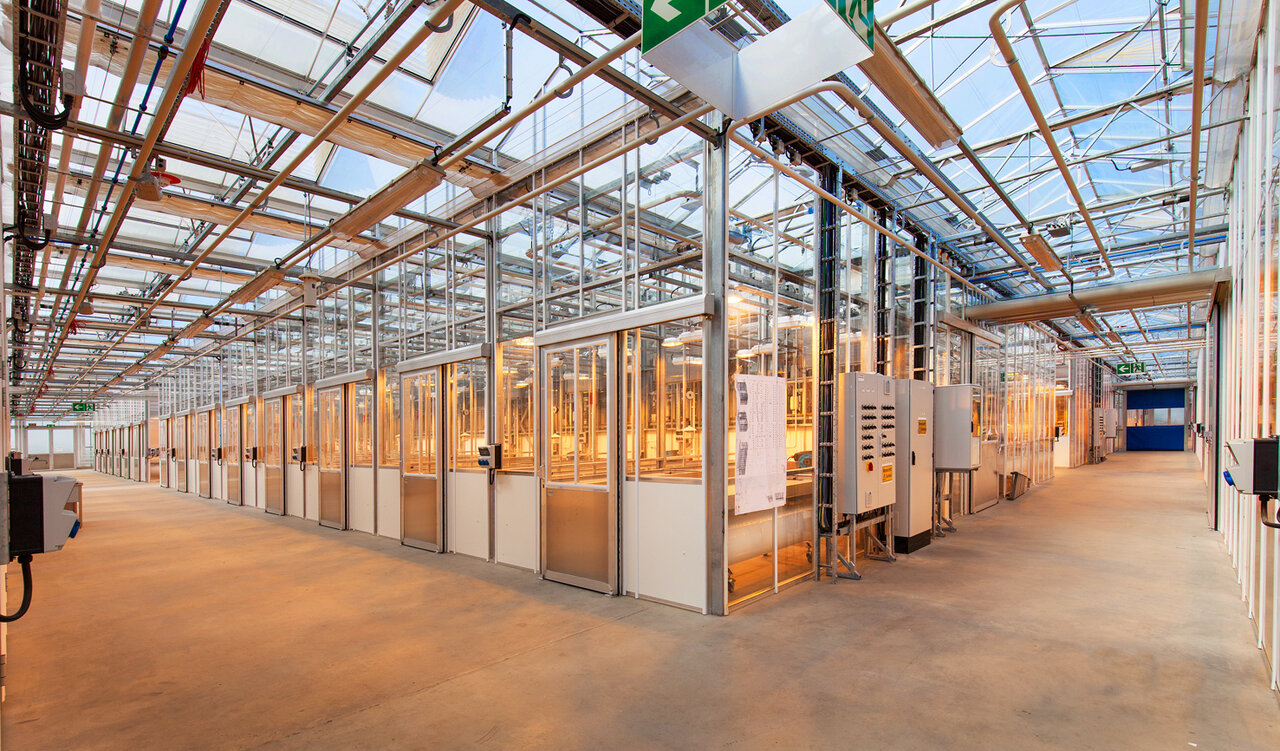 Climatised Sections
Eliminate influences from outside as much as possible with a closed, glass greenhouse with different, climatised, sections. Interesting for experimental purposes, such as with special plant material such as genetically modified organisms, quarantine organisms and plant pathogens (viruses, fungi, nematodes and insects).
The cultivation factors lightning, temperature, day length, screening, relative humidity and CO2 dosage can be accurately controlled in conjunction or separately. Compartments can have high containment levels (up to PKM-III) that allow safe research on genetically modified organisms and plant pathogens.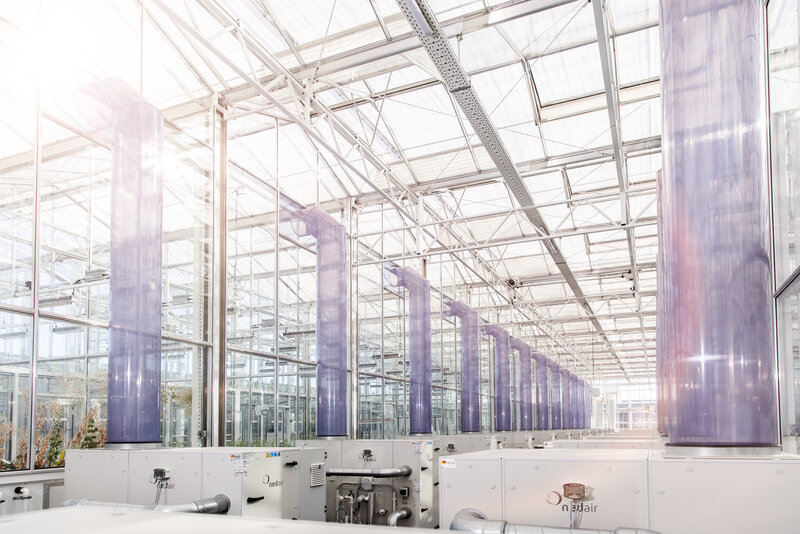 Air Conditioning
The heating, cooling and air circulation is fully controllable and accurate per compartment.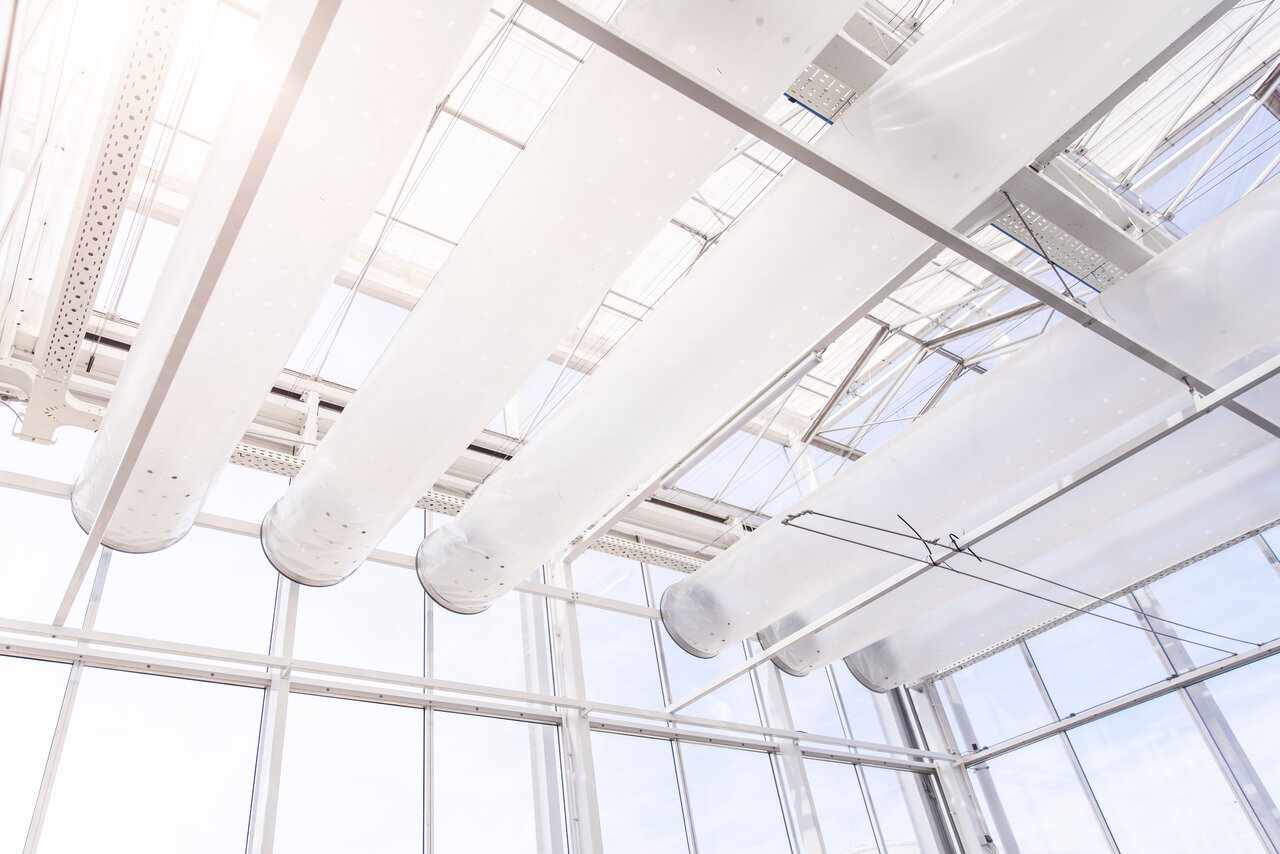 Climate Automation
Climate computers, sensors and software steer processes that create and control an ideal climate and measure the relevant parameters. There are many possibilities, from models with buttons controlling the ventilation to models with LCD screens controlling several complex installations and sections. We are the official supplier of various brands of climate computers, including Hoogendoorn, SERCOM and Ridder.
Making the operation of horticultural businesses child's play - that is what software should do. There are various software systems that collect, analyse, and predict. This gives growers effective insight at all times. With powerful computers and extensions, you have a complete, yet flexible and user-friendly system that keeps you in perfect control of your plant production.
From Vision to Solution
Based on intensive customer contact, we work on integrated solutions. Solutions that utilise labour, time, raw materials, and space as efficiently as possible. At Bosman Van Zaal, product development and realisation are performed in-house by our own multi-disciplinary teams. Our step-by-step approach starts with your vision and ends with our technical solution with lifelong service.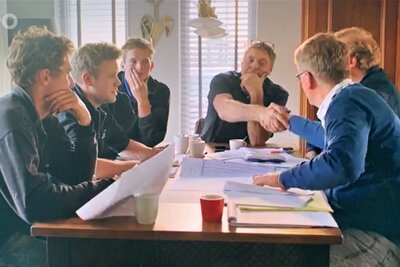 1. Define
What are your wishes and challenges, and what do you define as optimal cultivation and maximum yields? Our multidisciplinary solution team starts by listening and will propose technical installations.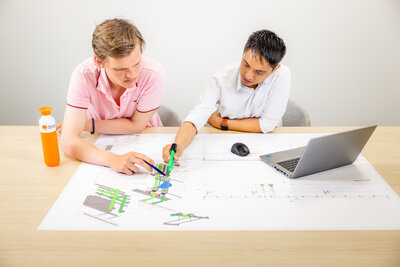 2. Engineer
The final proposal is then translated into smart, inventive, and practical designs by our own team of engineers. We base this on our many years of experience and use the latest technology and insights.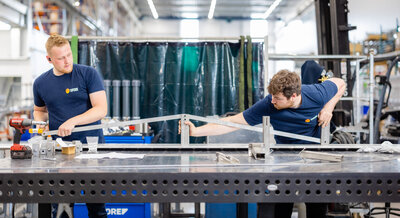 3. Realise
The technical solutions are manufactured in our automated machine park by our qualified production team. We ship worldwide and work with our own staff or in collaboration with (local) partners.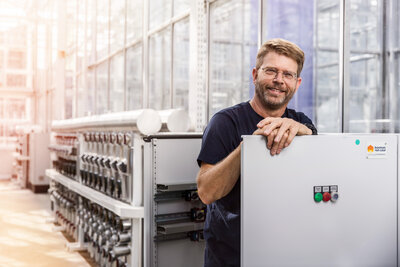 4. Service
After delivery, we stay in contact with your company. We provide employee training, and we offer 24/7 service online and on location, guaranteeing a long and efficient service life of the technical installations.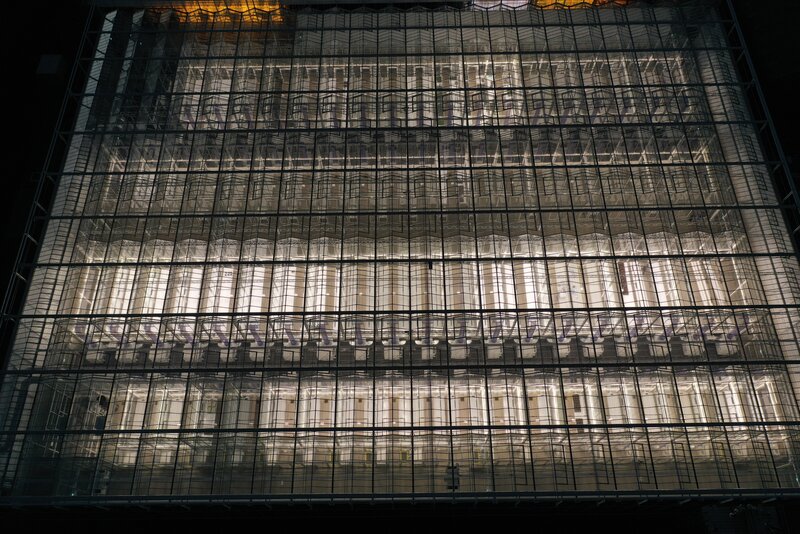 Turnkey Approach
Our team consists of experienced engineers, technicians, and programmers in areas of expertise such as data, cultivation, vertical farming, and internal logistics. We design and manufacture everything in-house at our head office and modern factory.
This ensures a high level of flexibility and accessibility. Characteristics of which we are very proud!
Read more