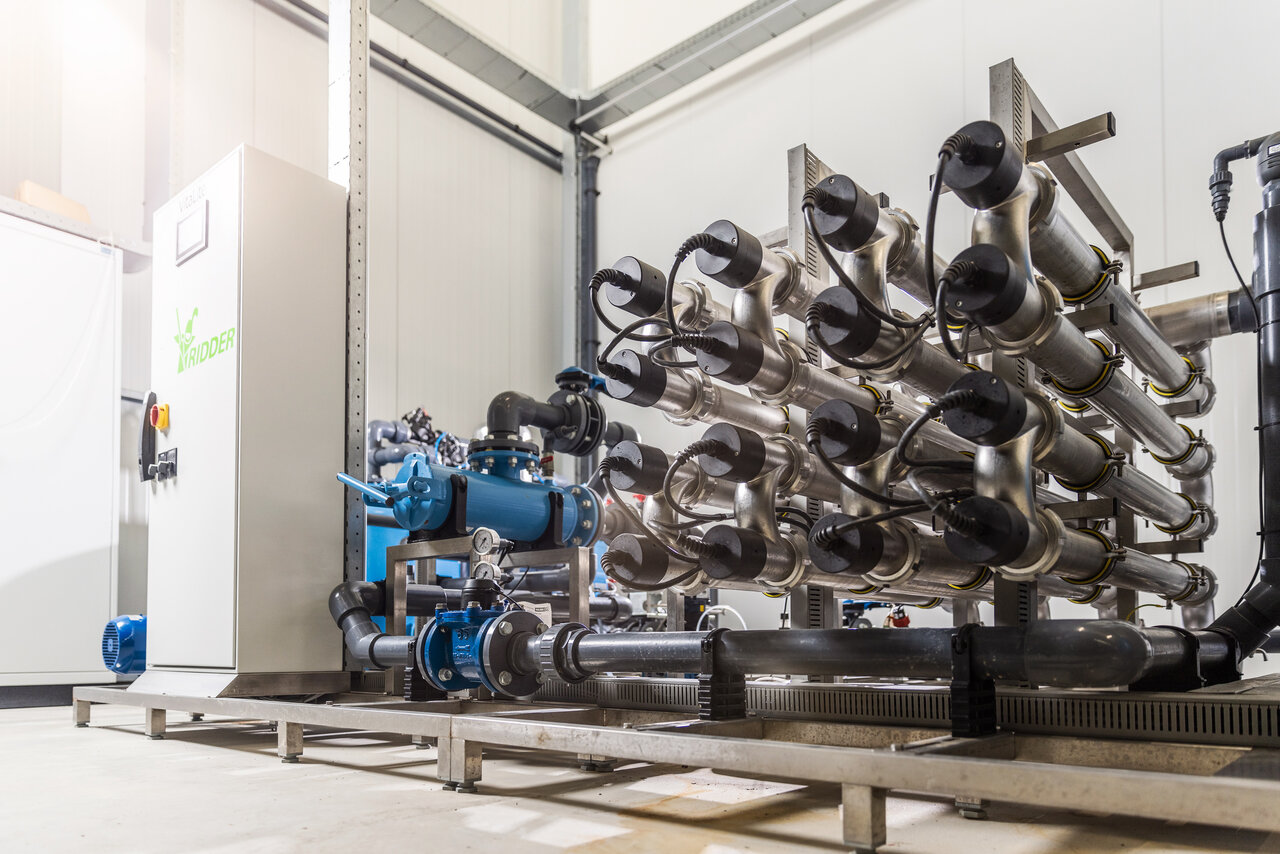 Pure Water
Optimal treatment of irrigation water and wastewater is a necessity. Especially if your installation is based on recirculation. With closed water treatment, nutrients and water are used in the best possible way, and the spread of diseases is prevented.
We offer several solutions to disinfect and purify spring water, rainwater, surface water and brackish water. For the disinfection of water, we deliver units based on UV, ultrafiltration, and ozone. For the purification of water, we deliver Osmosis installations.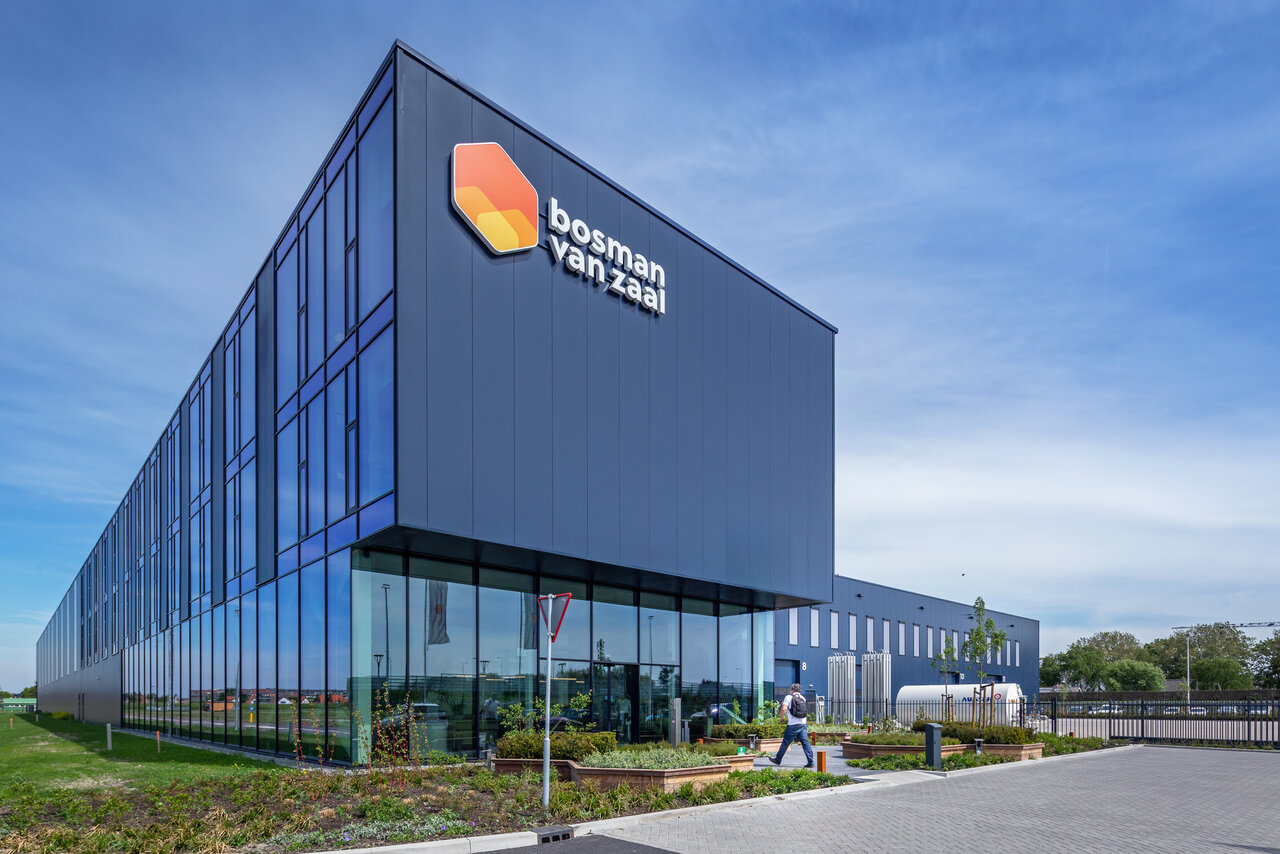 Turnkey approach

Our skilled team of 300 engineers, technicians, and supervisors uses cutting-edge technology to address your challenges. With a global presence and in-house expertise, we deliver seamless turnkey solutions that drive innovation.