Optimising Horticultural Energy Efficiency
In collaboration with Mopabloem, Bosman Van Zaal is delighted to have played a key role in advancing energy efficiency and sustainability in the horticultural sector. By delivering cutting-edge electrical and heating/cooling installations, we have significantly enhanced Mopabloem's capacity to maintain ideal growth conditions for their crops. This project marks another step towards a greener, more sustainable future in horticulture.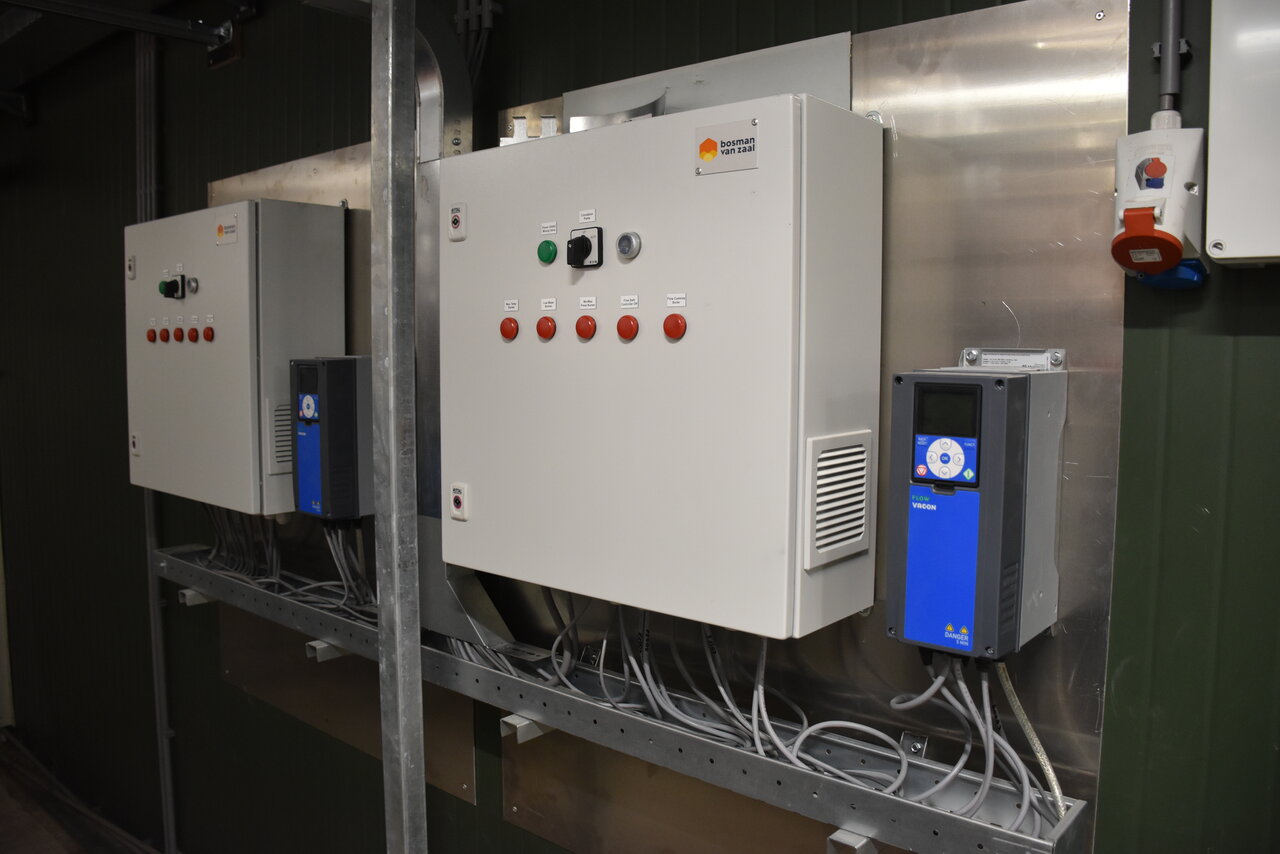 Mopabloem
Mopabloem, a respected name in the horticultural industry, sought to optimise their energy consumption, reduce costs, and embrace environmentally-friendly practices. They faced the challenges of efficiently managing energy imbalance, which is a growing concern in the context of shifting energy landscapes, and harnessing the potential of solar energy to meet their operational needs.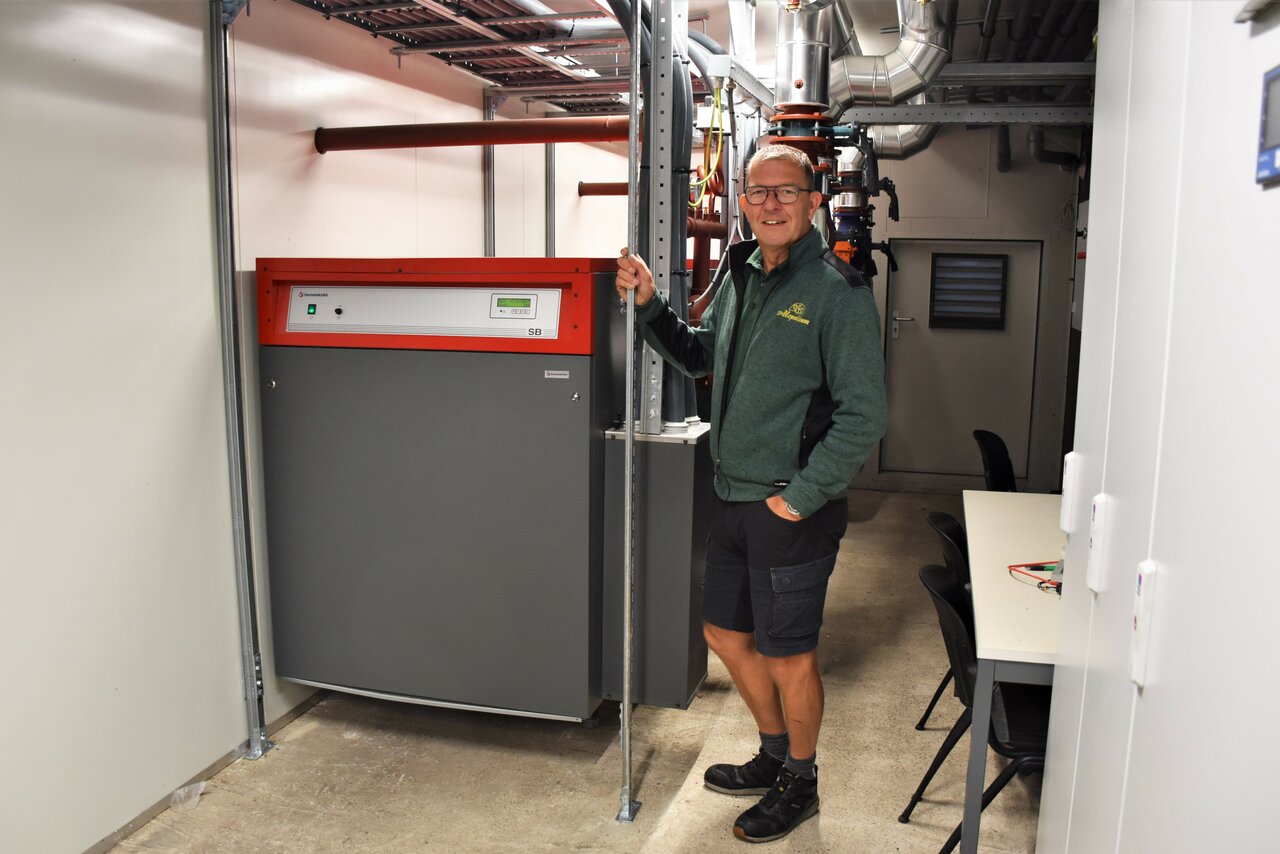 Electric Boilers
Bosman Van Zaal undertook the following key initiatives:
Electrical Installations: We upgraded Mopabloem's electrical infrastructure to enhance efficiency and reliability.
Heating and Cooling Systems: Our team implemented state-of-the-art heating and cooling systems, ensuring that temperature control in the greenhouses is both precise and energy-efficient.
Electric Boilers: We installed two electric boilers designed to address energy imbalance, and operating with solar panels. These boilers provide a versatile solution to manage energy fluctuations, acting as backups, additional power sources, and peak energy demand smoothers.