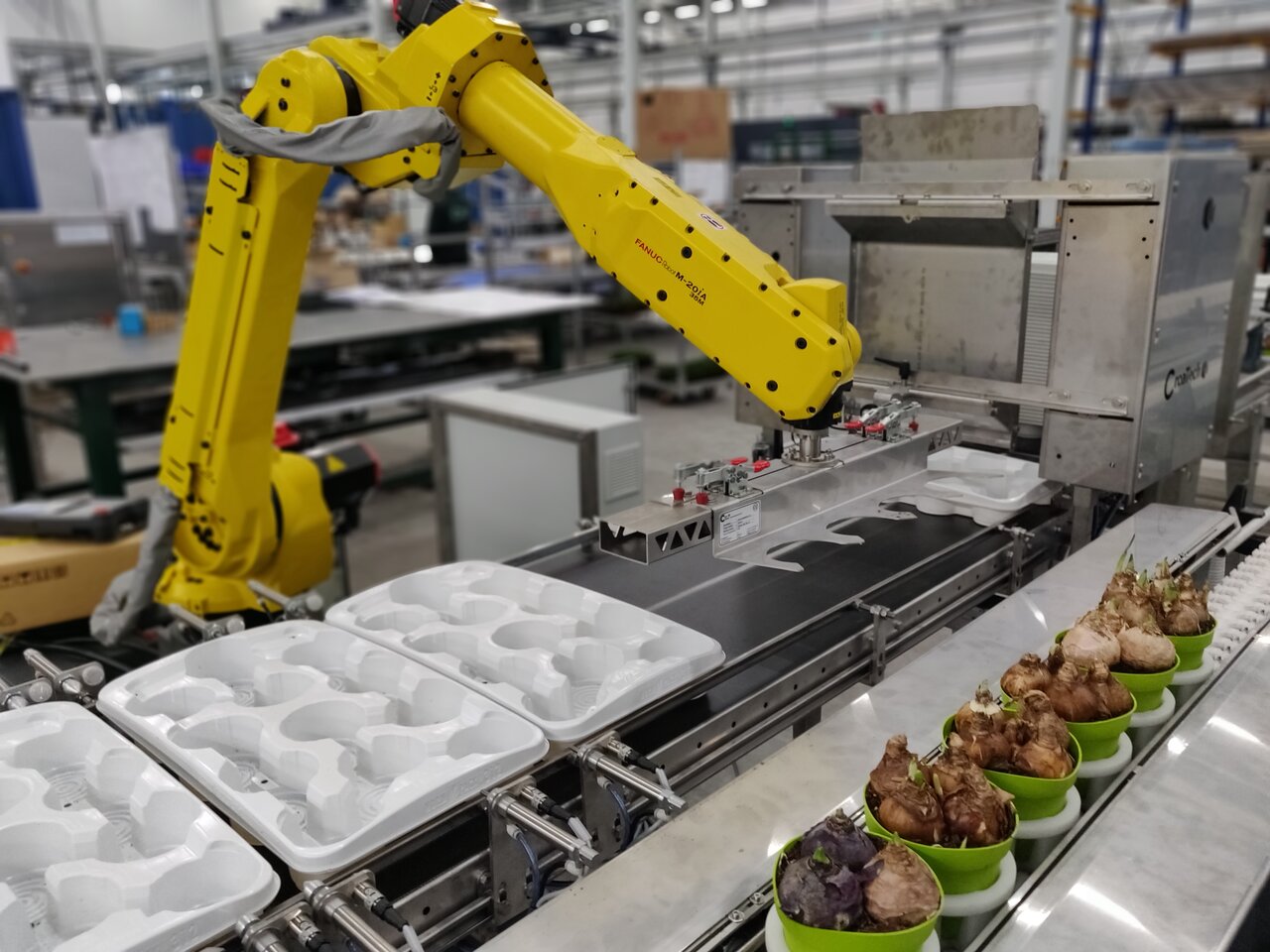 Tray Filling Machines
Are you tired of the time-consuming and labour-intensive task of filling trays for your nursery, greenhouse, or agricultural operation? Do you want to optimise efficiency and reduce manual labour while achieving the perfect fit for your specific needs? Look no further! Our tray filling machines are here to transform your tray filling process.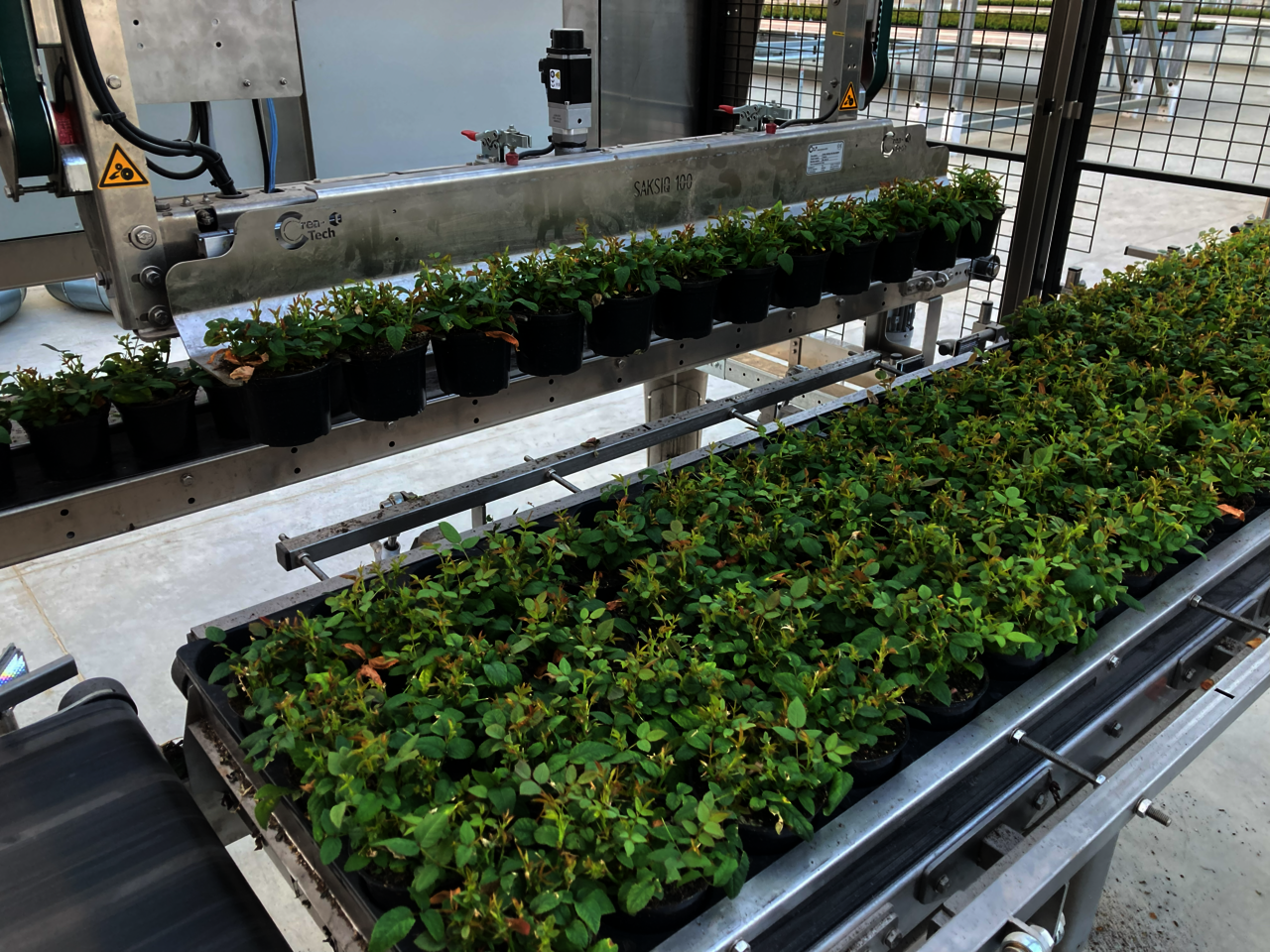 Automated Tray Filling
No matter the size or requirements of your operation, we have the ideal tray filling solution. Embrace the future of tray filling and experience increased efficiency, reduced labour costs, and improved quality with our innovative machines. We offer you three incredible options to choose from.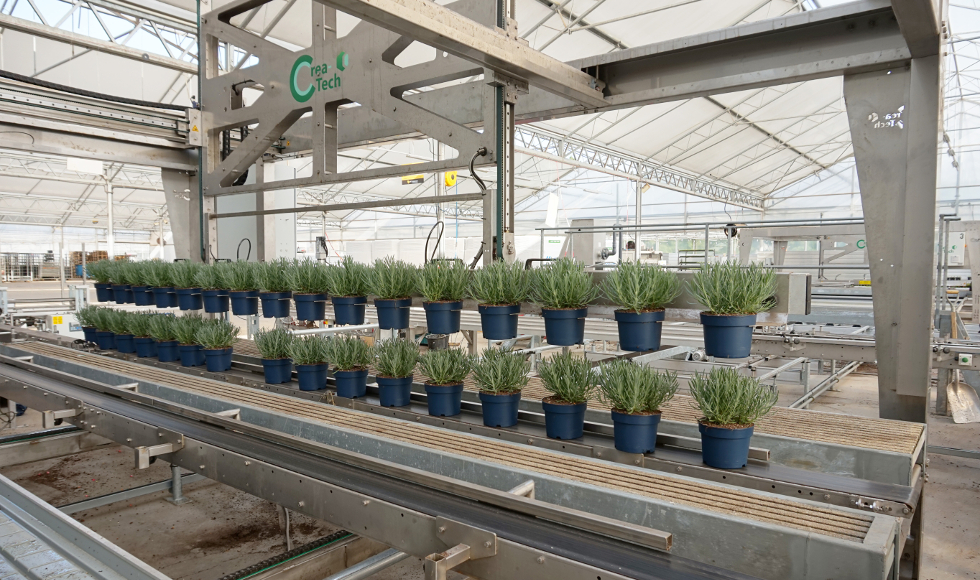 Tray Filling Automation
Experience lightning-fast tray filling with our state-of-the-art Gantry Tray Filling machine. This option is designed for those who need speed and precision in their operations. Flexibility is the name of the game with our Robot Arm Tray Filling machine. If you deal with various tray sizes and want a versatile solution, this is the perfect choice. For those with a consistent need for a specific tray size, our Pneumatic Tray Filling machine offers a cost-effective solution. While it handles only one tray size, it does so with exceptional affordability.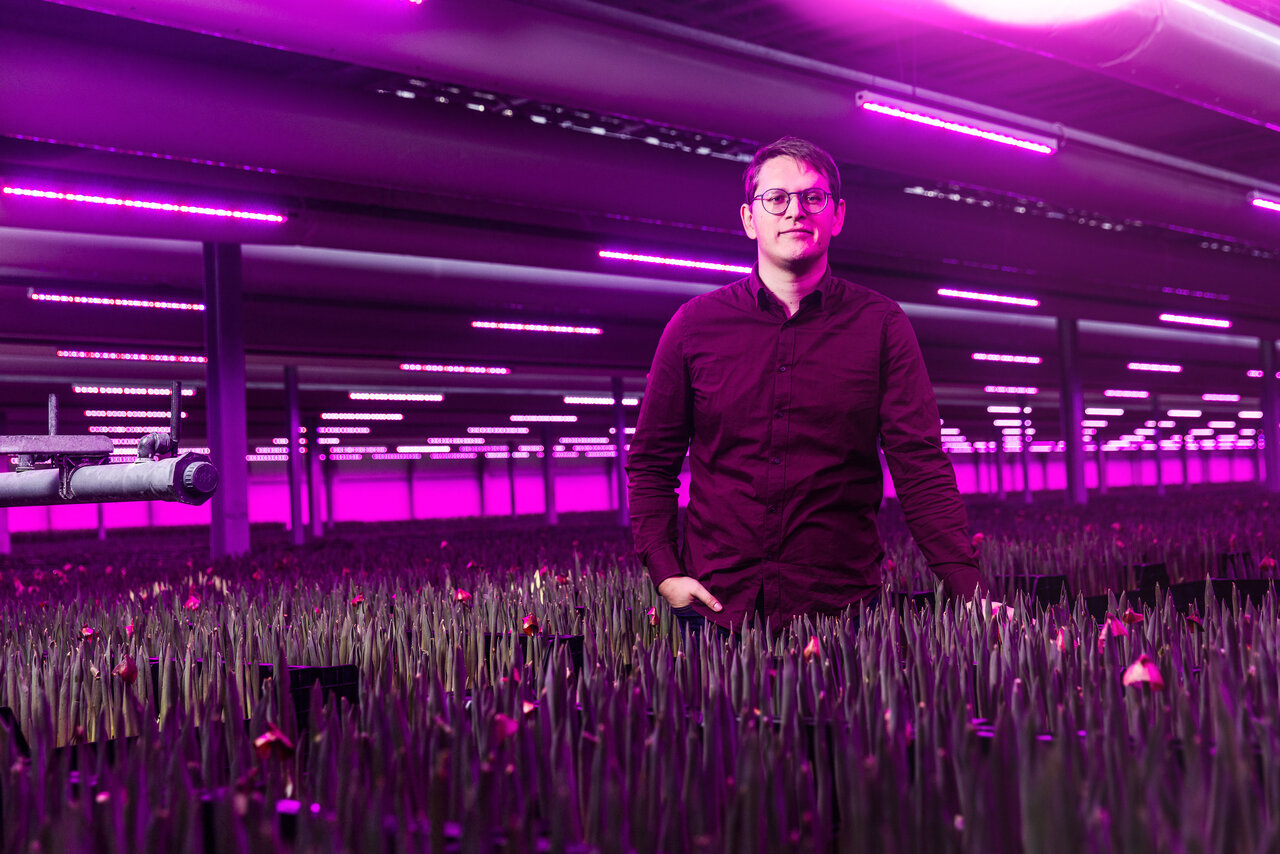 Get In Touch
Contact us today to learn more about how our tray filling machines can revolutionise your operations. Join the growing community of businesses that have transformed their tray filling processes with our innovative solutions. Our team is dedicated to your success, and we are here to assist you in finding the perfect fit for your needs. Do not miss out on the opportunity to streamline your tray filling process – contact us now!