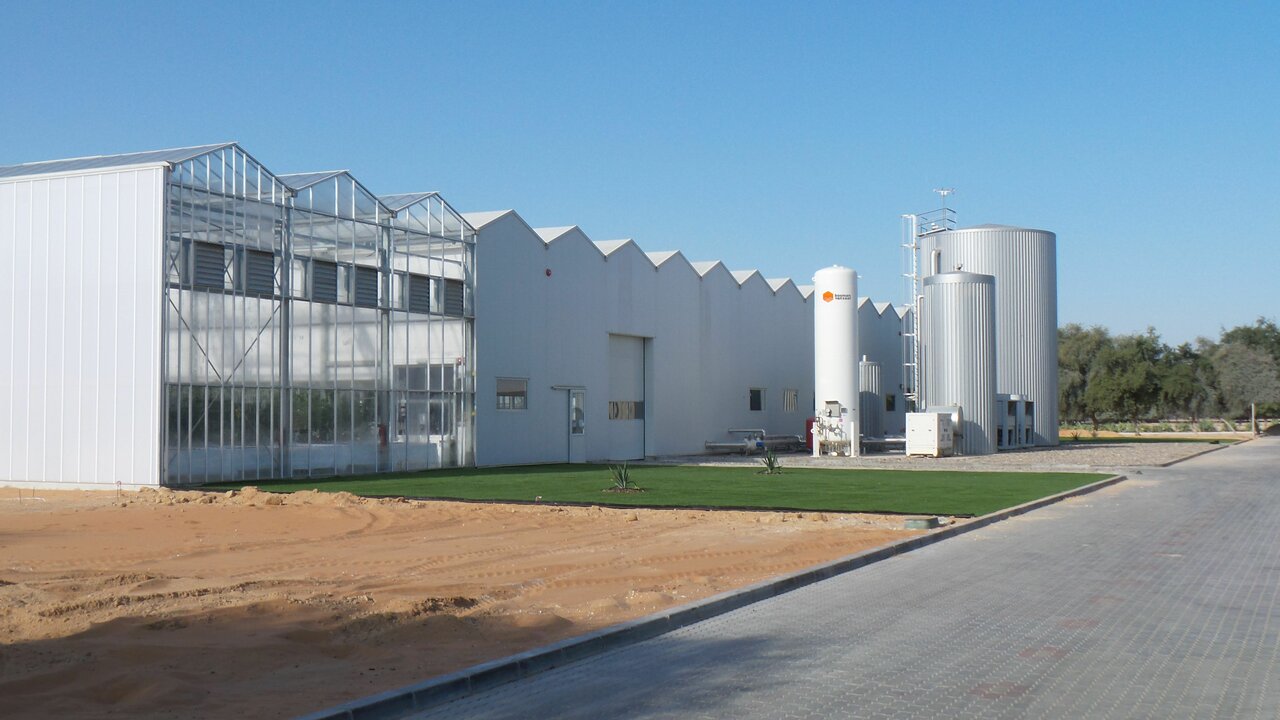 Turnkey Greenhouses
For indoor crop production, we design and manufacture greenhouses in our own factory. Our team of specialised engineers can realise the ideal construction for any crop and any production process in any climate zone. Tailored to local conditions, anywhere in the world. Our greenhouse constructions are ideally suited for the integration of all other installations, such as ventilation, climate, water, and cultivation systems.
We supply Venlo greenhouses, wide-span greenhouses, and cabrio greenhouses. The knowledge acquired in 100 years is also frequently applied to the design and production of other steel structures, such as for vertical farms and processing halls.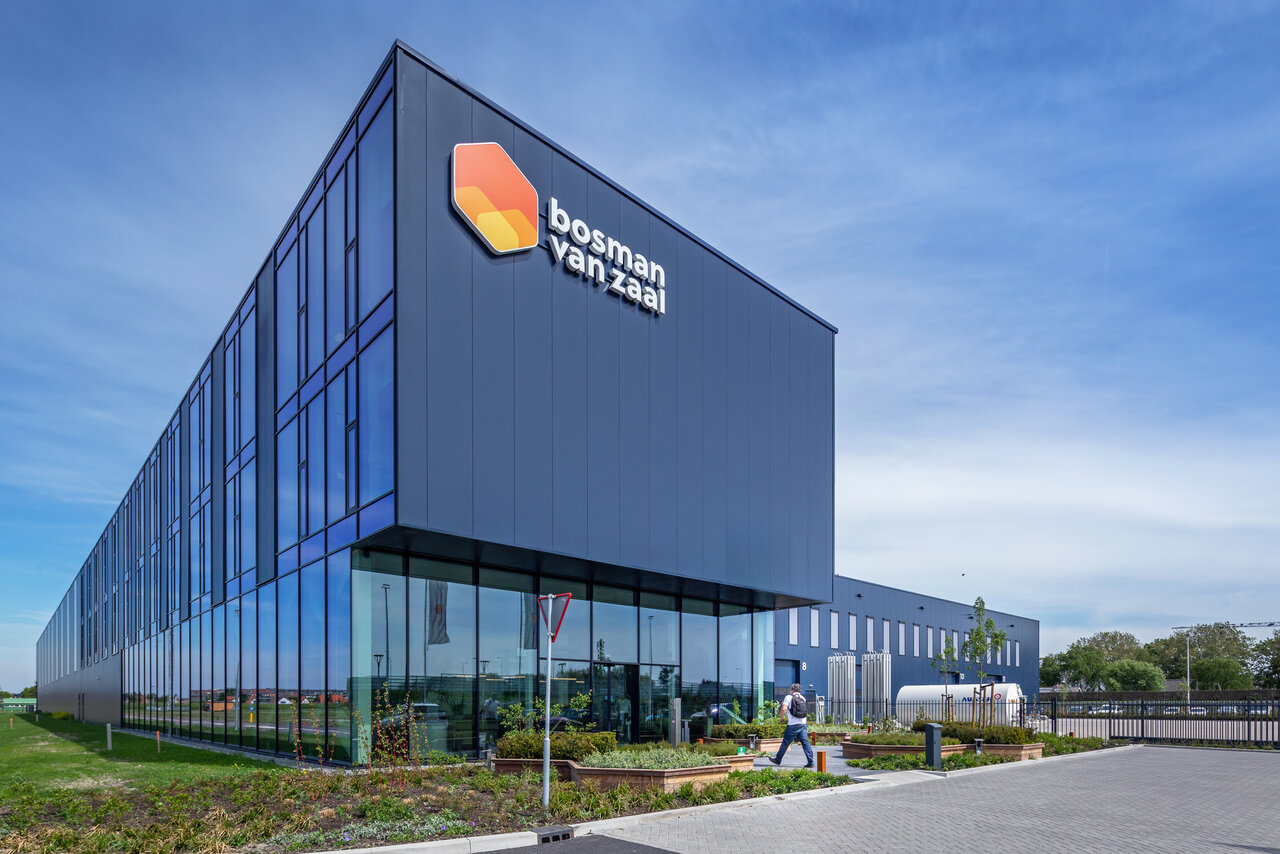 Turnkey approach

Our skilled team of 300 engineers, technicians, and supervisors uses cutting-edge technology to address your challenges. With a global presence and in-house expertise, we deliver seamless turnkey solutions that drive innovation.