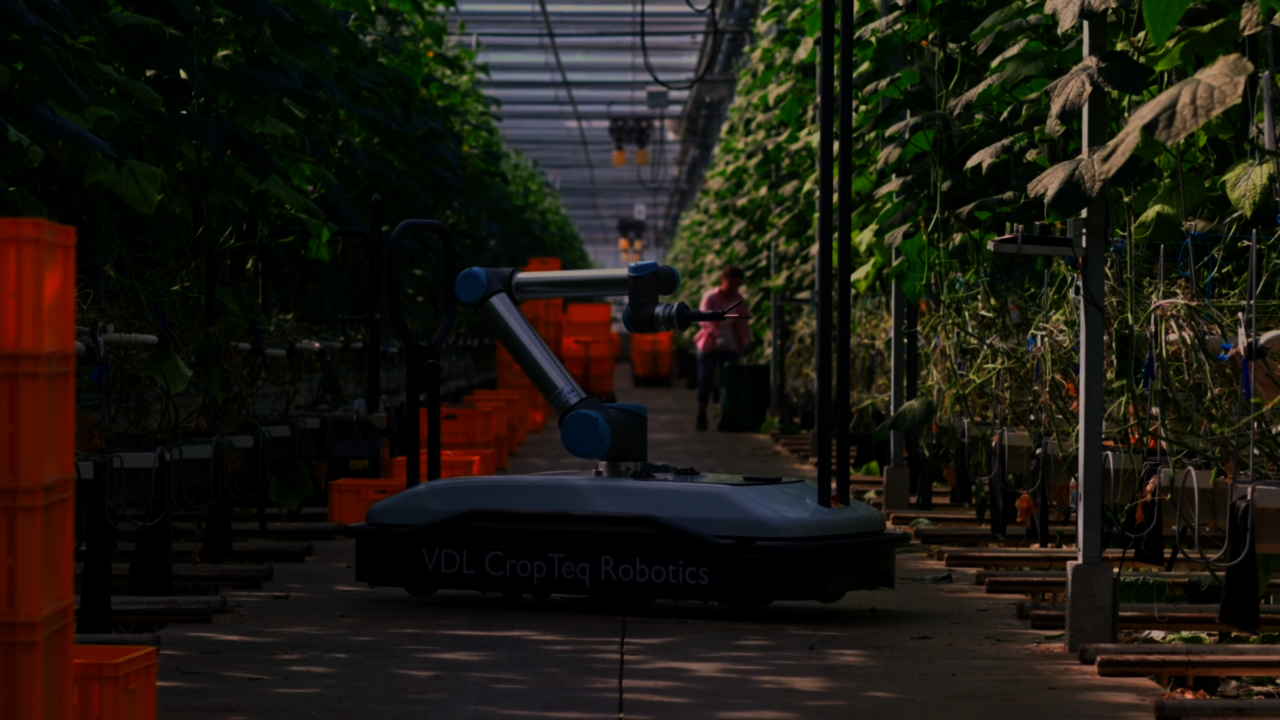 Robots and AI
Substitute repetitive and physically demanding work by using robots for leaf-cutting and harvesting.
Labour is becoming increasingly scarce and costly, limiting production. To address this challenge, we offer intelligent machinery for horticulture. These collaborative robots, or cobots, continuously improve their efficiency through artificial intelligence, making them a practical solution for crop maintenance.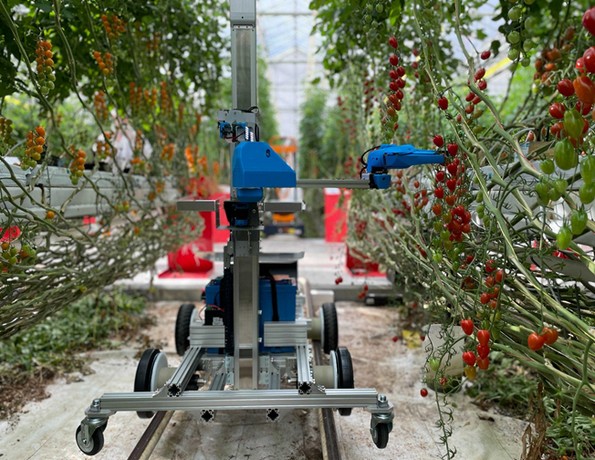 Leaf-cutting and harvesting
Automated crop maintenance, a labour-intensive activity, is not only technically feasible and cost-effective but also crucial for the future. Our exclusive offering includes the VDL CropTeq leaf-cutting robot, and the Inaho harvesting robot.
These robots seamlessly integrate with our data platform, Polariks, providing real-time insights, analyses, and predictive maintenance capabilities to enhance its performance.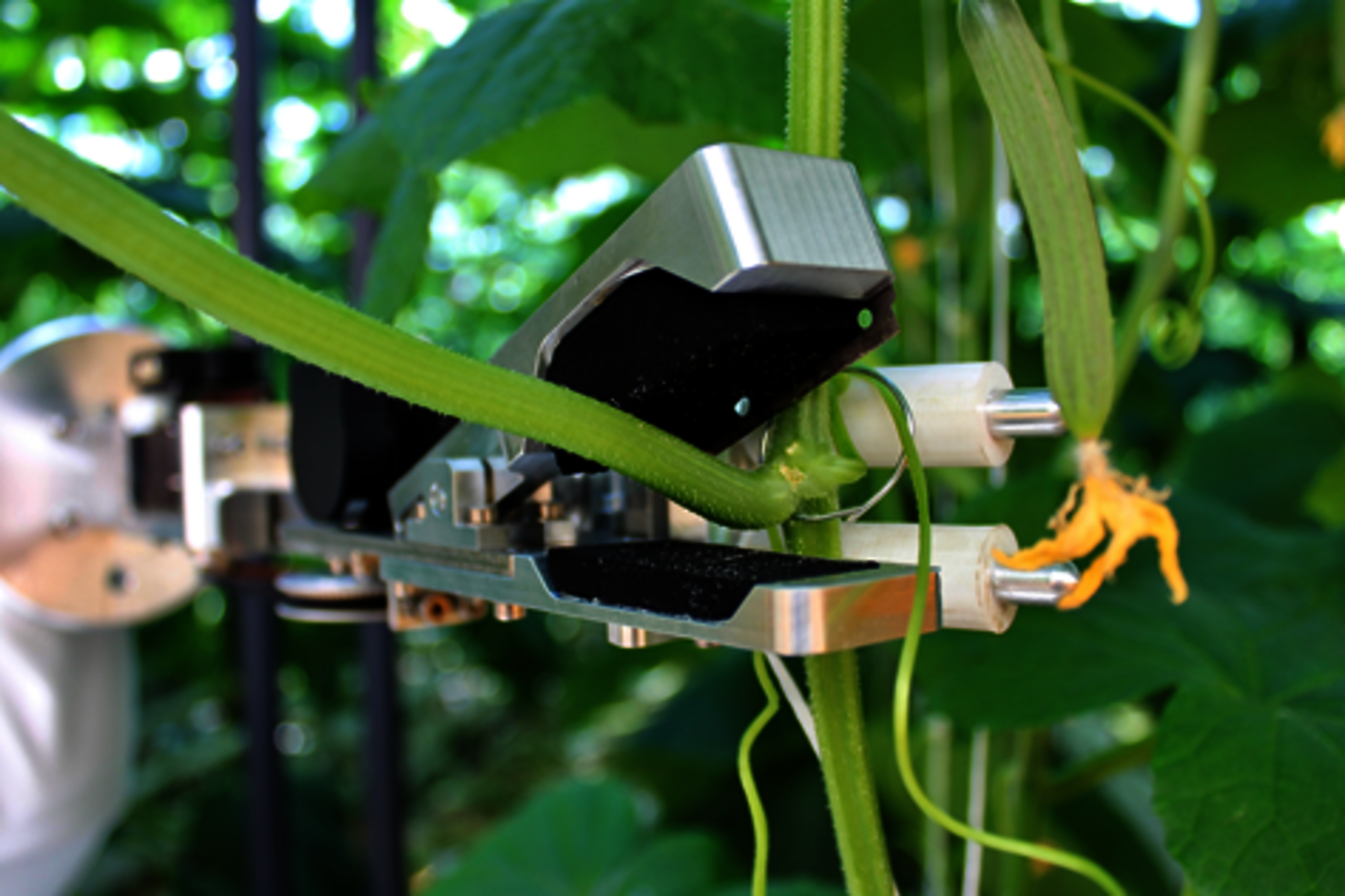 Get in touch
And get a demo of the leaf-cutting and harvesting cobots!