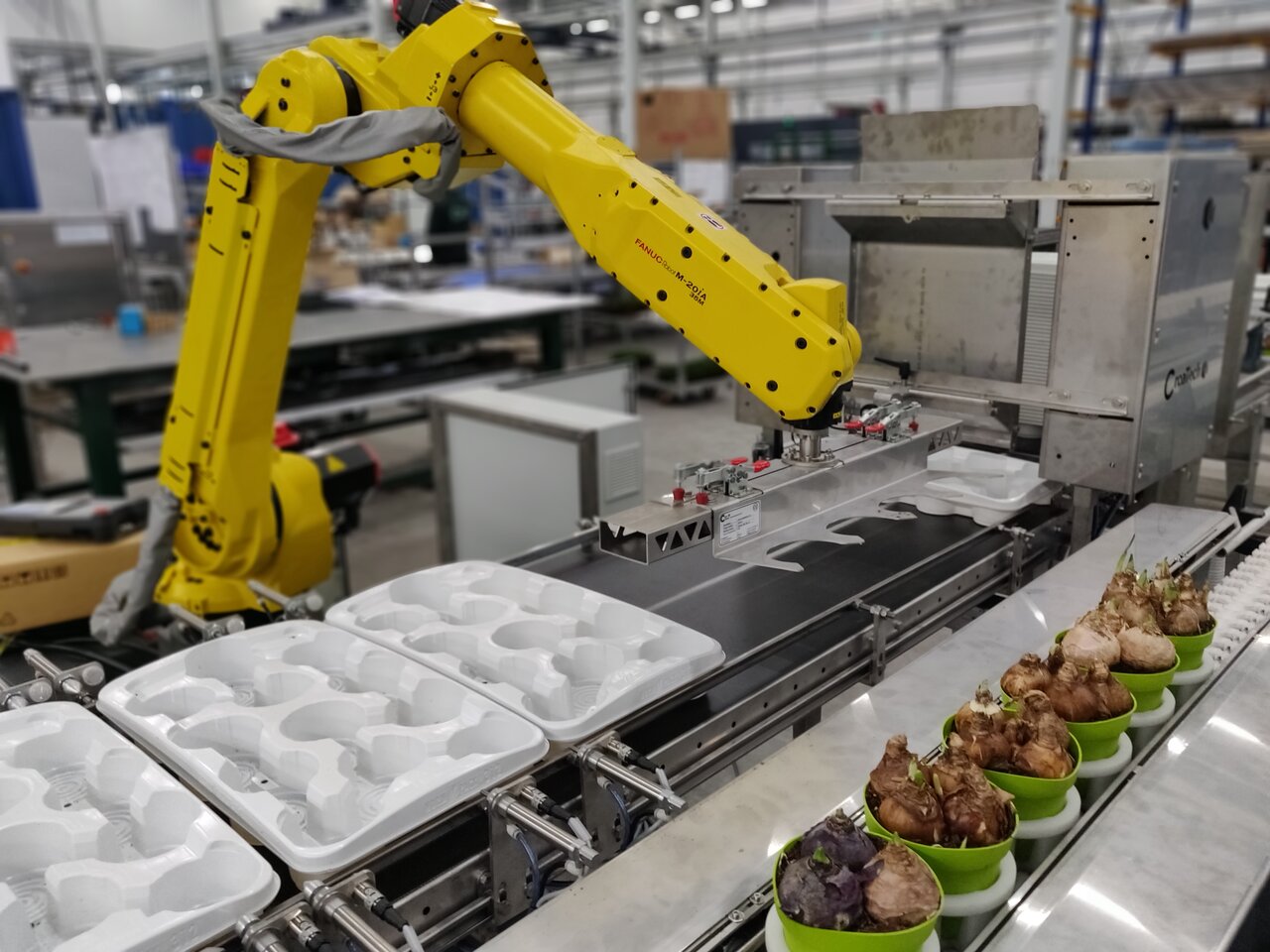 Loading, Filling and Sorting
Handling plants during cultivation, harvesting or packaging is heavy and monotonous work, and above all labour intensive. We have developed machinery such as loading gantries, pick and place robots and (de)stacking robots. And solutions for putting pots into trays or trays onto conveyor belts, containers, or carts. We can integrate this equipment into complete internal transport installations, helping you automate the production process from young plant or seedling, through cultivation, to packing.
As every situation is unique, we tailor our equipment to specific customer needs and plant requirements. Our machinery is engineered, built, programmed, and tested in-house. Whether it is for young plants, ornamental plants, herbs, or plants with active ingredients for the pharmaceutical industry, or destined for use in an existing logistical line or as part of a new complete solution. As our equipment is tailor-made, it can be constructed to be as large, heavy and silent as required and to handle delicate crops with the utmost care.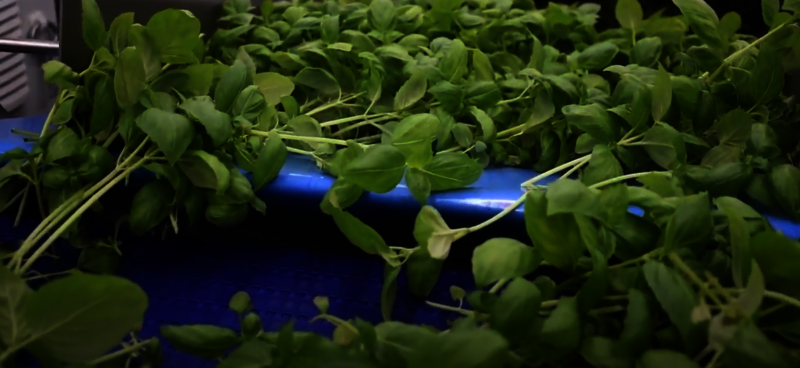 Harvesting
Labour is becoming incresingly scarce and costly, and is a limiting production factor. Intelligent machinery such as robots for harvesting and crop maintenance provide excellent alternatives to physical labour. We have developed harvest lines for herbs and leafy greens in pots or trays. Chopping and cutting equipment can be integrated if required.
As we are experienced in handling plants for very different purposes, our machinery and lines are suitable for vertical farming and can also be designed and manufactured as food-grade or pharma-grade.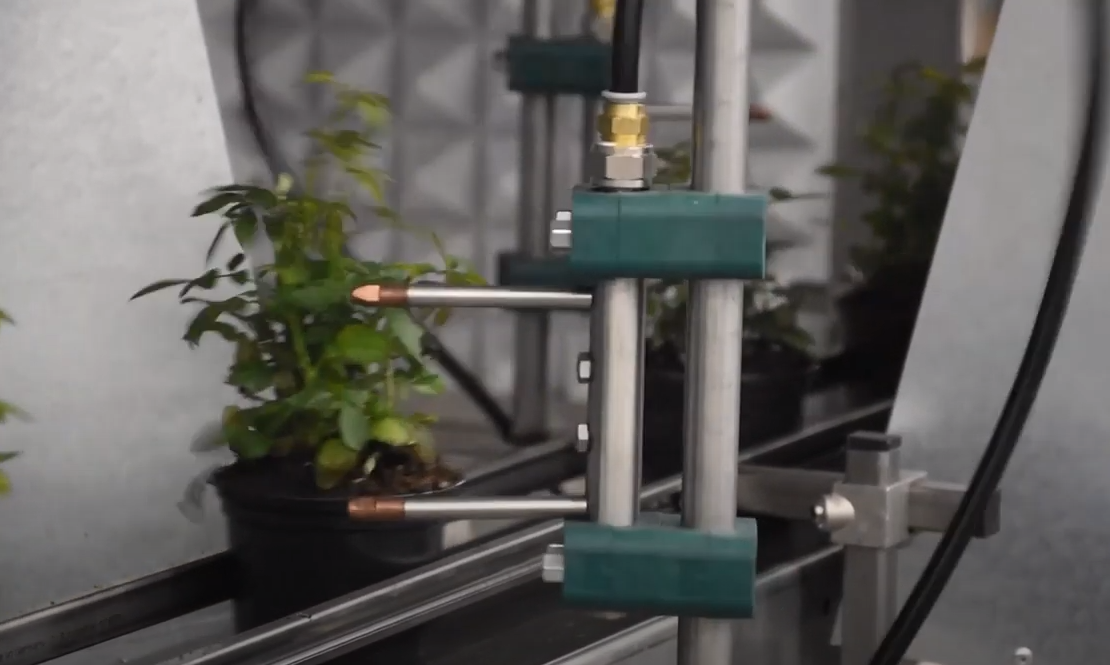 Growth Support Machinery
We developed special growth support equipment for plants that have specific needs during the growth phase. For example, a unit that blows off loose leaves and dirt. The growth support tools can by supplied either as a standard solution, or tailor-made for a specific situation.
To automatically place plants wider apart to give them more space to grow, we have developed several types of spacing equipment. For example, for the spacing of plants in rockwool, we developed a robot that can place plants in different patterns on a container. This spacer can reach a production speed of up to 1800 rows per hour and receives the orders from our management software ISAL. For the spacing of plants in trays, we offer an in-house developed extendable tray (patent pending).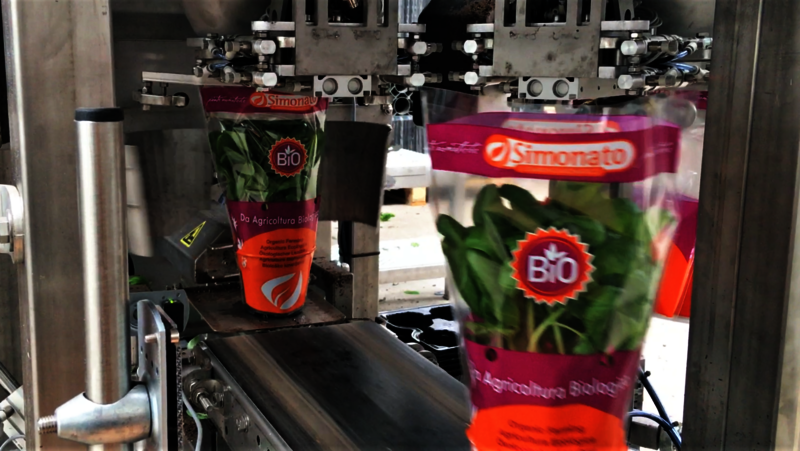 Packing
Packing activities can take up a lot of labour and space in the processing hall. We excel in developing complete packing lines and engineer, build and test our machinery for every specific situation. We also can integrate third party systems in our lines.
From sleeving and labelling, to mixing, box filling and palletising. Everything is possible. Our pot plant sleever can sleeve up to 2,000 plants per hour. We are also highly-experienced in developing solutions for delicate plants or products that require food-grade or pharma-grade standards.
See a complete line in action!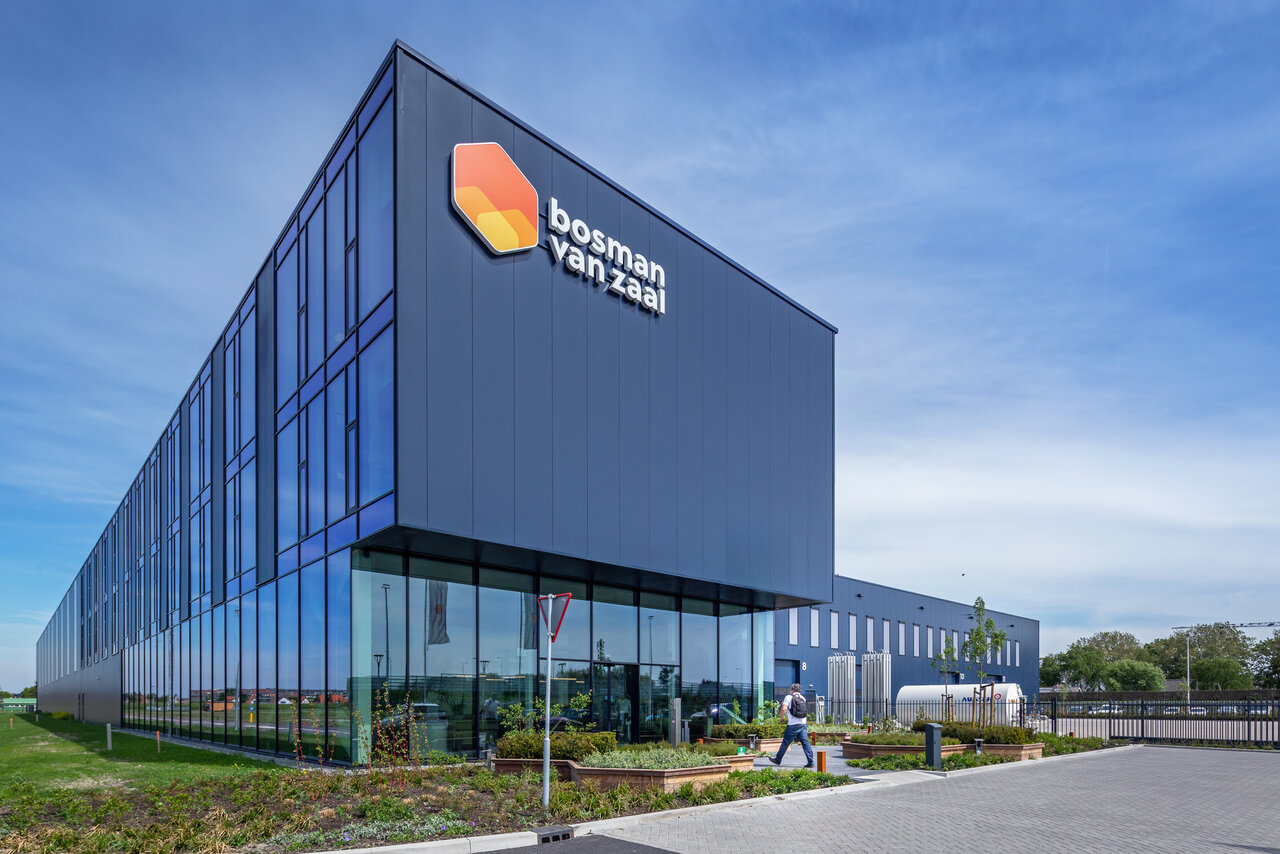 Turnkey approach

Our skilled team of 300 engineers, technicians, and supervisors uses cutting-edge technology to address your challenges. With a global presence and in-house expertise, we deliver seamless turnkey solutions that drive innovation.