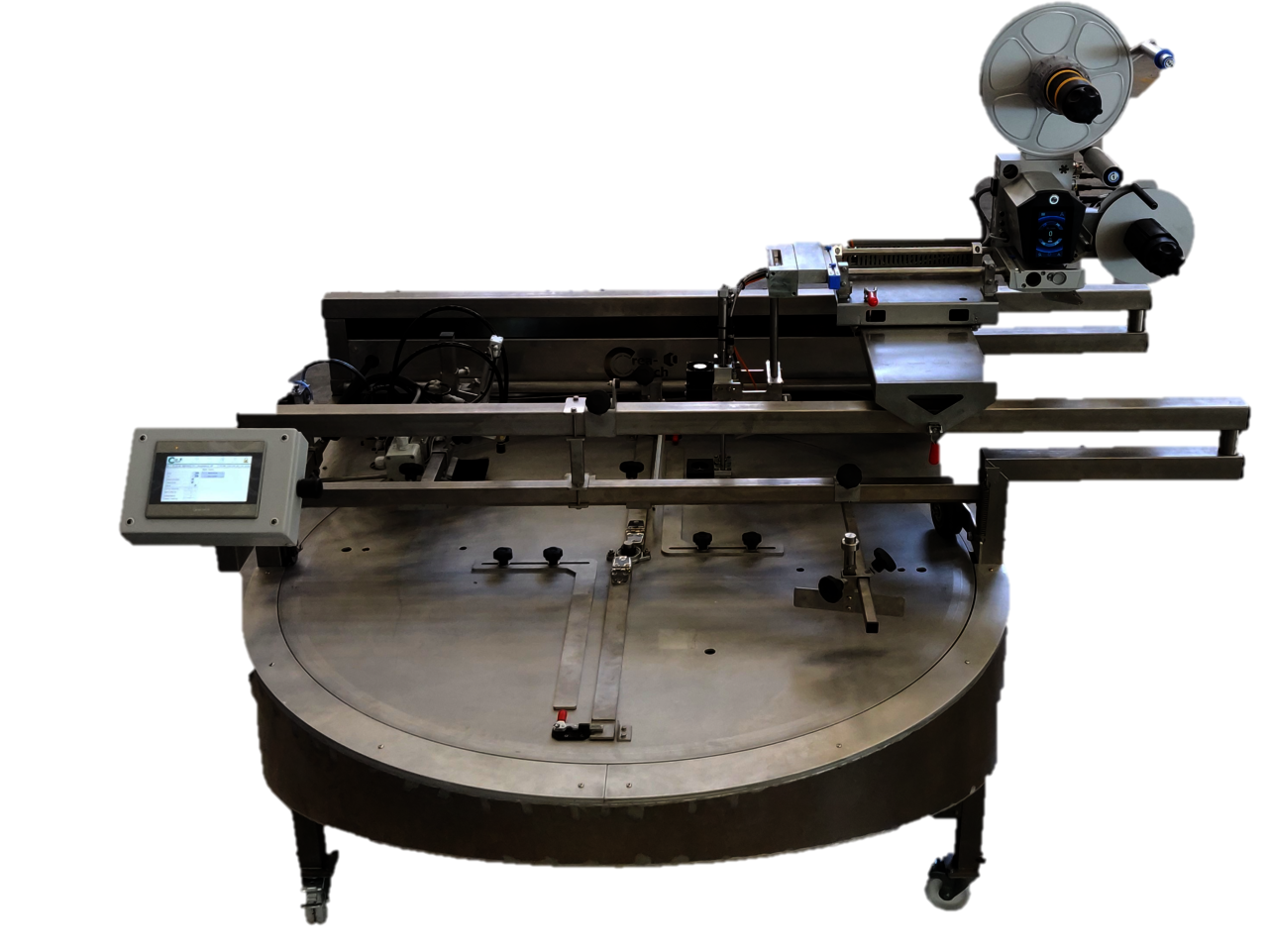 Automated Plant Labeling
Revolutionise your plant labelling process with our cutting-edge Labelling Robots. These efficient machines are designed to automate the application of labels onto sleeves, pots or sixpacks, making your operations more precise, efficient, and cost-effective.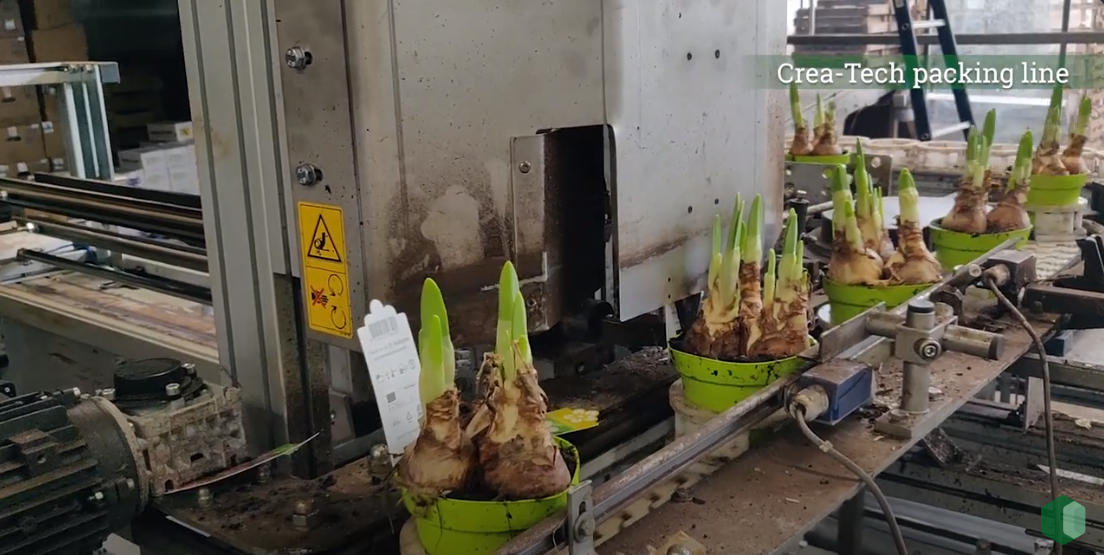 Precision Label Placement
Our Labelling Robots offer flexibility to customise your labeling process, whether you need to label sixpacks or sleeves. With a remarkable throughput of 2,500 to 4,000 sleeves per hour, our Sleeve Labeller saves you time and ensures accurate labelling. Our Labelling Robots excel in precision, consistently placing labels in the same position for a professional appearance. Additionally, their adaptability makes transitioning between different label or sleeve sizes seamless.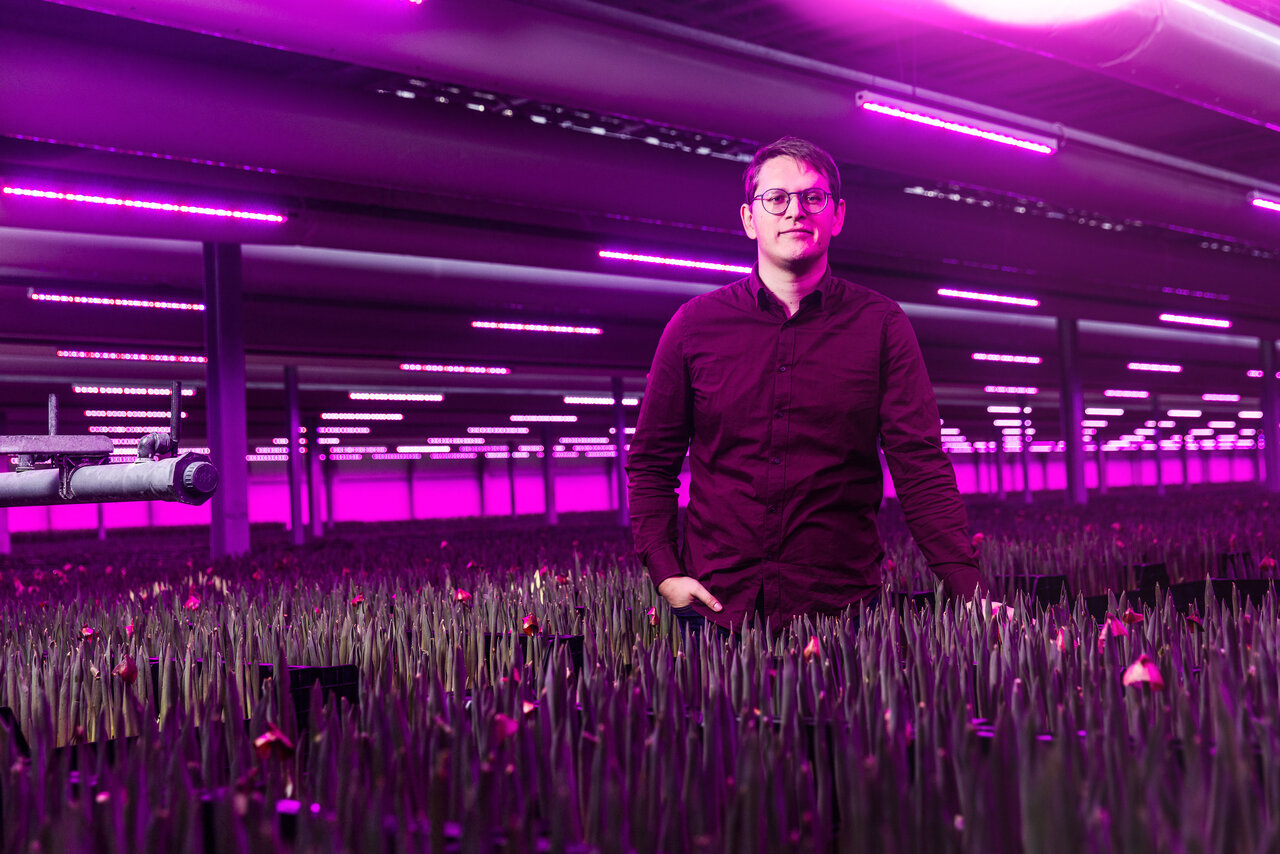 Get In Touch
Are you ready to elevate your plant labelling process and experience the benefits of precision and efficiency? Contact us today to explore how our Labelling Robots can take your plant labelling to the next level. Join the community of businesses that have already embraced automated labelling and enjoy the advantages of consistent, efficient, and hassle-free plant labelling. Get in touch with us now!