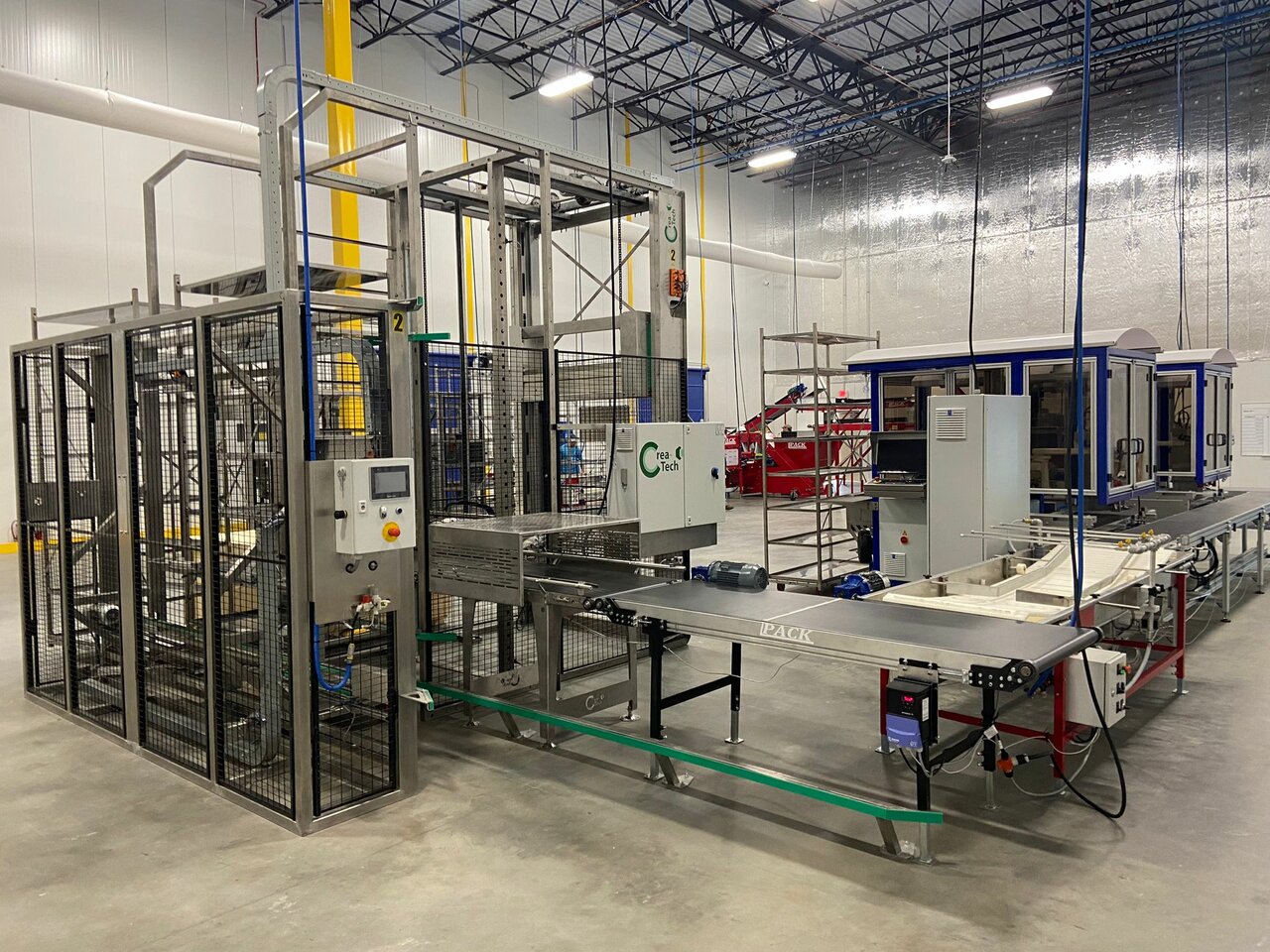 Plant Loading Gantries
Are you tired of the time-consuming and labour-intensive process of loading plants onto carts for transport? Do you want to streamline your nursery or greenhouse operations while increasing efficiency and reducing manual labour? Look no further! Our cutting-edge Plant Loading Gantries are here to revolutionise the way you load plants in pots, trays, or six packs onto carts.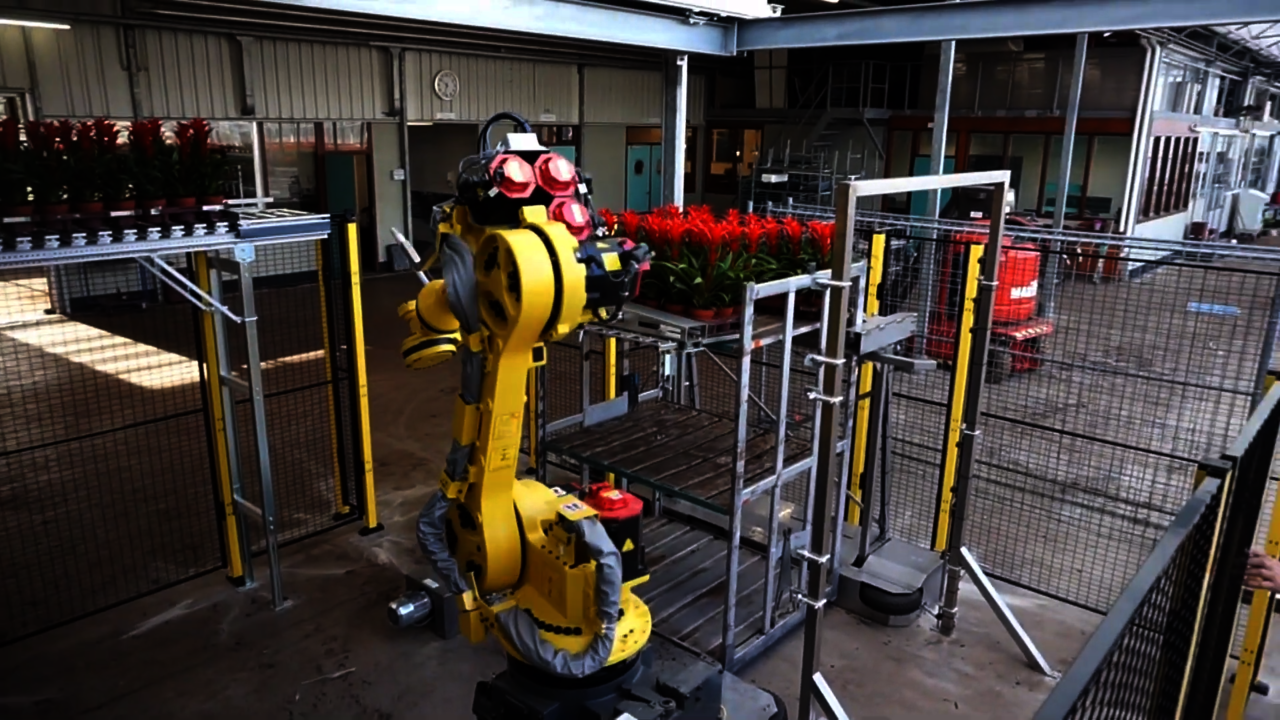 Cart Loading Systems
Our Plant Loading Gantries are designed to optimise your plant loading process. Say goodbye to manual lifting and loading, as our gantries are equipped with state-of-the-art automation technology that ensures your plants are loaded onto carts quickly and effortlessly. No matter the type of plant you are dealing with - pots, trays, or six packs - our gantries can handle them all. With our three ranges of loading machines, you can easily adapt to the specific needs of your nursery or greenhouse.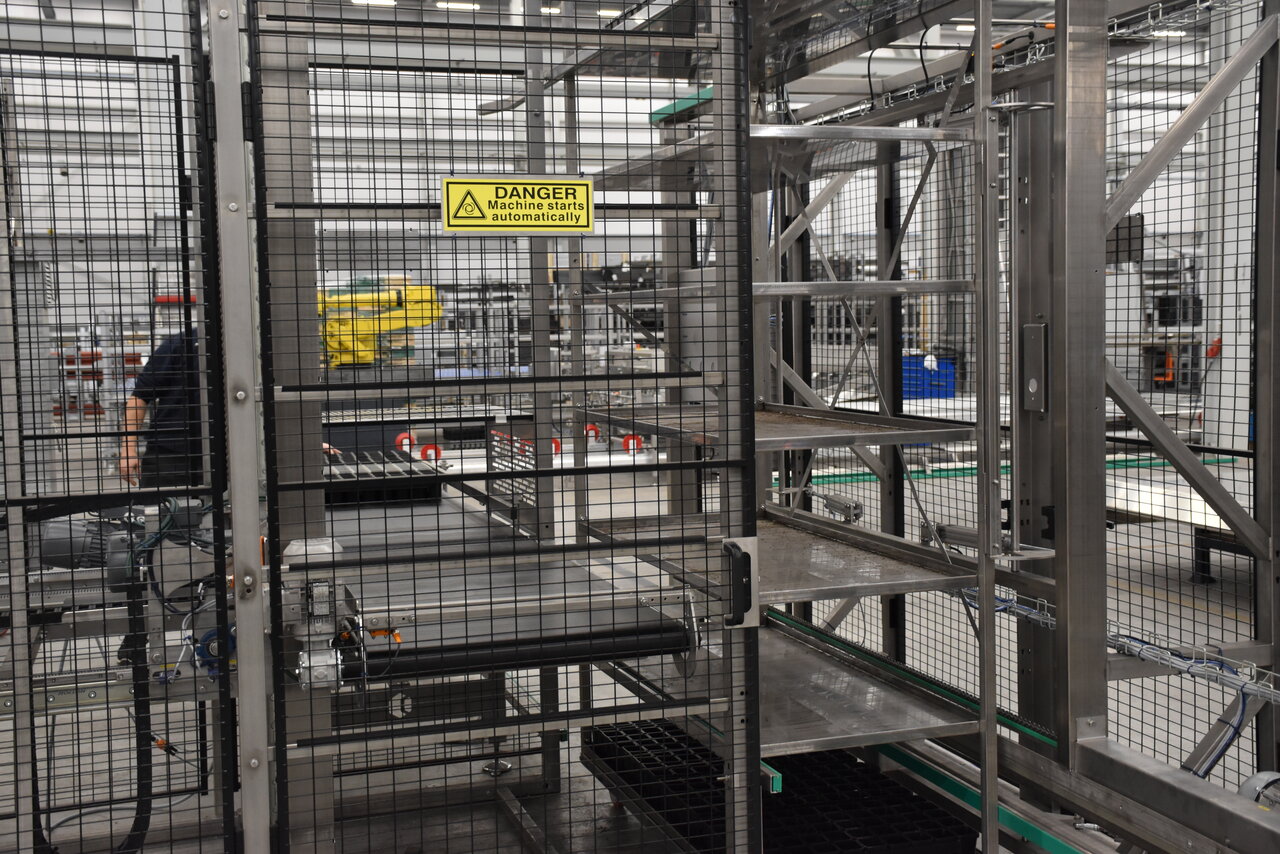 Automated Plant Loading
Automating your plant loading with our user-friendly gantries not only saves time and labour but also boosts productivity, allowing your team to focus on vital tasks. Our equipment is easy to operate, requiring minimal training for immediate benefits. Invest in durability; our Plant Loading Gantries, built with top-quality materials and strict quality control, ensure long-lasting performance. Count on our unwavering commitment to your success, backed by responsive customer support.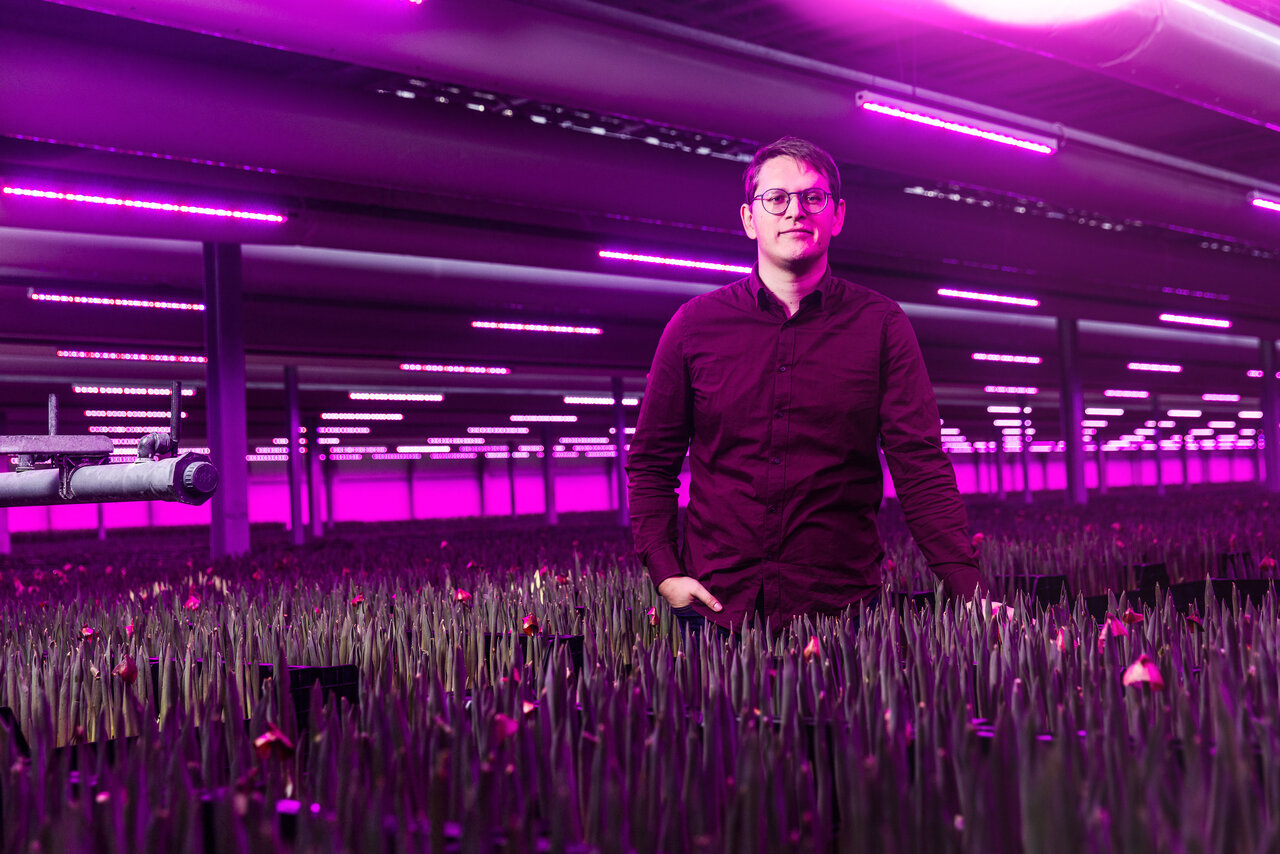 Get In Touch
Contact us today to learn more about how our Plant Loading Gantries can transform your operations. Join the growing community of businesses that have experienced increased efficiency, reduced labour costs, and improved plant care with our innovative solution. Our machines expert Wouter is at your service.