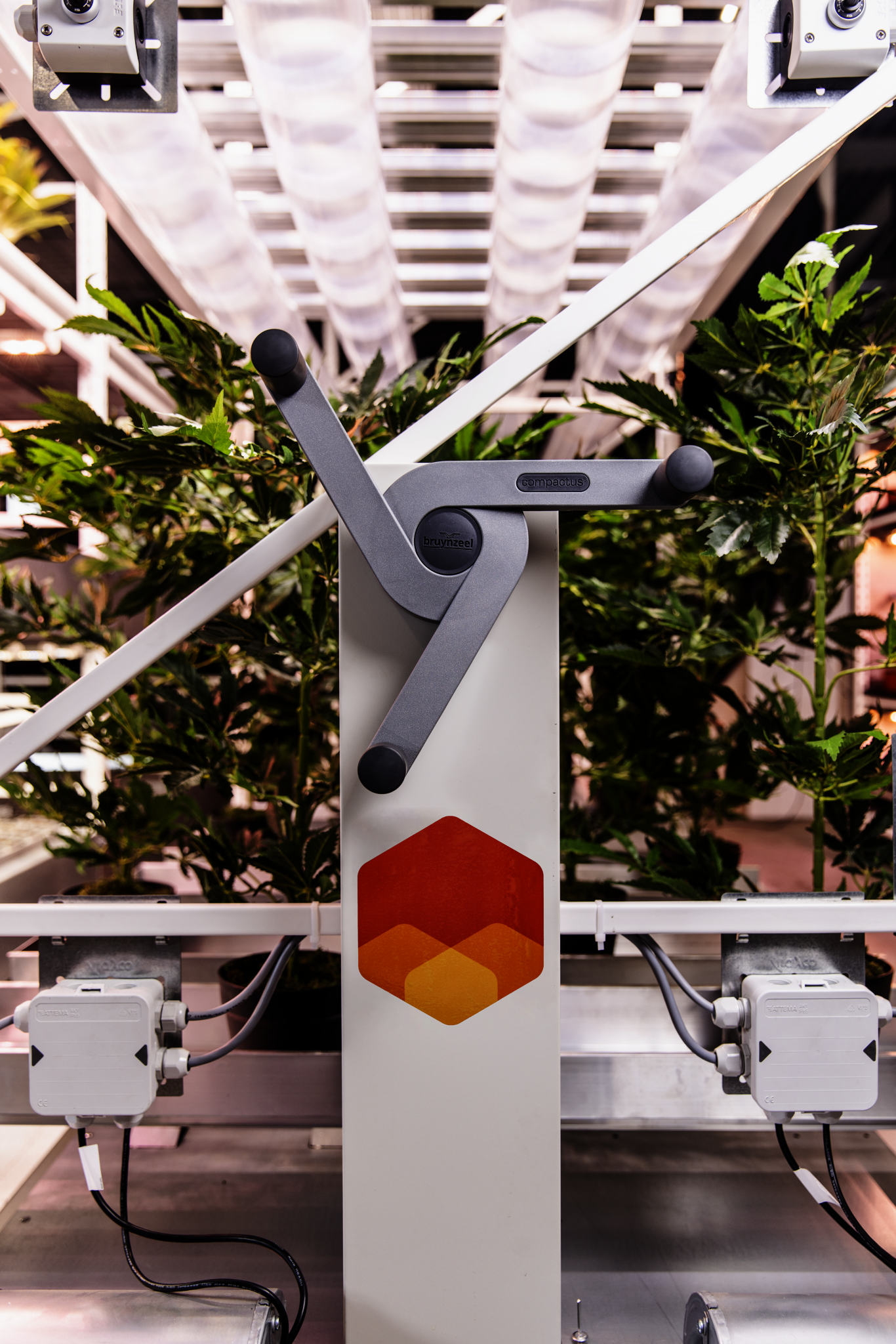 OptiRack Growtm
Where storage specialists and growth specialists meet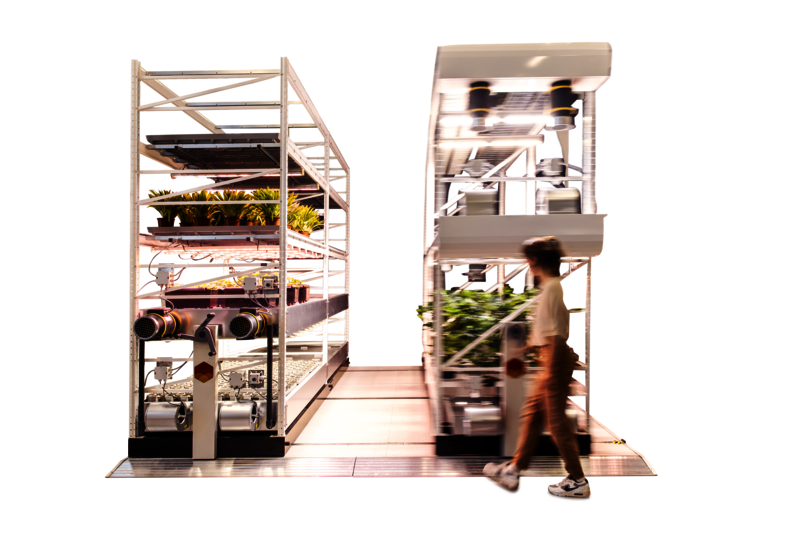 Bruynzeel Storage Systems and Bosman Van Zaal, with over 100 years of combined experience, collaborated to create the OptiRack Grow™—an optimal mobile grow rack system for various applications.
Including leafy greens, saffron, medical cannabis, and tissue culture, their partnership showcases the success that extensive expertise in both disciplines can achieve.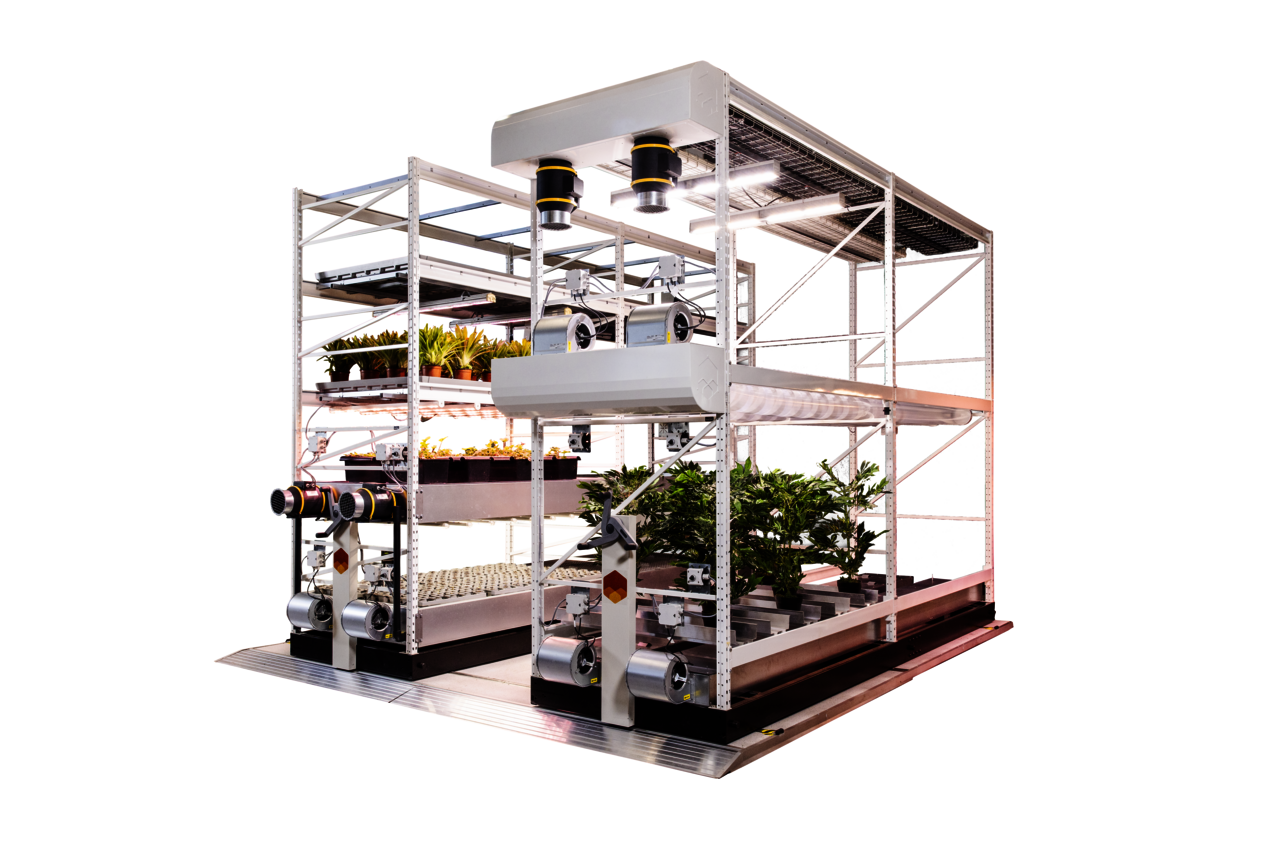 Turnkey grow system optimising space
The OptiRack Growtm combines the deep expertise of Bruynzeel in optimising space with high quality, flexible, sustainable mobile racking systems, with Bosman Van Zaal's long heritage and expertise in providing tailored high-tech growing systems for a wide variety of crops.
Optimal space creating solution
Most robust device for vertical farming
Optimal growing conditions
Integrated multi-directional airflow solutions
Steerability for customised cultivation
Plug & Play turnkey system
From design to implementation in a matter of weeks
Maximum hygienic and sustainable system
Global presence and expertise in 65+ countries
Own production and innovation centers in the Netherlands
Certified quality products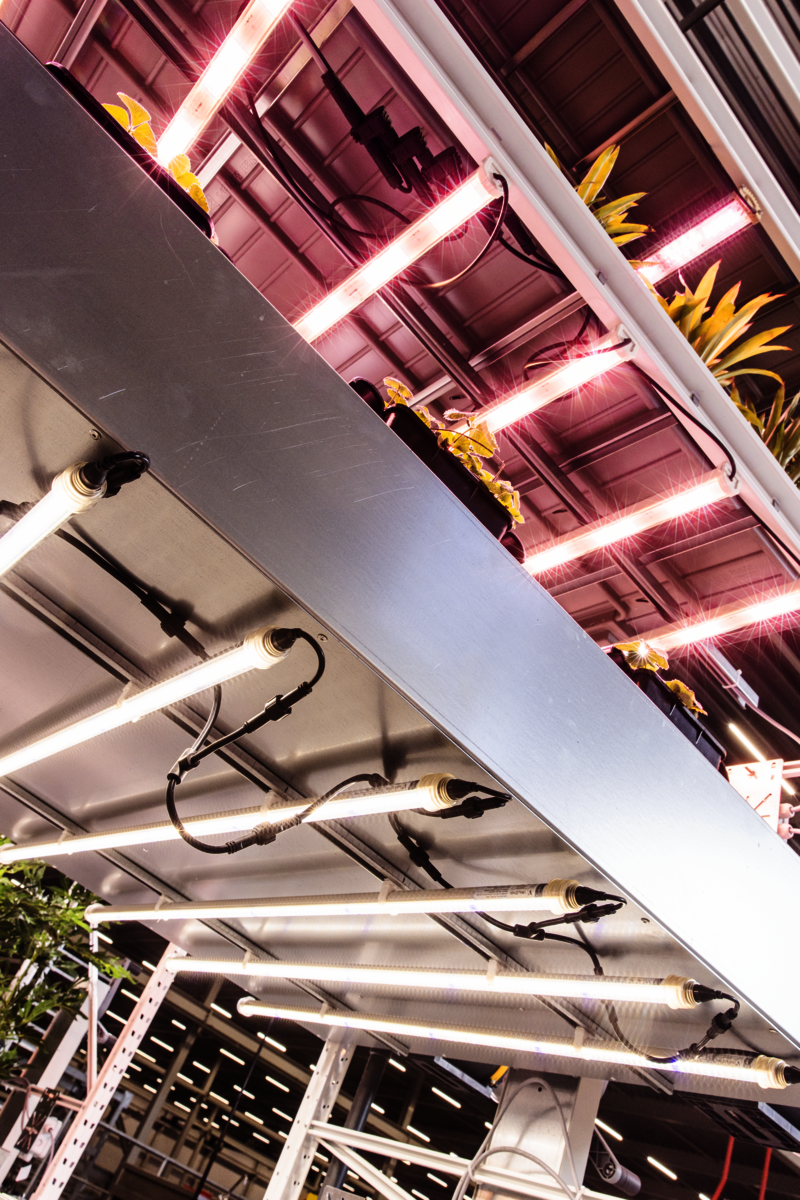 The OptiRack Grow ingeniously maximises your space, making it the ultimate solution for those seeking to harness every square inch for productive cultivation. With its space-saving design, this system effortlessly transforms even the most confined areas into bountiful hubs of growth.
Built with durability at its core, the OptiRack Grow stands as a paragon of robust engineering. Its sturdy construction ensures that your vertical farm remains a steadfast pillar of productivity, even in the face of challenging environments.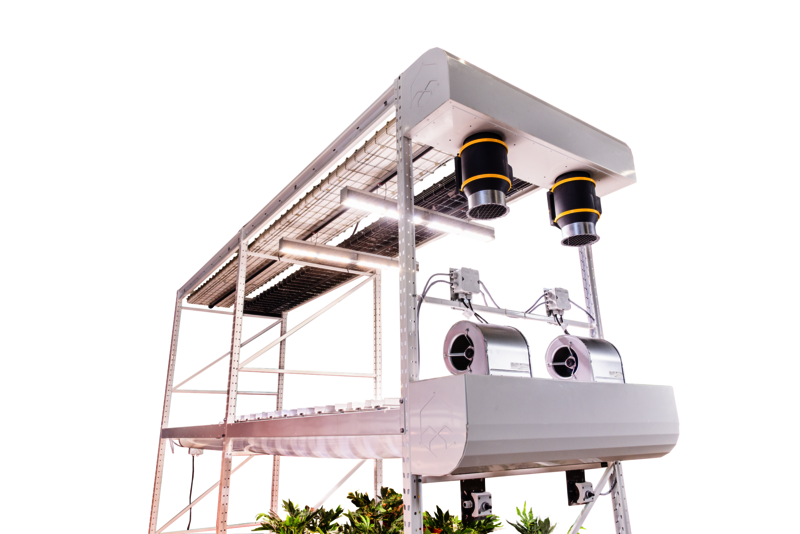 From precise heating and lighting to humidity control, water and nutrient management, and data-driven monitoring, this system creates the ideal conditions for your crops' flourishing growth.
Adaptability is key in modern farming, and the OptiRack Grow empowers you with unparalleled steerability. Tailor the growth parameters according to your crops' unique needs, granting you the ability to cultivate a diverse array of plants with unprecedented precision.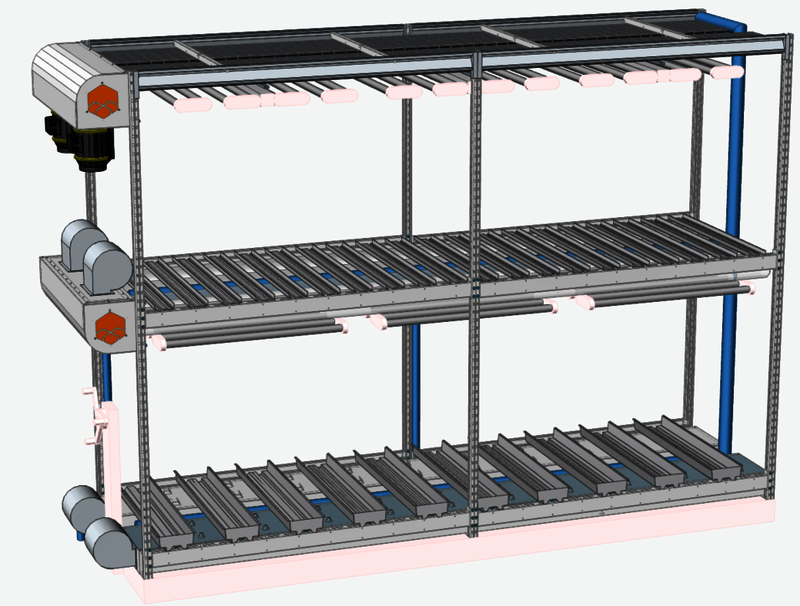 Seamlessly bridging the gap from concept to reality, the OptiRack Grow is designed as a plug-and-play turnkey system. With a streamlined process, it transforms your aspirations into a fully functional vertical farm within a matter of weeks.
The OptiRack Grow is not just a farming system; it's a commitment to hygiene and sustainability. By embracing cutting-edge technology and eco-conscious practices, it ensures that your cultivation endeavors are both environmentally friendly and socially responsible.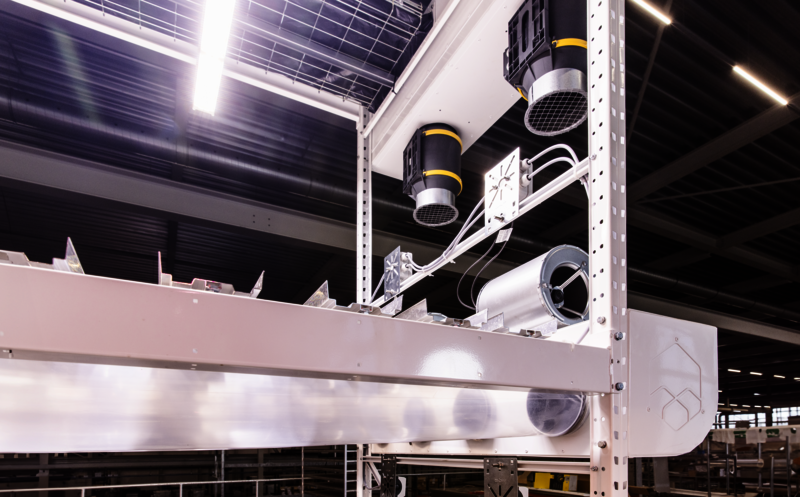 With a global presence spanning across 65+ countries, our reach ensures that the benefits of OptiRack Grow are accessible to farmers worldwide. Our innovation center, where quality meets creativity, spearheads advancements that address the diverse challenges faced by farmers globally.
Quality isn't just a promise; it's a guarantee with the OptiRack Grow. Our products are backed by rigorous certifications that attest to their reliability, safety, and performance, instilling confidence in every step of your cultivation journey.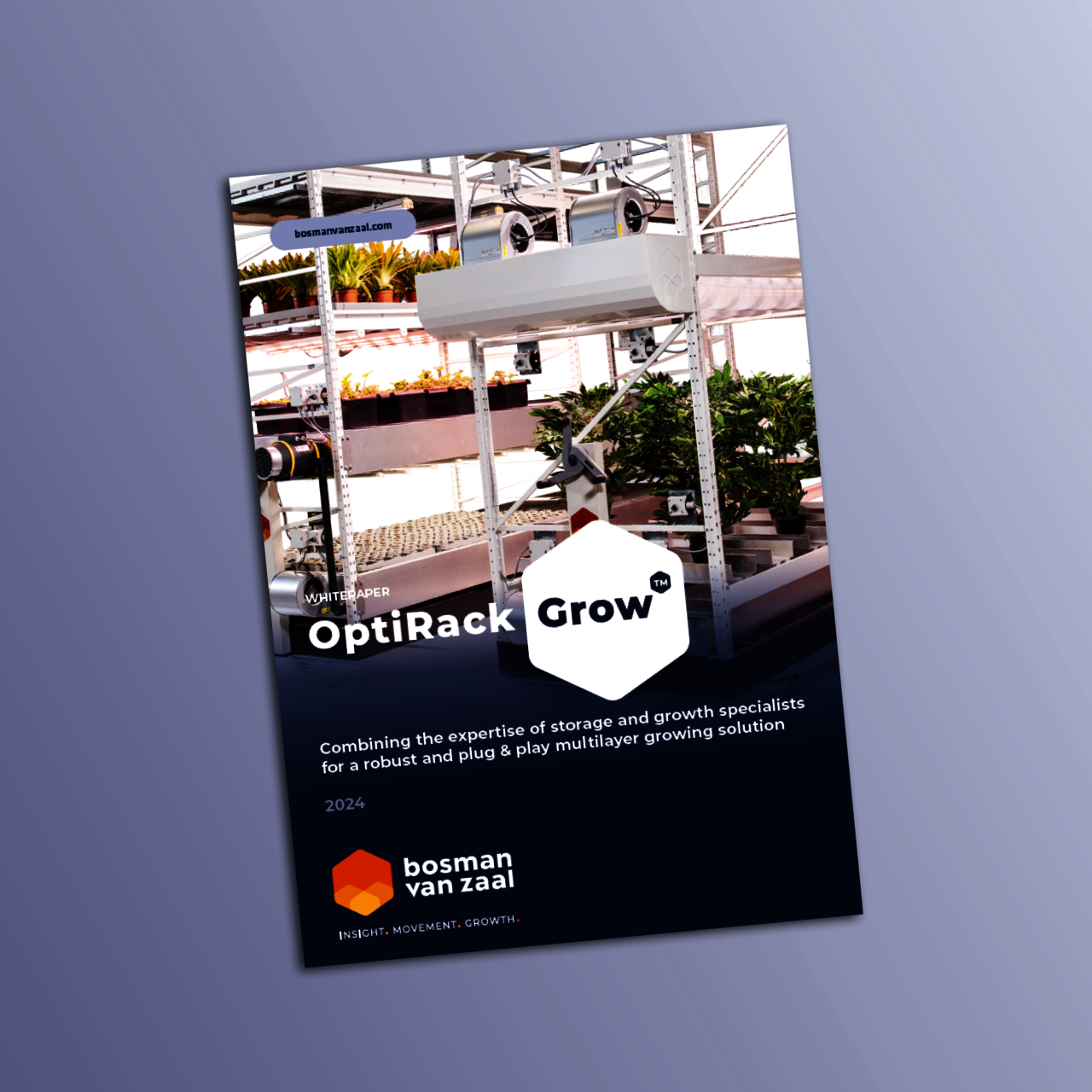 Download whitepaper
The OptiRack Grow redefines conventional farming, seamlessly integrating technology, sustainability, and expertise. With its space-efficient design and comprehensive cultivation management, it represents the forefront of vertical farming. Elevate your farming journey and welcome a new era of growth with the OptiRack Grow.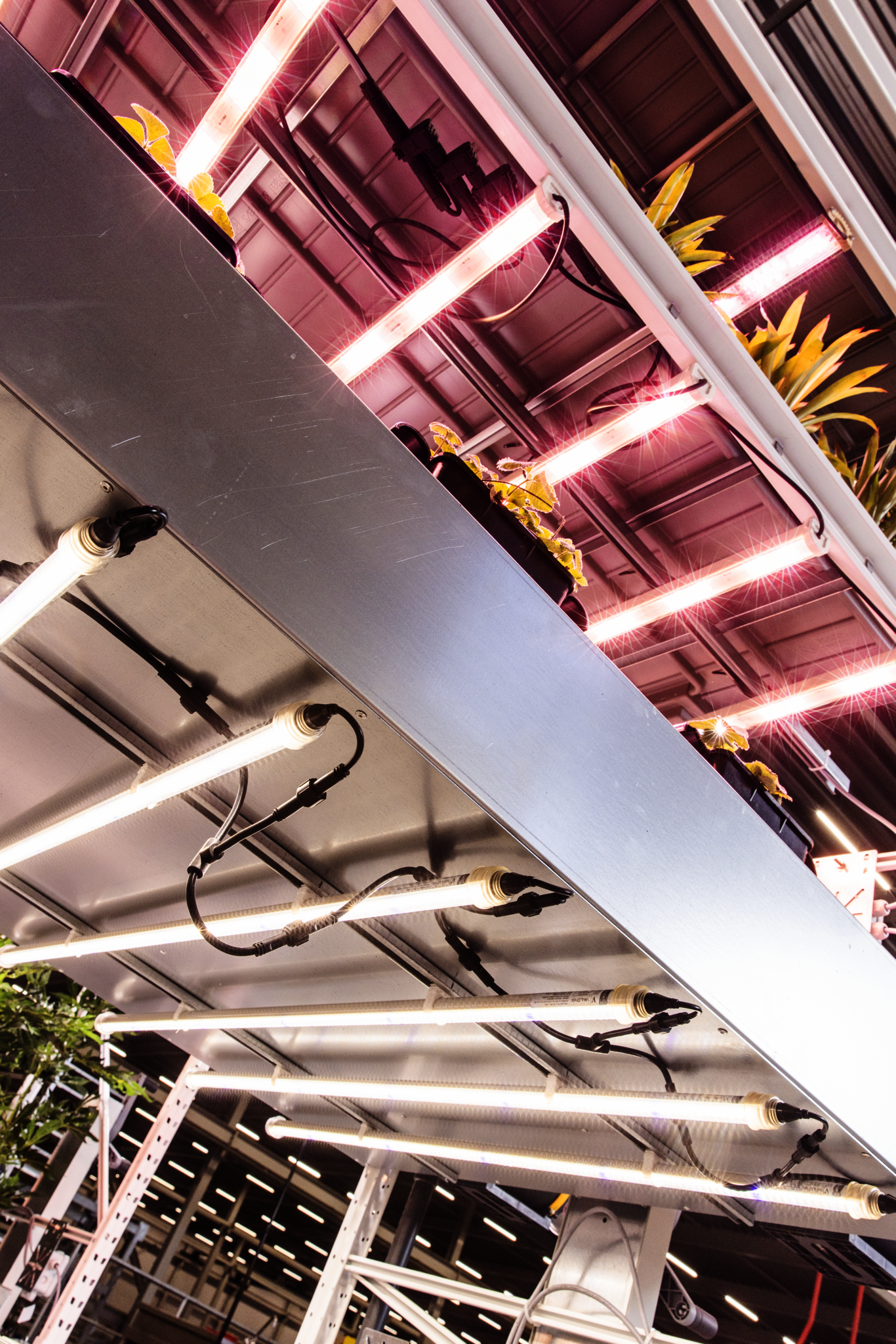 Get in touch
Request a quotation, ask questions or talk with an expert