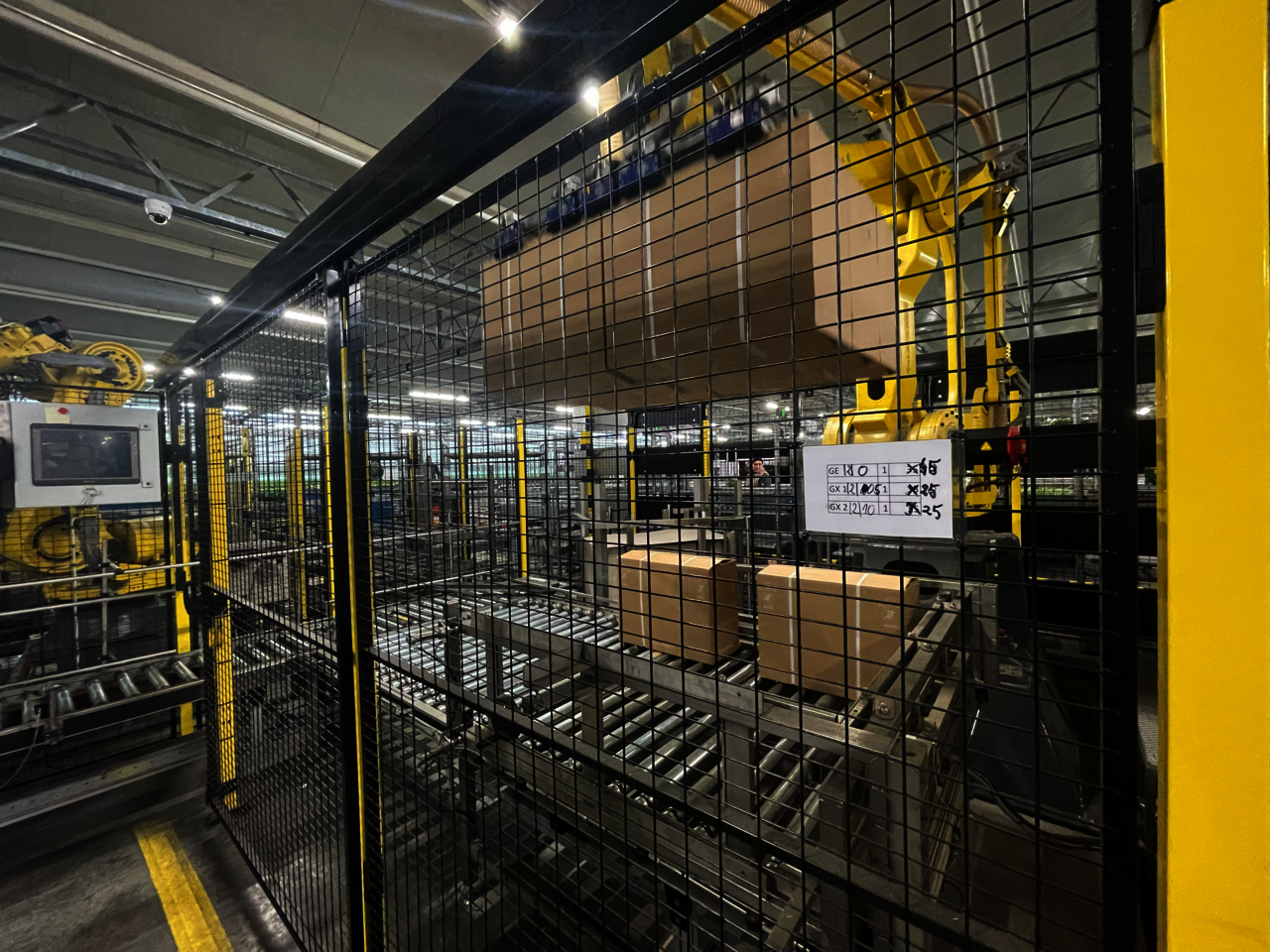 Automated Plant Palletizing
Are you tired of the manual labour involved in stacking boxes on pallets for transport? Do you dream of a more efficient, precise, and productive solution to ensure your products are securely and neatly palletized? Look no further! Our cutting-edge Palletizing Robot is here to transform the way you stack and organise your products for shipping.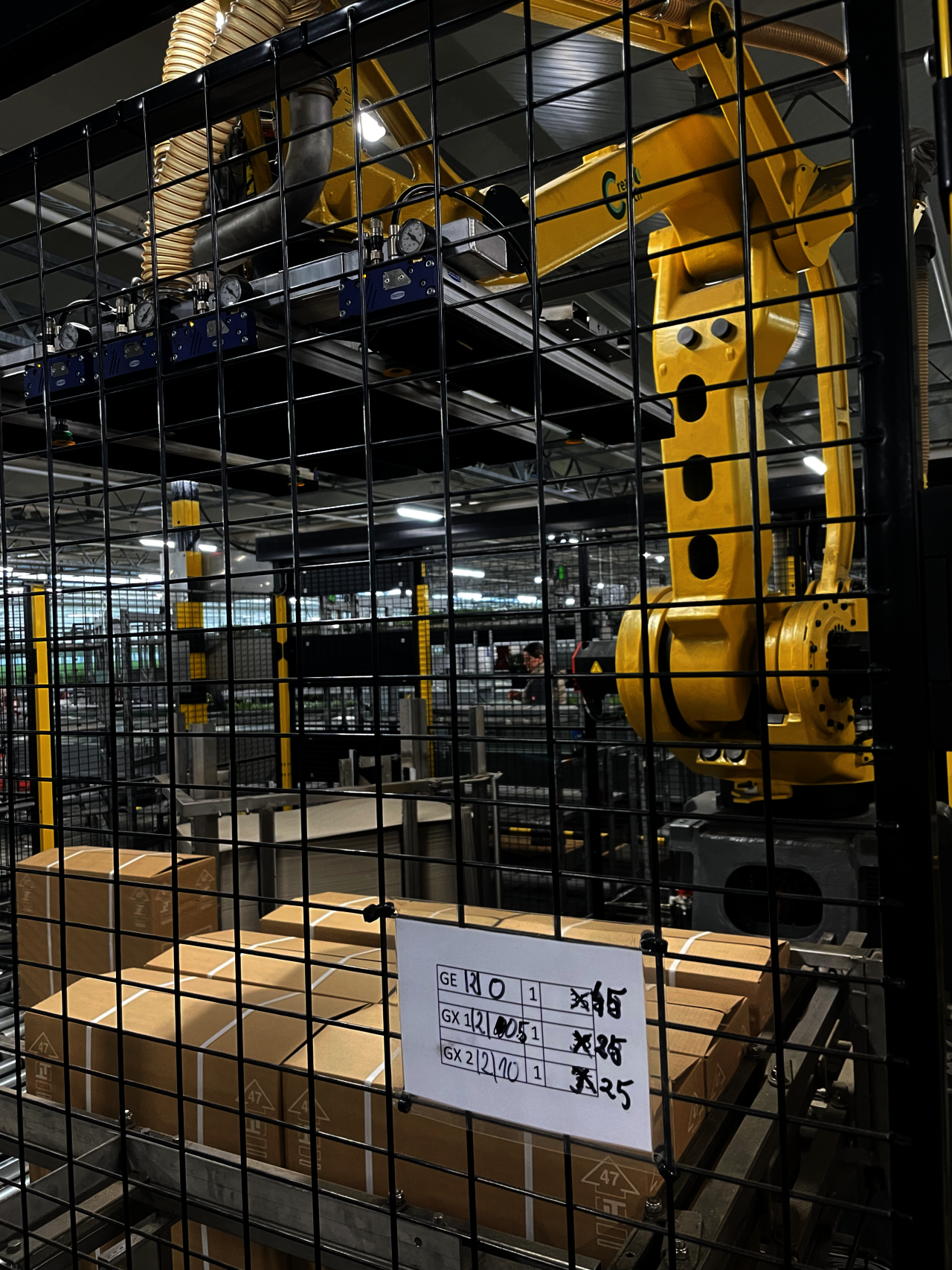 Box Stacking Machine
With our palletizing robot, you can trust that your products will be palletized with the utmost care and precision. The automation not only increases your operational efficiency but also reduces the risk of workplace injuries associated with manual palletizing. There are different options available for palletizing, from simply doing the job, to adding strappers and/or internal transport add-ons.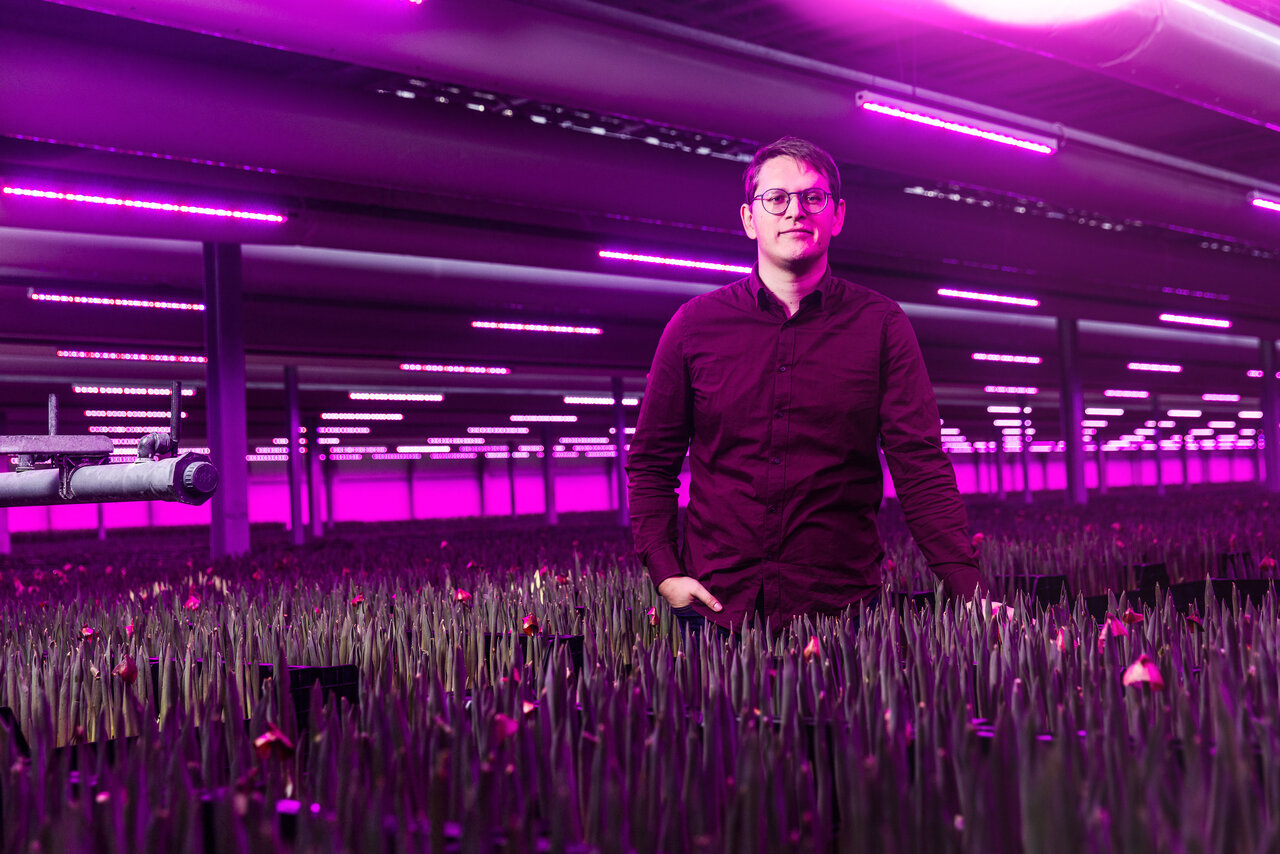 Get In Touch
Don't miss out on the opportunity to automate and optimise your palletizing process. Contact us today to explore how our Palletizing Robot can take your palletizing to the next level. Join the community of businesses that have already embraced the future of automated palletizing and enjoy the benefits of efficient, precise, and hassle-free pallet stacking.