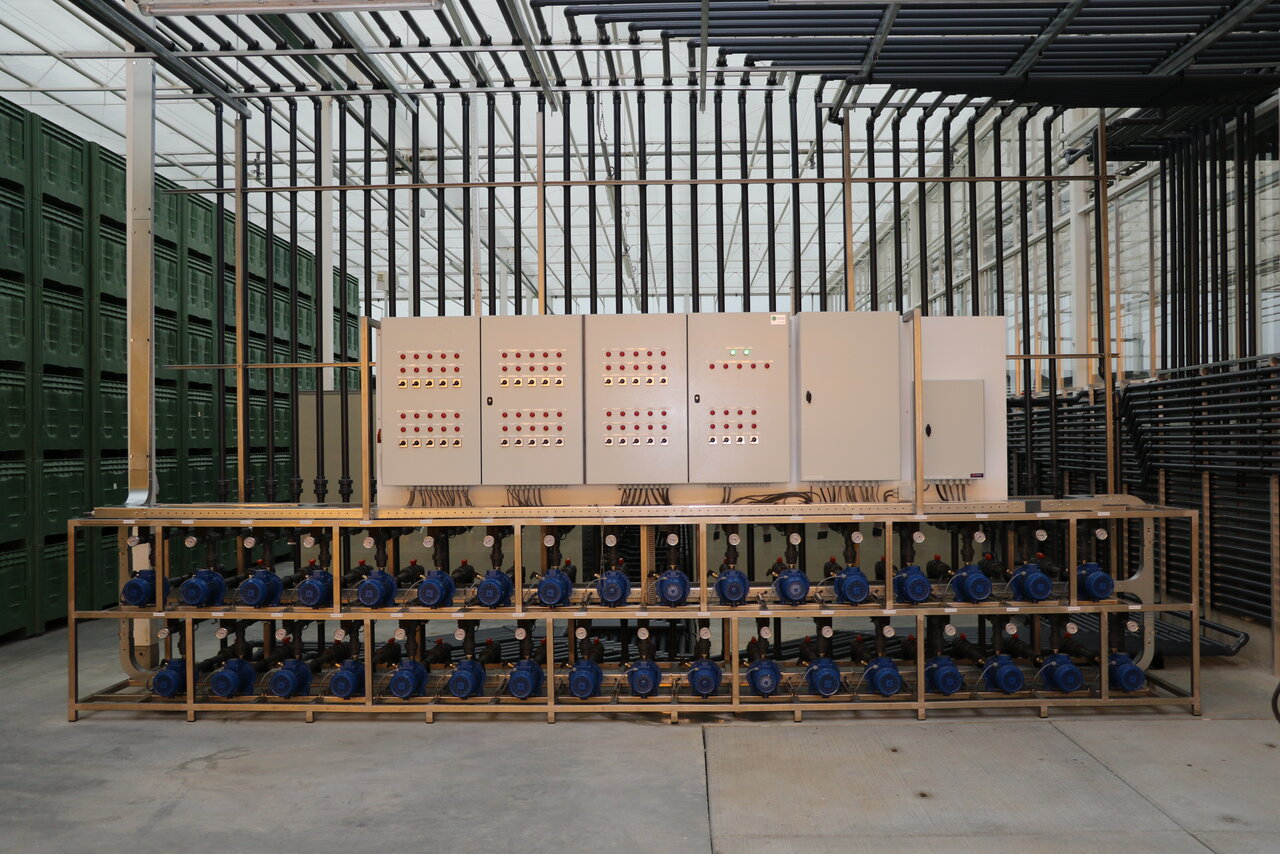 Efficient Fertilisation
Efficient and sustainable fertilisation is key for the growth of your crops. We develop and install recipe and nutrition centres for the effective preparation and delivery of fertilisers. Our specialised team advises you which irrigation units are best equipped for your specific situation. We engineer our own and install systems from renown suppliers.
Provided with a software connection and in combination with sensors and computers, nutrition of your crops happens automatically and with full control. Inevitably resulting in a reduction of resources and an increase of yield.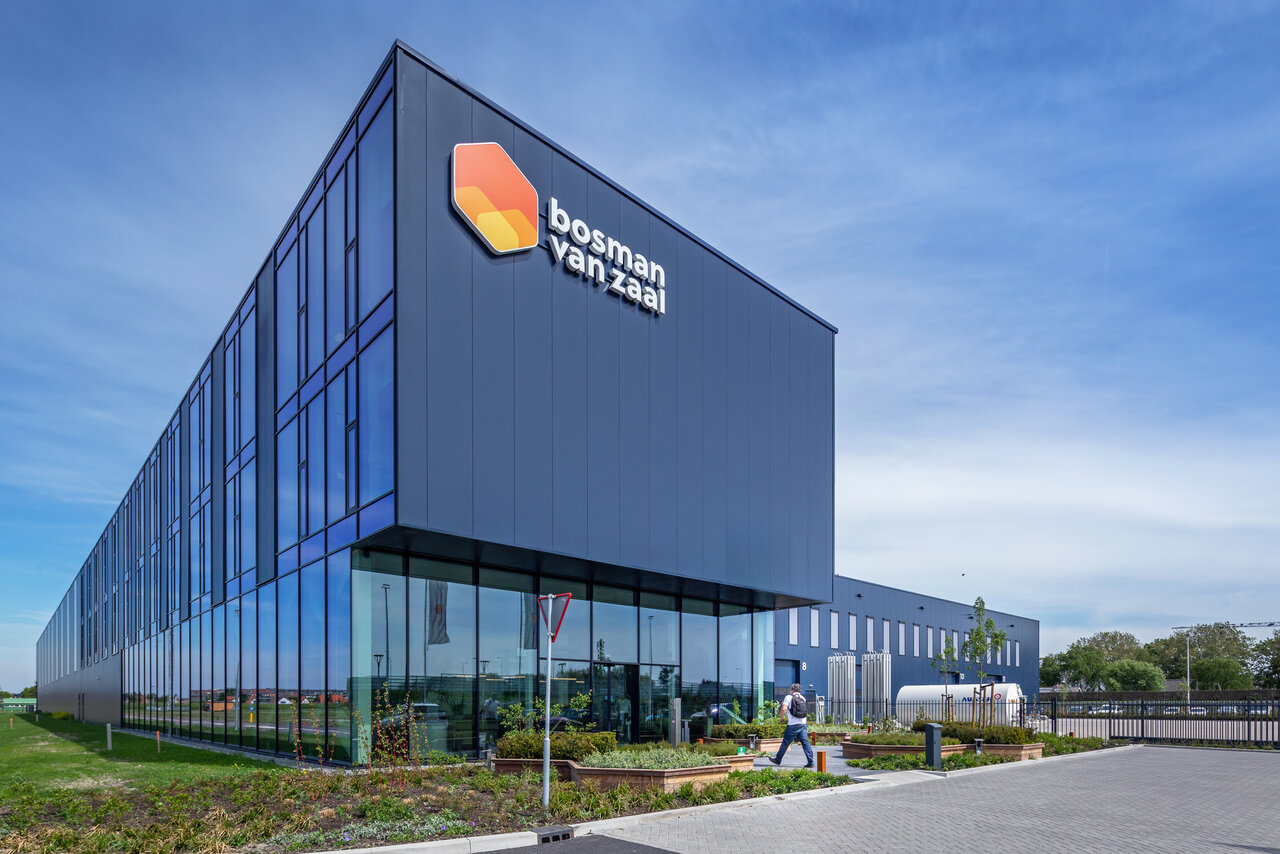 Turnkey approach

Our skilled team of 300 engineers, technicians, and supervisors uses cutting-edge technology to address your challenges. With a global presence and in-house expertise, we deliver seamless turnkey solutions that drive innovation.