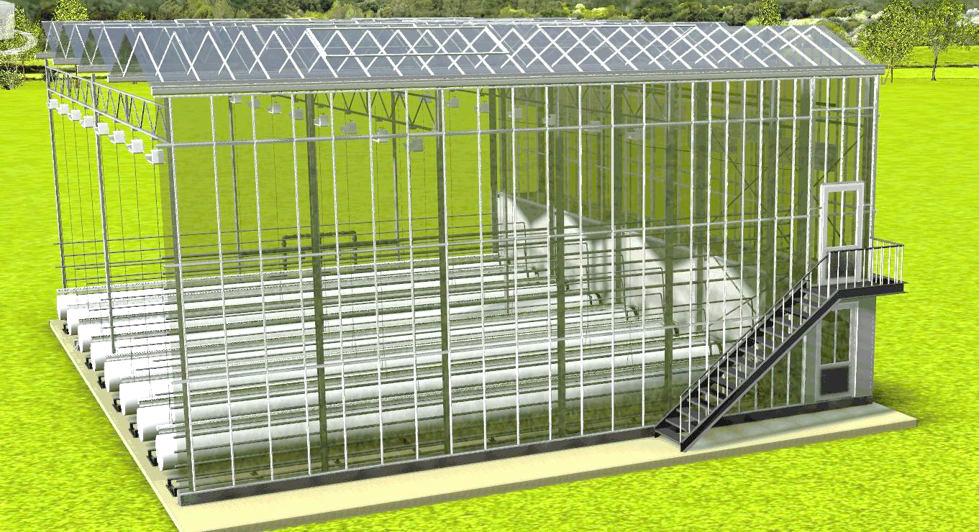 ClimaPora
Year-round cultivation suppliers meet the increasing demand of serving the market 365 days a year with consistent quality and a predictable supply. But not every climate zone allows this. Therefore, we have developed an efficient, modular climate system that makes this demand come true, regardless of the production location or climate zone: ClimaPora. Our ClimaPora concept is the most complete air treatment system developed in recent years. The chamber is an integrated part of the greenhouse and contains all the features of modern air treatment and control. The ClimaPora has been specially developed to create the most ideal cultivation conditions throughout the season, regardless of crop and location. This climate system is fully integrated into the greenhouse construction and various options and applications can be chosen from.
Air treatment takes place in a compact climate chamber, which offers the possibility to cool, heat, humidify, dehumidify or a combination of these options from inside or outside the greenhouse. As a result of the design and selected components, the ClimaPora concept is highly effective and very efficient with respect to electricity consumption compared with alternative systems. In a humid climate, there is also the option of harvesting water from the moist air. There is less insect pressure due to overpressure. The ClimaPora can be equipped with both adiabatic and mechanical cooling. Due to the semi-closed character of the greenhouse, the efficiency of CO2 consumption is increased.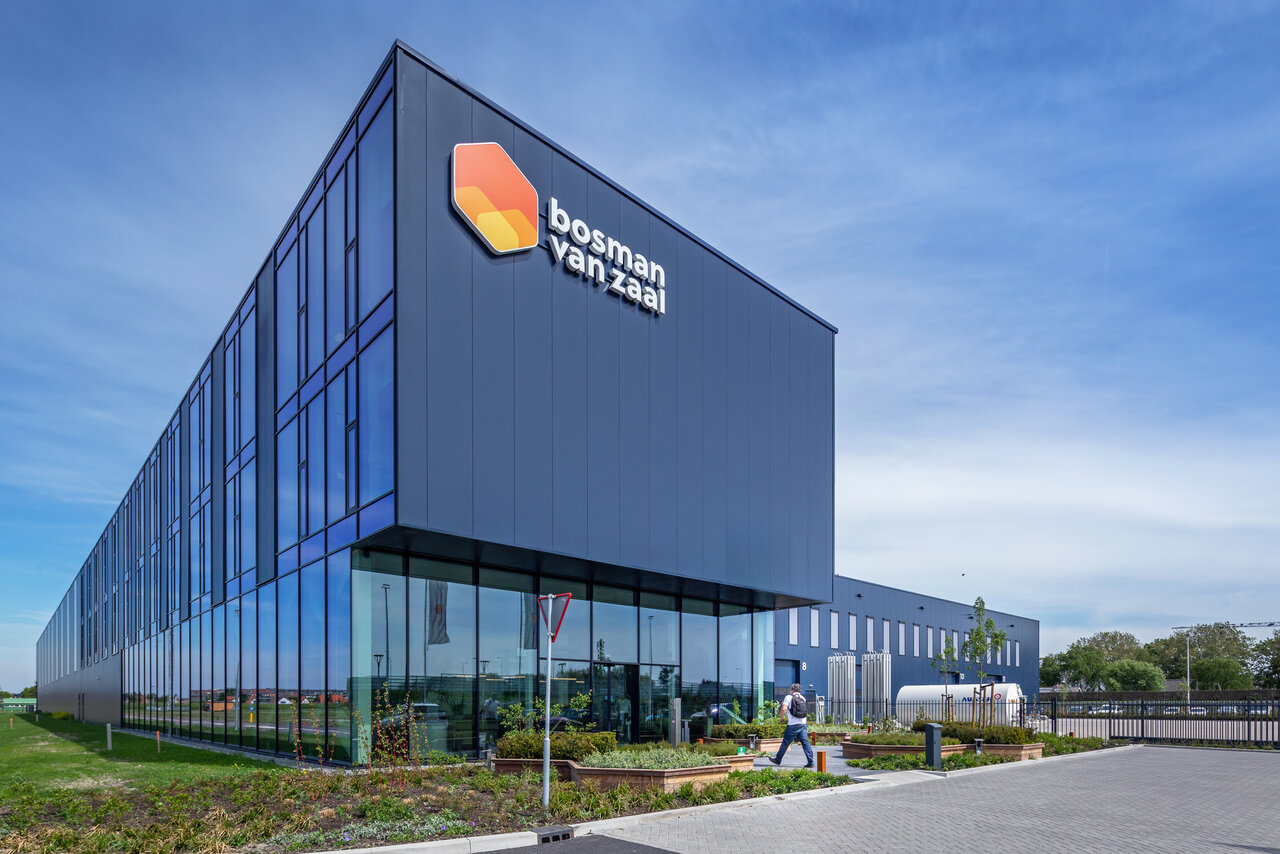 Turnkey approach

Our skilled team of 300 engineers, technicians, and supervisors uses cutting-edge technology to address your challenges. With a global presence and in-house expertise, we deliver seamless turnkey solutions that drive innovation.