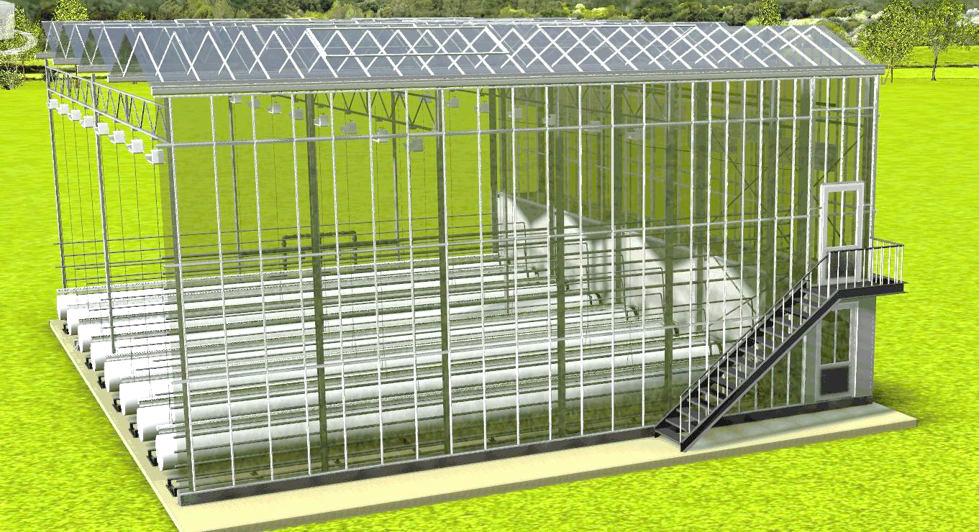 ClimaPora
Year-round cultivation suppliers meet the increasing demand of serving the market 365 days a year with consistent quality and a predictable supply. But not every climate zone allows this. Therefore, we have developed an efficient, modular climate system that makes this demand come true, regardless of the production location or climate zone: ClimaPora. Our ClimaPora concept is the most complete air treatment system developed in recent years. The chamber is an integrated part of the greenhouse and contains all the features of modern air treatment and control. The ClimaPora has been specially developed to create the most ideal cultivation conditions throughout the season, regardless of crop and location. This climate system is fully integrated into the greenhouse construction and various options and applications can be chosen from.
Air treatment takes place in a compact climate chamber, which offers the possibility to cool, heat, humidify, dehumidify or a combination of these options from inside or outside the greenhouse. As a result of the design and selected components, the ClimaPora concept is highly effective and very efficient with respect to electricity consumption compared with alternative systems. In a humid climate, there is also the option of harvesting water from the moist air. There is less insect pressure due to overpressure. The ClimaPora can be equipped with both adiabatic and mechanical cooling. Due to the semi-closed character of the greenhouse, the efficiency of CO2 consumption is increased.
From Vision to Solution
Based on intensive customer contact, we work on integrated solutions. Solutions that utilise labour, time, raw materials, and space as efficiently as possible. At Bosman Van Zaal, product development and realisation are performed in-house by our own multi-disciplinary teams. Our step-by-step approach starts with your vision and ends with our technical solution with lifelong service.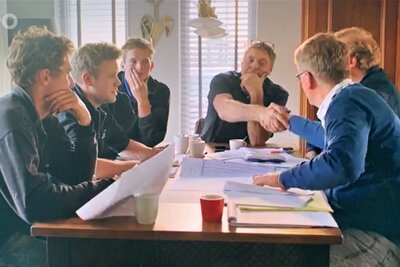 1. Define
What are your wishes and challenges, and what do you define as optimal cultivation and maximum yields? Our multidisciplinary solution team starts by listening and will propose technical installations.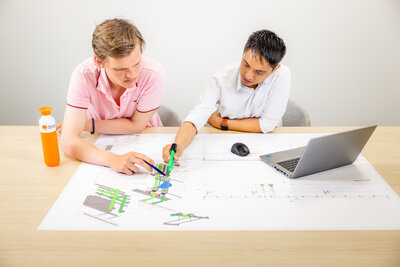 2. Engineer
The final proposal is then translated into smart, inventive, and practical designs by our own team of engineers. We base this on our many years of experience and use the latest technology and insights.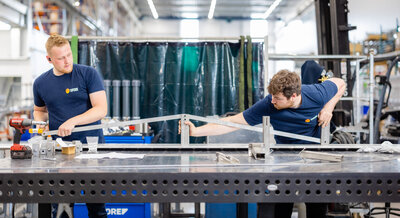 3. Realise
The technical solutions are manufactured in our automated machine park by our qualified production team. We ship worldwide and work with our own staff or in collaboration with (local) partners.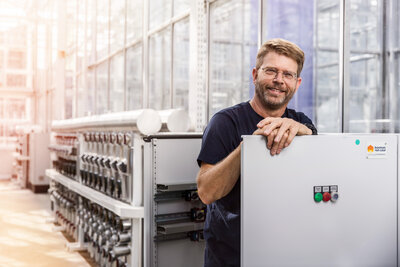 4. Service
After delivery, we stay in contact with your company. We provide employee training, and we offer 24/7 service online and on location, guaranteeing a long and efficient service life of the technical installations.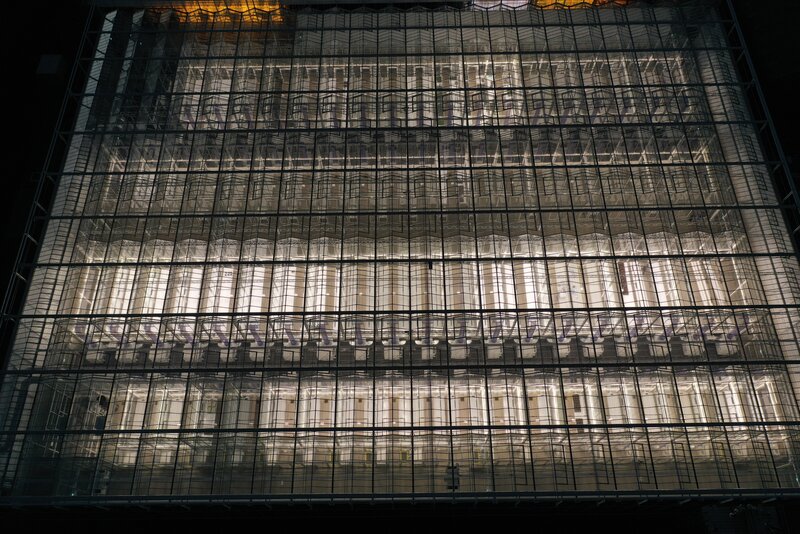 Turnkey Approach
Our team consists of experienced engineers, technicians, and programmers in areas of expertise such as data, cultivation, vertical farming, and internal logistics. We design and manufacture everything in-house at our head office and modern factory.
This ensures a high level of flexibility and accessibility. Characteristics of which we are very proud!
Read more