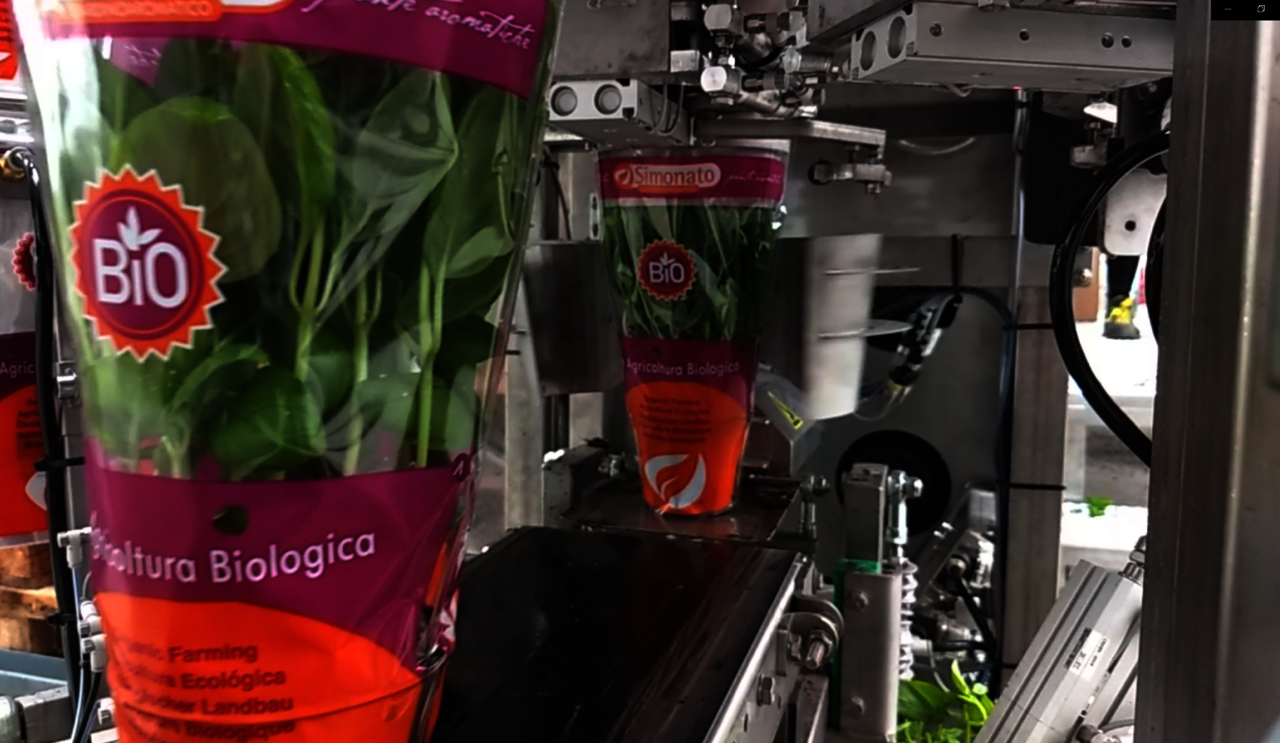 Pot Plant Sleeving
Are you looking to enhance the presentation and protection of your potted plants? Look no further! Our Pot Plant Sleeving solutions are designed to revolutionise the way you package and display your pot plants. Whether you are a nursery, garden center, or florist, our automated sleeving options will elevate the appeal of your potted plants and simplify your packaging process.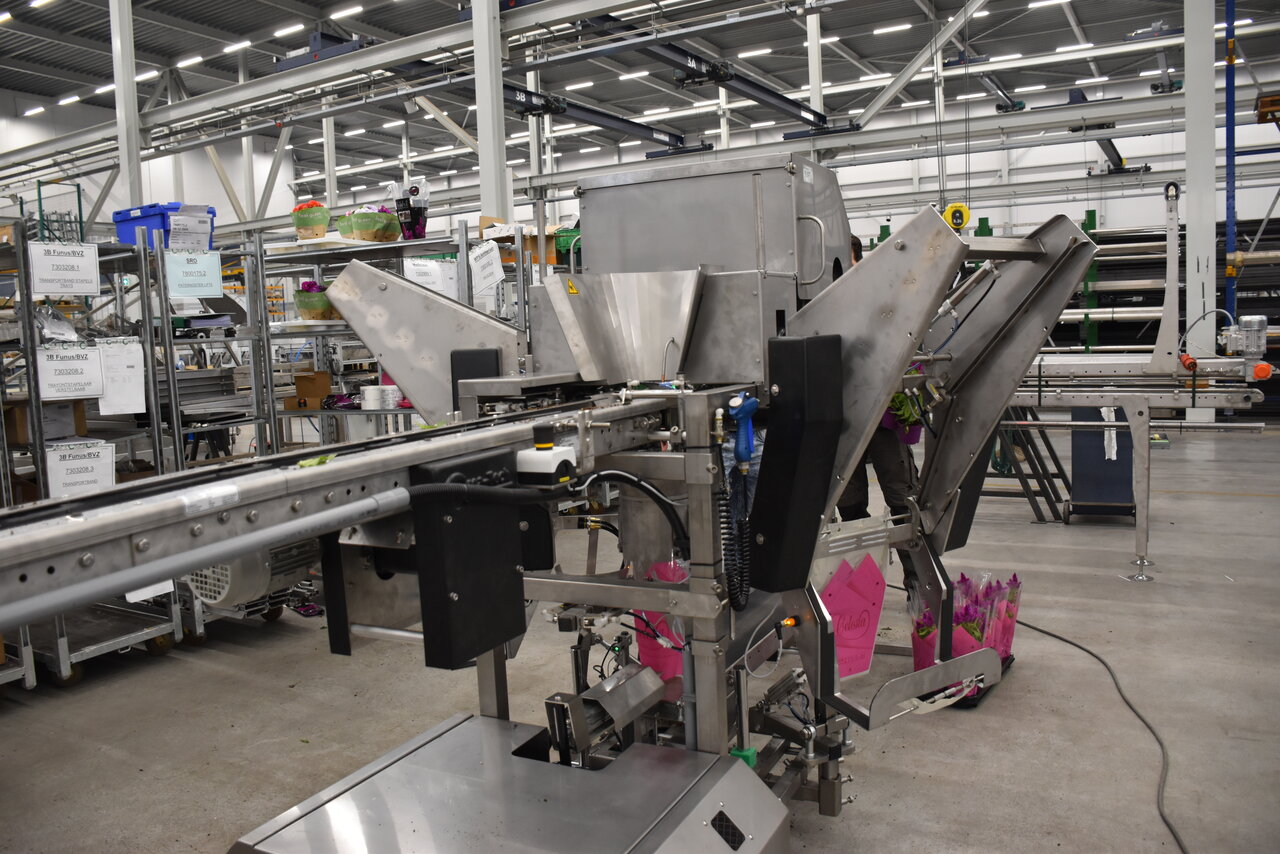 Plant Sleever Machines
Our pot plant sleever can sleeve up to 2,000 plants per hour. It can be specifically developed for different speeds and pot sizes. We are also highly-experienced in developing solutions for delicate plants or products that require food-grade or pharma-grade standards.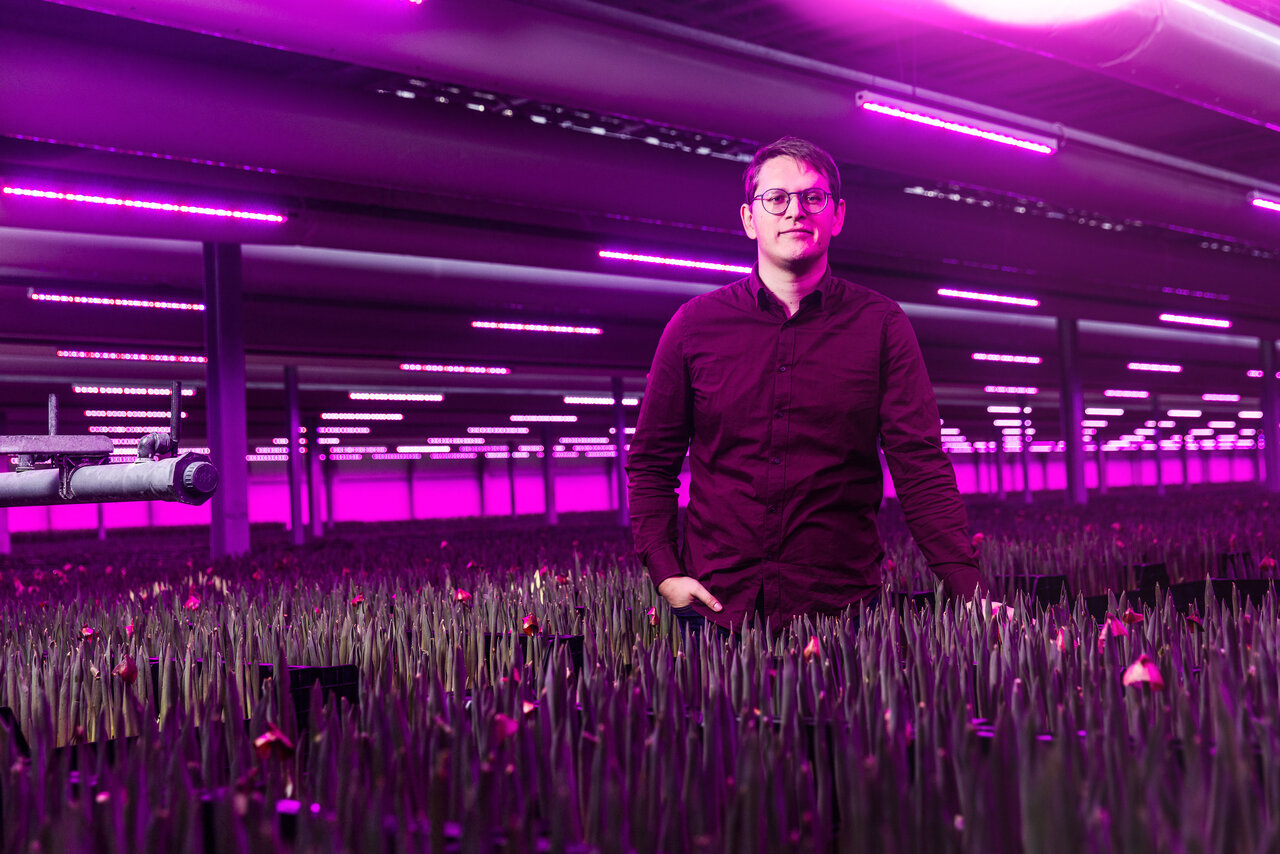 Get In Touch
Don't miss out on the opportunity to revolutionise your pot plant sleeving process and enhance the overall quality and look of your product. Contact us today to explore how our Pot Plant Sleever, can take your crop production to the next level. Join the community of businesses that have already embraced the future of sleeving and enjoy the benefits of efficient, precise, and effortless pot plant sleeving. Get in touch with us now!