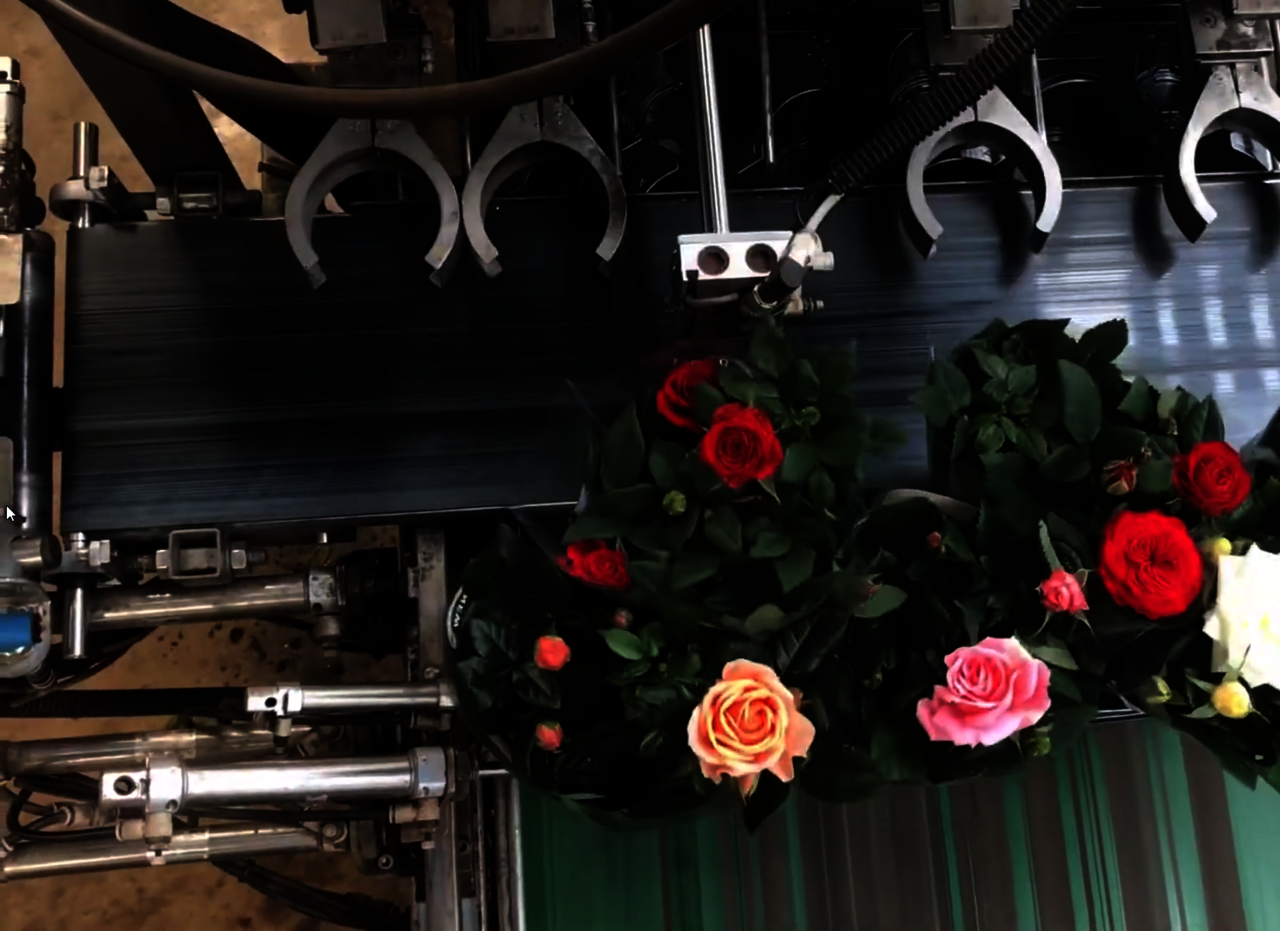 Plant Mixing Lines
Are you looking to take your horticulture operations to the next level of efficiency and precision? Welcome to the future of sorting and mixing in the horticultural industry! Our innovative Sorting and Mixing Robots are here to transform the way you handle, sort, and mix potted plants, making your processes more efficient, precise, and productive.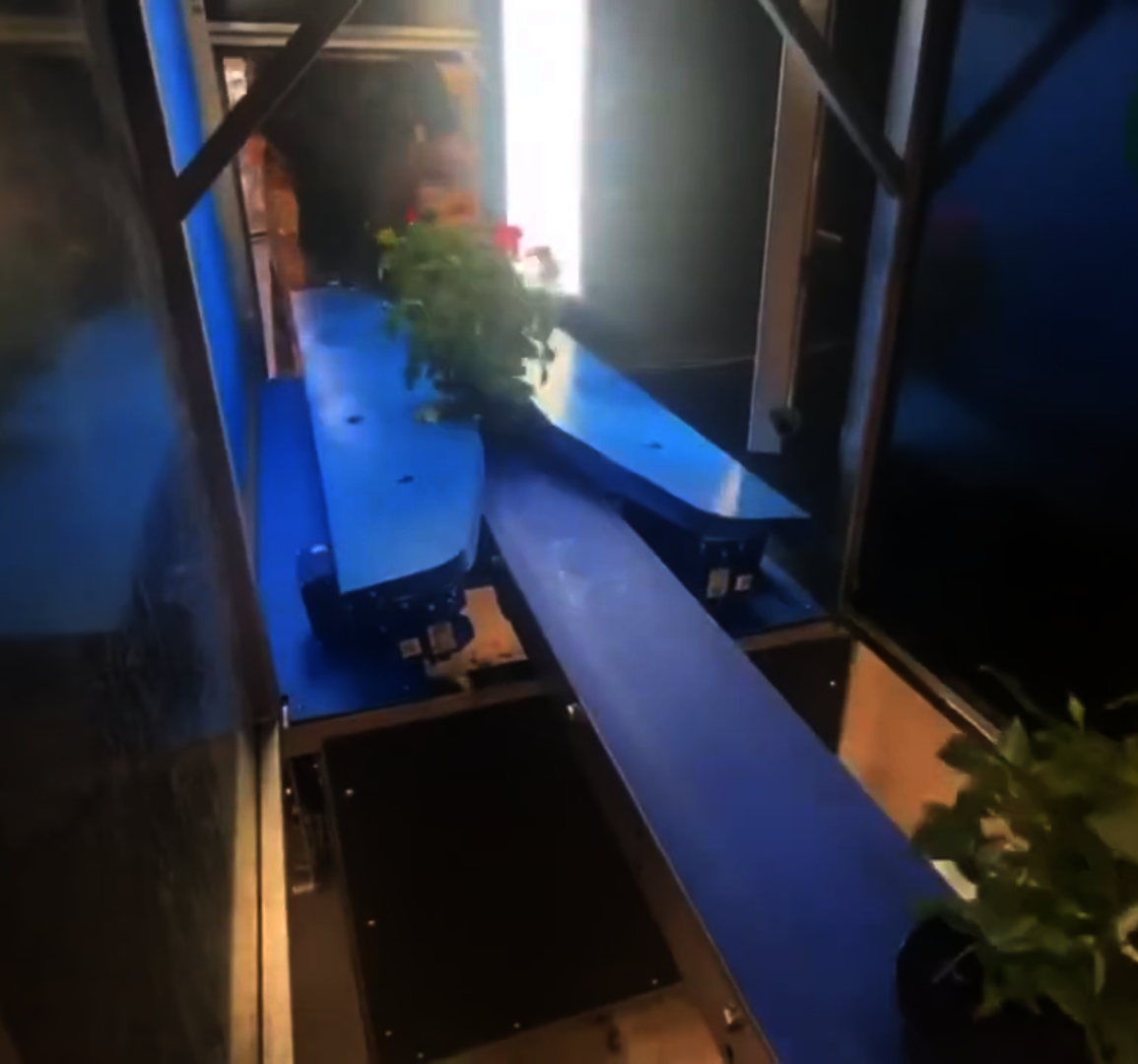 Camera Sorting Units for Plants
Upgrade your horticulture operations with our sorting robots and mixing lines. Our camera sorting units offer precise, automated sorting, eliminating manual efforts. For situations requiring manual inspection, our Hand Sorting Units work in tandem with your team. Enhance your plant mixing and arrangement process with our versatile Mixing Lines, streamlining your operations and ensuring appealing plant arrangements.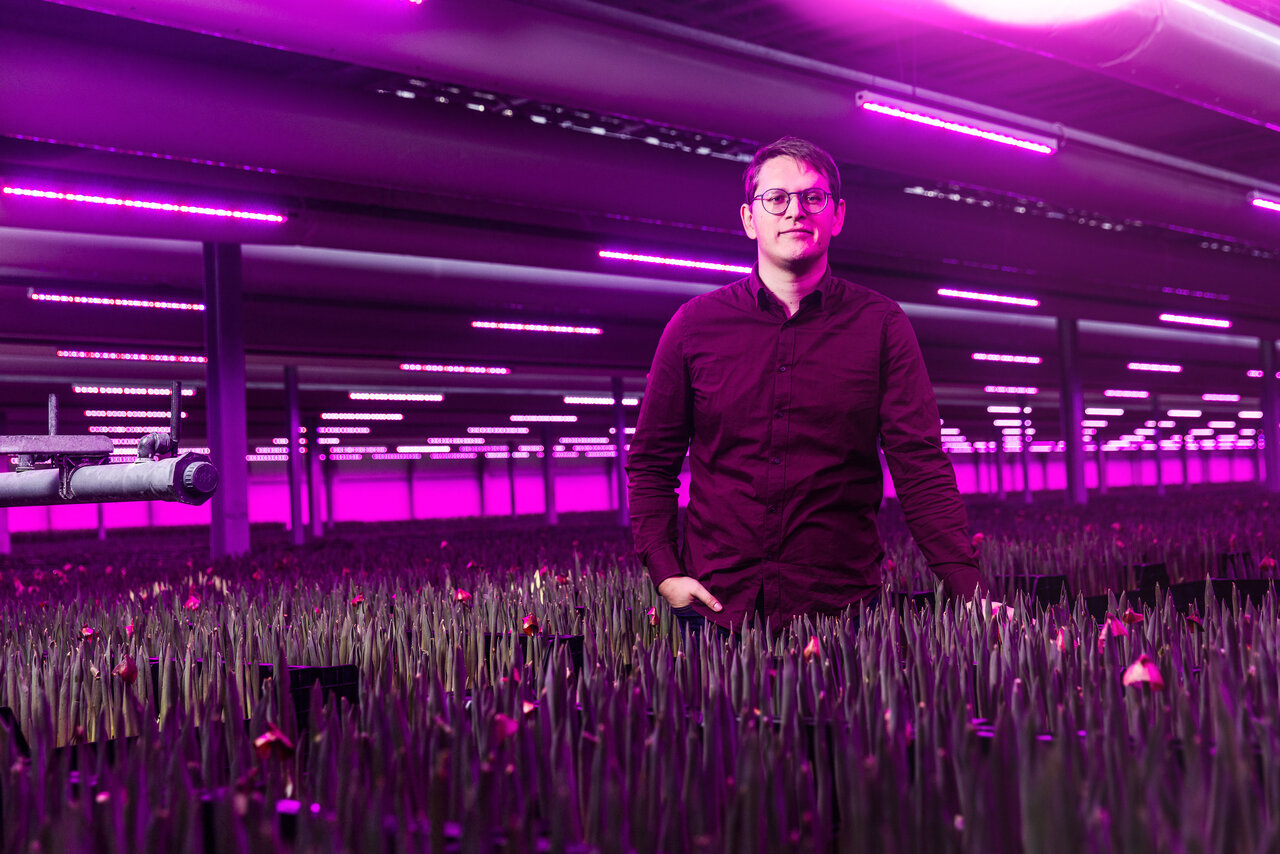 Get In Touch
Don't miss out on the opportunity to automate and optimise your horticulture sorting and mixing processes. Contact us today to explore how our Sorting and Mixing Robots can take your operations to the next level. Join the community of businesses that have already embraced the future of automated sorting and mixing and enjoy the advantages of efficient, precise, and hassle-free horticultural processes. Get in touch with us now!