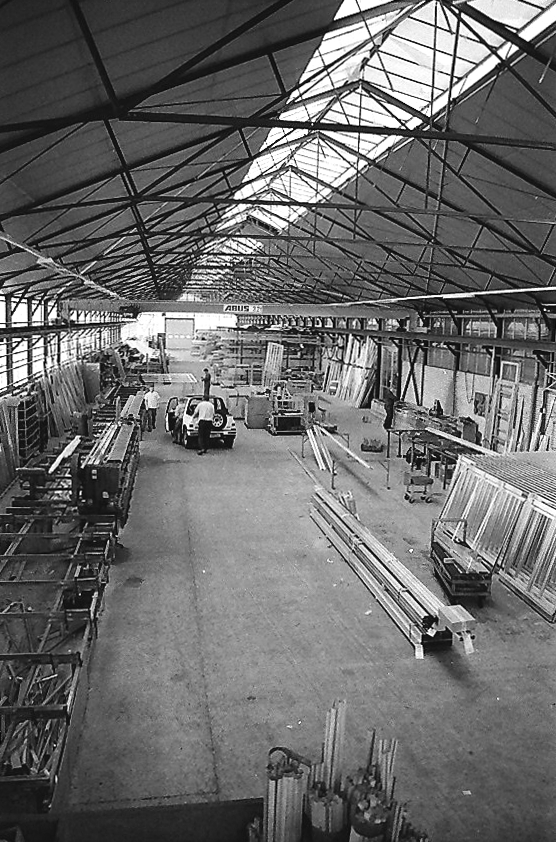 History
Our history begins in 1921 with the founding of Bosman Greenhouses in Aalsmeer, where robust greenhouse constructions of wood, steel and aluminium were developed. In 1968, Frans van Zaal started a heating installation company in a neighbouring town. A close partnership developed.
Soon, we were able to supply roller tables to a major player in the United States. This provided an opening for global expansion. In 1988, water and electrical installation were added to the core activities, followed by robotics in 2014. This is when the entities Bosman and Van Zaal united under one owner. In 2018, we moved to a new hightech head office in Greenpark Aalsmeer.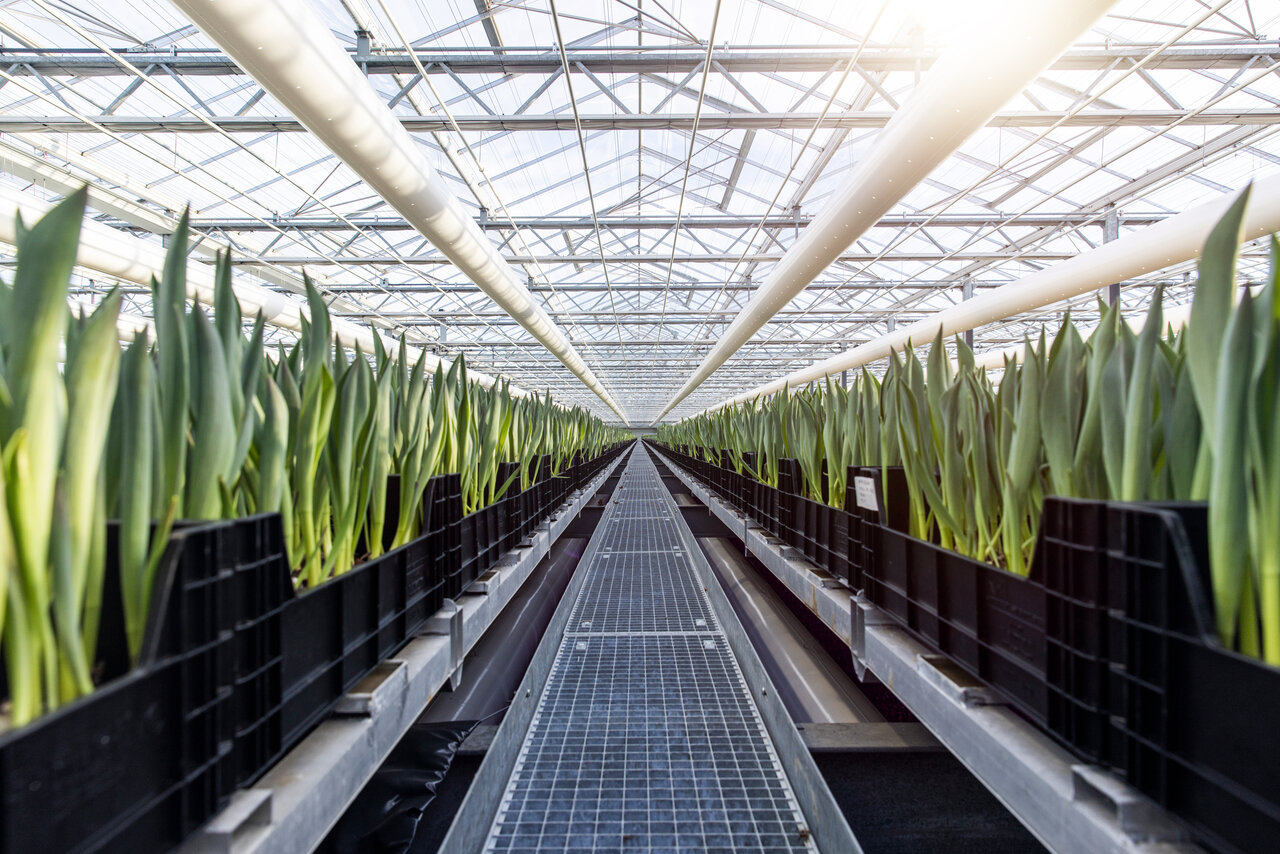 Vision
Insight. Movement. Growth.
Quality and innovation are key concepts for leading horticultural companies. This, to create the best conditions for products and people, and achieve the best performance and profits. At Bosman Van Zaal, we understand this need to grow. This calls for applying data and information from business processes, and for smart logistical systems.
We develop innovative, sustainable, and integrated solutions. Our software and installations work in harmony to create the ideal cultivation climate, the best use of space, the lowest energy consumption, and the optimum deployment of labour. Bosman Van Zaal sets the benchmark standard. Knowledge intensive frontrunners of the international horticulture use our products and systems for their daily processes. Because Bosman Van Zaal makes you grow.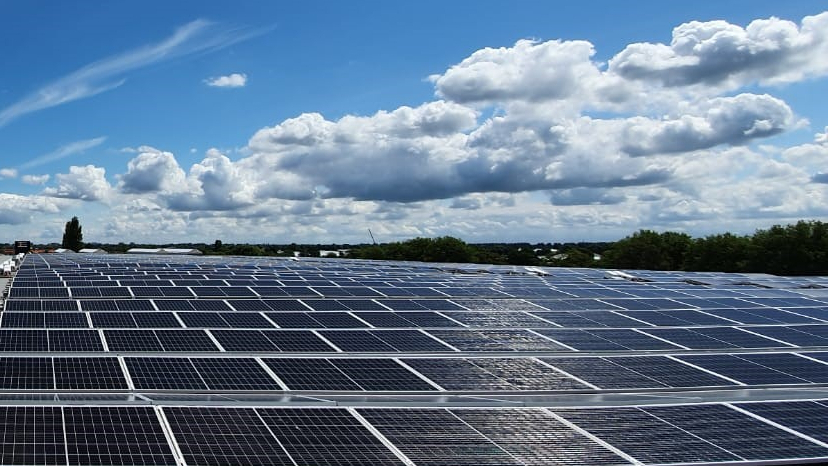 Our team
Since 1921, Bosman Van Zaal has developed and produced technical solutions for companies and institutions worldwide, such as breeders, research institutes, growers, vertical farms, and propagation companies.
From our head office in Aalsmeer, our skilled, experienced engineers implement and apply new technologies for specific customer demands.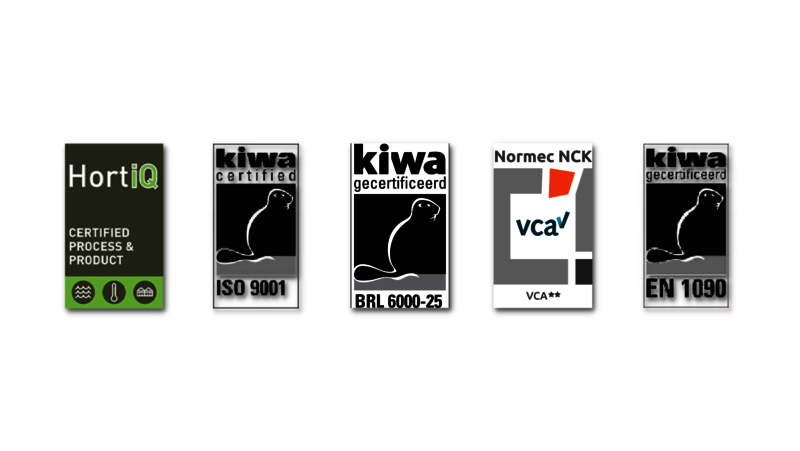 Certified
Bosman Van Zaal is certified for the following standards and guidelines:
HortiQ (BRL 8000)
ISO 9001
BRL 6000-25
VCA**
EN 1090