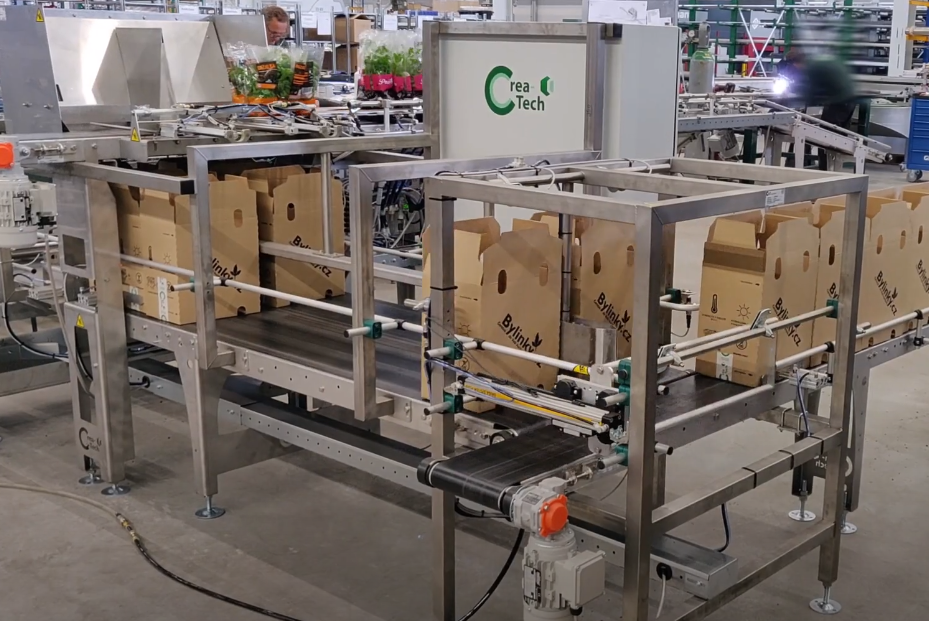 Bylinky s.r.o., Czech Republic
We are proud to showcase our collaboration with Bylinky s.r.o., a prominent Czech herbs grower based in the picturesque surroundings of Brno. Bylinky is a vital member of the Spisa Group and holds a significant role in the supply chain for renowned retailers like Lidl and Makro. Bylinky faced a significant challenge in their daily operations, one that demanded an innovative solution. Their employees were grappling with heavy and uncomfortable work while handling the herbs packaging process. The traditional approach to filling boxes with herbs not only posed ergonomic concerns but also impeded operational efficiency. Bylinky recognized the need to modernize and streamline their operations.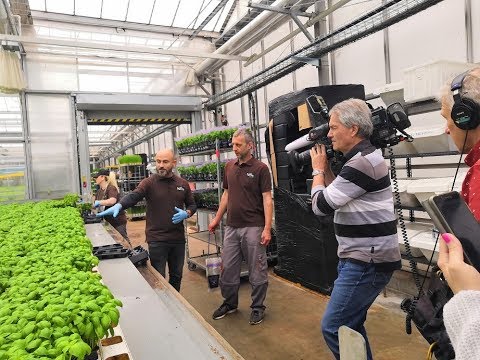 Crea-Tech box filling line
We introduced the Crea-Tech Box Filling Line, a meticulously designed automated system aimed at revolutionising Bylinky's herb packaging process. The primary goal was to create an organized, efficient, ergonomic, and sustainable work environment, aligning with Bylinky's commitment to responsible herb growing and harvesting. This solution featured a conveyor system that effortlessly handled trays filled with various herbs, significantly reducing manual labor, optimizing productivity and alleviating employee strain, and ensuring a seamless flow of herbs into boxes. Importantly, it harmonized with Bylinky's sustainability objectives, reflecting their dedication to responsible herb cultivation and harvesting. Consequently, Bylinky became better equipped to meet the demands of prestigious clients like Lidl and Makro while enhancing employee well-being.